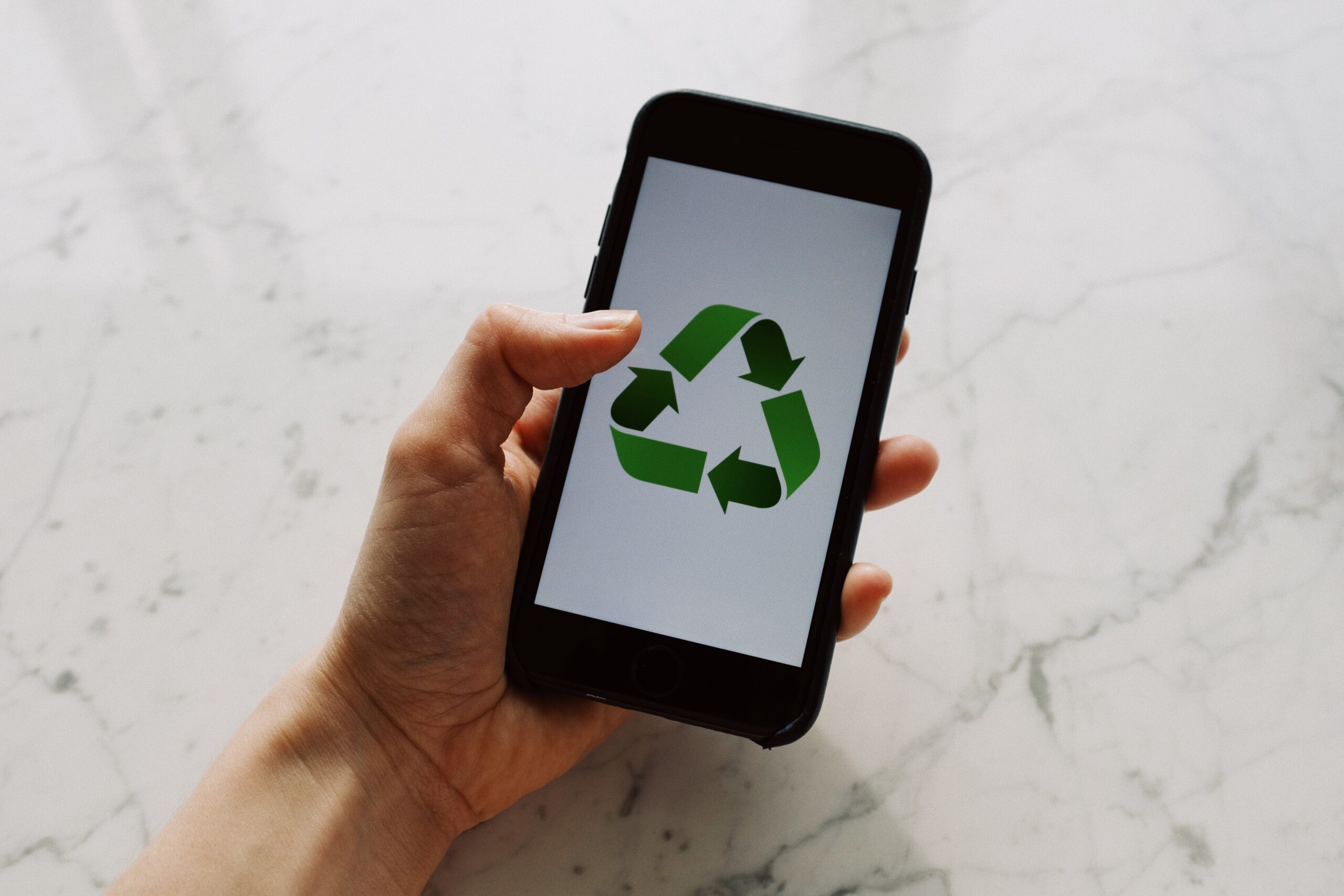 It has never been more important to consider the environmental impact of your business amid the global warming crisis. But it is also important to ensure that members of the public are aware of the steps you are taking to protect the planet.
An ideal way to do this is with a press release. It gives businesses the opportunity to share their values and aims as a brand, as well as what they are doing to ensure that they fulfil them. It's a good idea to issue these types of press releases regularly, to make sure members of the public are aware that it's a continued effort – not a historic claim.
Sharing your processes may also encourage other businesses to follow in your footsteps, or make people who are not as environmentally aware consider their own choice and make positive changes.
According to a survey conducted among UK residents this year by Statista, more than 80 percent had some concern about climate change. The same research found that only 16 percent were not particularlly concerned – with four percent of those having no concerns at all.
When drafting your press release, here are some points to consider: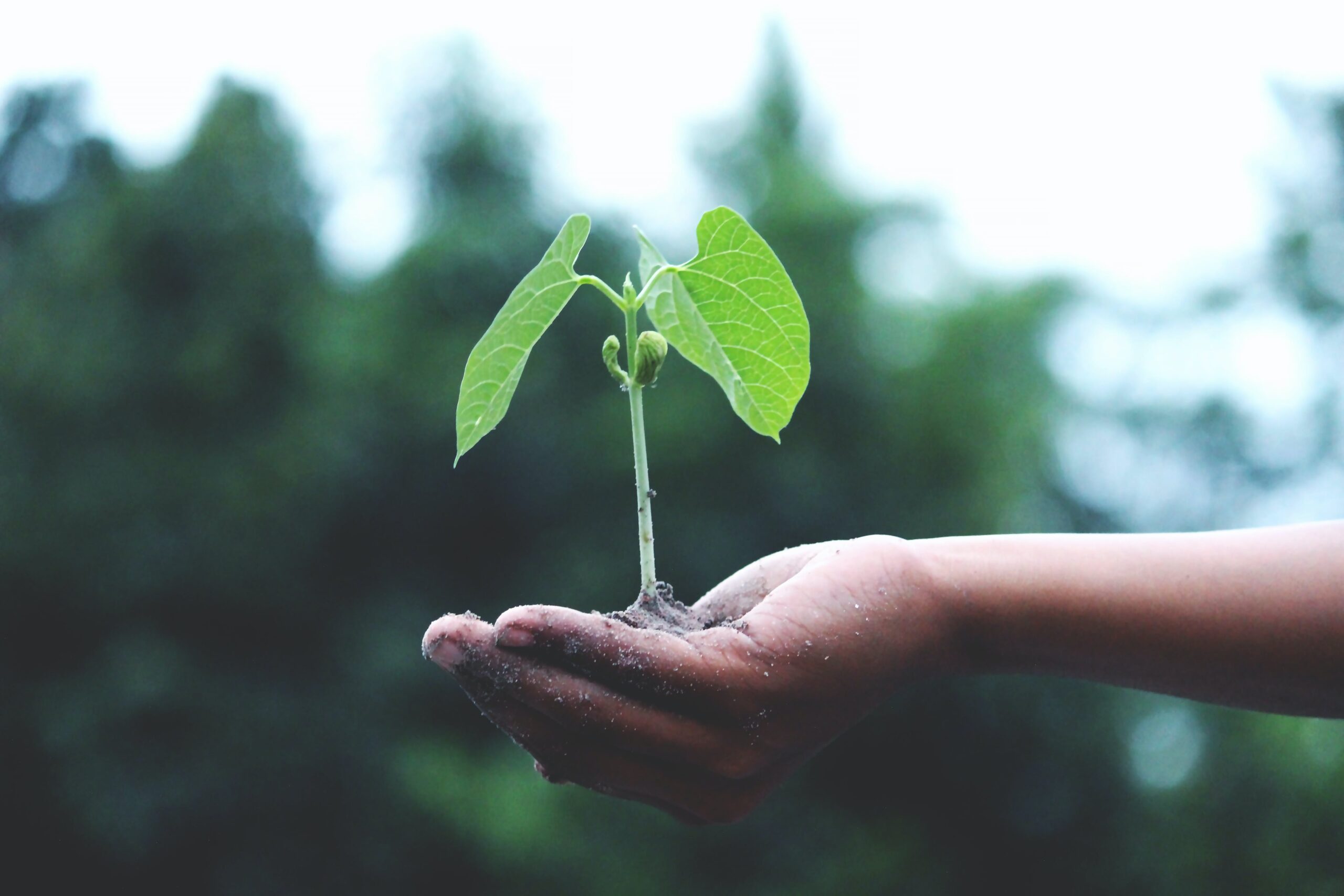 Be Clear
Being clear with your goals and how you are going to achieve them is vital for a successful press release. Make sure that your goals are easily measurable and that you constantly ensure your working towards them. This is important because you can provide clear updates and progress reports in future releases to help build trust with members of the public.
Don't Use Complicated Language
While you may know all there is to know about sustainability and being environmentally friendly, there are some people who are new to the process and will not be aware of what you're talking about if you use complicated words and technical jargon. Keep it simple and understandable – this way, you will appeal to a bigger audience.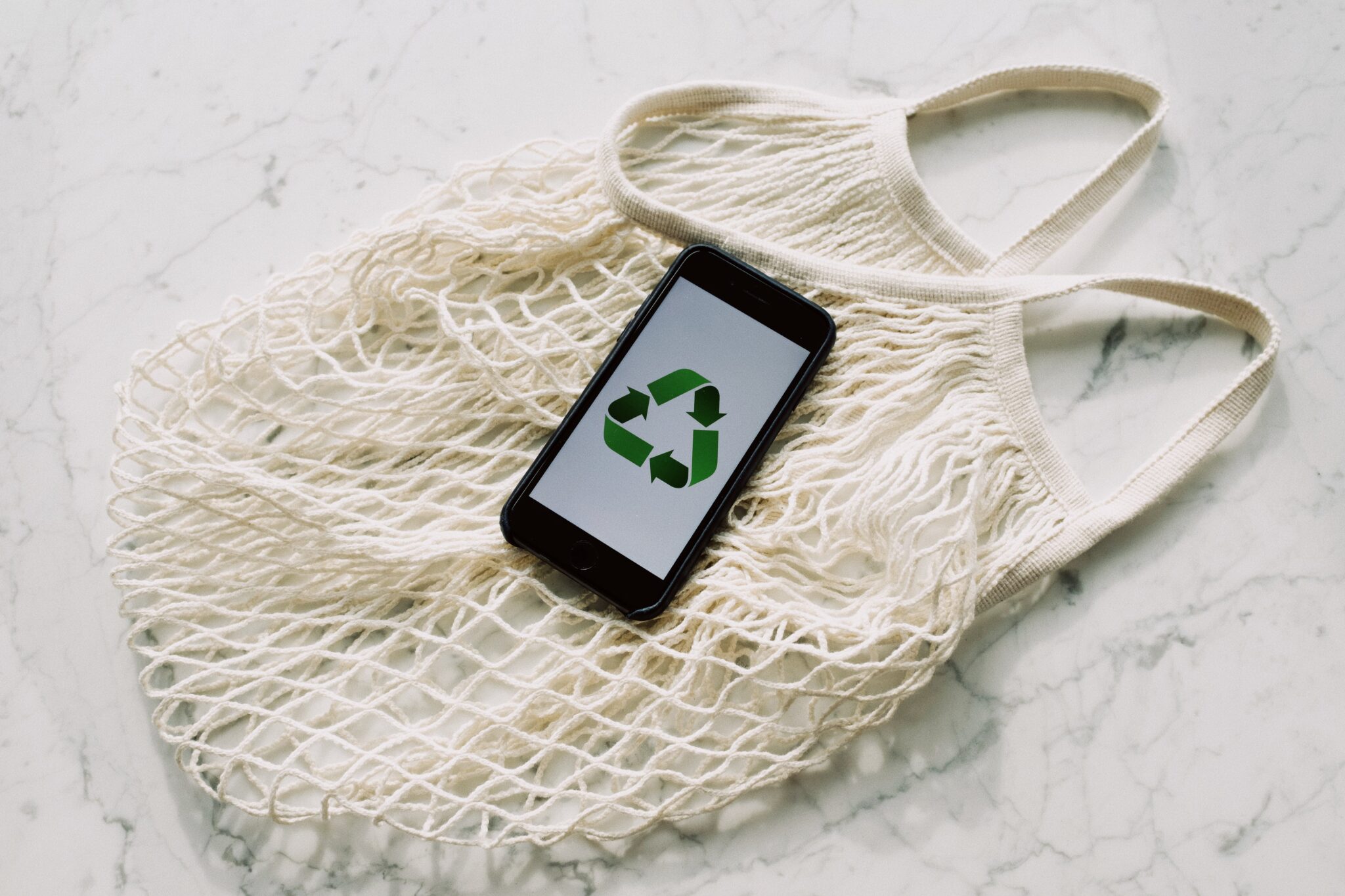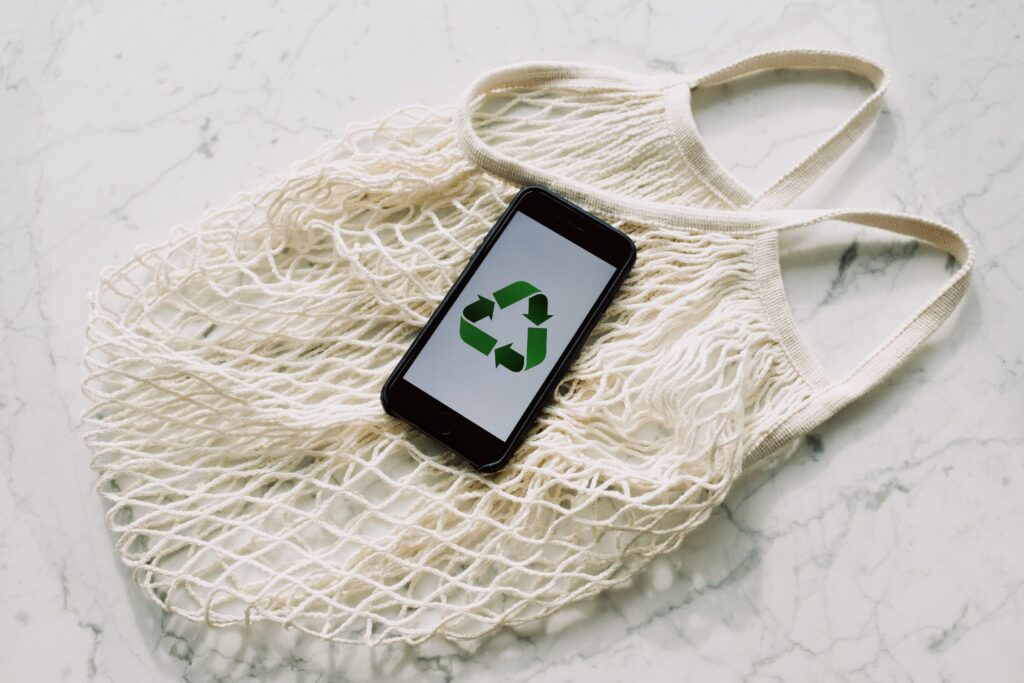 Carry Out Research
Where appropriate, carry out research to reinforce your reason for being passionate about sustainability and being environmentally friendly. For example, you could write a press release about the positive impact your initiatives have had and what a difference they have made so far. Alternatively, you could carry out a study to find out how many people are not being as sustainable as they could be – and explain what a positive impact it would have if they made slight changes to their routines.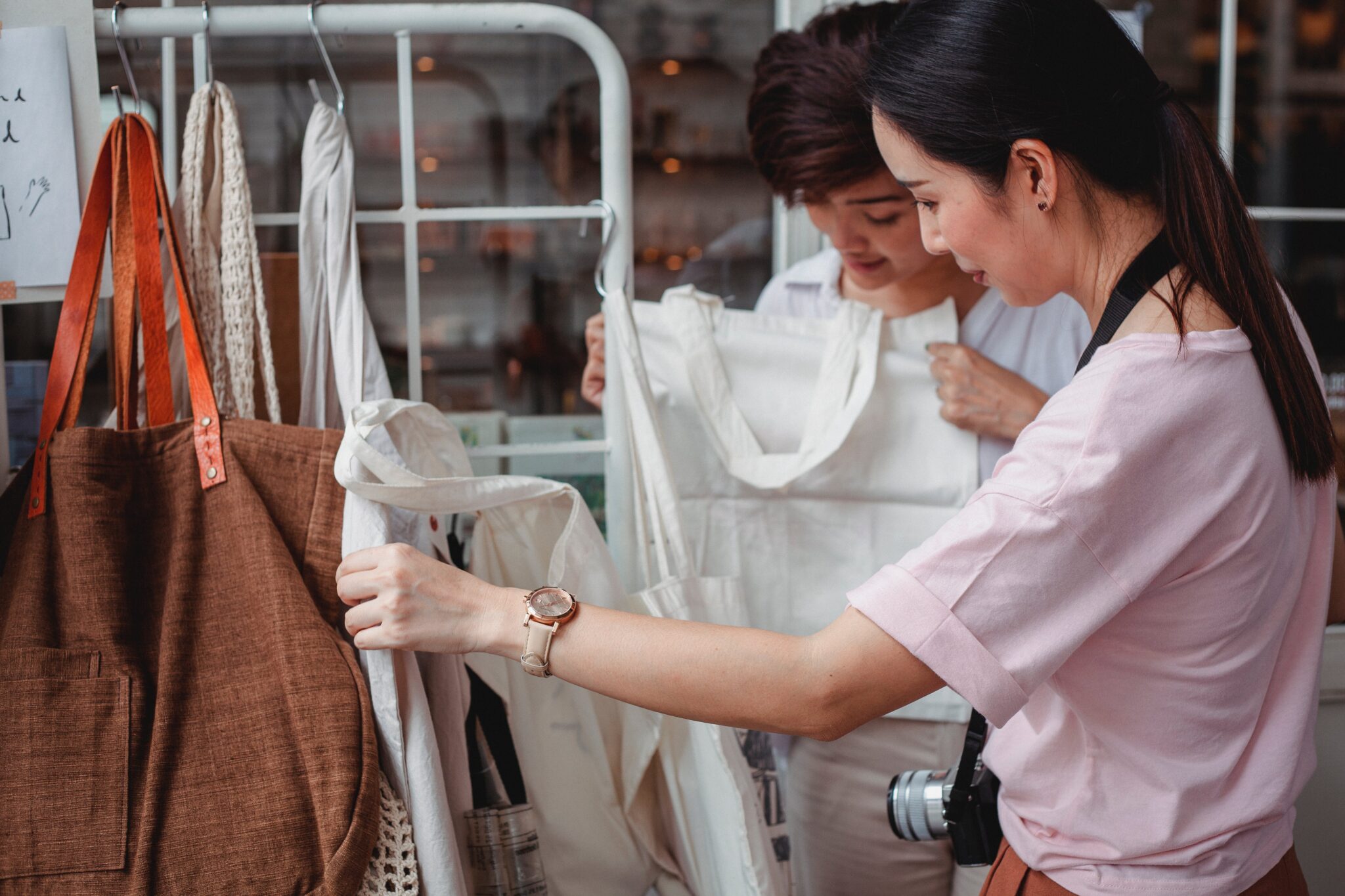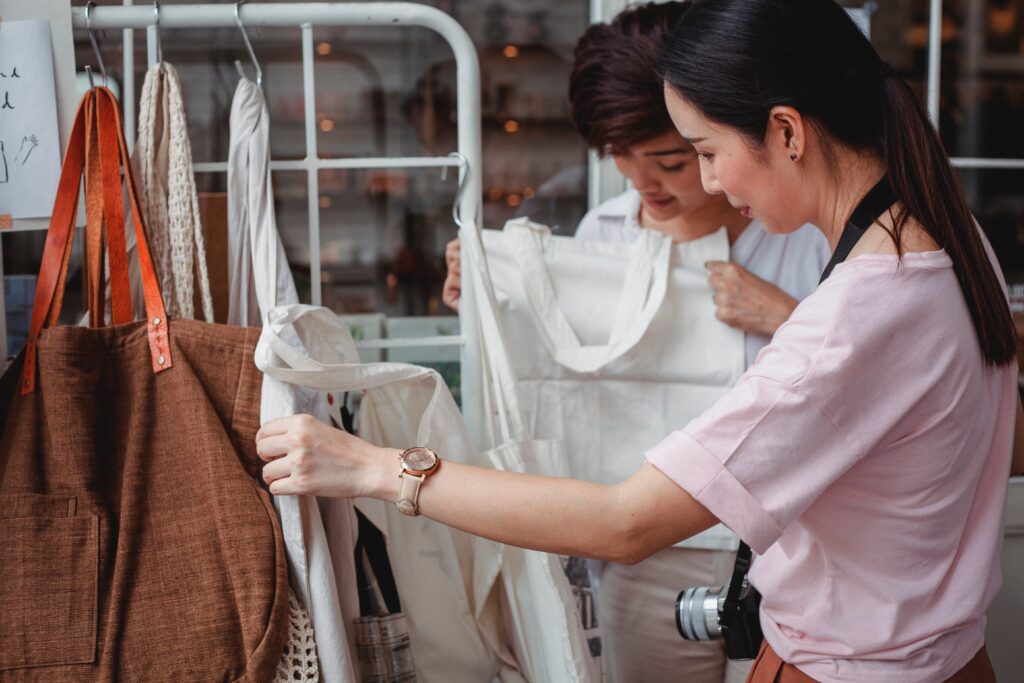 Be Consistent
Any company or person can claim to be environmentally friendly and set out plans with good intentions – but there is little accountability for them to stick to their word after making the initial statements. However, being consistent with providing regular updates on your progress helps to authenticate your claims and allow people to see the difference you are making.
For more information about PR Fire's service and how they can benefit your company, click here. For more guides and advice, visit its blog.