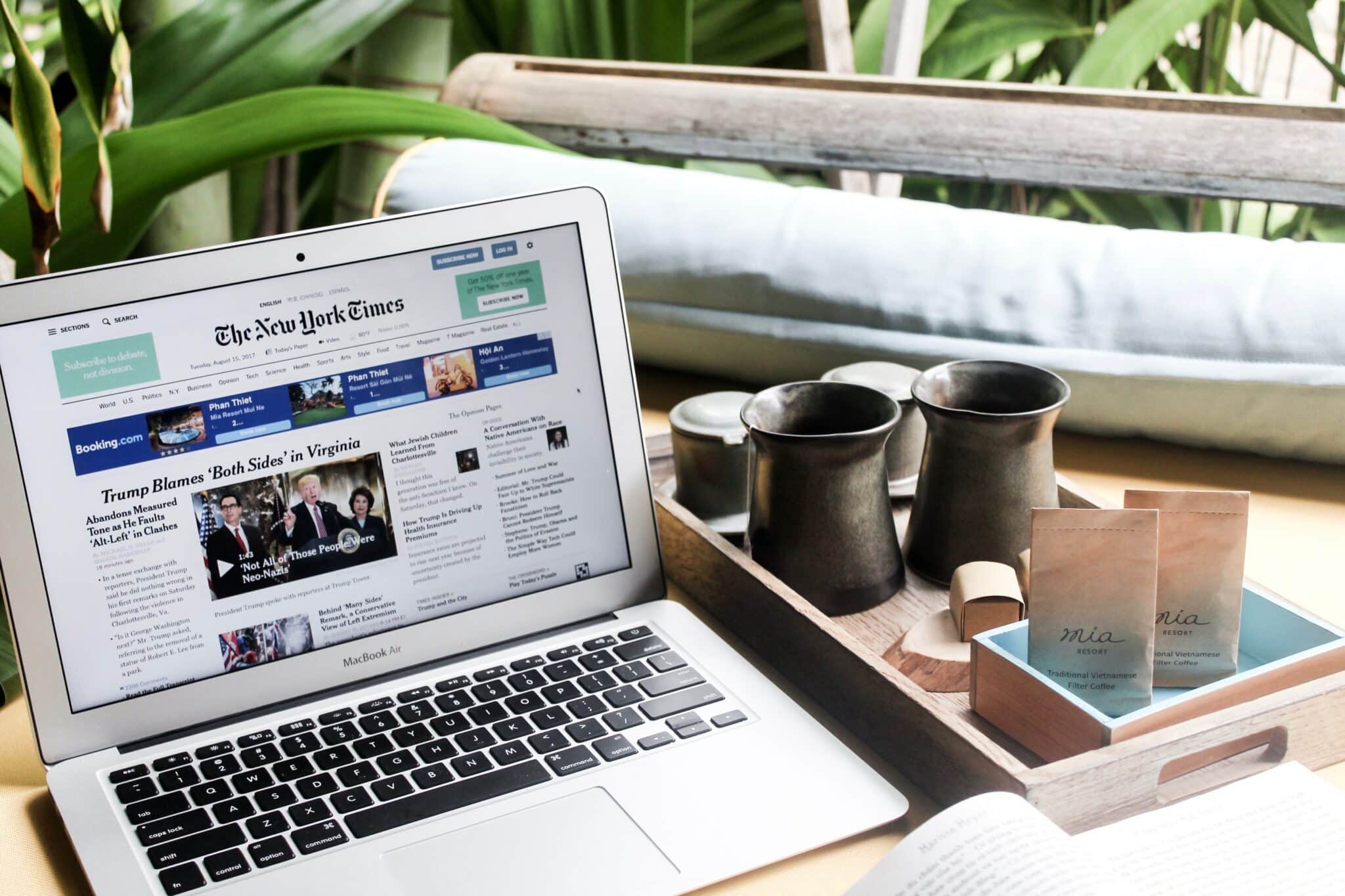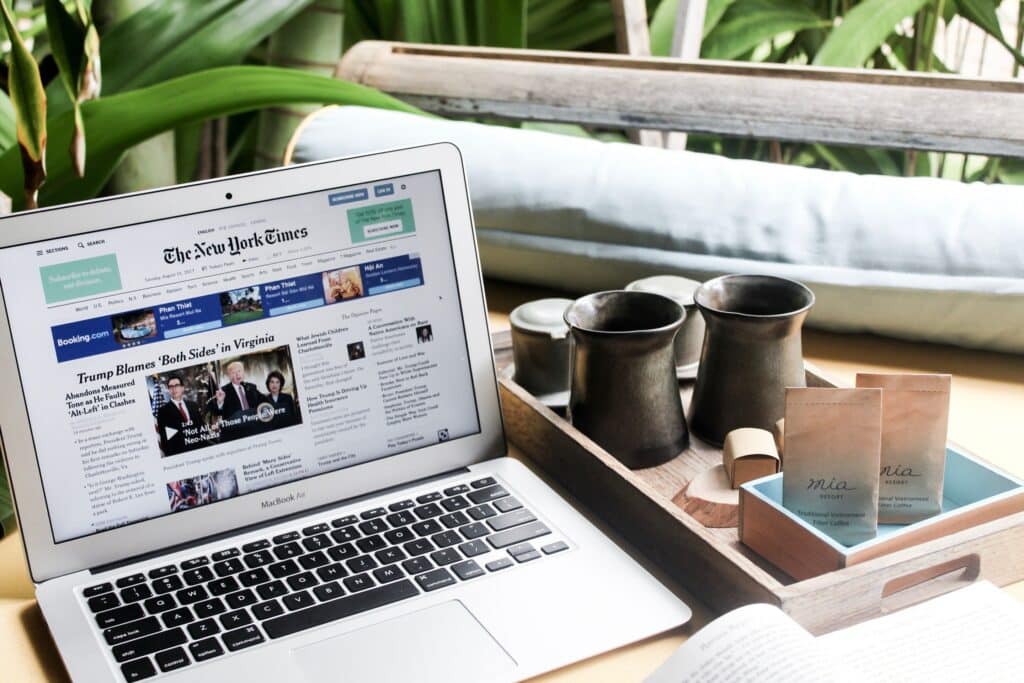 What is Content Syndication?

Content Syndication is the distribution or republication of your digital content across multiple outlets. All web-based content can be syndicated; when used correctly, content syndication is an effective, cost-efficient way to advance your reach and improve coverage of your news.
At PR Fire, we syndicate all press releases across multiple outlets the same day – helping your news get the recognition it deserves. PR Fire's content syndication can be used as an extra layer for PR agencies to get more reach on a story.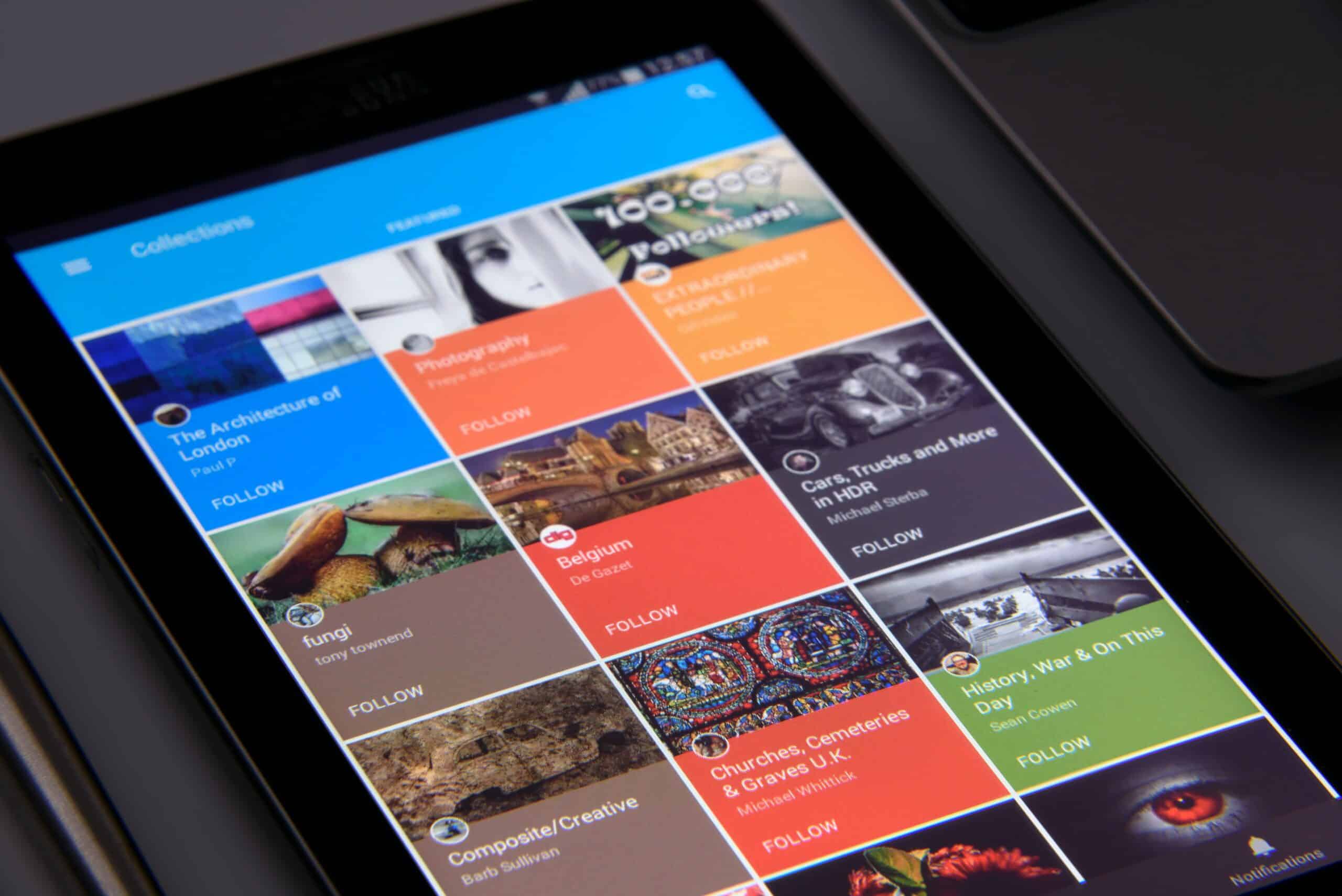 There are a lot of common misconceptions about content syndication; republishing the same story across several platforms sounds a little like duplicate content – which breaks copyright law and, as most PR and marketing professionals know, can tank your performance on Google. But, when done right, content syndication can help you to improve your reach without harming your SEO, and without getting missed by your target audience.
To avoid breaking copyright laws, and to keep yourself and your PR distributor out of legal hot water, it is vital to obtain permission to share the story and to credit the original source in any syndicated content.
Here at PR Fire, our team can ensure your syndicated content avoids violating copyright law entirely, allowing you to grow traffic to your site organically, without plagiarising. Why not get in touch with our team to find out more?
Will Syndicating my News Negatively Impact my SEO?
Not at all! In fact, Search Engine Optimisation (SEO) and content syndication can actually work in harmony to boost your online traction.
We know Google will minimise the visibility of duplicate content, but it doesn't penalise syndicated content. Within Google's algorithms, there is an awareness that press releases and news stories are often republished on multiple sites to serve a legitimate purpose. Content that is syndicated correctly will not be considered spam content, therefore it will not be devalued by the search engine.
Our team here know exactly how to ensure SEO is not negatively impacted – we ensure there is a canonical link to the original source, so that republished content reaches a wider audience, with your original site cited on every republication, boosting your SEO rather than tanking it.
If you'd like us to attract more traffic to your site, without harming your SEO performance, get in touch today!
If I Syndicate my Content, Will I Take my News Away from its Intended Audience?
The purpose of a press release is to gain publicity and to provoke media interest. On top of helping your press release reach the right audience, we can also expand your visibility further with content syndication.
At PR Fire, we can ensure your target consumers are driven back to your business, whilst also putting you in the media spotlight and maximising your online visibility.
Get in touch to find out how we can use content syndication to get your press release seen by a wider audience!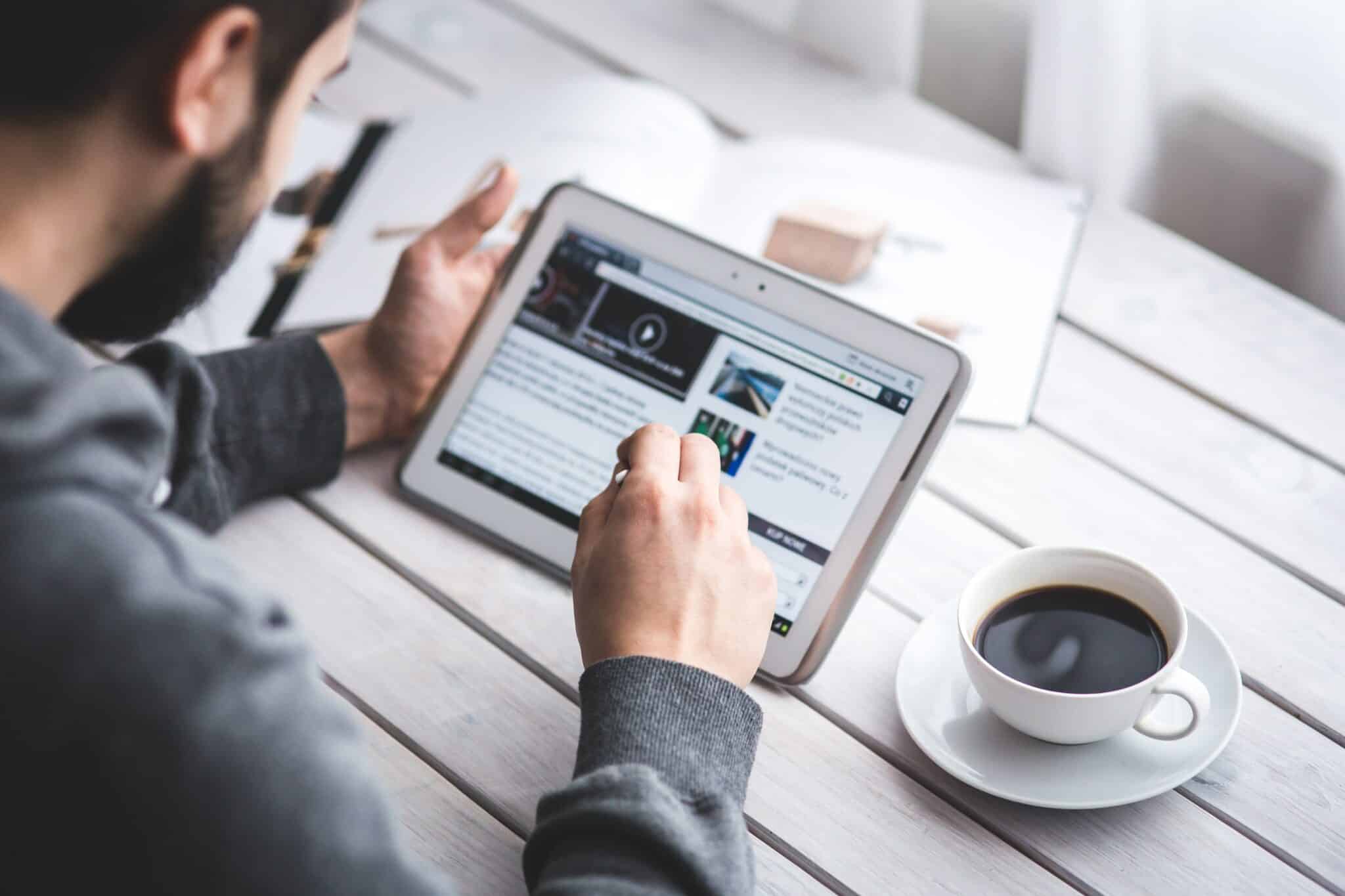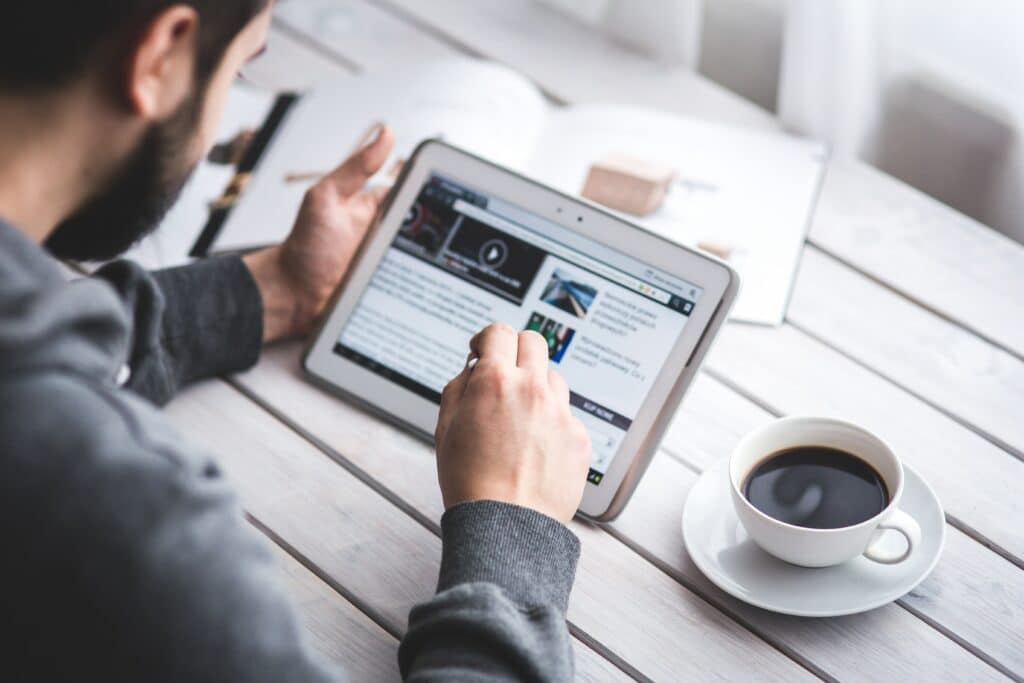 Can it Really Improve My Reach?
By syndicating your content, you are driving your visibility to audiences you may have struggled to gain access to without syndication. Being cited online makes your online presence visible and accessible, increasing your site traffic and therefore creating opportunities for new potential clients and audience demographics.
Ultimately, content syndication can deliver more of your brand to a wider audience – external articles drive traffic to your site and can generate potential sales or client leads. Being seen by a wider audience, on the right sites, gives your business a chance to promote itself as an authoritative figure within its industry.
Why not ask one of our team at PR Fire to help get your content syndicated across the many sites we have on offer?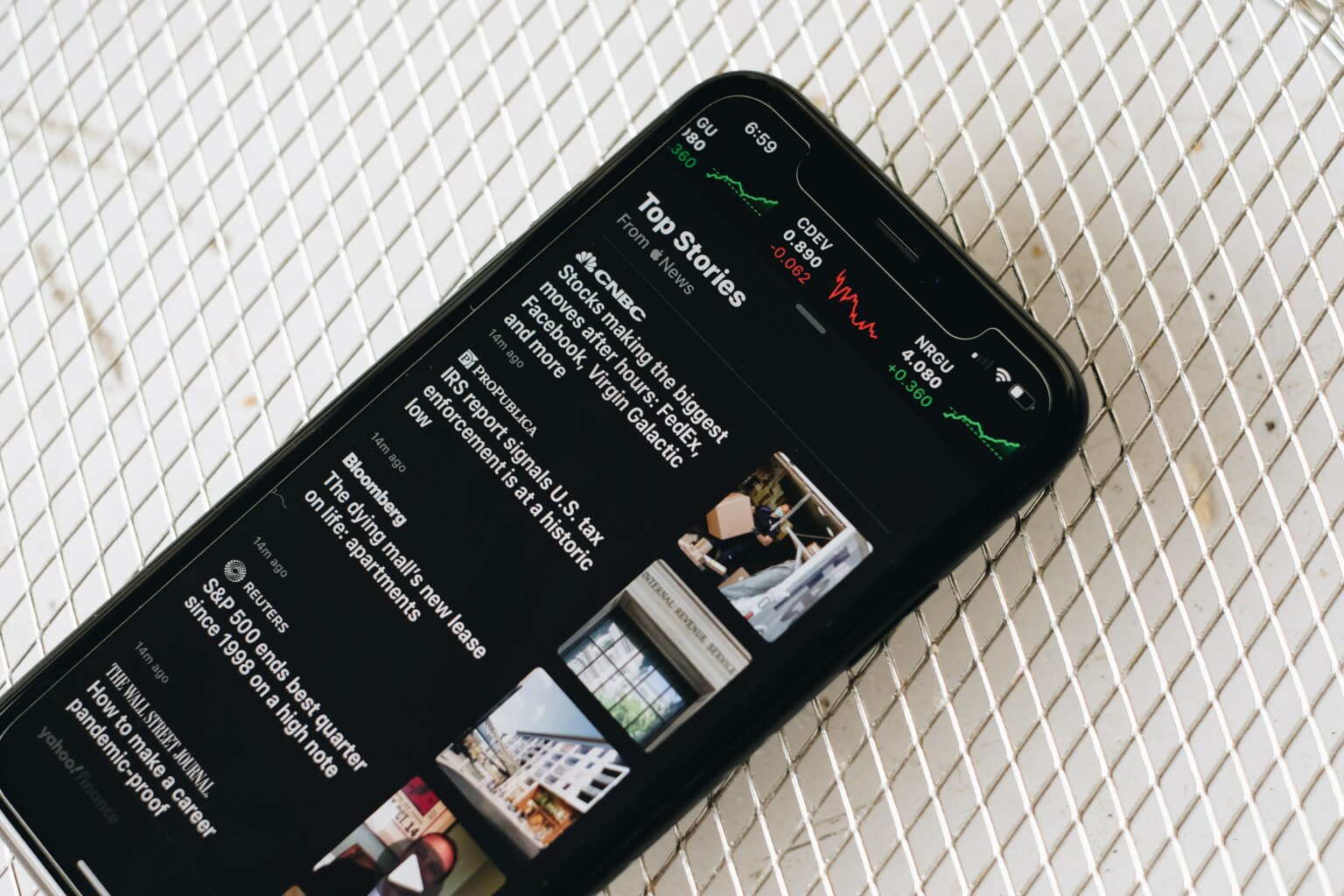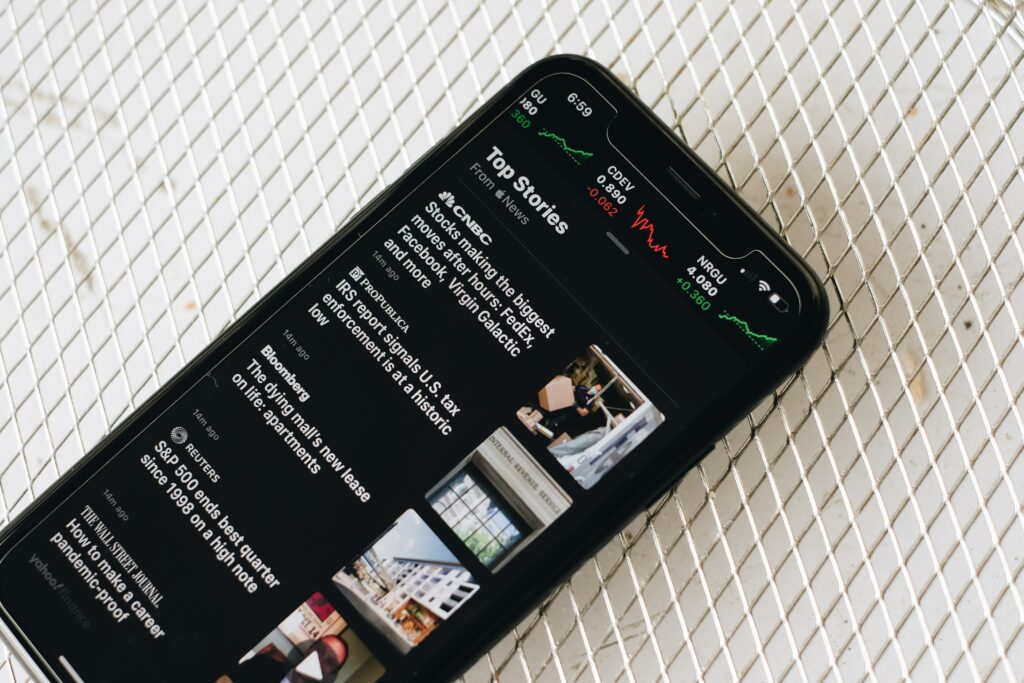 How does it Benefit our Clients at PR Fire?
We prioritise maximising your visibility at PR Fire – we know how to syndicate your news and to ensure it gets republished in the right places to drive traffic to your site.
As standard, we syndicate all of our press releases to leading newswires the same day, helping promote your brand as an expert in your field – a sure-fire way to boost your site traffic and generate leads.
What Next?
Have you got a press release that you'd like syndicated across all of these reputable, authoritative sites in your industry? Would you like our team at PR Fire to ensure your SEO is optimised, reach is expanded, and audience widened, without breaking copyright laws?
Get in touch with our team today, and we can make that happen.