Reach More People With Content Syndication
PR Fire syndicates all press releases across a wide range of media outlets on the same day. Our team of experts work hard to ensure your story gets the exposure it deserves.
Put Content Syndication to Work for You
All web-based content can be syndicated. When successful, it's a powerful tool for growing your audience and gaining valuable news coverage. 
Amplify Your Online Presence
Use Content Syndication in Harmony With Search Engine Optimisation (SEO) to Increase Visibility
Google's algorithms recognise that press releases and news articles are frequently republished on several other platforms for legitimate purposes. Correctly syndicated material won't be considered spam and have its value diminished by search engines.
Our team knows exactly how to preserve SEO. We ensure there's a canonical link to the original source of all syndicated content. This helps your republished material reach a wider audience with your original website cited on each republication – boosting your SEO rather than tanking it.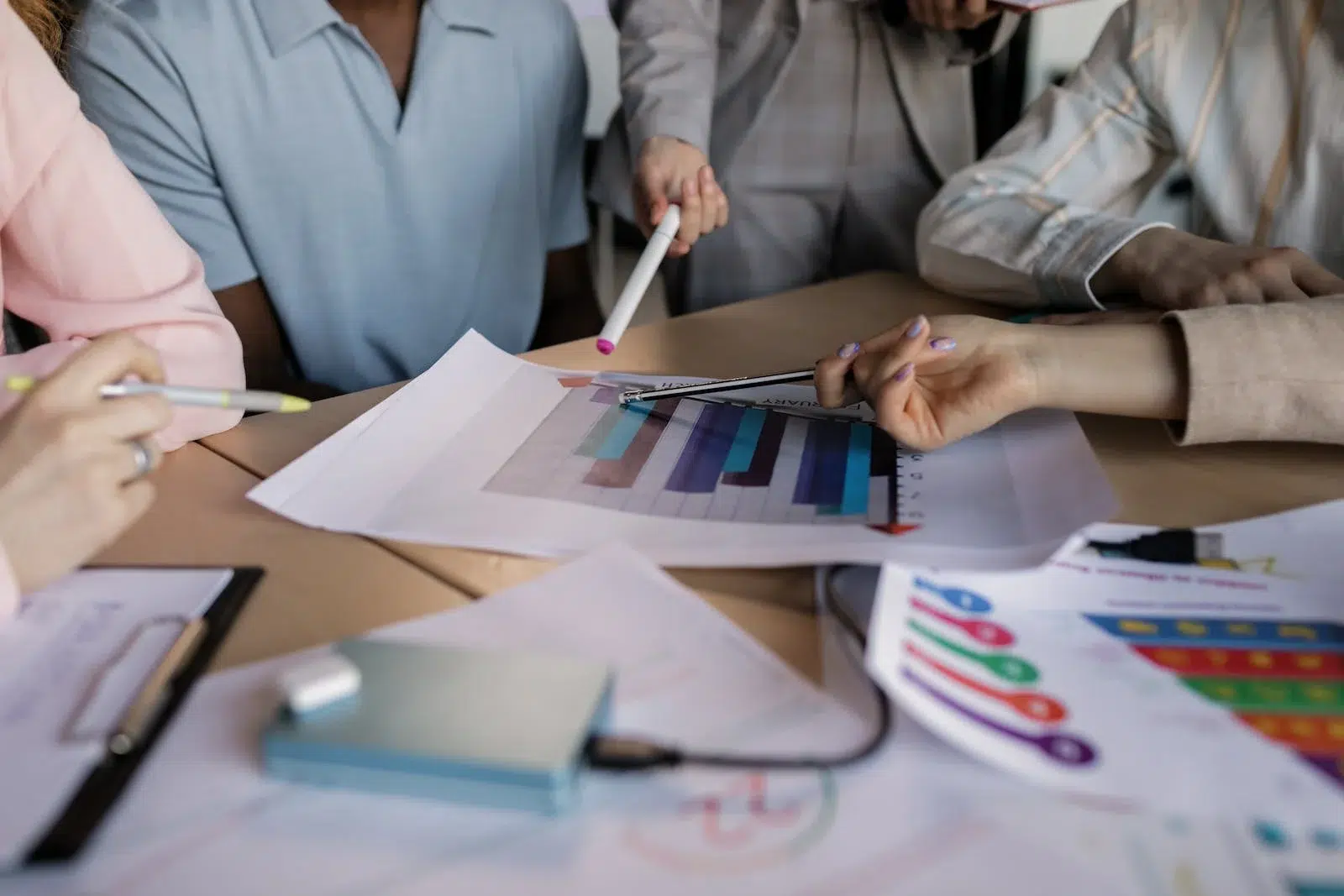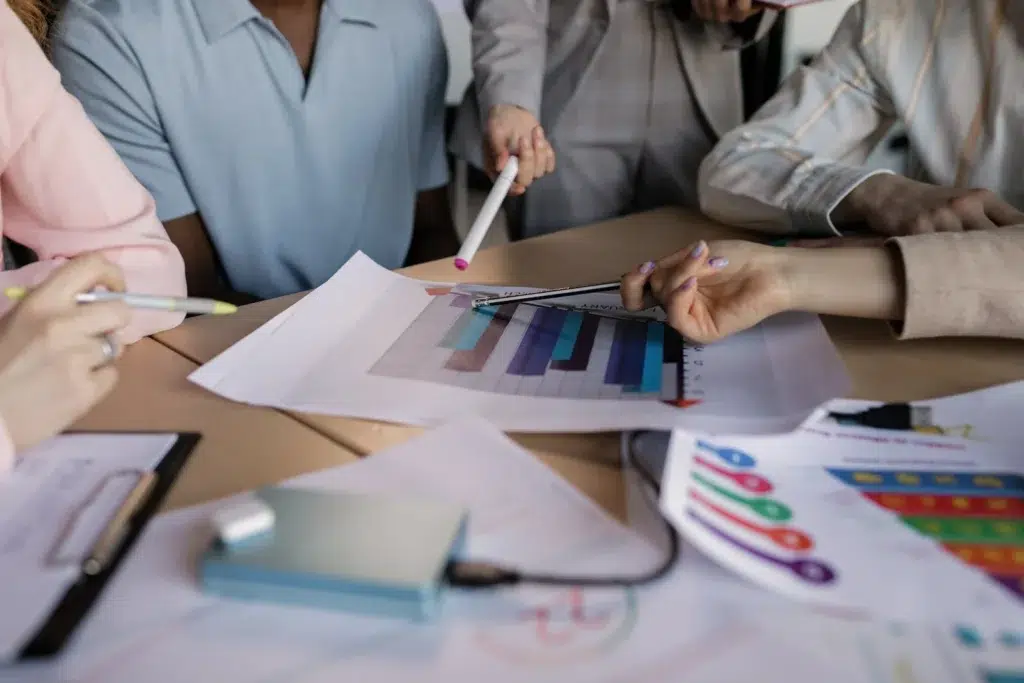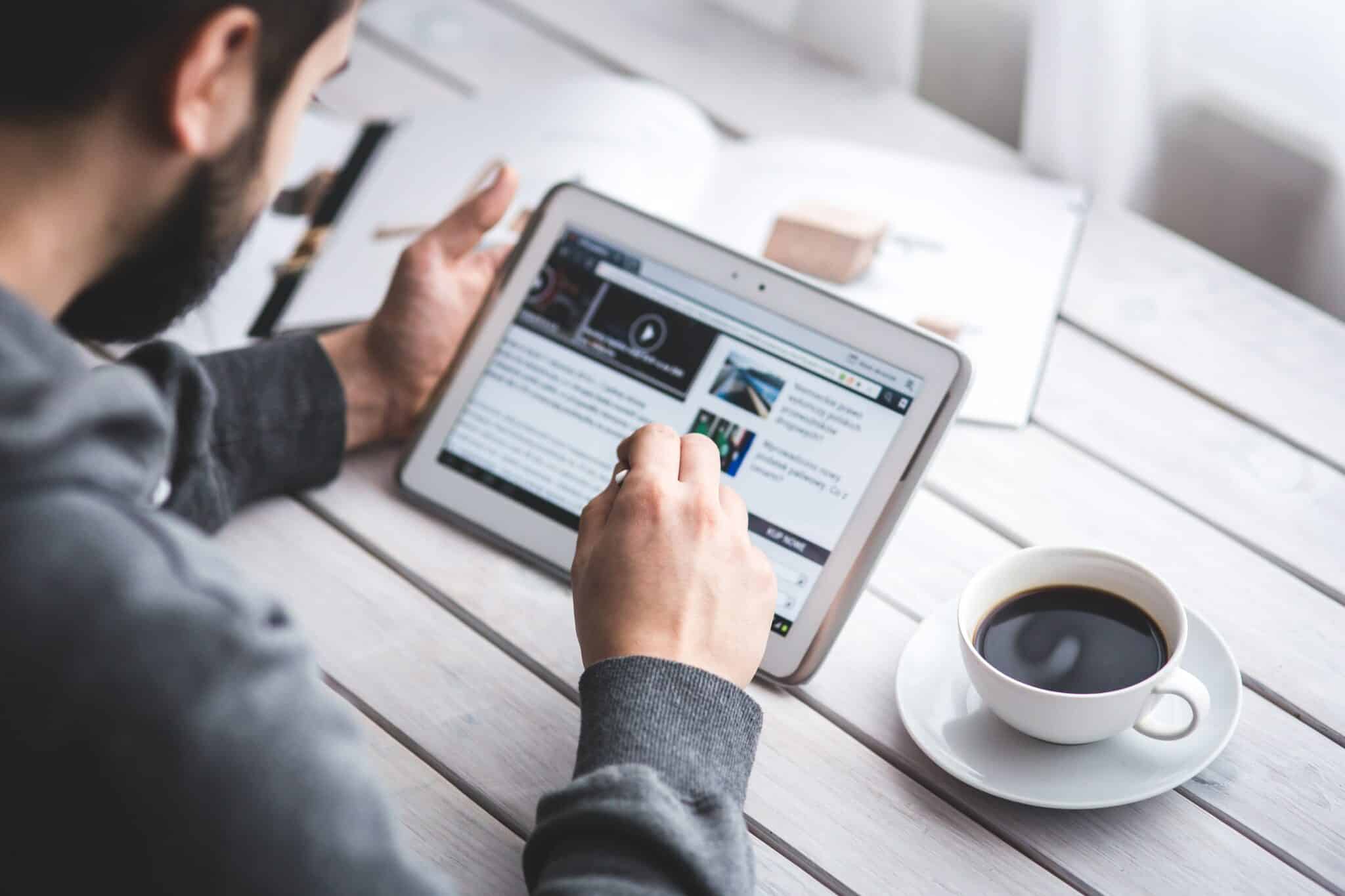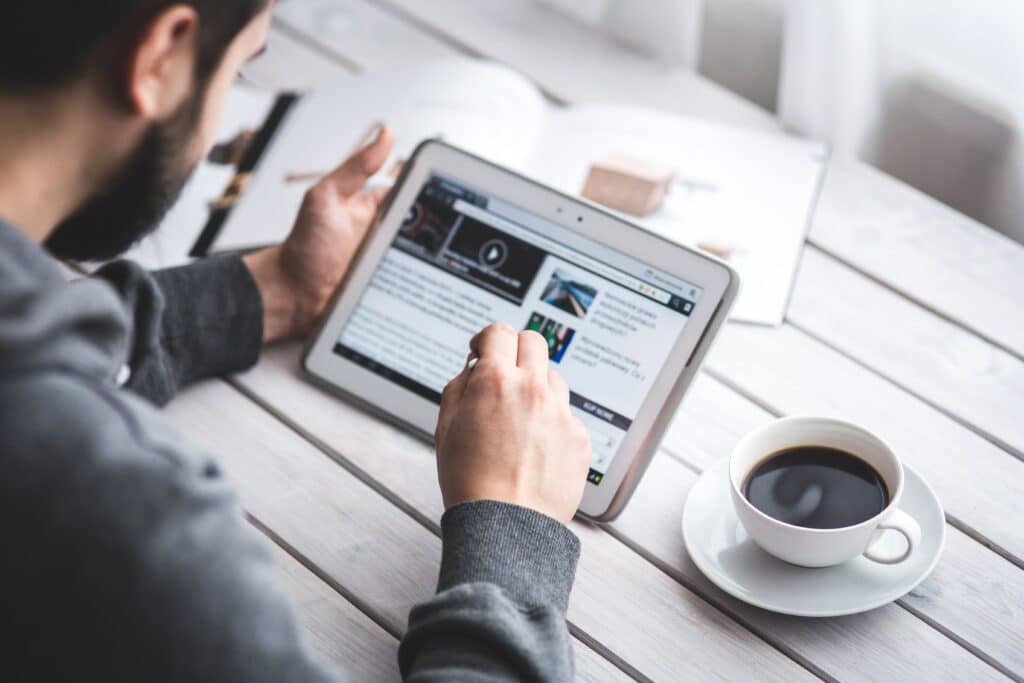 Grow Your Brand Recognition
Syndicated Content Puts You in the Media Spotlight
A press release's primary objectives are exposure and media interest. PR Fire can broaden your reach even further while driving your content to a targeted audience. 
Online citation strengthens your company's accessibility and visibility, which in turn boosts site traffic and opens the door to new demographics.
Get Your Business News In Front of the Right Eyes 
Building your brand authority is essential today. Using content syndication on relevant media websites, your business has an opportunity to establish itself as a credible thought leader.
Plus, when you syndicate, external publications generate traffic to your site, exposing your content and brand to a wider audience.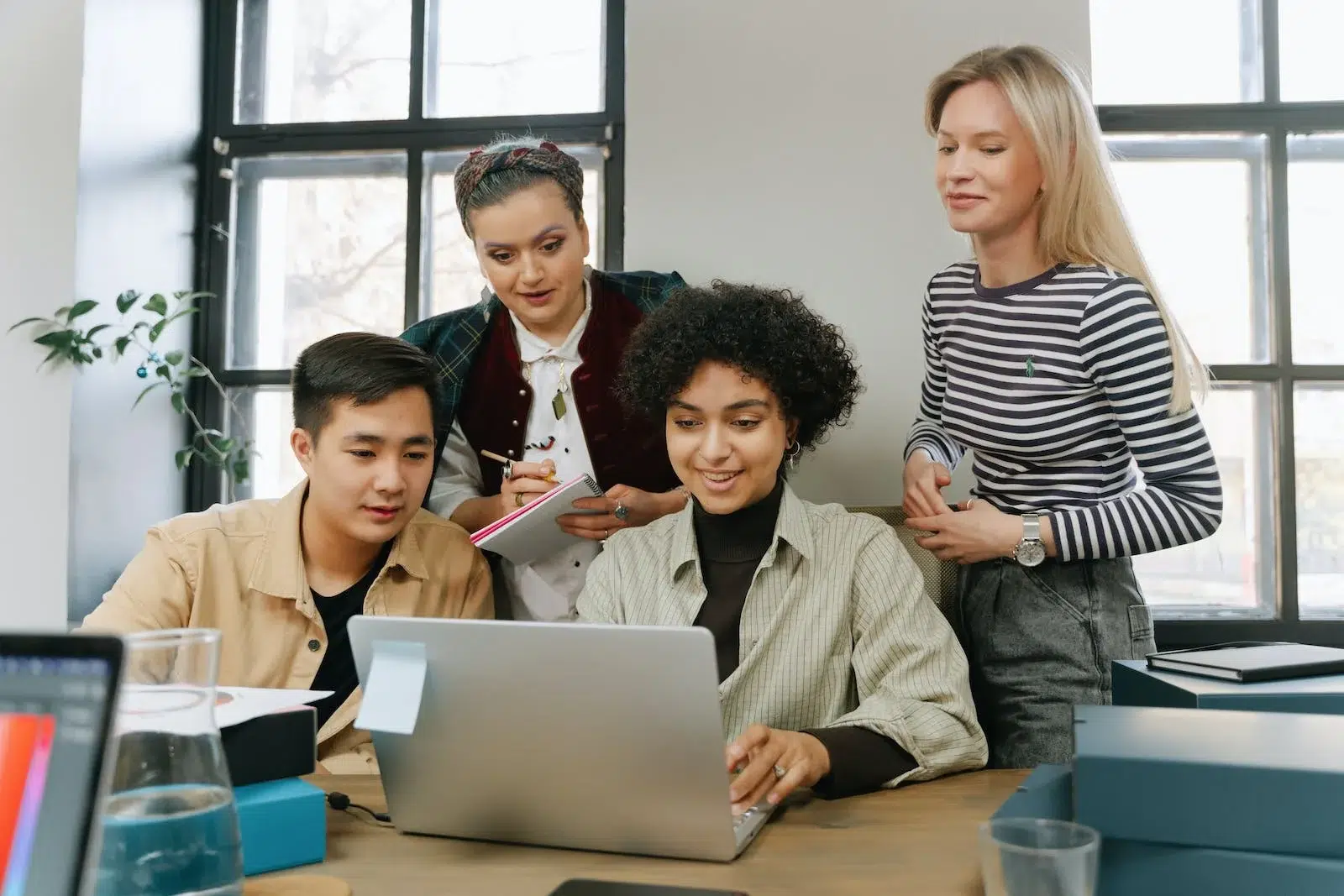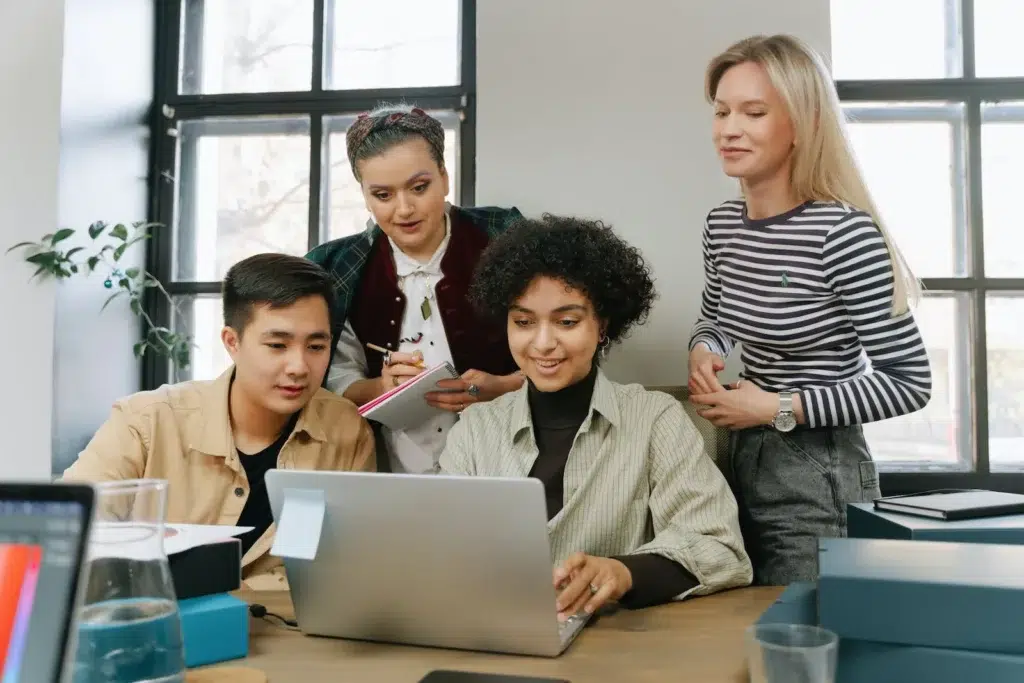 Start Getting Focused Media Coverage
Distribute your press release to the media outlets that matter.
It's easy, fast and powerful.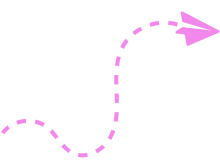 Frequently

Asked Questions