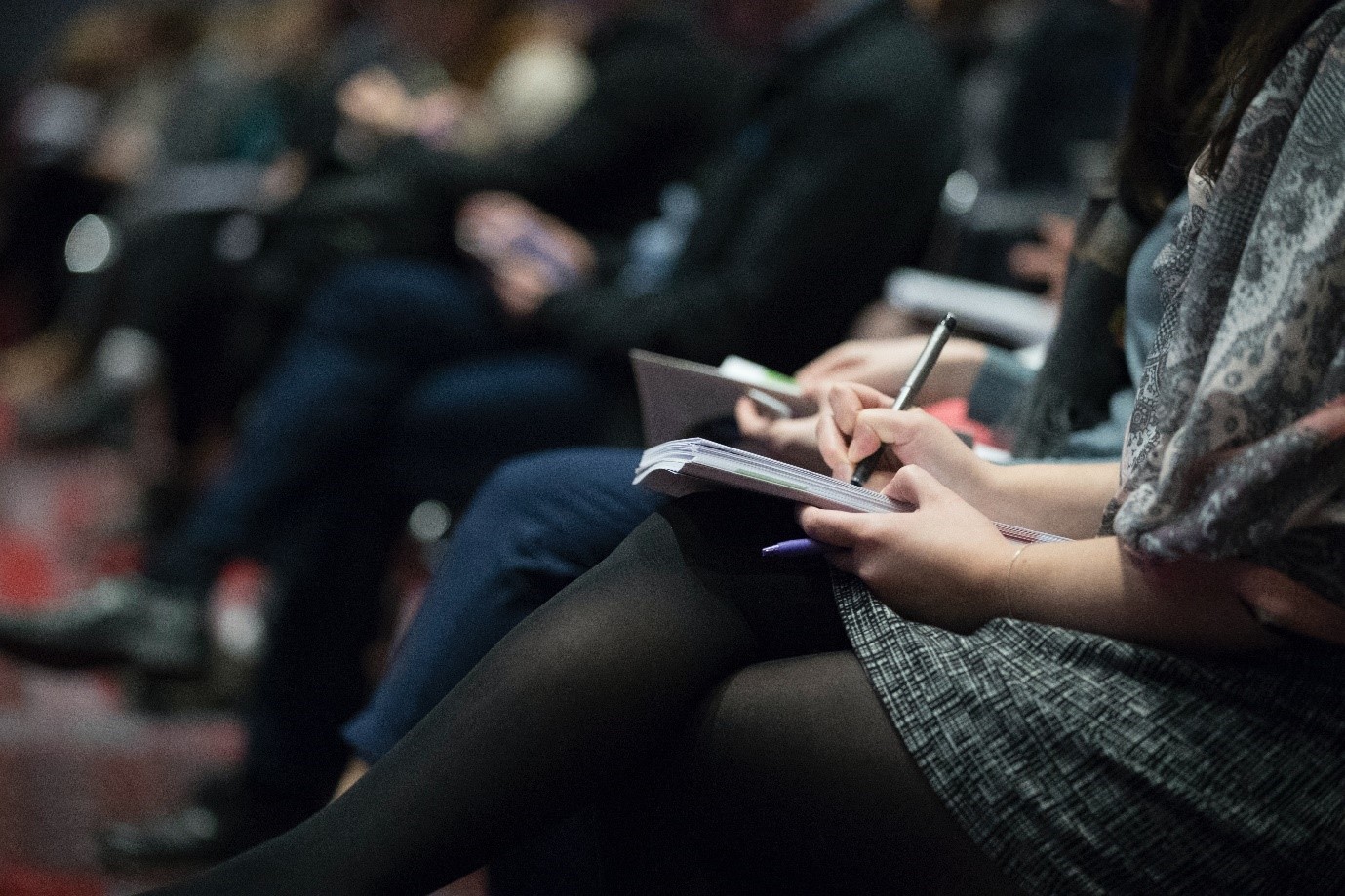 Would you try to do the job of a nurse? Or a website designer? Or a lawyer? Or an SEO consultant? Unless these are your jobs, then I bet you said 'no' to all of them. It's funny though, how so many think they can write a press release. If you are looking for the biggest bang for your buck, then leave it to a trained professional to write your press release for you. You will be giving yourself a much better chance of gaining coverage if you do.
Here are our 8 reasons why you should get a pro to write your press release.
1. Its their profession.
They have trained. They know how to identify a story and craft a press release that will be attractive to journalists and give you the biggest chance of getting coverage.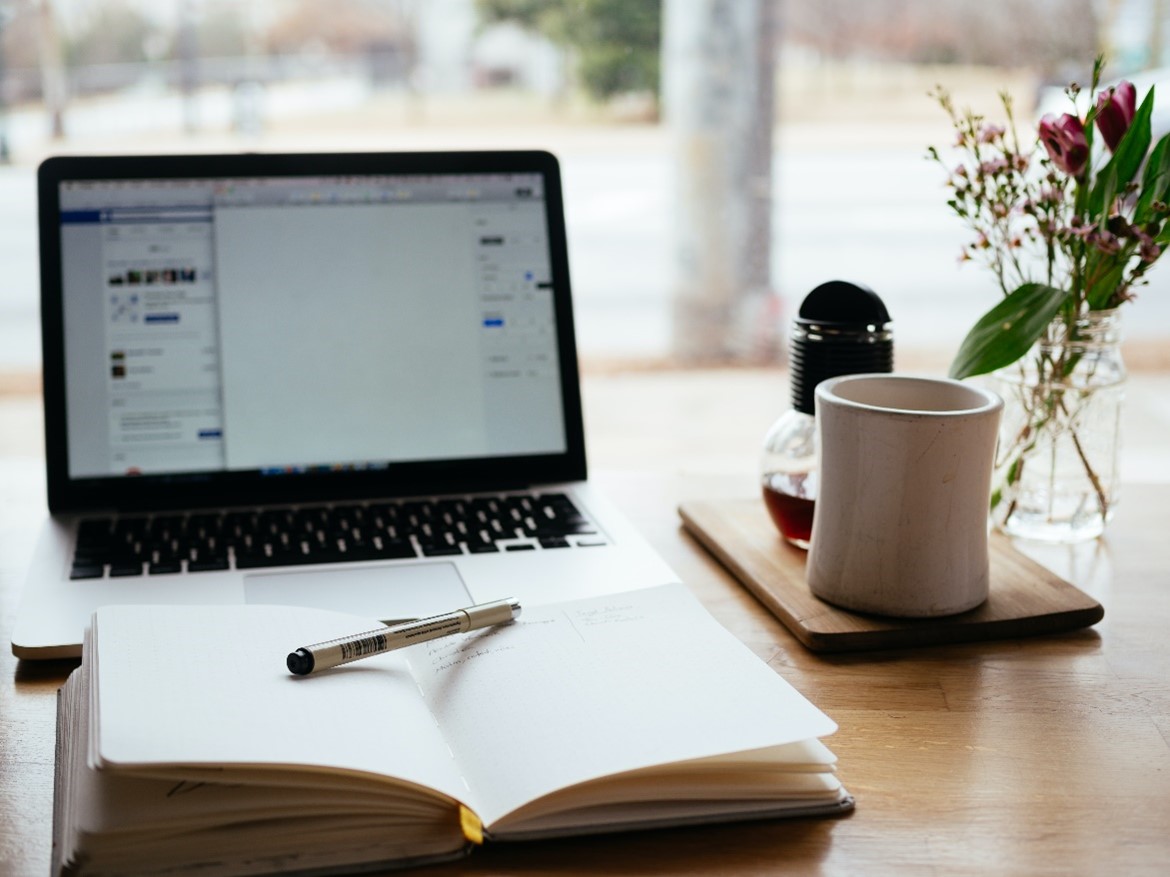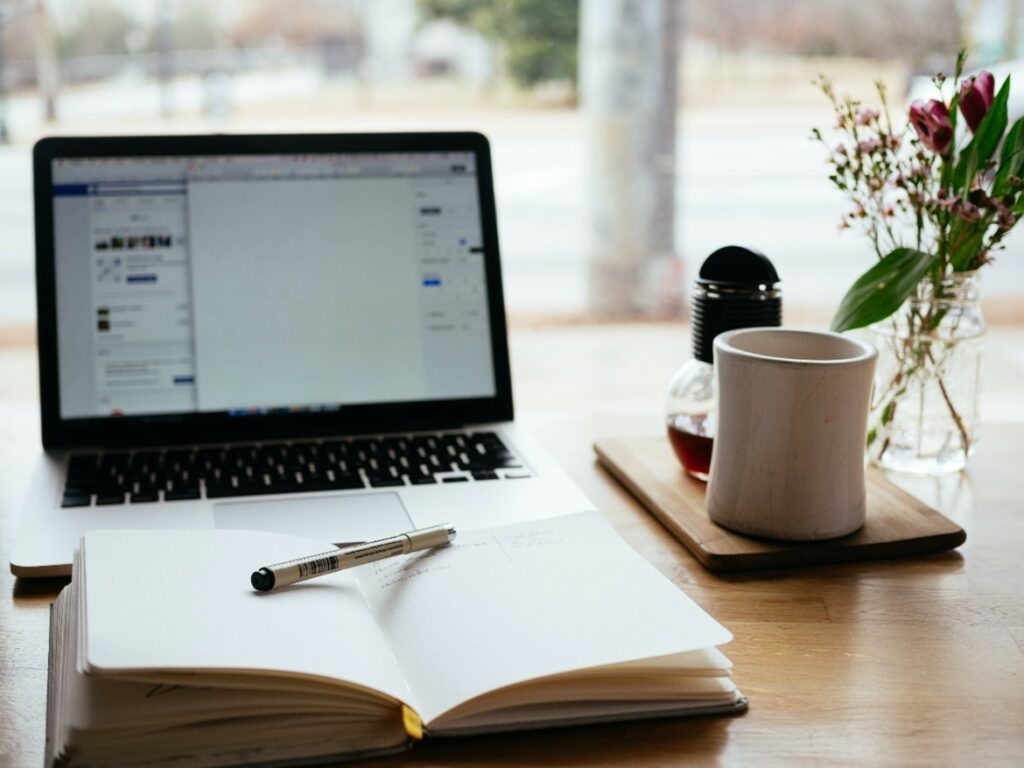 2. They know how to find a newsworthy angle.
Many businesses bury the story at the bottom of the press release. To give your press release the best chance of being covered, the story needs to be told in the first three paragraphs. Trained journalists and PR professionals know how to craft an intro that will hook in a journalist and get them reading more.
3. They know how to create a catchy headline.
The headline is probably the most important part of the press release. If the headline does not hook in the journalist, then they are not going to read the rest. It needs to be powerful, hard-hitting and is possible, slightly controversial. A headline should be no more than 100 characters long and really create intrigue that will encourage the journalist to open the email and read on.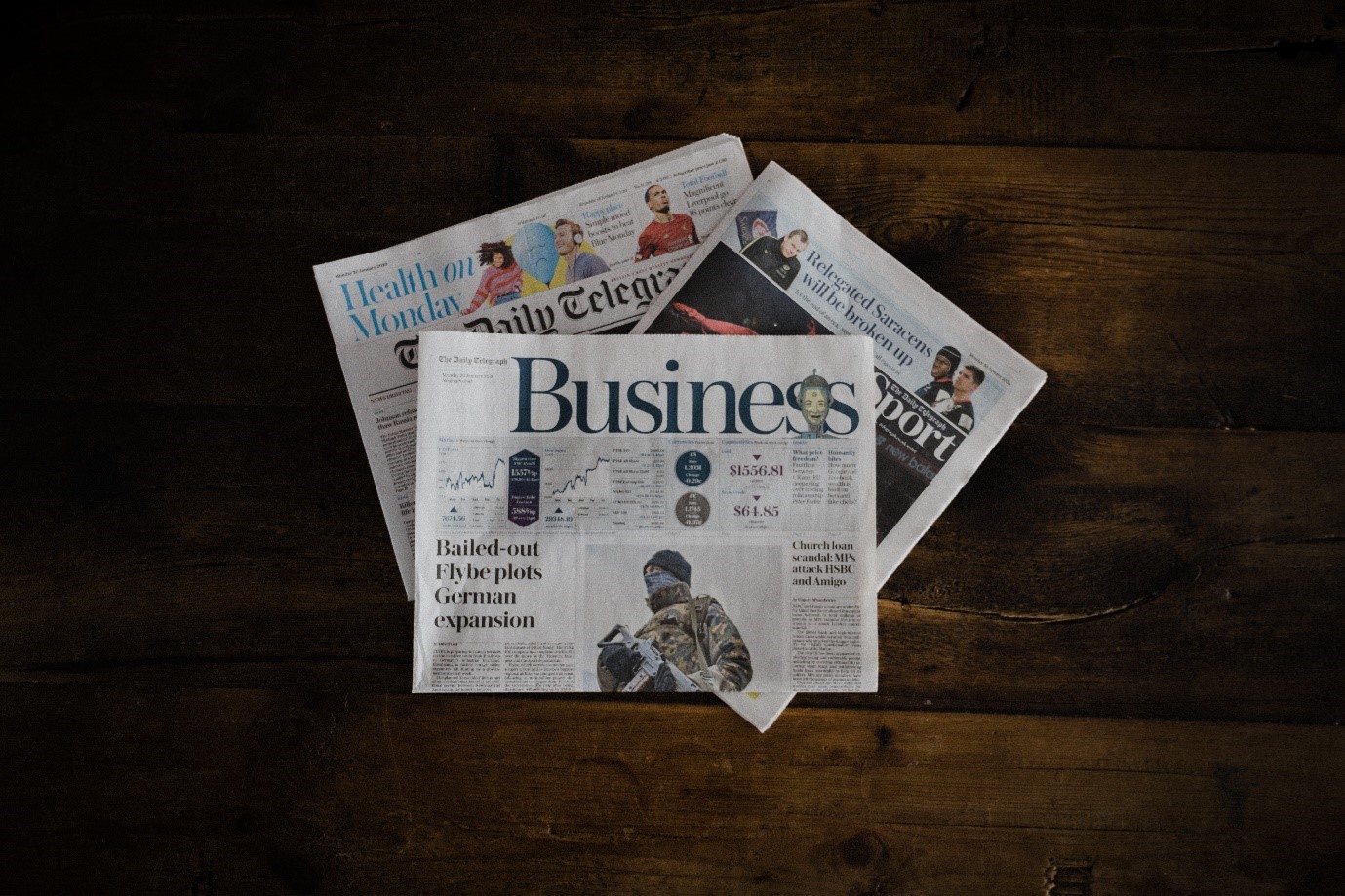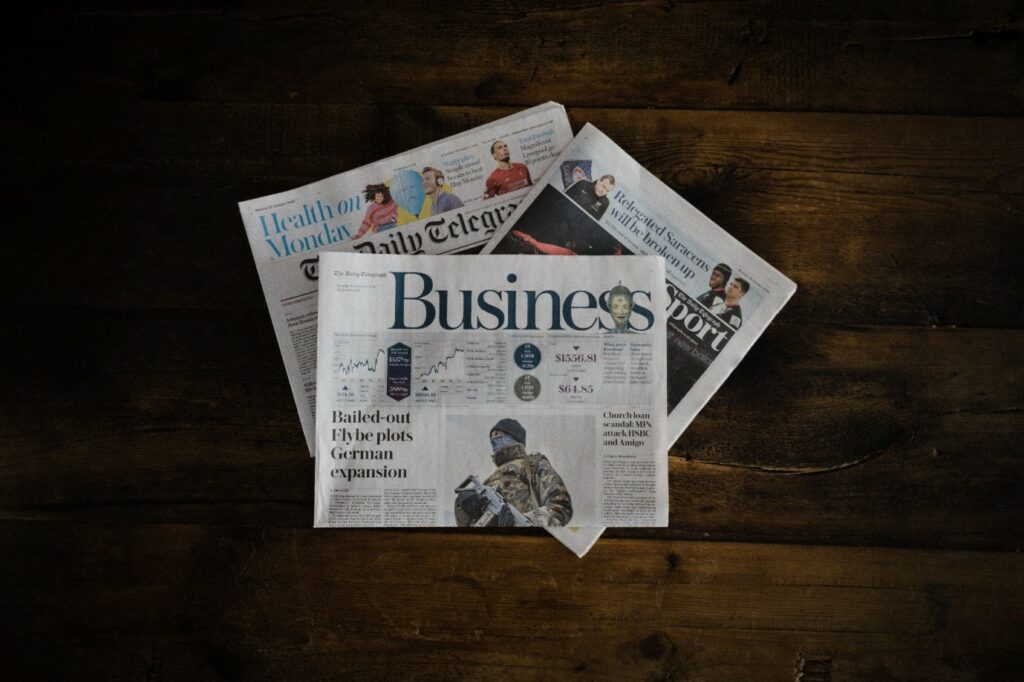 4. They know how to put the story in first three paragraphs.
If you can get a journalist past the first three paragraphs, then there is a good chance they will cover the story. The whole story needs to be told in the first three paragraphs so the journalist can make an informed decision about whether it is the right story for them. If you bury the story or take the wrong angle, then the chances are they won't get past the headline.
5. They know how to structure the release.
There is a set structure to writing a press release that makes it easy to read, interesting and human. You have the headline, the intro, the first three paragraphs, the quotes, the background information (not too much, but enough to tell them about your company, organisation or product) and the boilerplate or notes to editors.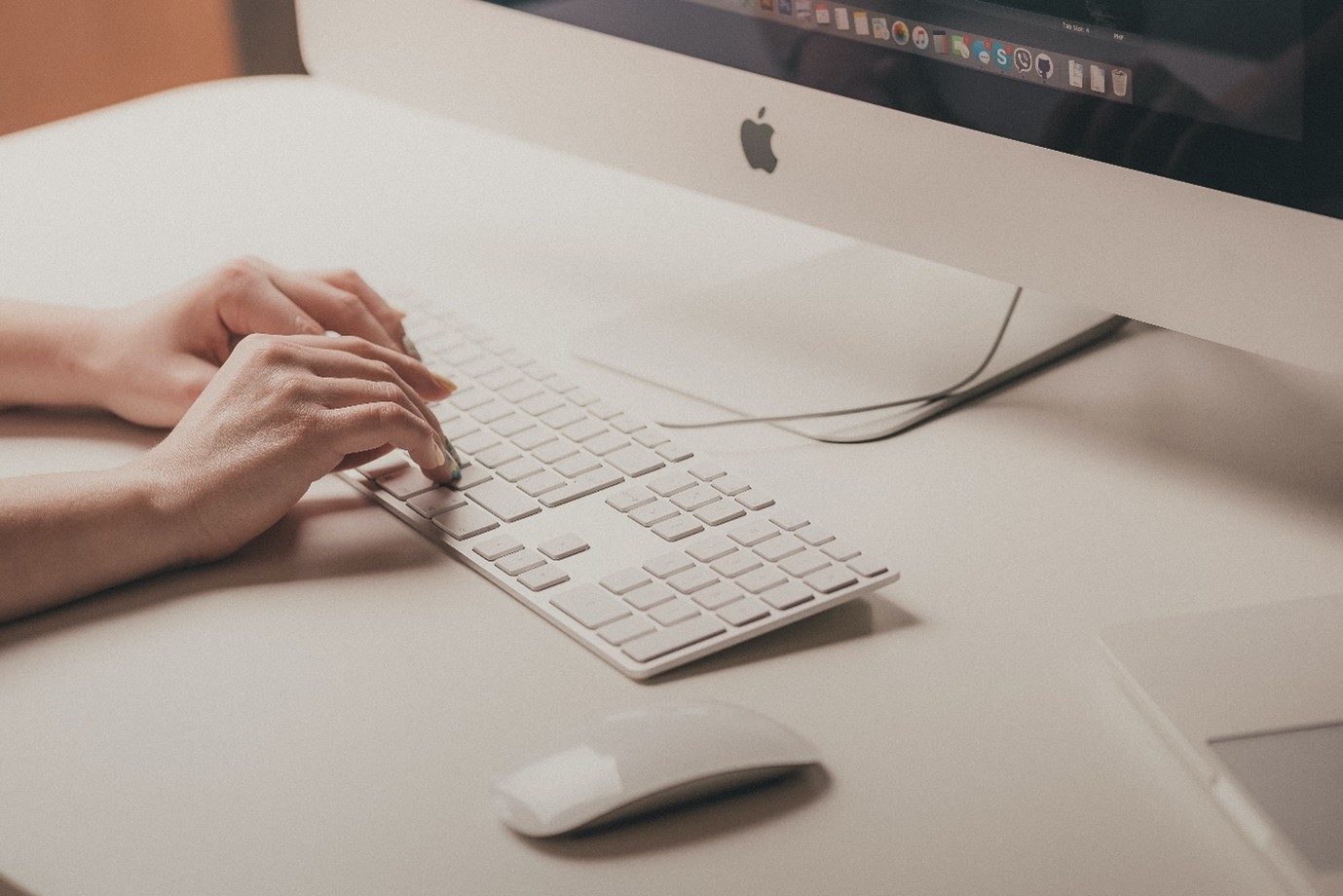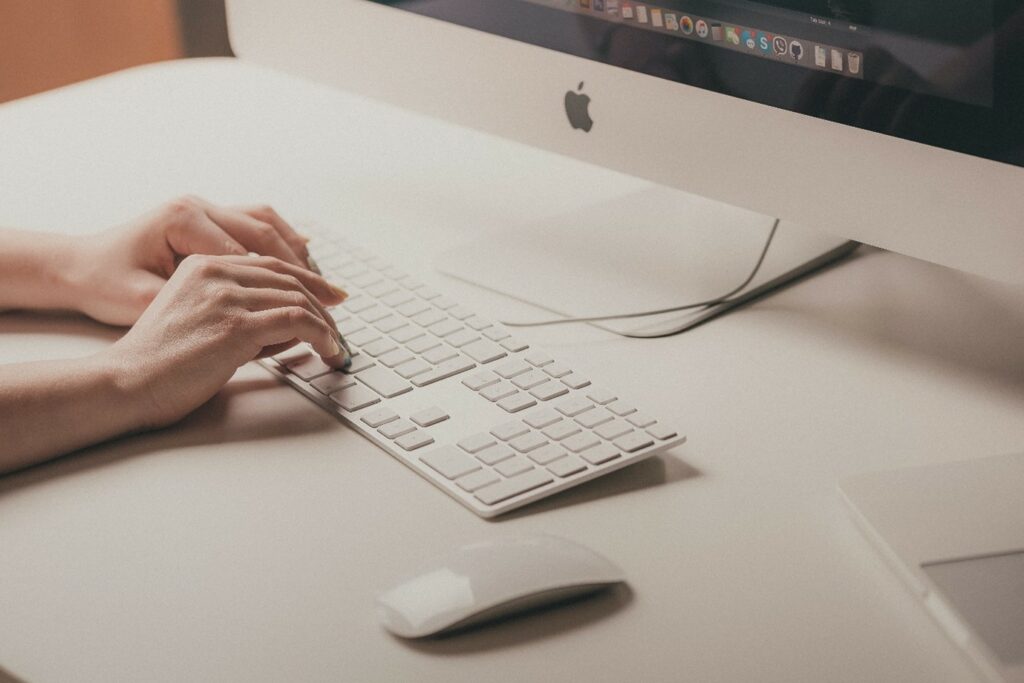 6. They know when details should be included and what is irrelevant.
Too many press releases are written like sales copy. A journalist will not touch sales copy with a barge pole. It is important to find a story, add a human touch and create a compelling story for the journalist to get excited about. A journalist or PR professional will know just the right amount of detail that needs to be included and what can be left out.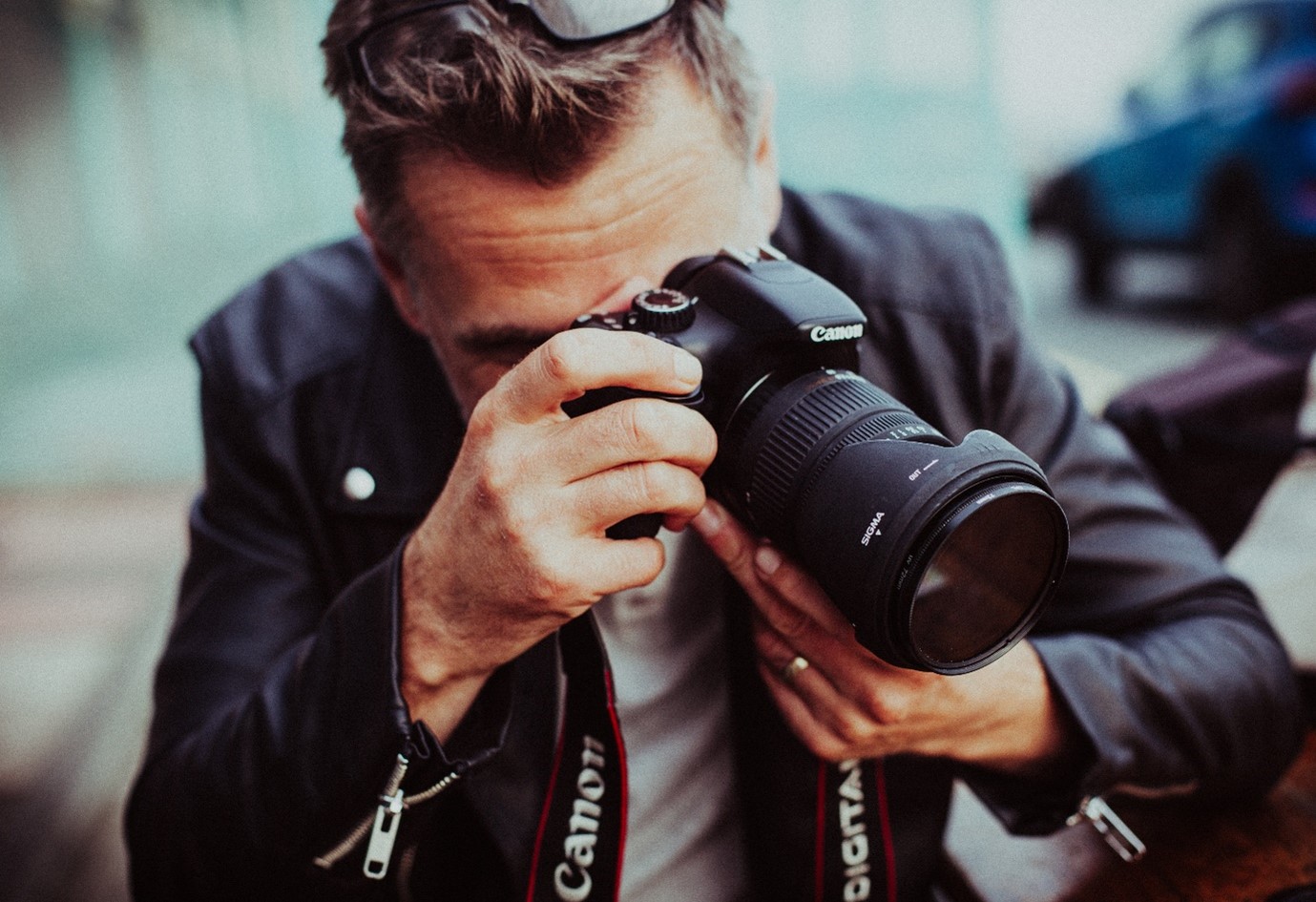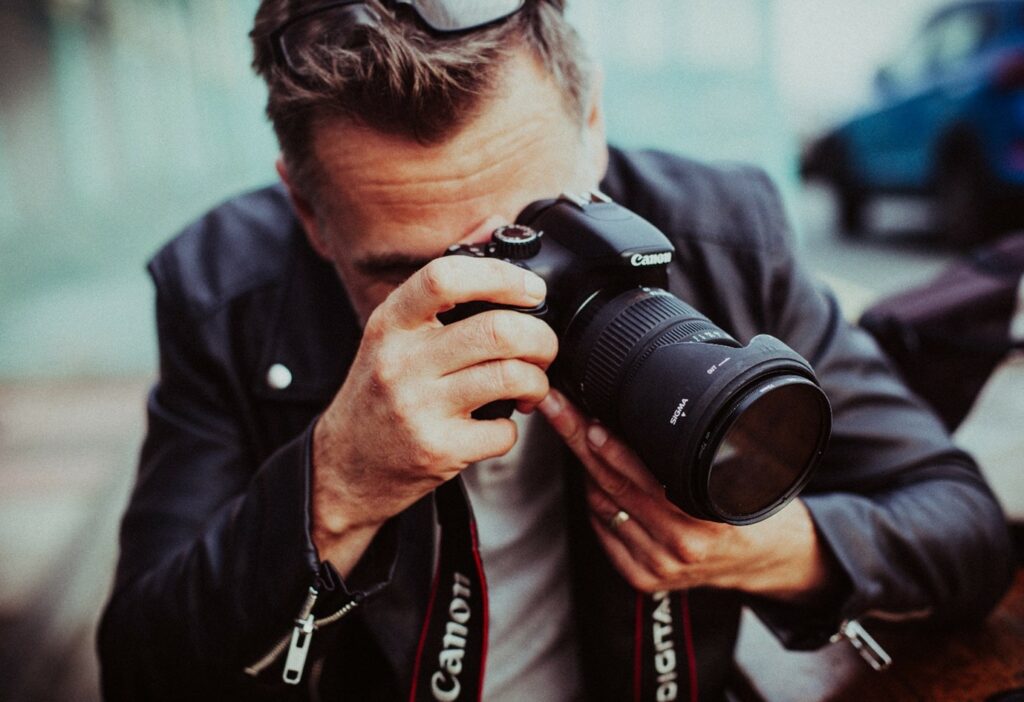 7. They will help you find an appropriate image.
Press releases need compelling images to go alongside them if they are to have a better chance of getting covered. Journalists are highly unlikely to use a photo of a logo unless they are writing about the launch of a new brand or rebrand. A good image will bring any online stories to life and ensure the journalists are not being left to source their own stock image, which takes the control away from you. It could mean the difference between a couple of paragraphs or inclusion in a wider more generic story or a page lead.
8. They will create powerful quotes.
Every press release needs quotes attributed to a named person in the company or organisation. Adding quotes will humanise any release and really drive home the point of the story you are trying to tell. Quotes cannot be changed, so it is an opportunity to really get your side of the story across.