First-Rate Press Release Writing
Your business has many stories to tell – and a press release is one of the most effective ways to tell them. But successful press release writing requires time and expertise.
Our team understands the formula for writing a press release that ticks all the boxes. It's our mission to tell your story and get it in front of interested readers.
The Power of the Press Release
Today, content is like rocket fuel for your online presence. The more high-quality content you put out, the more visibility your brand will get.
A business press release is the perfect way to attract targeted media coverage, unlocking other benefits such as:
Establishing your business as a thought leader in your industry

Driving more traffic to your website

Generating leads

Strengthening your

search engine optimisation

(SEO)

Exposing your brand to the right audience
Here's the catch – it needs to be well-written or you risk damaging your reputation. Let our editorial team craft a first-rate press release that people will want to read.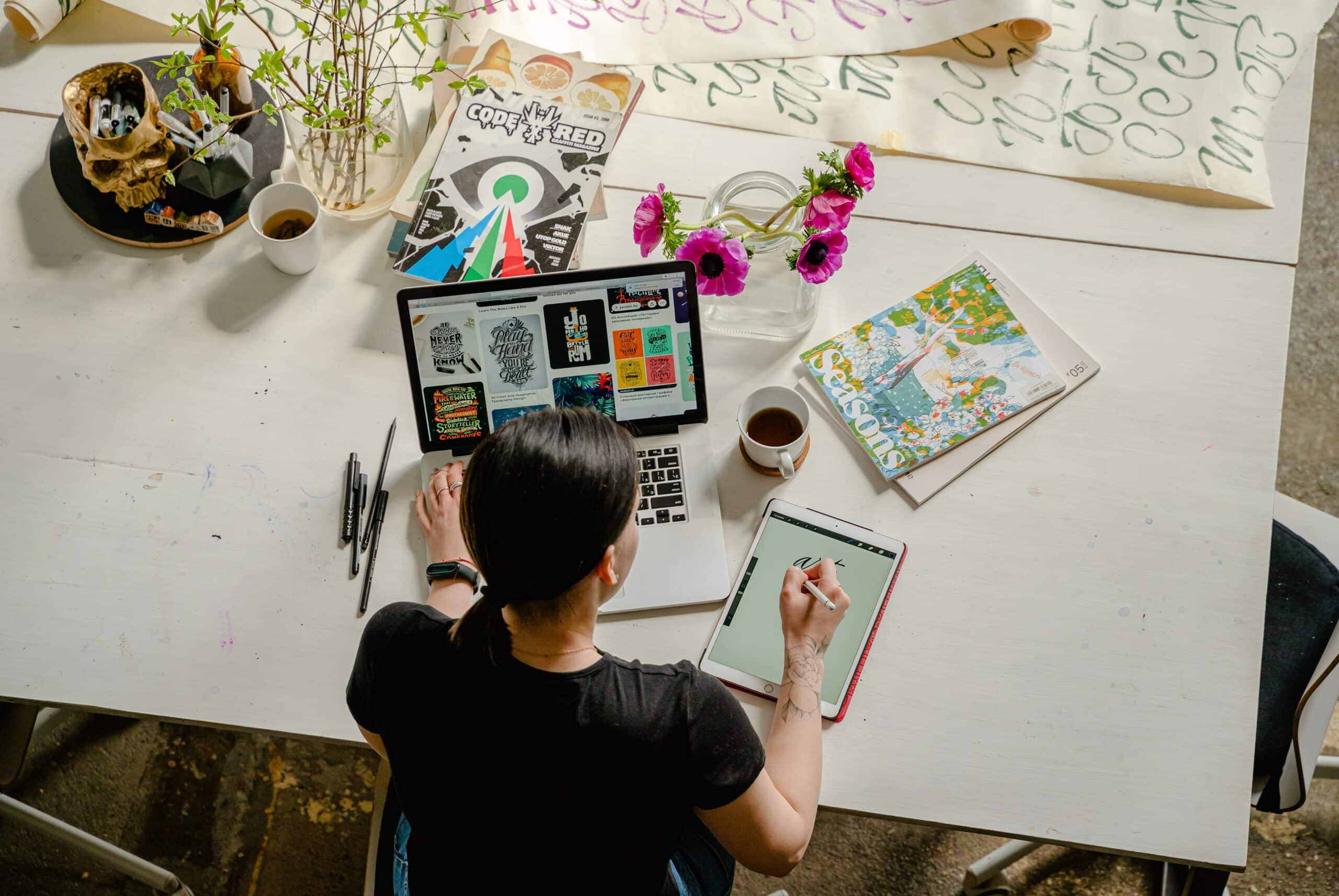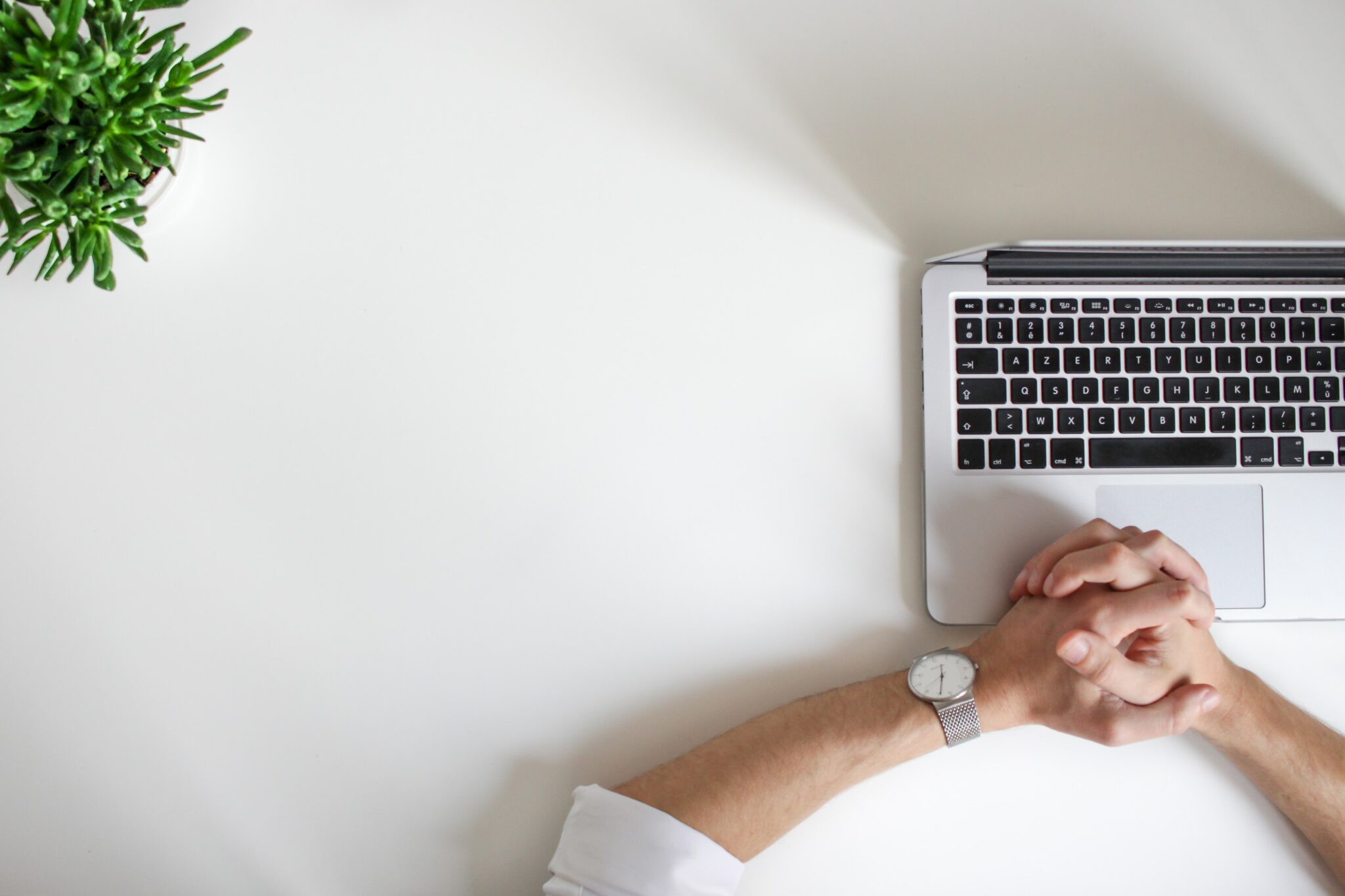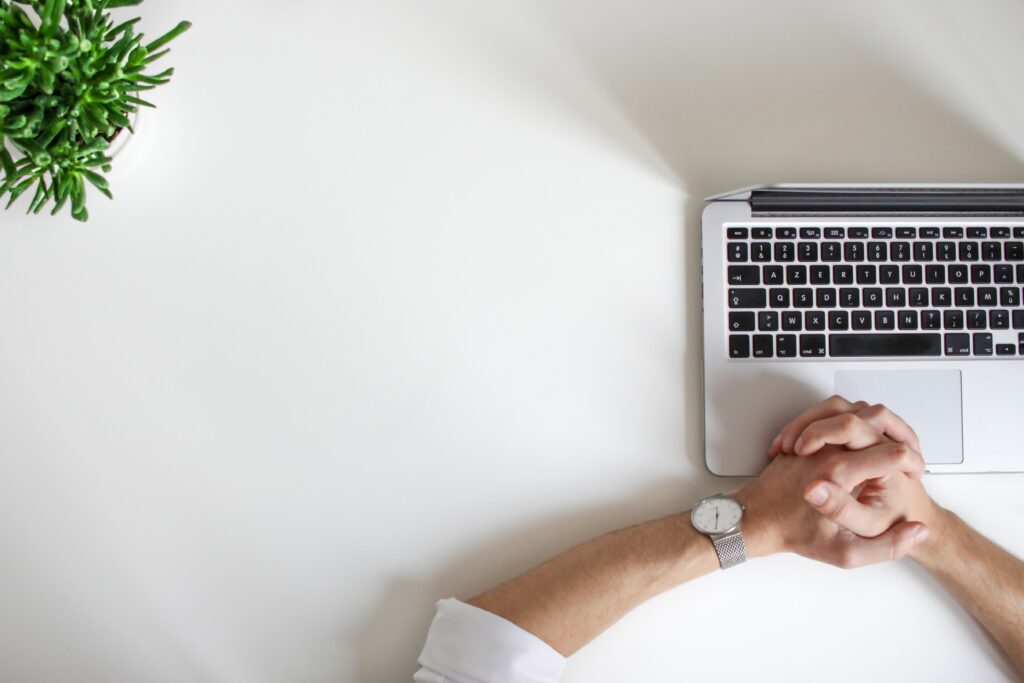 How Our Writing Service Works
Our online portal makes it easy to start a new order. Answer a few simple questions about your business and target audience, and our team will take it from there.
An Account Manager will contact you to set up your online Zoom or Teams consultation

We'll speak with you directly, listen to your story and gather the details we need to start writing

You'll receive a draft of your press release to review – we don't send it out until you're happy

Once approved, we'll distribute your press release based on the industries, regions and media outlets you've selected

You'll receive a full report following your press release distribution
Don't stress about your next press release. Let PR Fire do the work for you.
Press Release Writing for Any Industry
Start Getting Focused Media Coverage
Distribute your press release to the media outlets that matter.
It's easy, fast and powerful.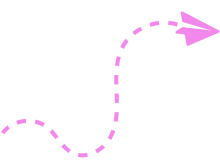 Frequently

Asked Questions