Law Press Release Distribution
Take advantage of guaranteed coverage for your legal press releases on authoritative media websites. PR Fire is the only provider of same-day coverage on LexisNexis, LawNews.co.uk and more.
Targeted Results for Law Firm Press Releases
Unlike the majority of press release distribution providers, PR Fire is UK-based and has a deep understanding of the legal market. Our experts can help get your law news published in a number of different ways.
Unlock Your Content's Potential
Put Your Law News Front and Centre
The work your firm is doing is newsworthy! Case and award wins, new clients, partner promotions and high-profile representation – these are all opportunities to tell a unique story and enhance your firm's reputation.
PR Fire is your law press release writing and distribution partner. Let us help you get high-authority news coverage on media sites that matter.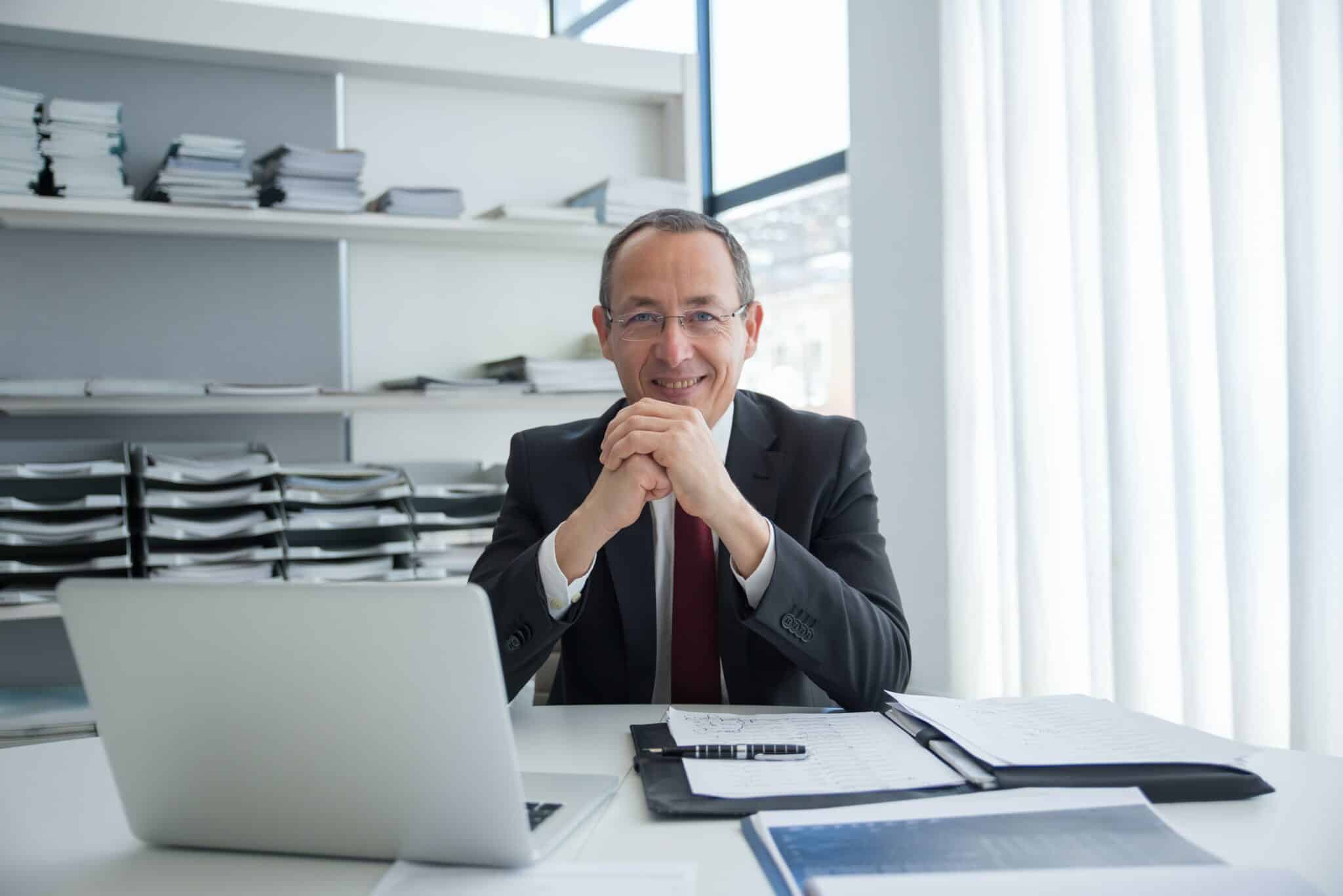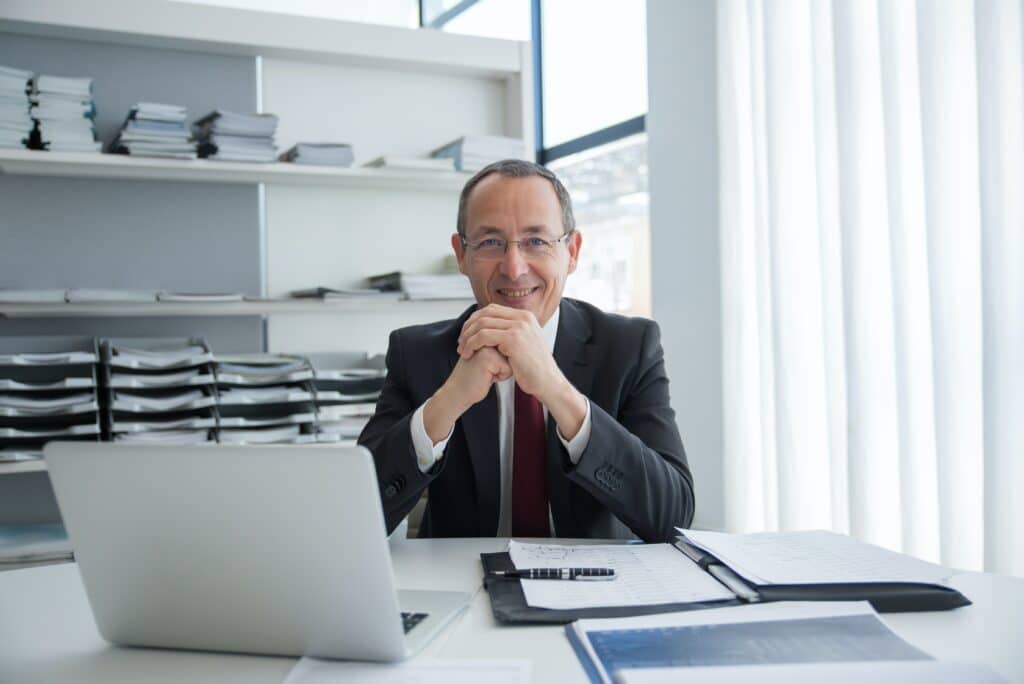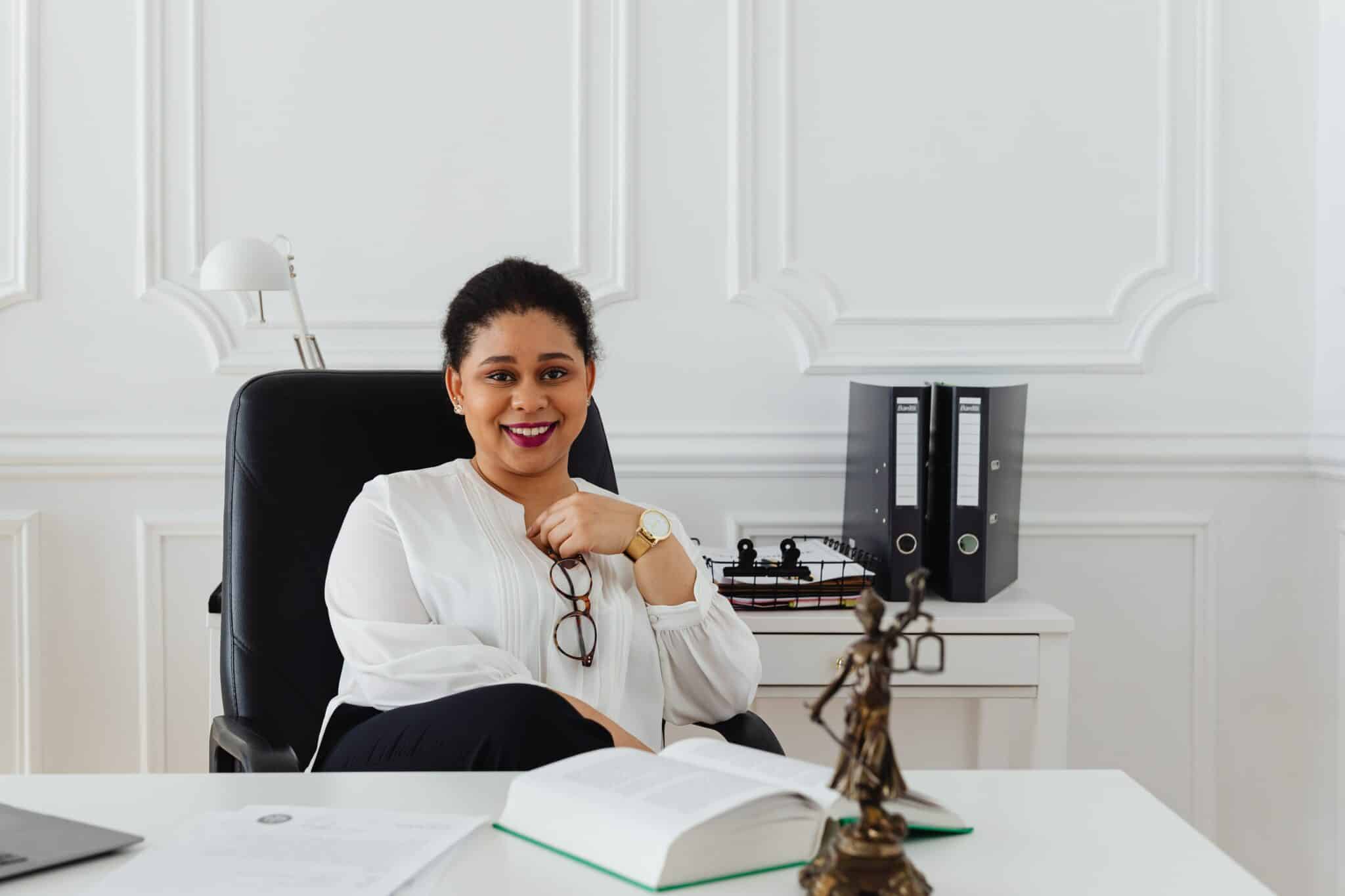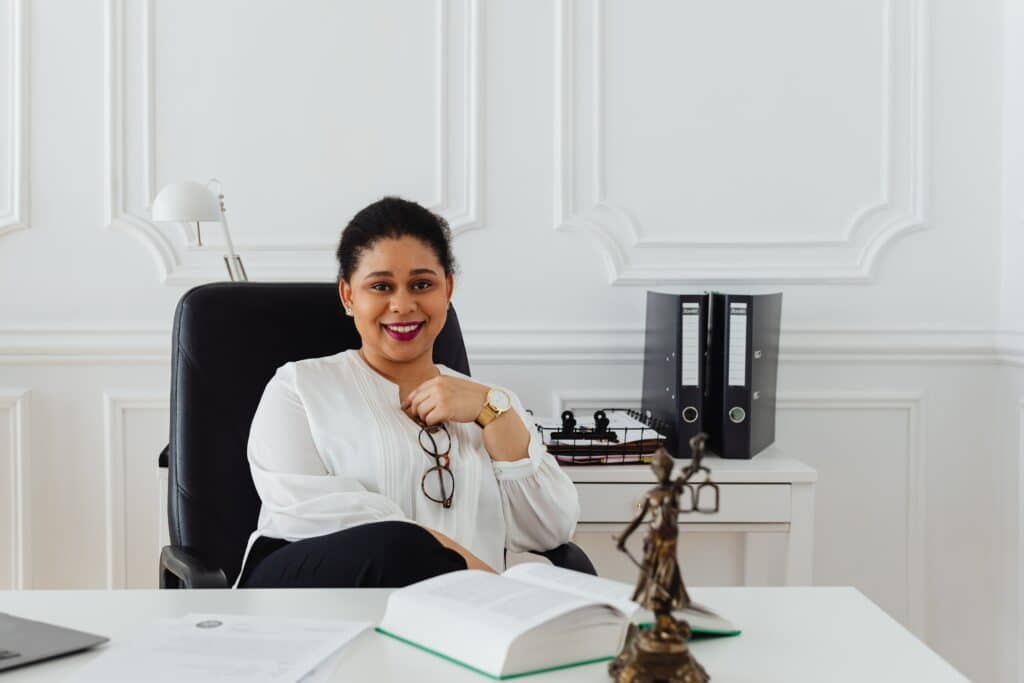 Guaranteed Publication on Law News
Contribute Your Law Firm's Story to an Accredited Legal News Hub
LawNews.co.uk is a high-authority publisher of legal news and is owned by PR Fire. As a publisher, we offer same-day publication on this leading law news website. 
Enjoy immediate and effective exposure on the site experts go for industry updates, policies and more.
Guaranteed Publication on LexisNexis
Boost Your Firm's Visibility on the Most Trusted Legal News Portal Out There  
LexisNexis global legal and news database contains 139 billion documents and records with 1.9 million new legal documents added daily.
Information about your law firm is referenced here by commercial organisations, government agencies and non-profits to get a complete picture of your activity and assets.
PR Fire offers same-day publication on this vital platform.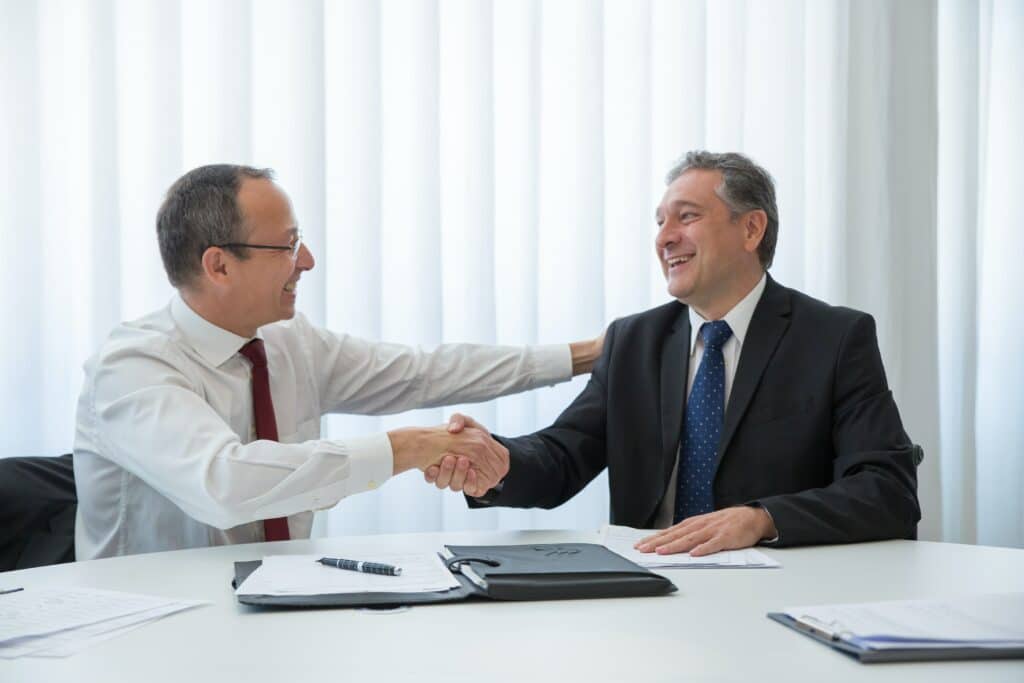 Start Getting Focused Media Coverage
Distribute your press release to the media outlets that matter.
It's easy, fast and powerful.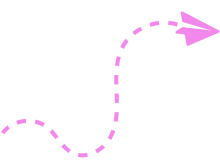 Frequently

Asked Questions