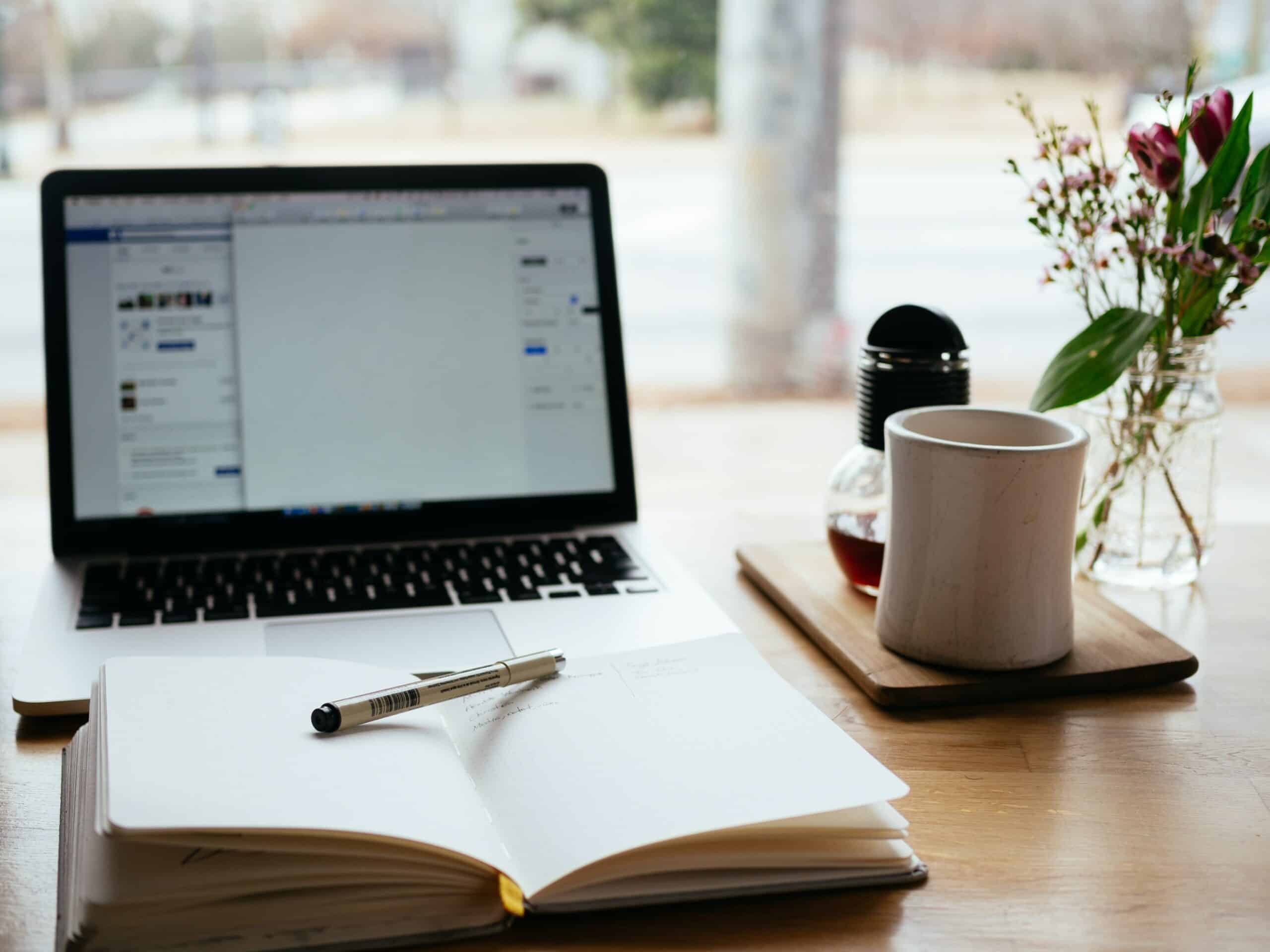 By now, most companies understand the importance of an effective online presence and digital marketing strategy. But there are a staggering number of reasons why businesses should prioritise online marketing channels over traditional advertising.
Digital marketing is currently leading the way in reaching current and prospective customers – it allows a company to directly target their audience and to connect with them on a deeper level than conventional marketing strategies (such as print publications and billboards); in the modern marketing landscape, a business can no longer expect to prosper without an effective digital marketing strategy. Whatever the industry, your customers are online, and you should be too.
In fact, here are 12 reasons to prioritise your digital marketing strategy: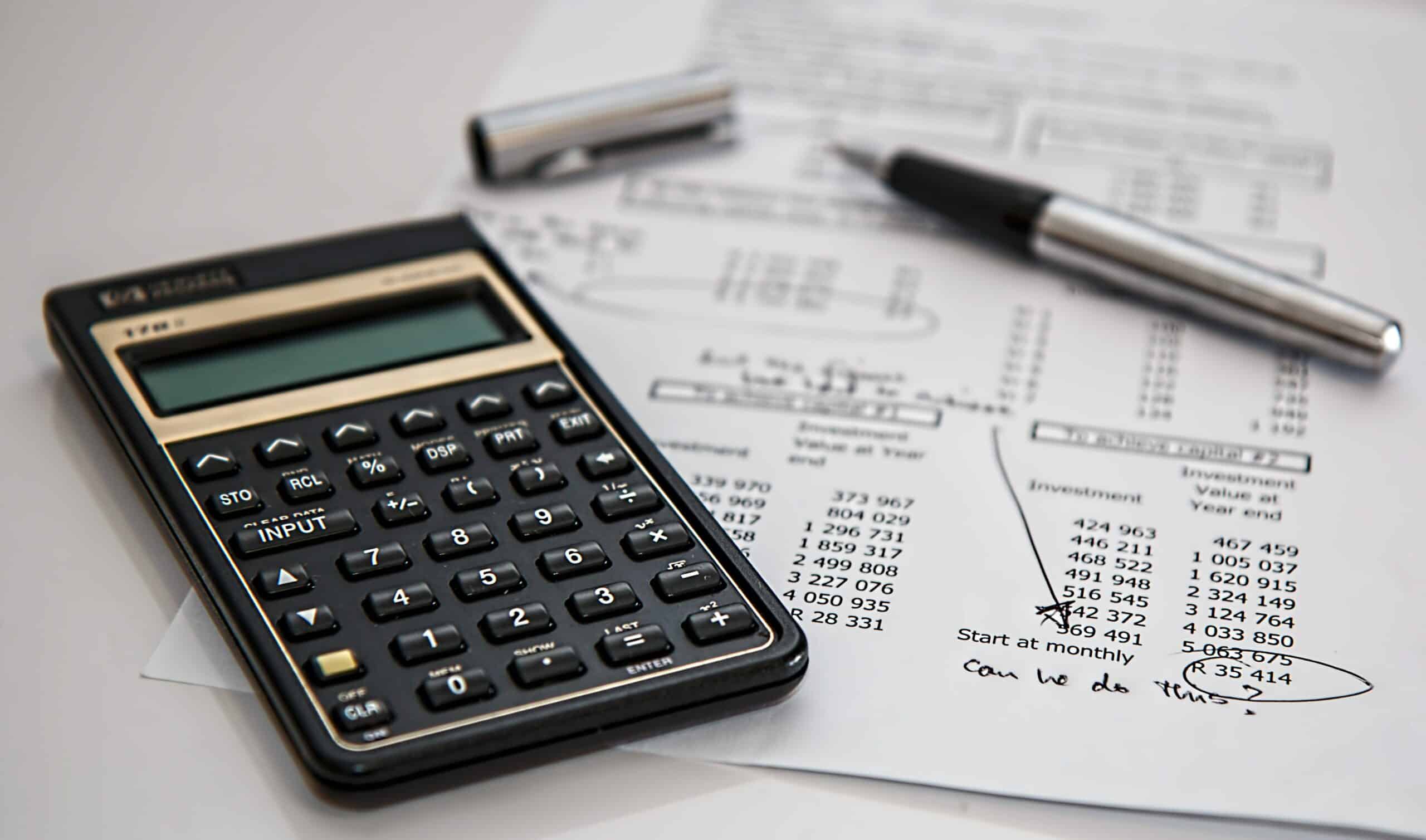 It's Cost Effective
Advertising costs can really eat their way into your revenue – without being guaranteed to drive your sales. The more people you want to reach via traditional methods, the more money you're required to spend – which isn't always affordable for smaller businesses. In fact, when you're just starting out and trying to get your business off the ground, it's difficult to foot the bill for enough distribution to impact your visibility.
Digital PR and Marketing is an affordable alternative to traditional advertising, offering an effective strategy without becoming a daunting financial burden. In fact, you can advertise to your chosen target audience on Meta Platforms (Facebook and Instagram), at a cost of less than £5 per thousand impressions.
Using comprehensive demographic and geographic data, you can select an audience tailored to your company, and drive your social media ads to these potential customers with even the lowest advertising budget.
It Offers a Superior Return on Investment
Because of the targeted advertising offered by online platforms, your campaigns are far more likely to achieve return, as they are tailored specifically towards your potential customers or clients.
What's more, creating a brand persona online is completely free; social media platforms can be used to tell the story and share the values of your brand which, when used effectively, can entice new customers, and strengthen your relationships with your existing ones.
Small, low-cost digital ads and PR campaigns, tailored towards a specific audience, clearly representing the ethos of your brand, can have a significant impact on your ROI.
Effective email marketing can also be used to achieve greater ROI – email marketing providers, such as Mailchimp.com, offer tiered monthly subscriptions based on the size and needs of your business, allowing you to send emails to your entire mailing list for just the cost of a monthly subscription. You can automate your emails, segment your audience, and tag your recipients based on your chosen criteria, to ensure important information about your brand always reaches the right people at the right time.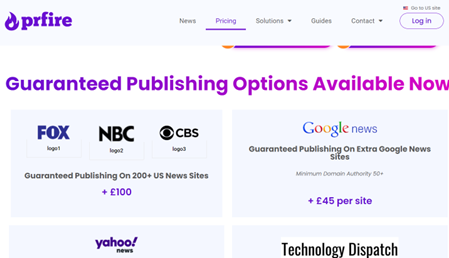 Using a press release distributor can also drive your content to the right audience, in fact PR Fire offer several different pricing and guaranteed publishing options, so that you can ensure you're being published in the right places.
Its Results are Instantly Measurable
Most digital marketing platforms and social media sites offer analytics that can be accessed and reviewed from the moment an ad is live. Google Analytics is a great way to measure your website traffic, and platforms such as Semrush allow you to analyse your SEO performance.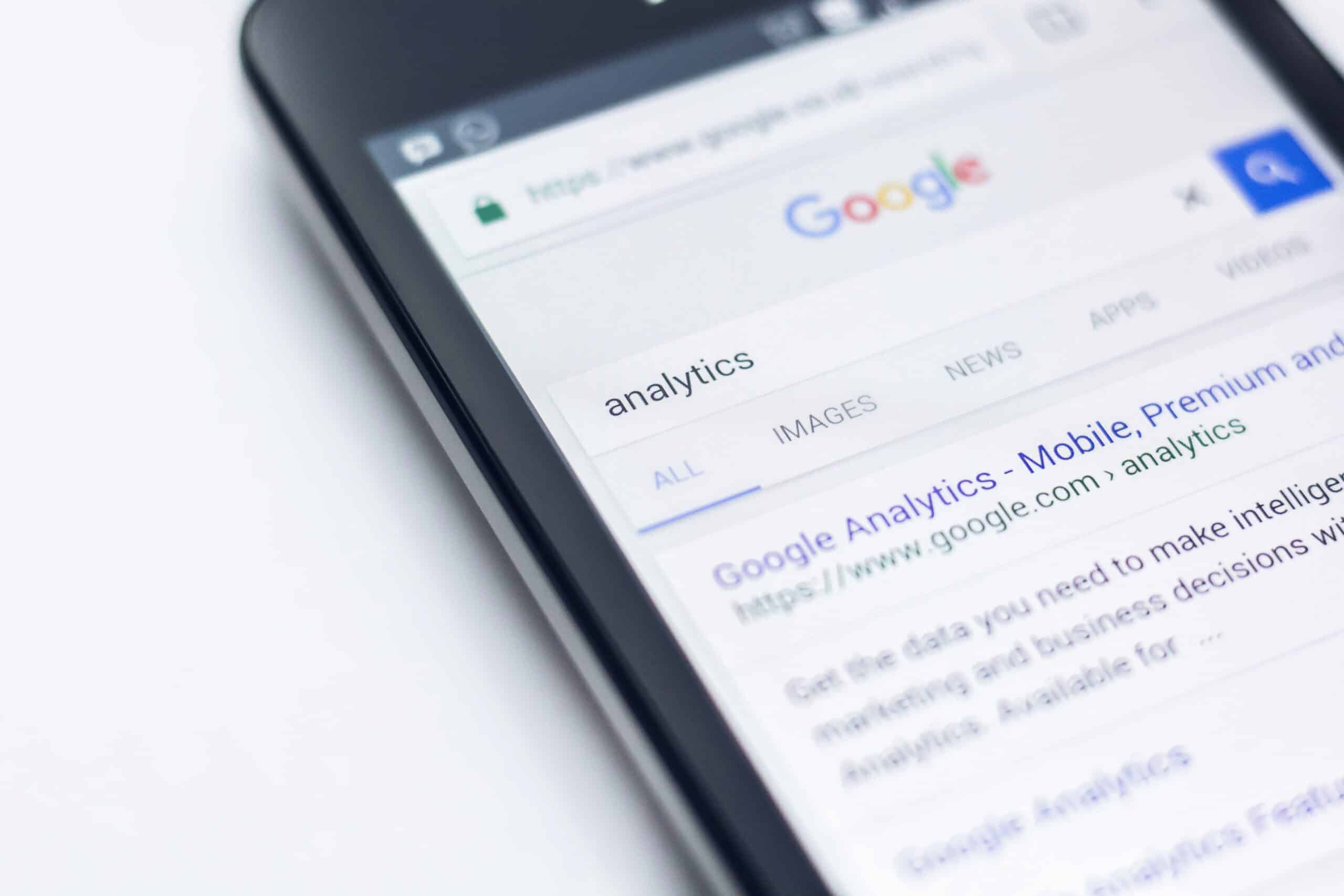 Email marketing can be easily measured in terms of its specific KPIs – such as its clickthrough rate, conversion rate, unsubscribe rate and so forth – which allows you to run multiple versions of one campaign to understand which elements of your marketing strategy are performing better.
Unlike traditional advertising, which involves a long wait to review the success of your campaign, digital ads can be instantly analysed based on their performance
It's Flexible
Because the success of your digital ads can be instantly measured, this also means that a company can make immediate and simple adjustments to ad campaigns based on their performance.
Perhaps you've posted on social media, and it's gained more traction and engagement than expected – you can instantly boost that post with just a small investment. If an ad is performing well, but you originally only paid to run it for 7 days, that's not a problem either – you can easily increase your budget or extend the campaign.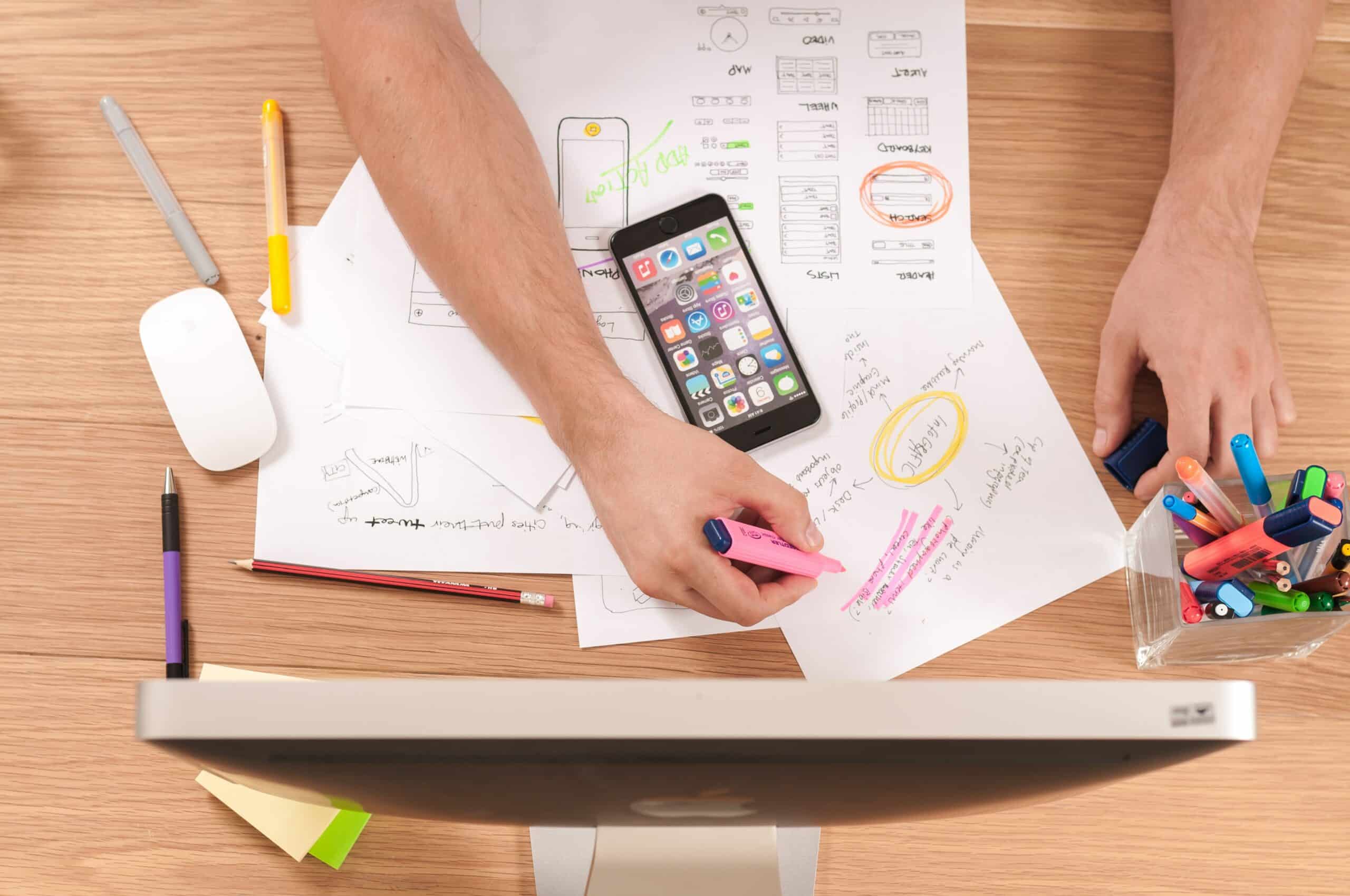 If an ad is performing poorly, you can easily modify or put an end to that campaign and use its data to improve your strategy.
With email marketing, A/B testing can be used to run multiple versions of a campaign to a select number of recipients; you can then easily review the KPIs of both campaigns and choose the more successful version to send to your entire mailing list.
Traditional marketing and print ads cannot offer the same flexibility – your printed ad cannot be easily adjusted, and ad contracts may leave you stuck with a poorly performing campaign.
Digital marketing offers the flexibility to ensure that your investment into your ads is never wasted.
It Allows you to Build Connections
An effective social media presence can allow a business to deeply connect with their existing and prospective customers.
With an aesthetically pleasing website and a fun-to-follow social media account, a brand can tell their customers a story, and build a relationship with its clients.
Through company values, real featured employees and customer-generated content, a brand becomes personalised, and its customers become more engaged.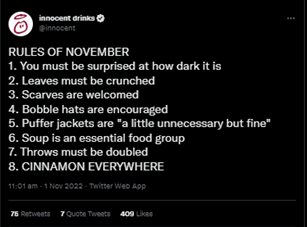 Innocent Drinks, for example, use their Twitter page to showcase their funny, relatable, and very relevant brand personality. Through this, potential and existing customers are engaged, and the brand becomes more relatable and likeable – which ultimately drives their sales and reputation.
Social media ads and posts can be easily reposted to thousands of followers, offering significantly more reach than traditional advertising. Links can be easily reposted and shared – drastically amplifying the visibility of your brand, generating traffic to your site and increasing sales.
Great shareable content is often funny, catchy, interesting and/or relevant – consider how to make your content shareable and decide which platform(s) your audience is most likely to browse.
You Choose Your Audience
Unlike print advertising, or billboard ads, you don't have to hope your campaign catches the eye of the right person at the right time. Both digital and email marketing can be targeted towards customers, or sections of your client list, based on comprehensive geographic and demographic data collected by platforms, allowing your brand to carefully select the audience for your ads.
Since traditional marketing relies on greater distribution to increase the probability of your ad reaching the right audience, targeted advertising is much cheaper and much more likely to impact return.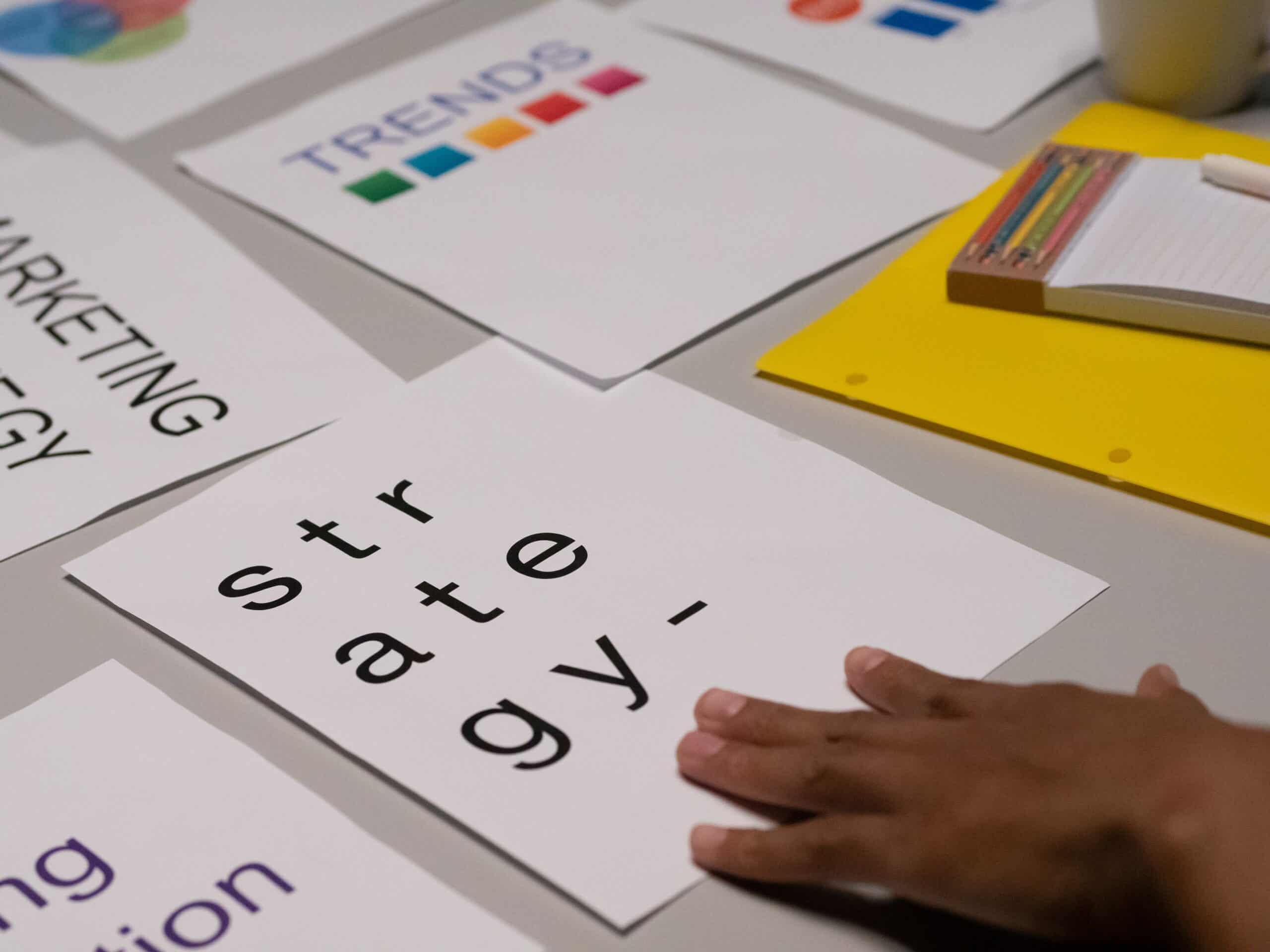 You Segment Your Audience
Even within your targeted campaigns, you can increase the likelihood of success even further by segmenting your customers and clients according to criteria chosen by your company.
These smaller groups can then be offered content specific to their wants, needs and interests – creating a personalised experience for the customer, and increasing the chances of sales.
It Offers Global Reach from One Location
Despite being based in one location, digital marketing offers the opportunity to expand your visibility across the globe, without the need to relocate or invest in physical locations further afield.
Ad campaigns can be made visible anywhere, allowing even smaller businesses to achieve global exposure very early on.
With an effective digital marketing strategy, online sales channel, and consistent and reliable online presence to handle queries and complaints, a company can become an international venture without any physical locations.
Greater Engagement = Greater Success
To keep the attention of your site or social media visitors and followers, it is becoming vital that a company engage with its audience. Effective use of digital platforms – answering questions, generating sales, and offering useful information – can allow a business to maintain relevance and stand out from the growing competition online.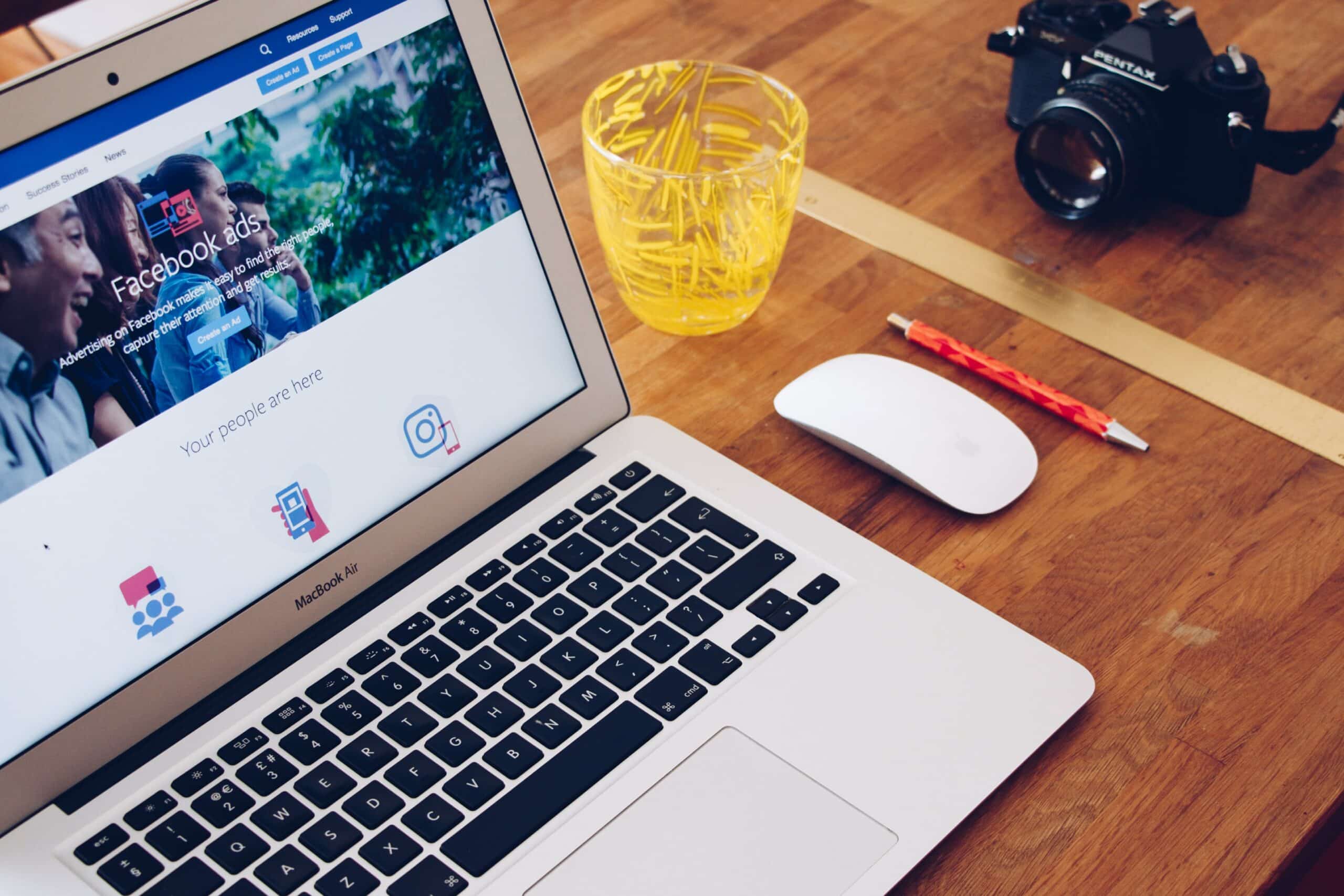 A positive online relationship between a brand and its audience can be mutually beneficial – customers feel heard, involved, and understood by the brand and, as a result, the brand achieves greater success in sales and visibility.
It's Constantly Evolving
According to a study by Statista, expenditure on print newspapers in the UK fell from 4.45bn GBP in 2005, to below 2.8bn GBP in 2020. Even among leading newspaper brands, national newspaper circulation in the UK fell below one million copies in 2020. There isn't better news for the local daily newspapers either as, in the first half of 2021, only one leading daily regional newspaper publication reported a circulation of over 30 thousand.
As more and more people get their news online, print publications continue to decline. It's becoming increasingly clear that digital news is the future, whilst traditional advertising is becoming a thing of the past.
Whilst newspaper sales dwindle, new trends and social media platforms are constantly appearing and evolving – for a business to stay relevant in the modern marketing sphere, an online presence is crucial.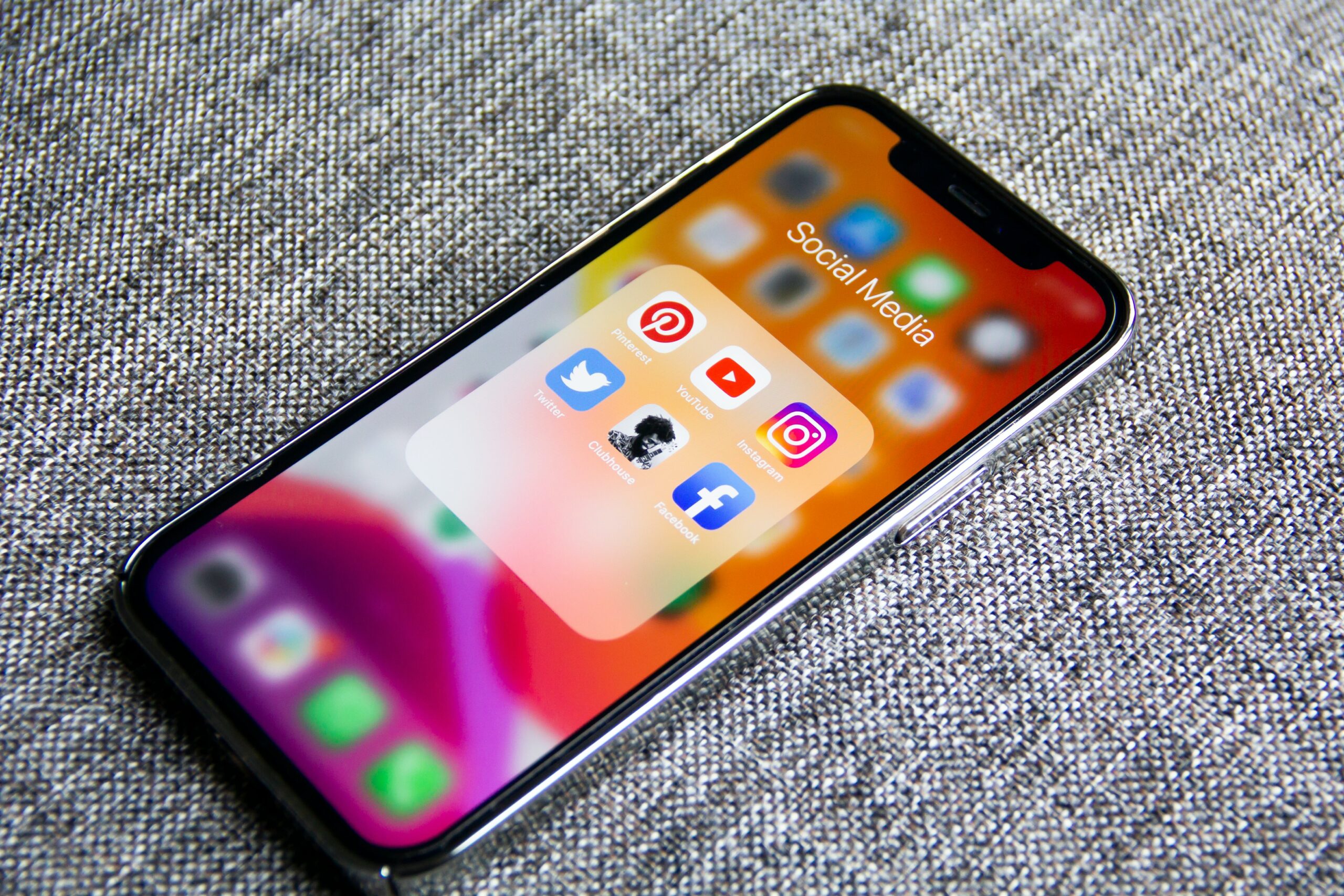 It's Convenient and Mobile
In the UK today, research shows that 92% of UK adults own a smartphone (compared with 88% just three years ago in 2019), and 95% of smartphone owners use their phones every day.
It's safe to say, everyone is on their phone.
In fact, Brits spend 3 hours and 23 minutes a day, on average, using their mobile phones.
And we are only ranked 10th in the world based on our smartphone usage! China are leading the way currently, with India in second place and the US in third.
No matter your industry, your market is online, on their mobiles. So, if you want to target your audience in the right place, at the right time, there's no better way than via mobile apps.
A mobile friendly website or app, combined with a regularly updated social media page, can make sure you're reaching your potential clients all the time, wherever they are.
Conclusion
In conclusion, since the growing popularity of digital marketing has made for an increasingly competitive field, it has never been more important to cement an effective digital marketing strategy for your company. Working with your in-house marketing teams, as well as outsourcing to leading PR distributors, such as PR Fire, you can establish an effective online presence, distribute relevant information and offers to carefully selected audiences, and ensure your ads excite and interest the right people for your business.