UK's #1 Press Release Distribution Service
PR Fire is the UK's leading press release distribution platform with guaranteed global reach. We help your business grow by getting you published, syndicated, and featured on high-authority news media.
Join the 10,000+ businesses that already use PR Fire to get media coverage today!
UK's #1 Press Release Distribution Service
PR Fire is the UK's leading press release distribution platform with guaranteed global reach. We help your business grow by getting you published, syndicated, and featured on high-authority news media.
Join the 10,000+ businesses that already use PR Fire to get media coverage today!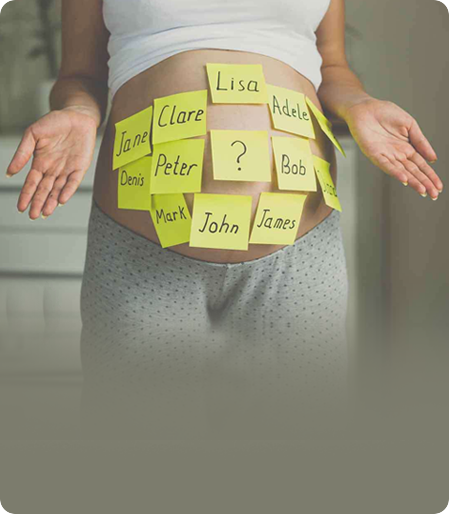 Latest news |
These baby names are at risk of going extinct
Your business has a wealth of compelling news that will attract your target audience. PR Fire will help you get noticed! We provide a clear and reliable process for distributing your press releases saving you countless hours and enabling you to capitalise on opportunities that would otherwise be missed.
Already have a press release ready to go? Choose our Distribute Only option to upload it to our portal, select your distribution preferences and checkout within minutes.
Need help with writing? Choose our Write & Distribute option to get your press release written for you by our skilled team of journalists who know what makes a good story. You'll enter your short brief and select distribution preferences now, and we'll contact you for a phone or Zoom consultation before finalising your story.
Distribute Your Press Release today
We Write & Distribute Your Press Release
PR Fire makes the process of getting media coverage easy to understand and completely affordable. The clear and upfront costs mean you can get the most mileage for your budget with no nasty surprises or eye-watering PR agency fees.
Free up your own workload so that you can get on with the things that you're good at. We take care of the legwork that you can't do, don't want to do, or simply don't have the time to do.
In just a few clicks you'll upload your press release and be ready to share your company news with the world. When journalists publish our clients' press releases, we know we're driving a genuine connection with their audiences.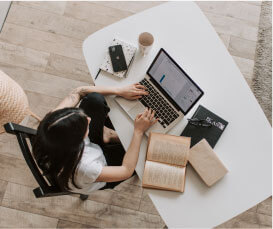 Upload a press release or story outline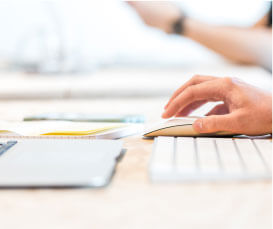 Selected optional coverage guarantees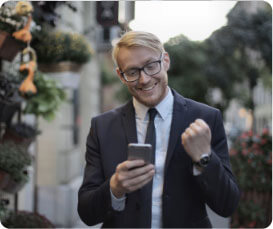 Your story is published and hits the news media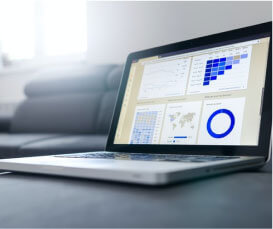 You receive a full distribution report
Press Release Distribution?
With PR Fire, your constant stream of good news and announcements improves your search engine rankings, your reputation, and in time can make you the go-to industry expert. The sales will start to flow towards you.
Boost the reach of your press release with extras from just £45! Your story is  guaranteed to appear on the preferred media platforms and networks that you select within your order.

A whopping 200+ links guaranteed on affiliates of FOX, NBC and CBS

Make your story official on MSN.com

See you story make waves on top crypto websites

+50 Business Publications
50+ individual business sites are available to you today
Whether you have a press release ready to distribute or need one written, PR Fire provides a custom solution to fit your needs.  
You can count on the PR Fire team to achieve widespread media coverage for your business, thanks to their combined wealth of expertise and professional experience.
Founder and CEO Sam Allcock has over 20 years of experience that includes SEO consultancy for major eCommerce names and digital marketing for big-name brands including Red Bull, Nokia and Liverpool FC. His insight and expertise are invaluable to the PR Fire team.
Managing Director Dawn Jackson has worked in the PR industry for more than 20 years developing creative campaigns and achieving national and international media coverage for high-profile clients including Diet Coke, Dove and the Disney Store.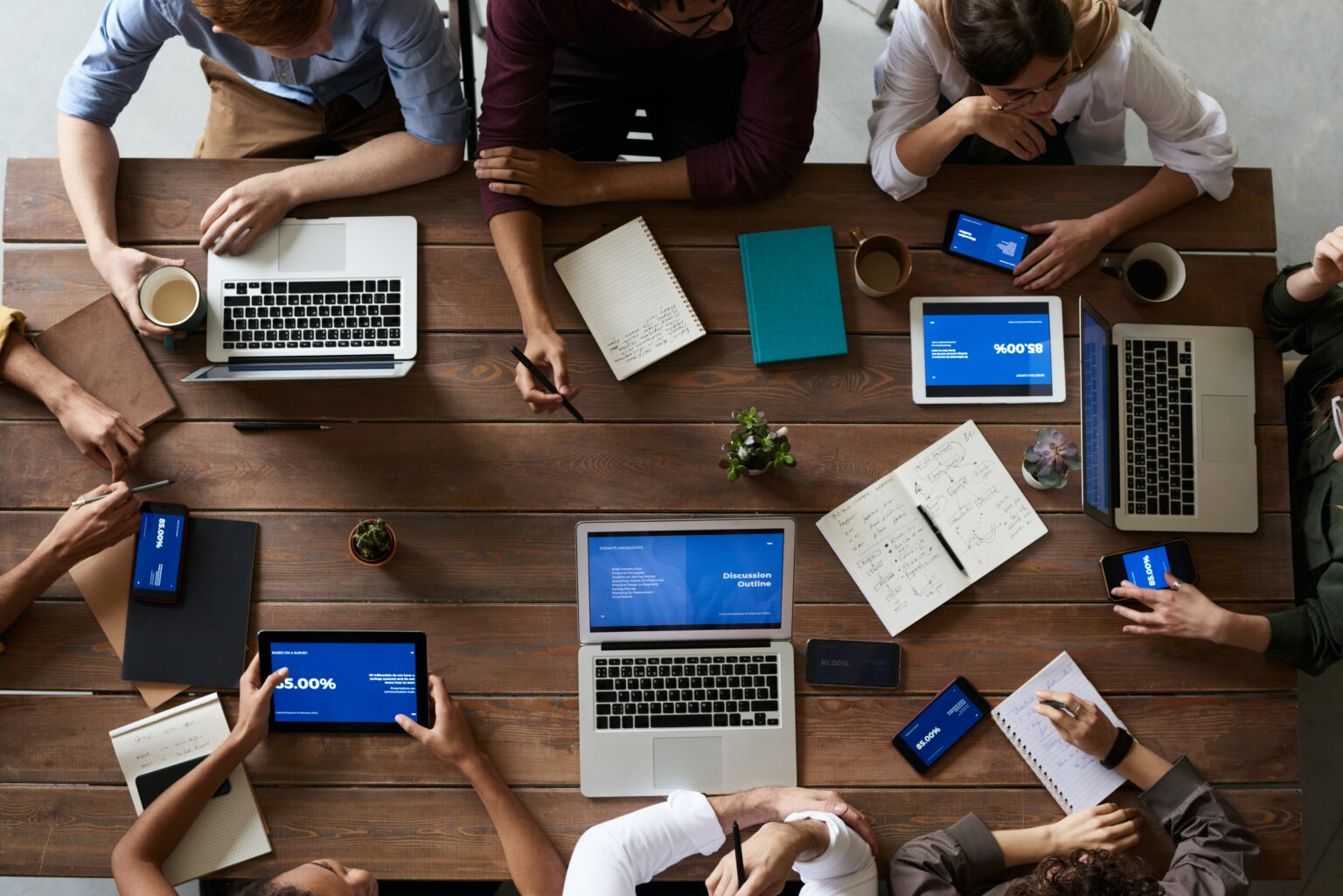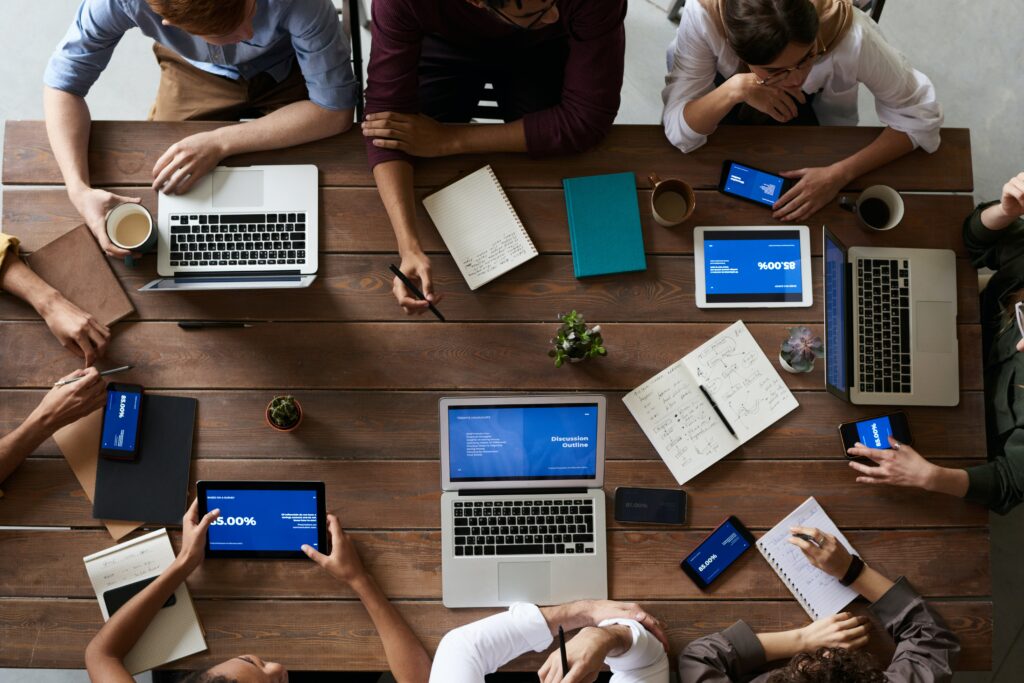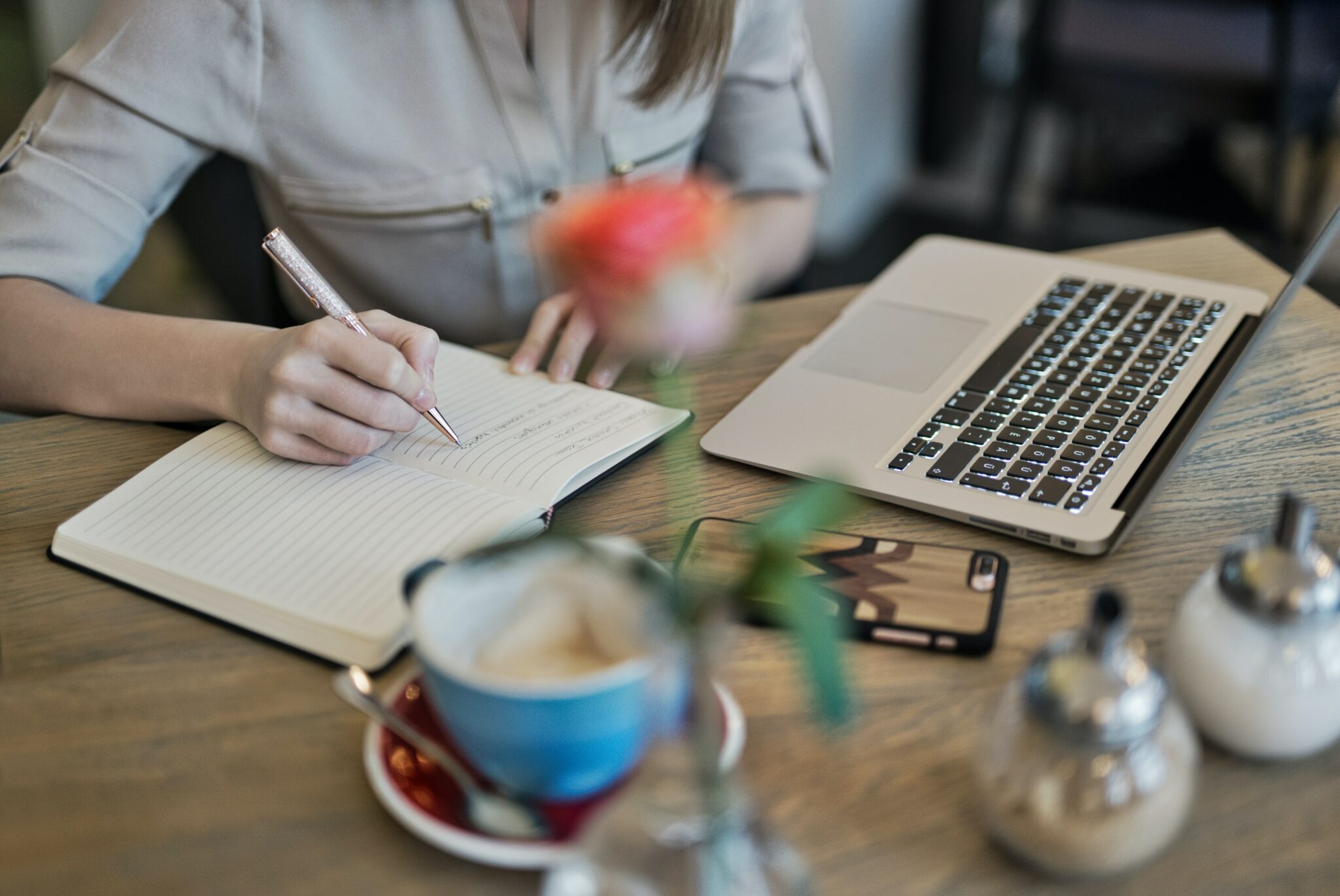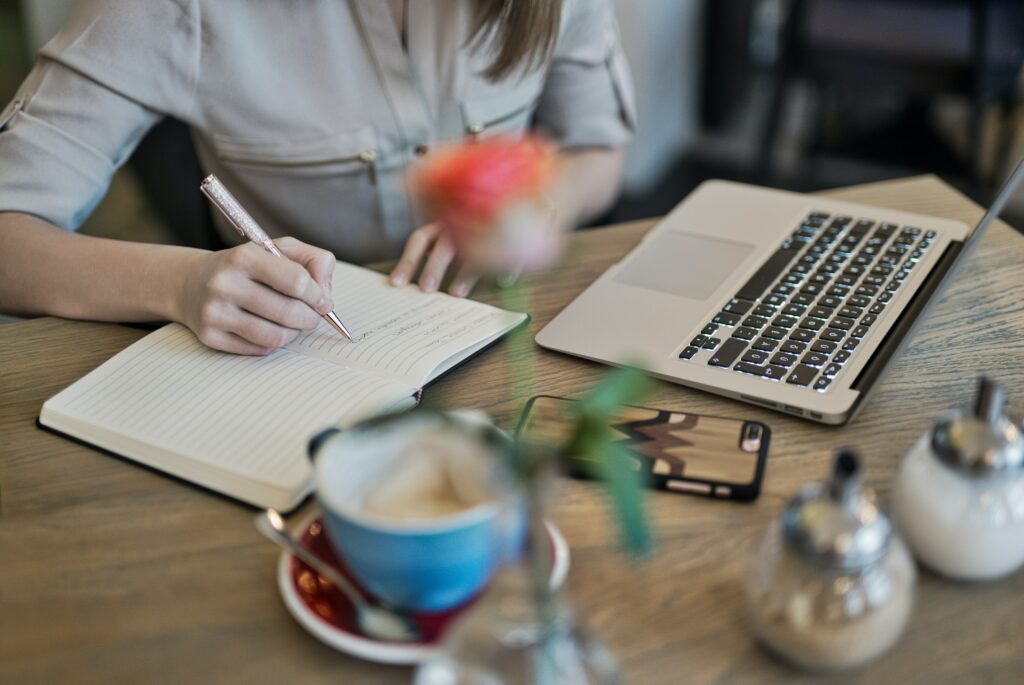 Our PR Team consists of former journalist Chantelle Heeds, PR experts Maisie McEntee and Xana Doyle, and trained journalist & experienced PR professional Chris Coates.
Lauren Redford is our young and vibrant digital marketer and English graduate with a background in blogging, social media, and web content.
Our clients are guaranteed to receive the highest standard service, delivered by the experts, at an affordable price point.
This fantastic online platform has already helped over 10,000 businesses to grab widespread media coverage on their news – let us help your business in the same way today.
We work with small to medium sized businesses, entrepreneurs, corporations and all
types of businesses to help get them fast, reliable and effective media coverage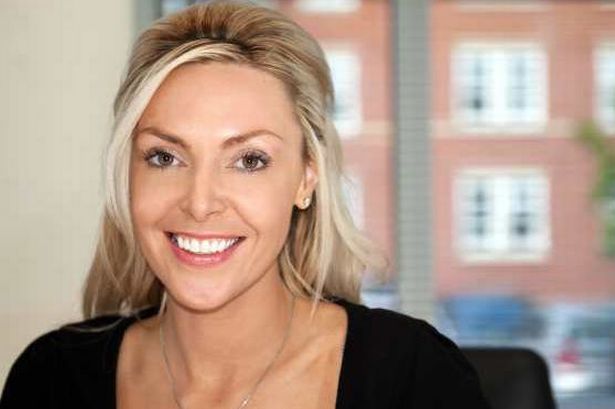 Kirsten Bennett
Lund Bennett Law
"PR Fire has worked with us over the past 12 months to get our company news out quickly, consistently and without fuss. We trust them to get the most coverage regionally and nationally, and on well-regarded law industry titles. I can't recommend them highly enough"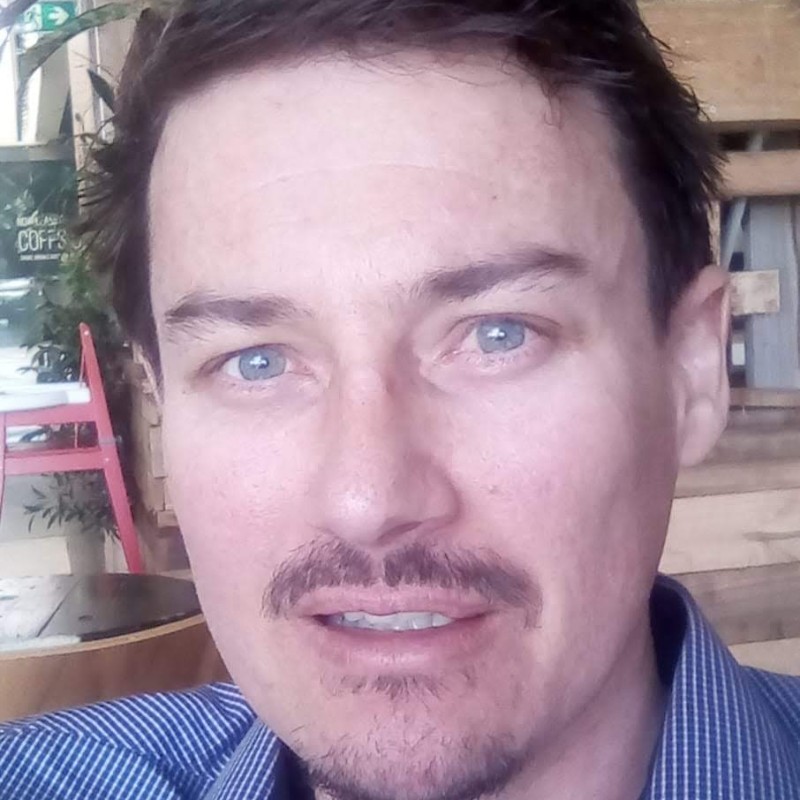 Peter Bishop
The Website App
"PR Fire was a general pleasure to deal with and we would be happy to produce further work with them."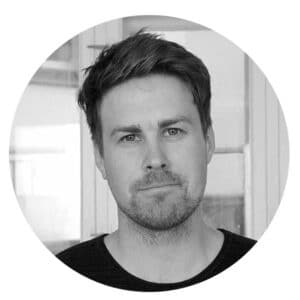 Casper Schou
Datinghelp.co.uk
"Even with the best press release it can be challenging to get the message to the right people. Luckily PR Fire is there to help, and with them we managed to get our news published on several relevant websites. Placing an order is easy and quick and the support team is kind and helpful. We will definitely use PR Fire again in the future!"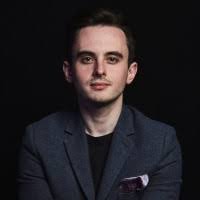 Peter Dunbar
Phoenix Arts Club
"The sure-fire way to have your efforts recognised"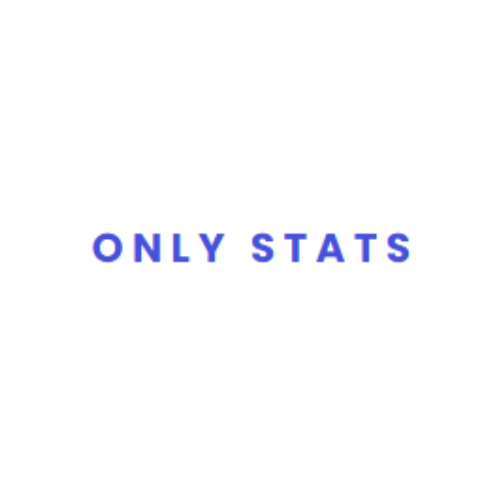 George O
OnlyStats
Dawn and Sam from PR Fire were really helpful, they formatted and distributed our PR quickly and professionally. Definitely bear in mind that results aren't always guaranteed. Despite this, we still got plenty of coverage that has really boosted our site SEO. Would recommend to anyone looking for quick, professional exposure : )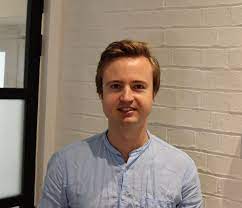 Charles Brecque
Legislate Technologies Limited
"PR Fire is an effective way of distributing your press release cost-effectively. The rewrite service is also a great way for increasing the likelihood of your press release appealing to journalists."
Steve Brennan
Bespoke Digital Agency
"Have used for several years - very effective, just get results. Excellent fast customer service. Highly recommend."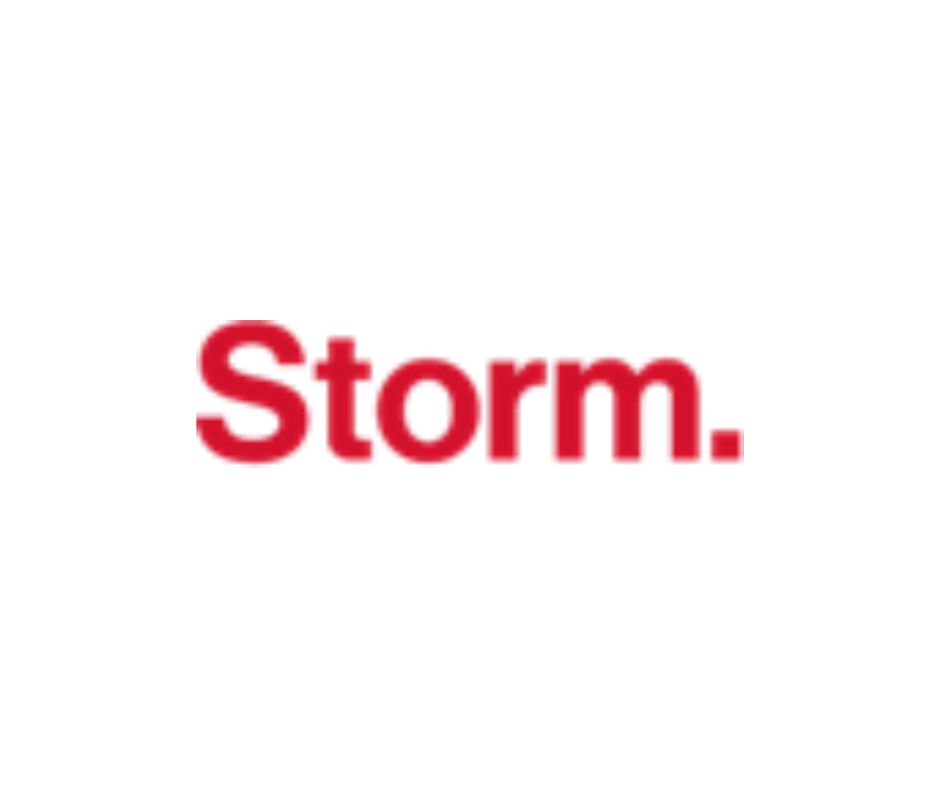 Andy Stephens
Storm Creative
"Only just started using PR Fire but what a great service. Love all the bolt on options and they actually index you where you need to be to actually add value."
"Through your generosity and skill at PR Fire, we are able to get the message out there ahead our or hugely important House of Lords debate. I'm very grateful and impressed by your service.

Ray Purchase
WRB Auctioneers and Estate Agents
Great service from Dawn and Paul. Would highly reccomend. Thanks from all the team at WRB Auctioneers & Estate Agents.
Gavin Ward
Claphams Solicitors
Dawn, Laura & Team are brilliant - great PR campaign / press release help and have worked with them now for several years.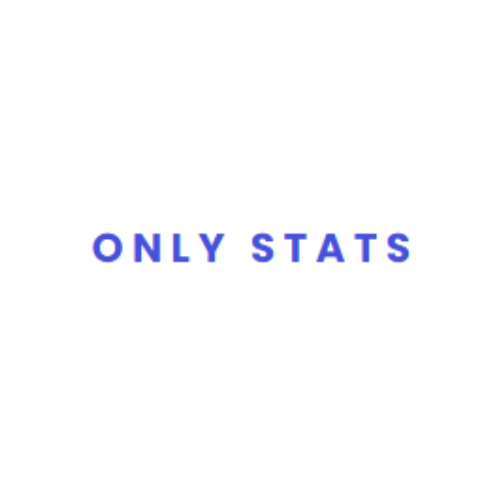 Henry Lough
OnlyStats
Thank you, you guys are the best!

Craig Griffiths
Search Up Ltd
Great company to deal with. Deliver exactly what they say they will, when they say they will, and for a great price.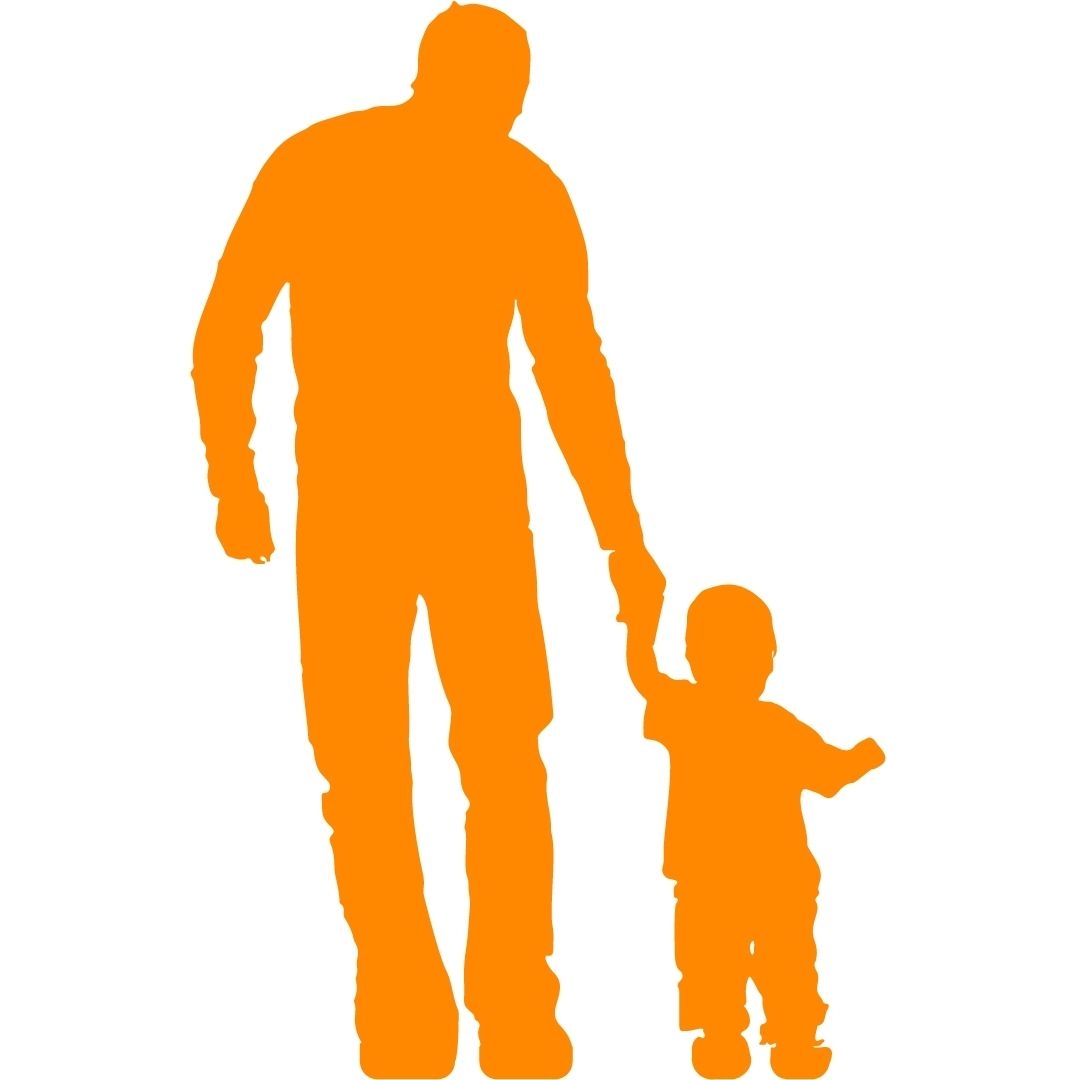 Claudio Sisera
Male Childcare & Teaching Jobs
Very rapid service execution and an accurate report about PR distribution was provided right upon completion.

Dan Cholerton
Camouflage Digital
V.prompt and professional.
Frequently

Asked Questions
Frequently

Asked Questions
PR Fire is NOT a PR agency, we specialise in one part of what a PR agency does – which is distributing press releases to achieve the maximum coverage for your news!
We often work alongside clients' PR agencies to get more media mileage on any given story and – importantly – can guarantee publication on exclusive sites and news databases that your PR agency simply can't get access to.
Contacts are everything. As every PR person knows too well, journalist contact lists are notoriously hard to keep updated, which leads to undelivered news. This, however, is where we shine! Because PR Fire distributes press releases all day long (to all industries), we're always in a better position to hit the right inboxes and get your press release in front of the right journalists more successfully. We know the kind of journalists that will be most interested in your story, making our service super efficient and cost-effective.
PR Fire can perform as your sole press release distribution channel, or alternatively act as an additional channel to support existing PR campaigns and investment. It doesn't matter if you already have a PR agency sending out your press release. For the insanely low cost, it's a no-brainer to distribute your press release with PR Fire as well.
Start Getting Focused Media Coverage
Distribute your press release to the media outlets that matter.
It's easy, fast and powerful.