It's easy to get coverage with PR Fire, the UK's #1 press release distribution platform
Upload your own press release within minutes with our user-friendly online portal. Simply select the target audience for your campaign – including regions and industry categories -and we take care of the rest. You stay in control with this pay-as-you go option.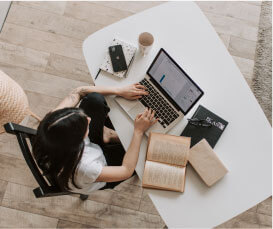 Upload a press release (or we can write it for you if desired)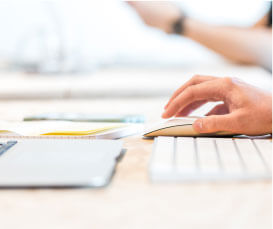 Guarantee additional coverage with a menu of options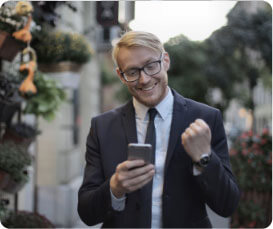 Your story gets published and can appear online and in print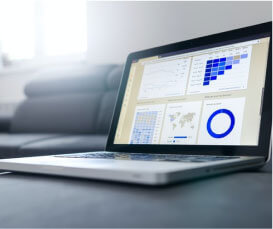 In 3-5 days we pop over your report containing live URL's
Distribution starts from just £95. To engage our team of experts to write your press release for you first, please click here for our 'Write & Distribute' service from just £290.
We cater for more creative and unique press campaigns by assigning you one of our Account Managers and developing a bespoke package together. Chat to Managing Director Dawn Jackson about how we can work together and get the spotlight on your business.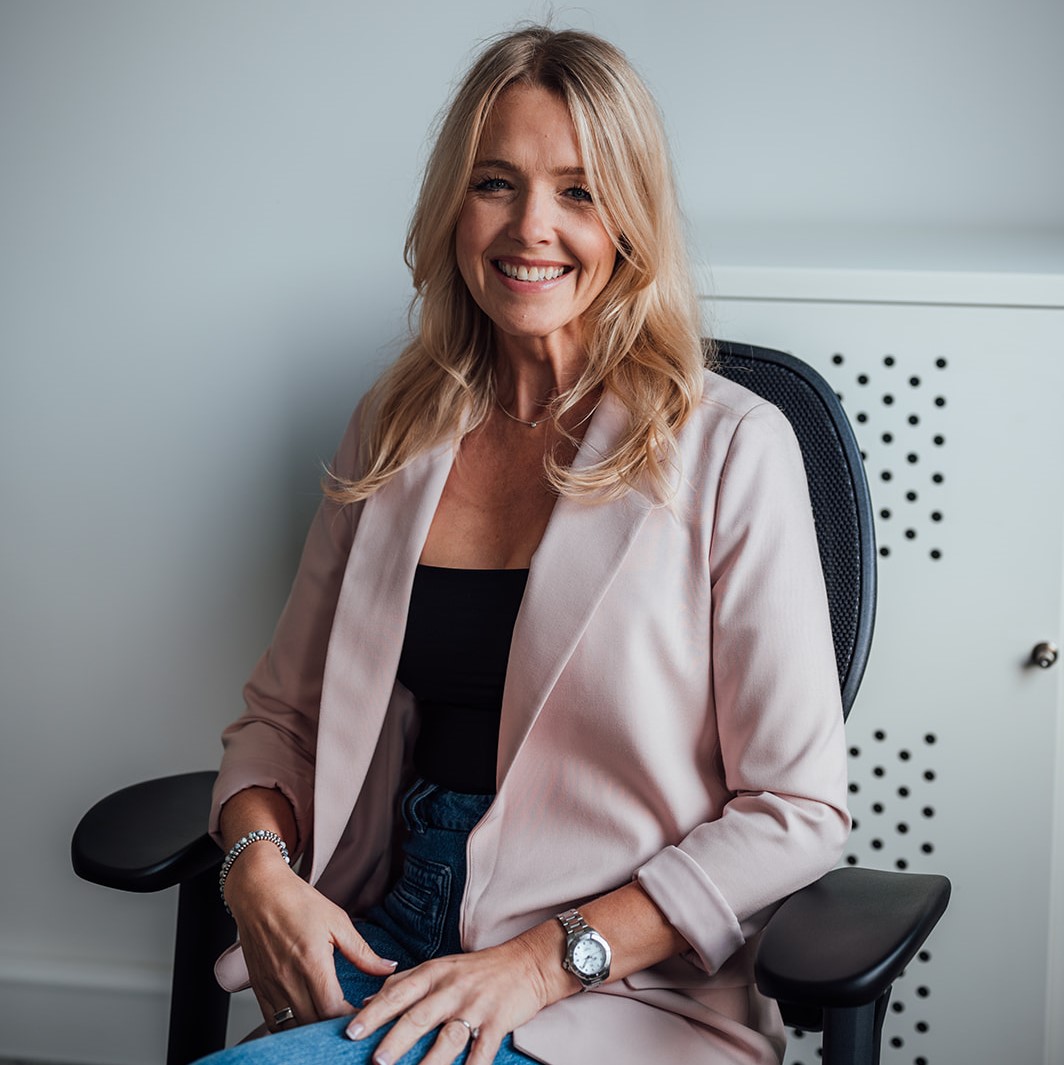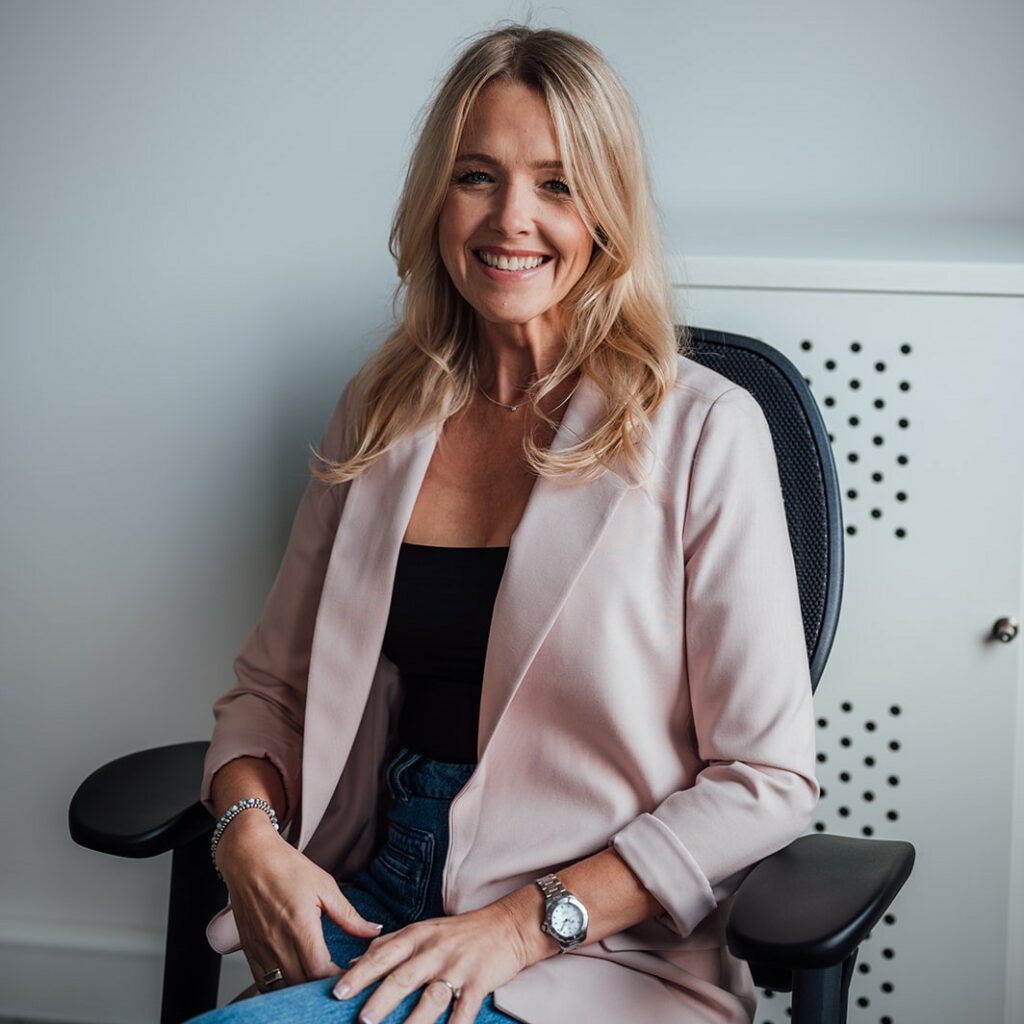 Start Getting Focused Media Coverage
Distribute your press release to the media outlets that matter.
It's easy, fast and powerful.