There are several common mistakes that often plague press releases. In this article, PR Fire will explore these errors and provide valuable insights into avoiding them, ensuring your press release stands out and captures the attention it deserves.
Blah, Blah, Blah…
One of the most significant mistakes in press release writing is the absence of compelling news. Journalists receive numerous press releases daily, and they are primarily interested in stories that are genuinely newsworthy. Ensure that your press release offers something noteworthy, such as a product launch, an event announcement, a significant partnership, or a unique angle on a current trend. Avoid using the press release solely as an opportunity for self-promotion without offering any substantial value to the media or readers.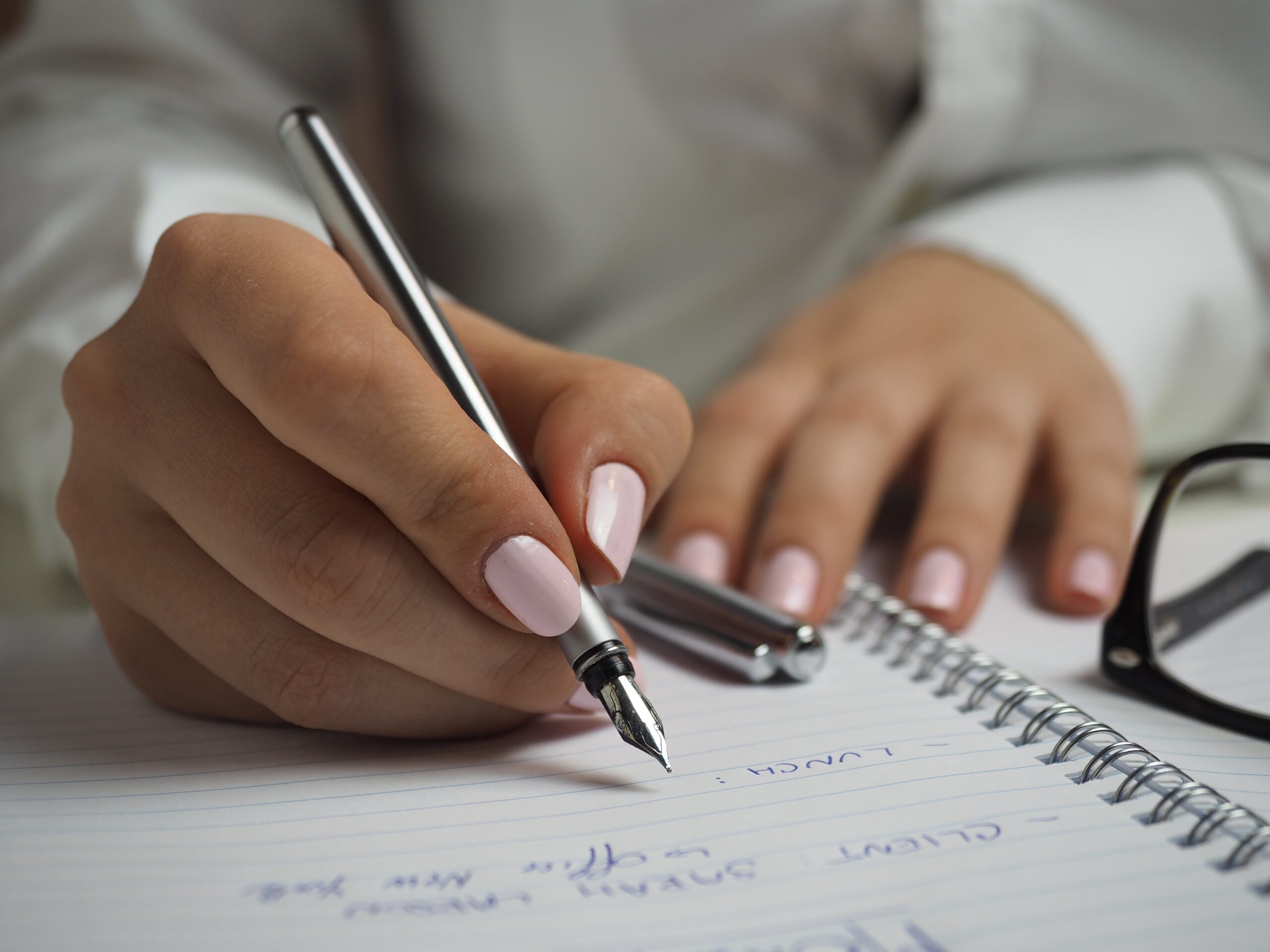 The 5 'W's
A well-structured press release helps convey information clearly and facilitates easy reading. Begin with a strong headline that summarises the main message. Follow it with a concise and engaging introductory paragraph that answers the essential questions: who, what, when, where, why, and how? The subsequent paragraphs should provide additional details, supporting quotes, and relevant information.
Ensure the press release is written in the third person and maintains a professional tone throughout. Use subheadings, bullet points, and paragraphs to improve readability and break down the content into digestible sections.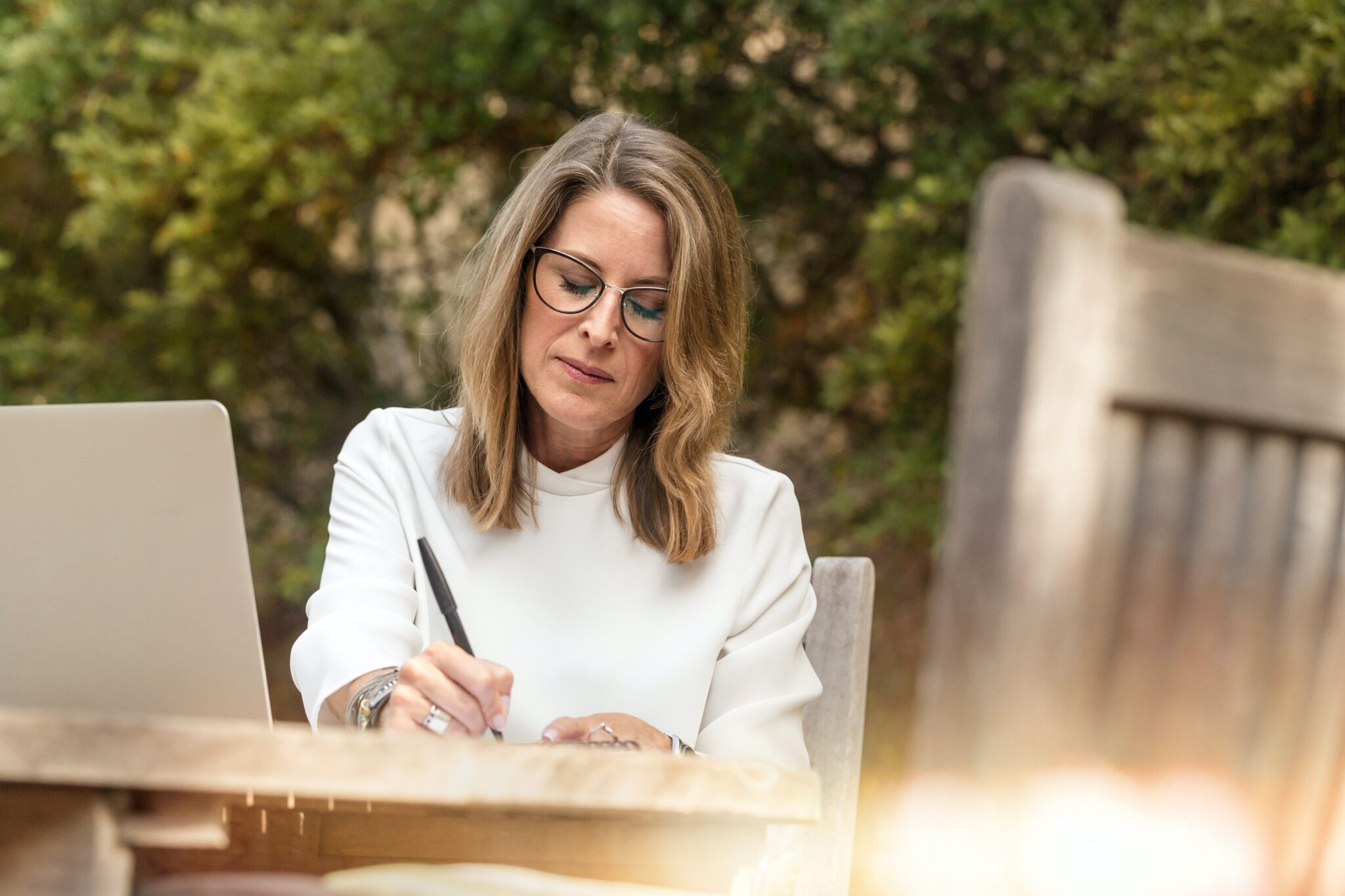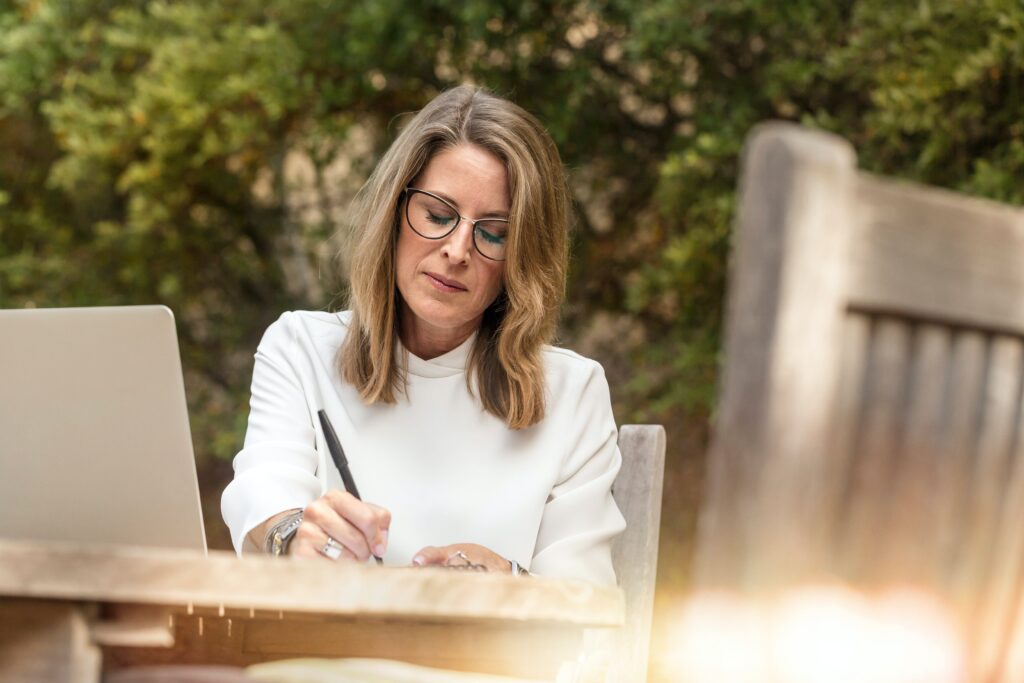 Lost In Translation
Keep in mind that journalists receive multiple press releases daily, so they appreciate concise and straightforward content. Avoid excessive jargon, acronyms, and technical terms that may confuse readers or require additional research. Use clear and accessible language to convey your message effectively.
Additionally, aim for a press release length of about 300-500 words, focusing on the most critical information while leaving room for follow-up inquiries or interviews.
He Said, She Said
A press release gains credibility and interest when it includes supporting facts, statistics, or data. Back up your claims with relevant information that adds depth to your story. Additionally, incorporating quotes from key individuals such as executives, experts, or satisfied customers can provide an authoritative and human touch to the press release. Quotes should be concise, impactful, and directly related to the news being announced.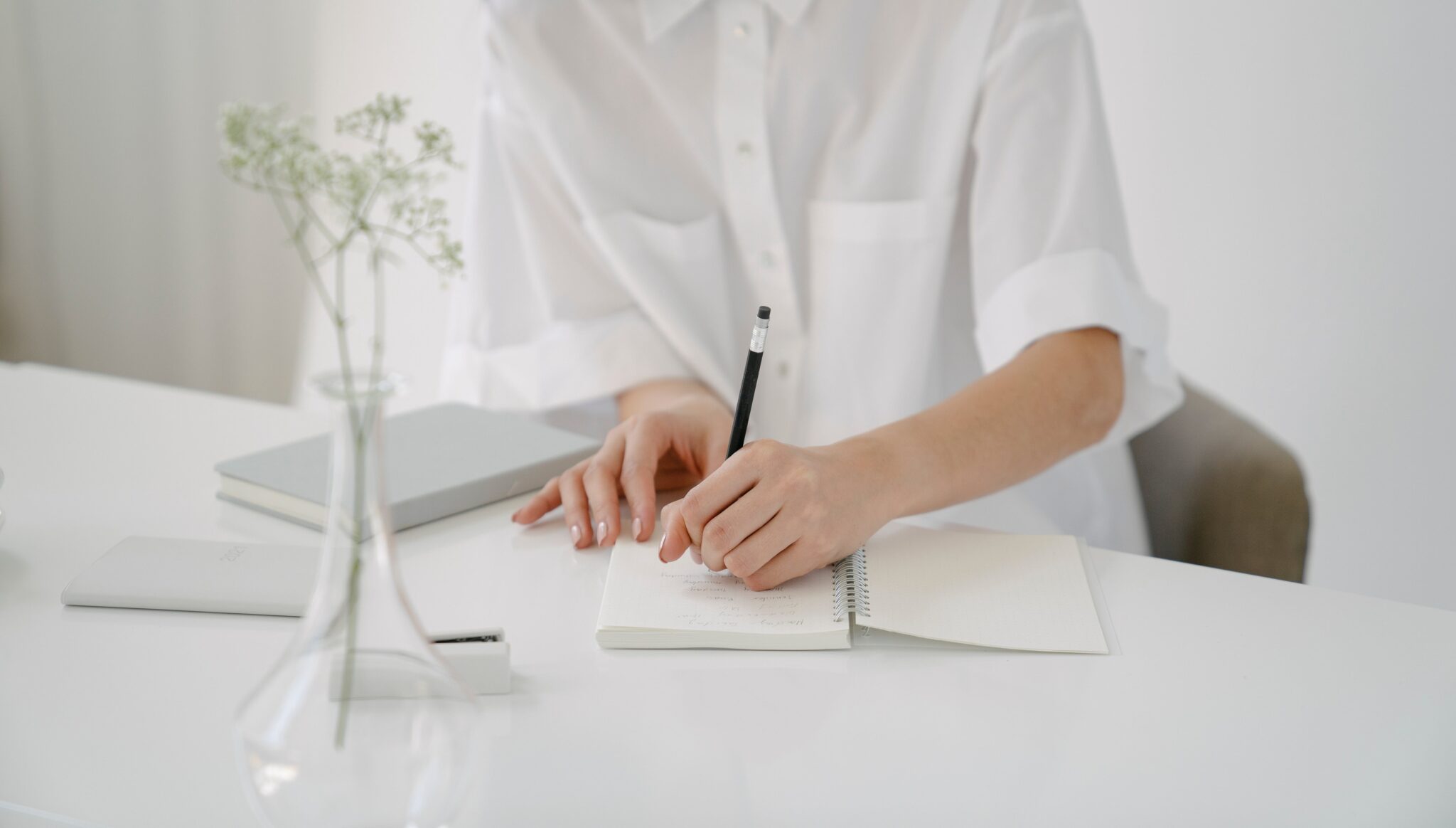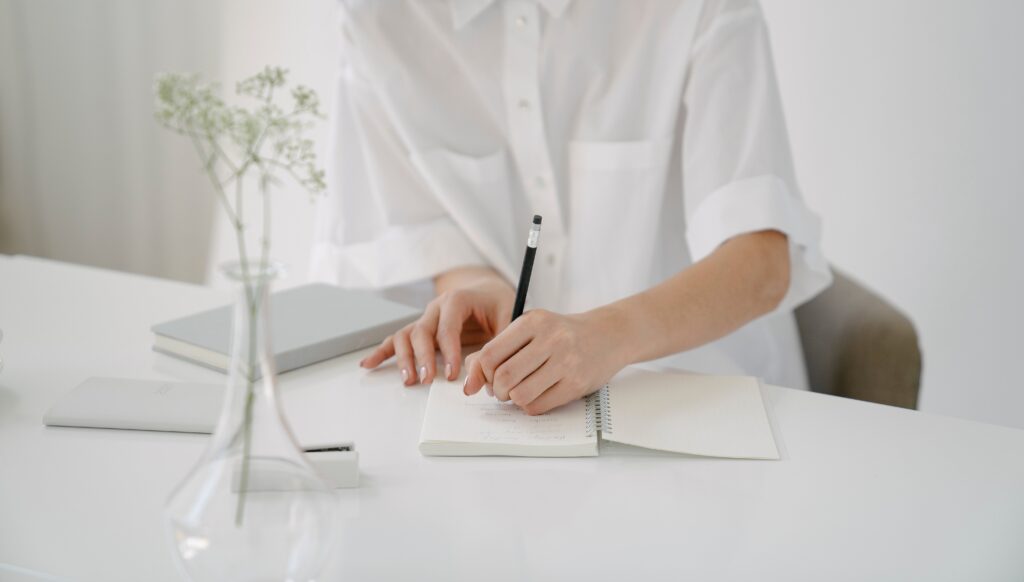 Hit The Target
Before sending out your press release, it's crucial to consider the media outlets and journalists that align with your target audience and the news you are sharing. It can be beneficial to tailor your press release to suit their preferences and the requirements of the outlets.
Optimise your outreach by carefully selecting media contacts based on their relevance to your story, and the potential for pick-up. You could even save time and boost your shot at coverage by choosing a reliable, experienced PR distribution service, like PR Fire, to build a bespoke distribution list based on the topics covered in your press release. 
School Boy Error
Grammatical errors, typos, and inconsistent formatting can undermine the credibility of your press release. Proofread the document thoroughly and consider seeking a second opinion from a colleague or professional editor.
Double-check all facts, dates, contact information, and hyperlinks to ensure accuracy. A well-edited press release demonstrates professionalism and attention to detail, increasing the chances of media pickup.
Remember to focus on newsworthy content, employ a clear and concise structure, use accessible language, incorporate supporting information and quotes, target the right media outlets, and check, check, check again.