If you are looking to create some interest or a buzz around your company or business, creating a press release could help to generate coverage and give you some cracking content for your blog and social media platforms.
There are news stories all over the place, it is just a case of identifying one and getting that press release written.
Here are 19 ideas to help you identify stories within your business…
1. New member of staff
This is usually for senior roles within a company, but it might be that there is something about one of the more junior members of the team that stands out and warrants a story on them. They might be the youngest person in a particular role or someone who has won an award or a former professional athlete. Ask some questions of your new members of staff or highlight any super interesting facts in their CVs and you could have yourselves a press release. If not, it would make a good feature on your blog and social media.
2. An event
It is essential to use a press release to promote an event as it is great way to get the message out there and encourage people to attend. Journalists are highly likely to use event press releases as they will feel it is a relevant news story.
3. Supporting a charity
Businesses that give something back to the local community, whether it is financially with a donation or by volunteering or taking part in a charity event have a perfect news story right there. This is great way to position the company as a caring organisation involved with the local community. It is great for your reputation.
4. Story about a member of staff
How much do you know about your team? Do you have someone doing the three peaks challenge three times in a year? Climbing Everest? Volunteering four times a week at a local charity on top of work commitments. Your business could release something about that member of staff. By taking control of the narrative, you will be able to give your company a mention in the press release and even have a spokesperson saying how delighted you for them.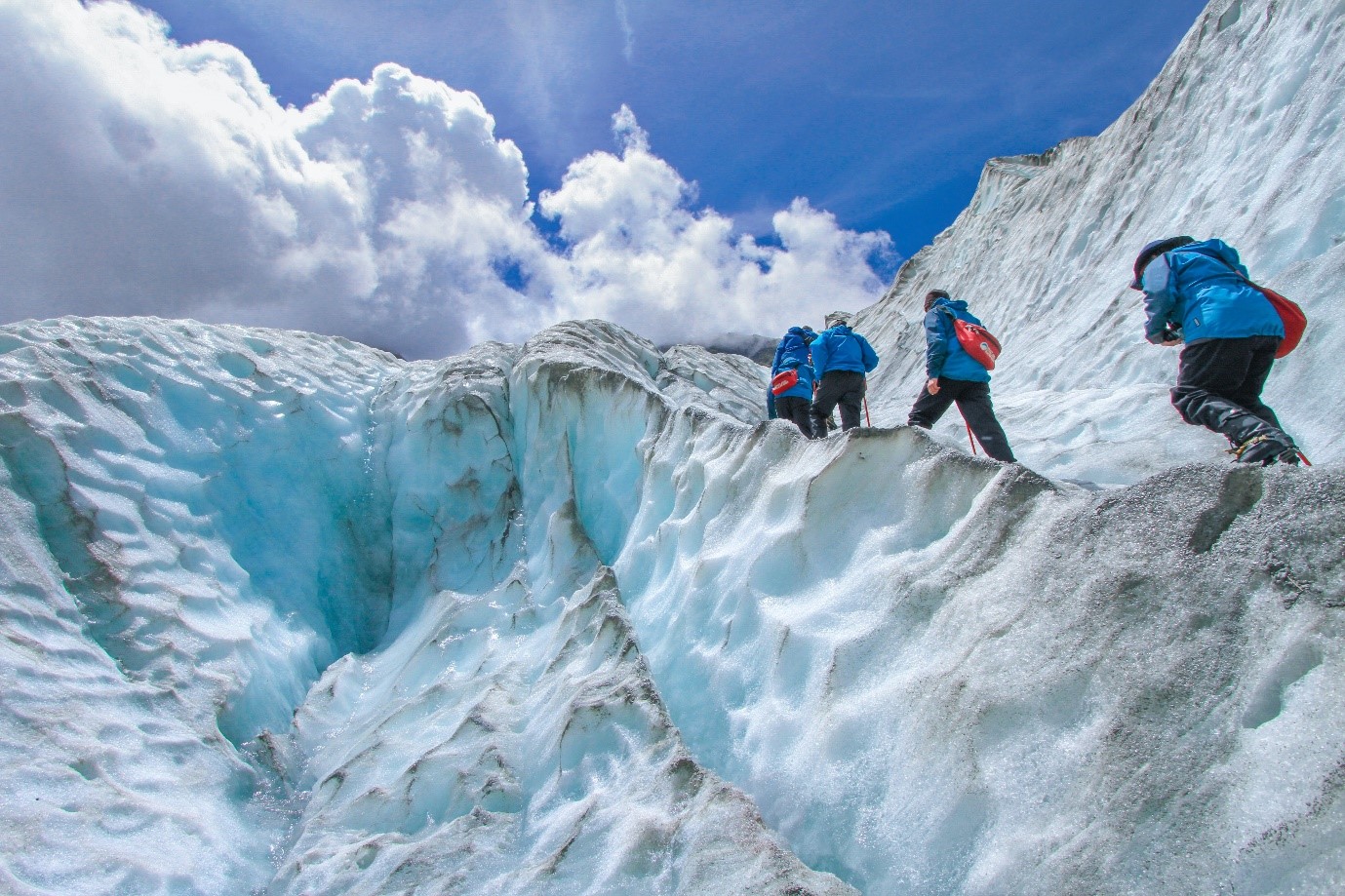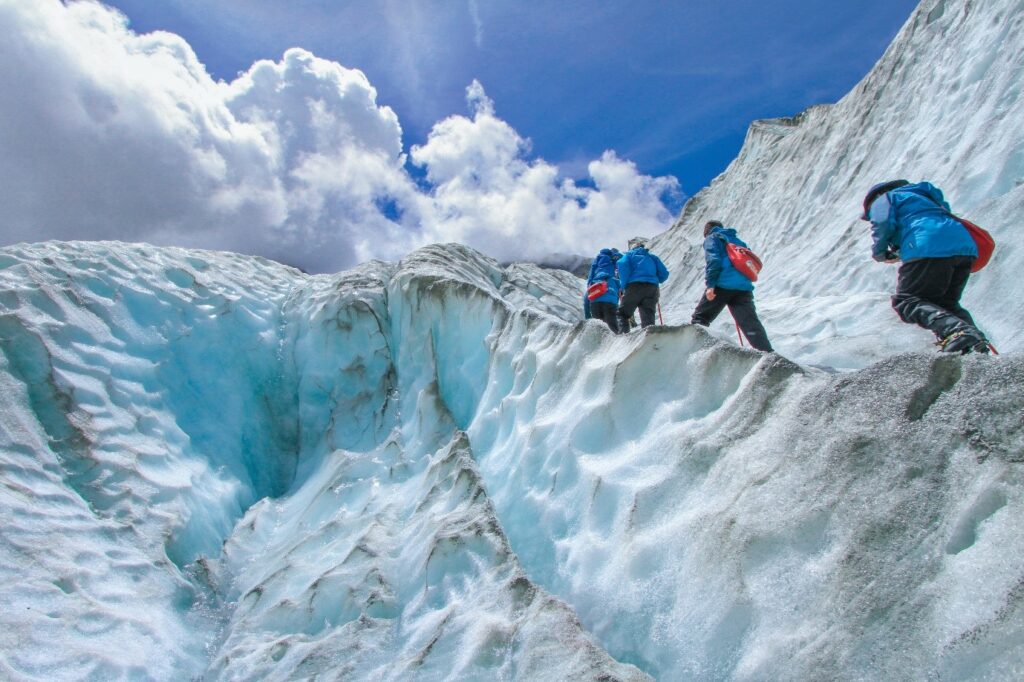 5. New offices
This is good local news story, unless it is a huge operation creating hundreds of jobs and it could potentially be of national interest. Whichever, it is a news story and worth a press release.
6. Company expansion
This might not be a new office as we discussed above, but it might be that you are recruiting 100 new staff to support the growth in the business. Journalist love jobs stories. Or it might be that you are expanding overseas. Again, another really good news story about a local company done good.
 7. A new branch or additional office opening
This is a good news story of your business expanding. This will be a huge hit with journalists as these stories are few and far between at the moment.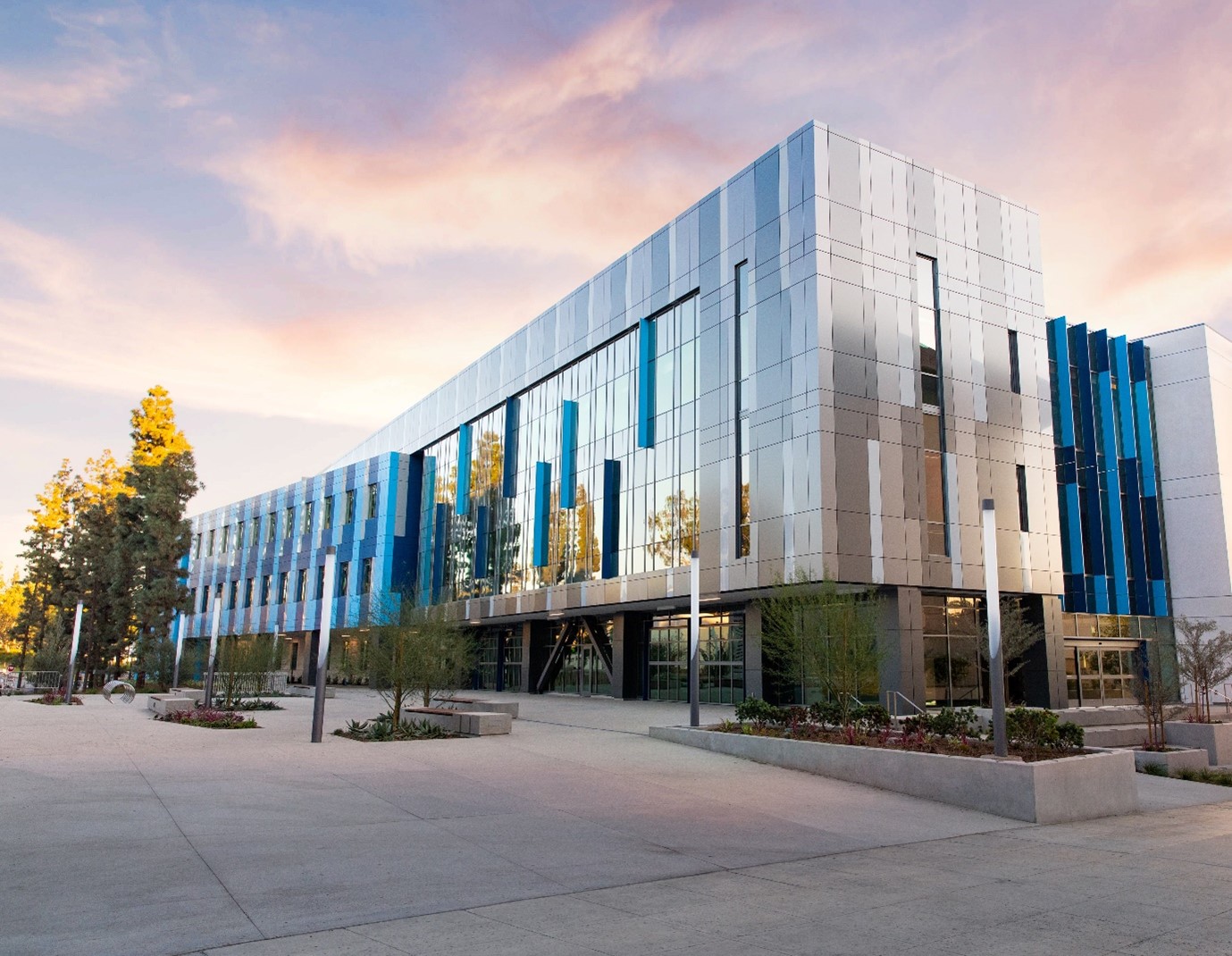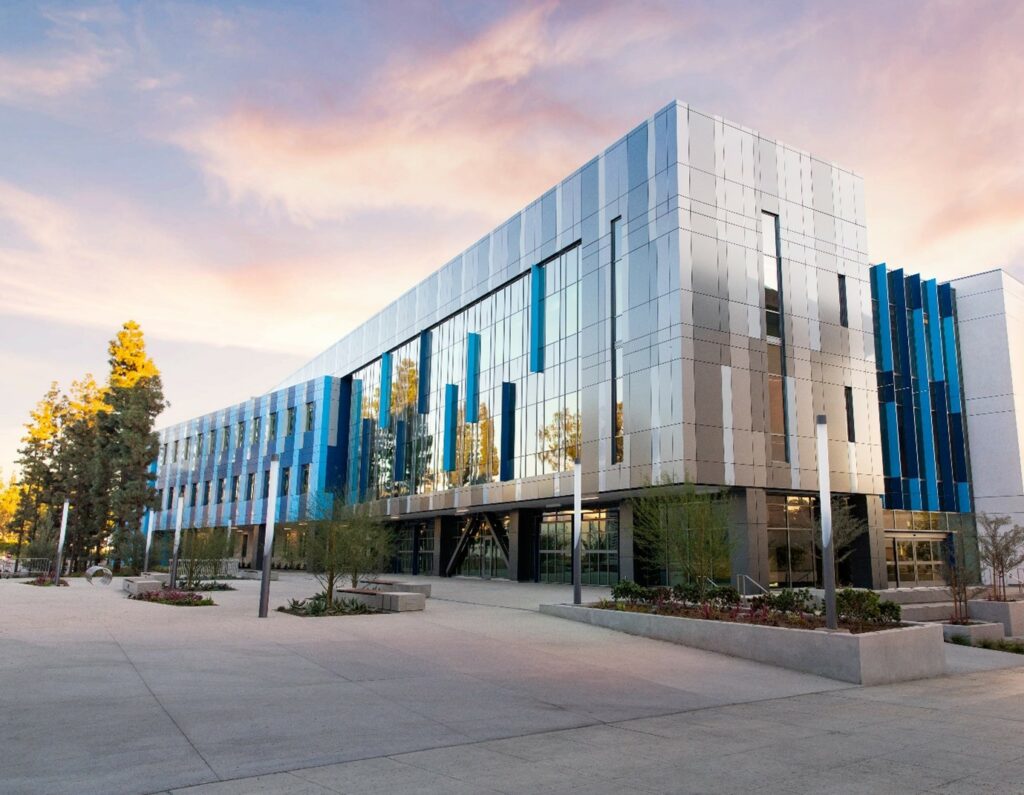 8. Customers
Has one of your customers broken a record with one of your products? Perhaps they have built an iconic structure using your product? Are you able to celebrate certain milestones, for example the 100,000th customer or Millionth customer? Or perhaps they have donated some of your product to a local charity.
9. New product or service or book
This is a press release no brainer. If you are launching a new product or  service, or even a new book, then you must tell the world about it. Whether it is of consumer interest or B2B, it is a great opportunity to get your name out there and promote whatever is being launched.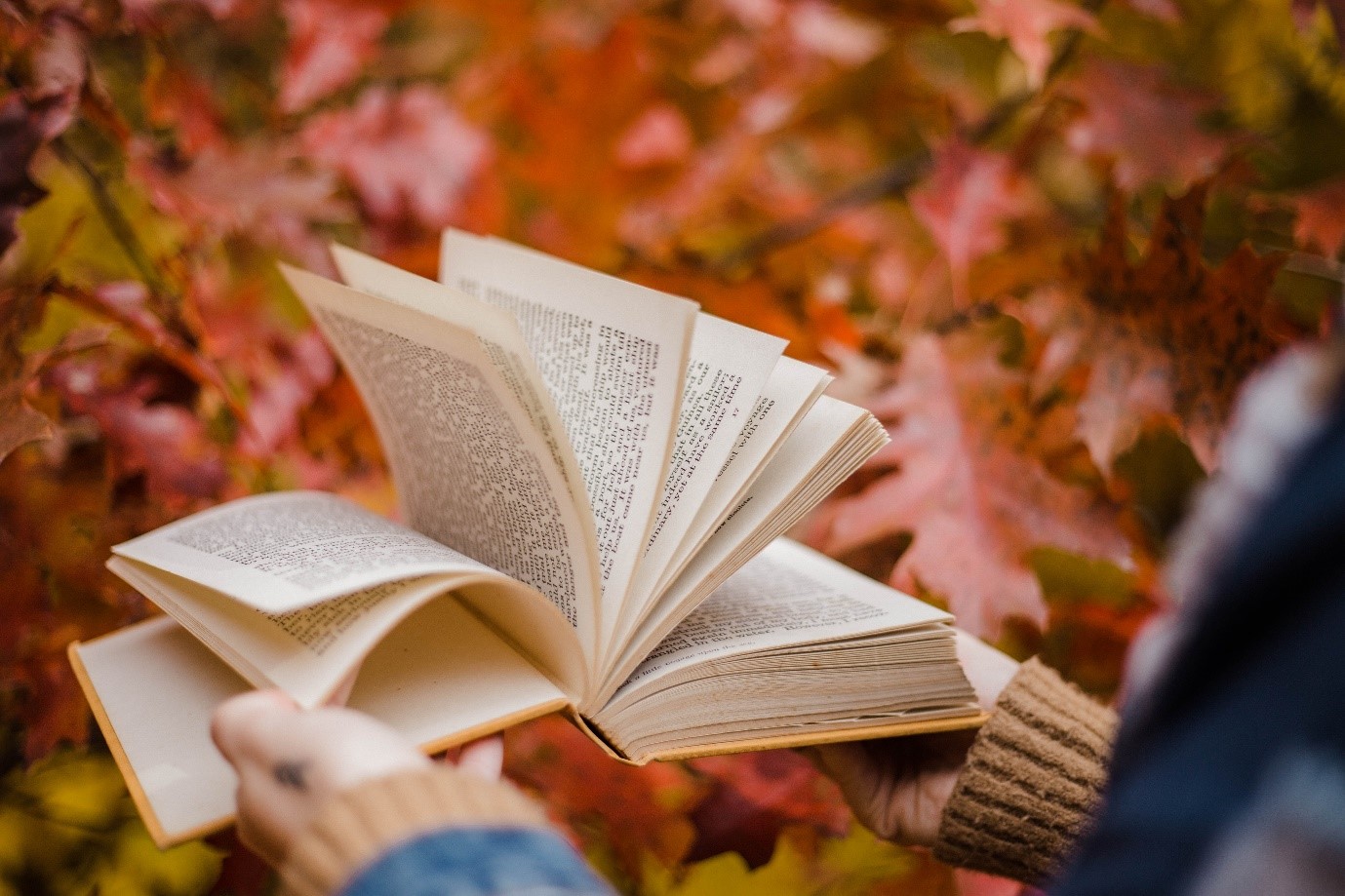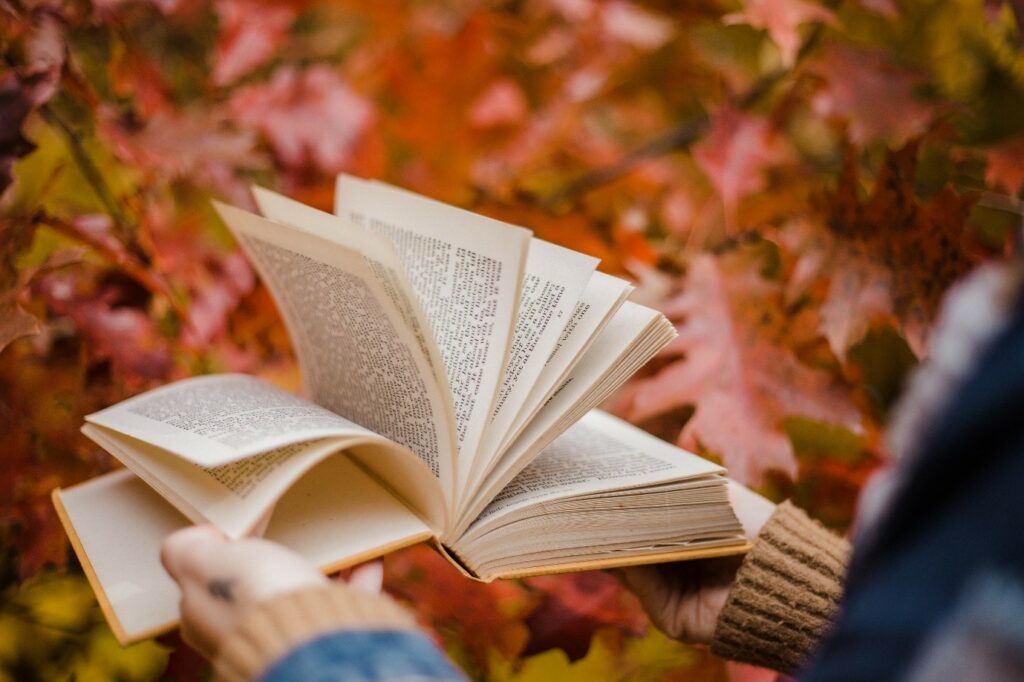 10. Launch of a new project
Have you been awarded a new project or is a venture about to be launched? This is a great opportunity to do a few press releases. Firstly you can announce the launch of the new project with the predicted date. If it there is a launch event, you can invite the media to the event. Then make sure you get a photographer along to the launch and you can submit another release with the photograph reporting on the success of your launch.
11. Celebrity endorsement
Have you heard of a celebrity using your product? Do you have an official endorsement from a celebrity. These types of stories are very popular with journalists in this day and age, so it is a great way to profile your company or product or service.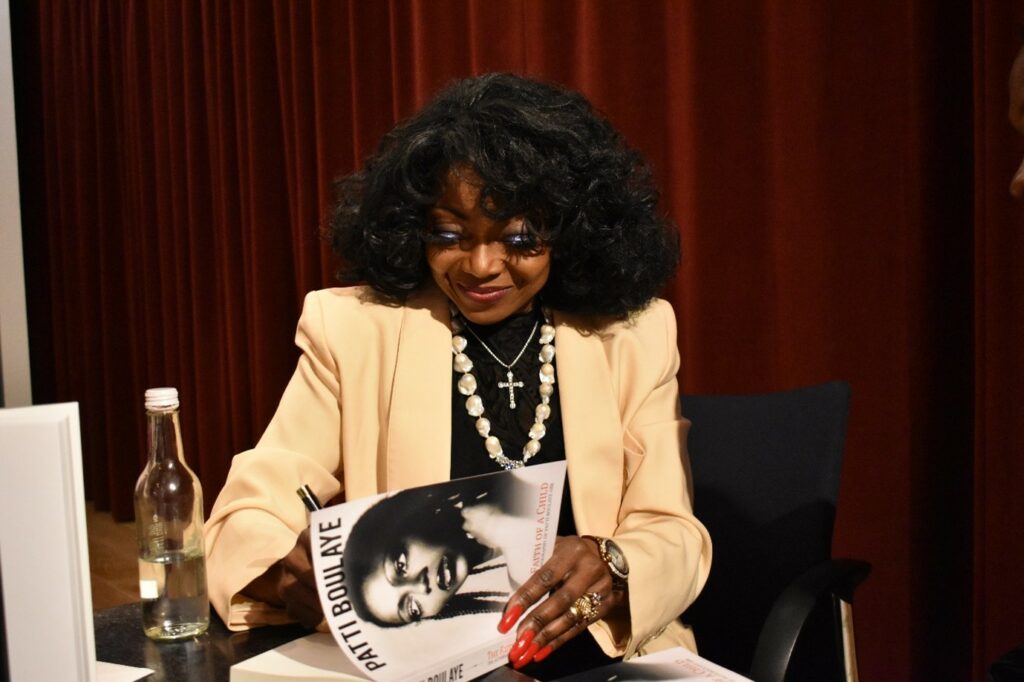 12. New mascot or ambassador
These are usually heart warming stories about someone who deserves the recognition or perhaps you have managed to secure a celebrity ambassador. They are all good story angles. Make sure you get photos of the celebrity with your product or a key member of staff that you can use for all communications in the coming weeks and months.
13. Brand change or refresh
If you are making changes to your brand, updating your logo or even changing the name, then this is worth a press release. Make sure you include high quality images to accompany the story to bring it to life.
14. Company acquisition
Has your company acquired another company? This is a great example of success and expansion of a business, so don't forget to write a press release and tell everyone all about it.
15. Reporting on financials
This is a great way to tell the world how well your company is doing. A press release giving a run down of the details of your financial reports is definitely worth submitting to the trade, business and finance journalists.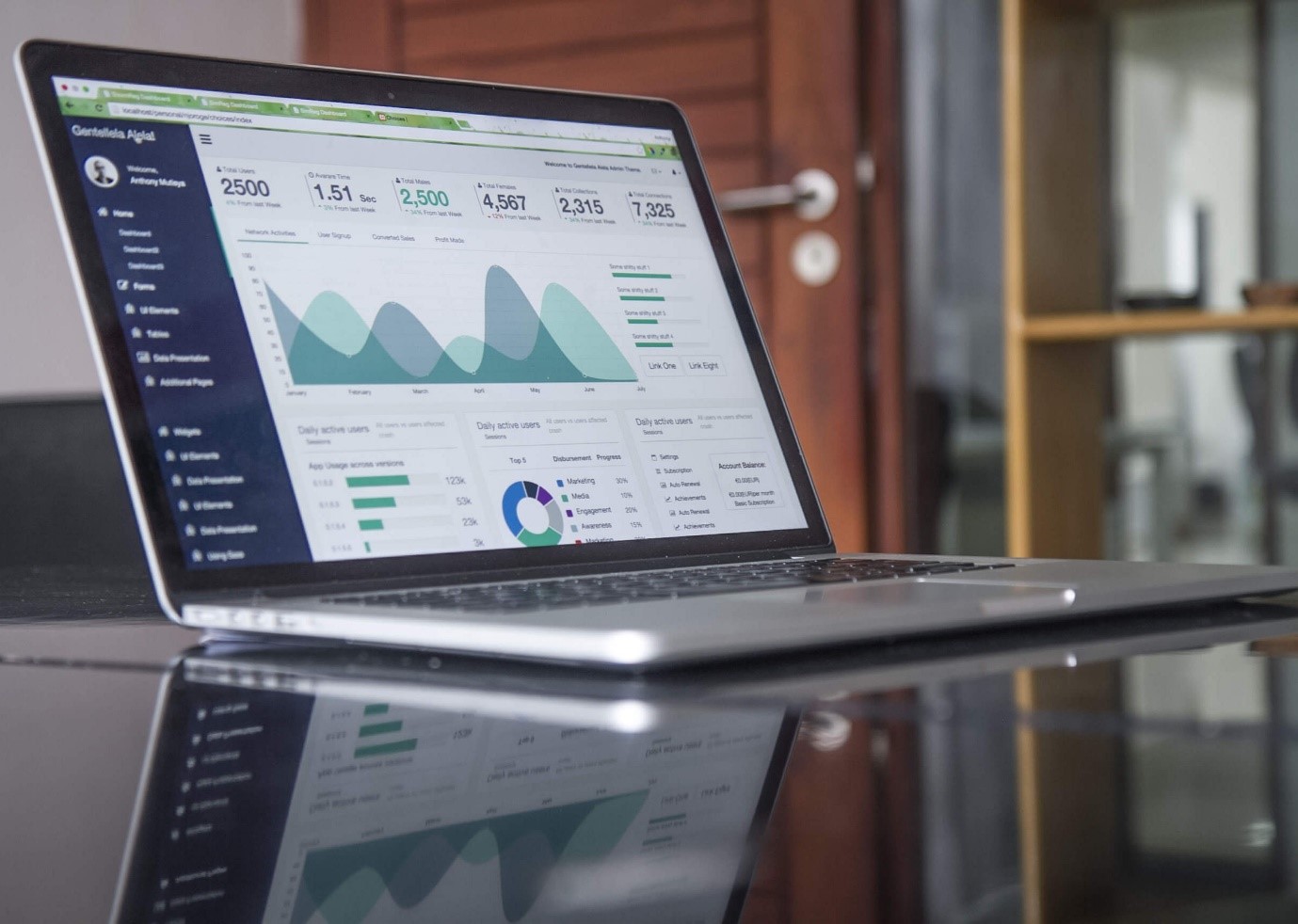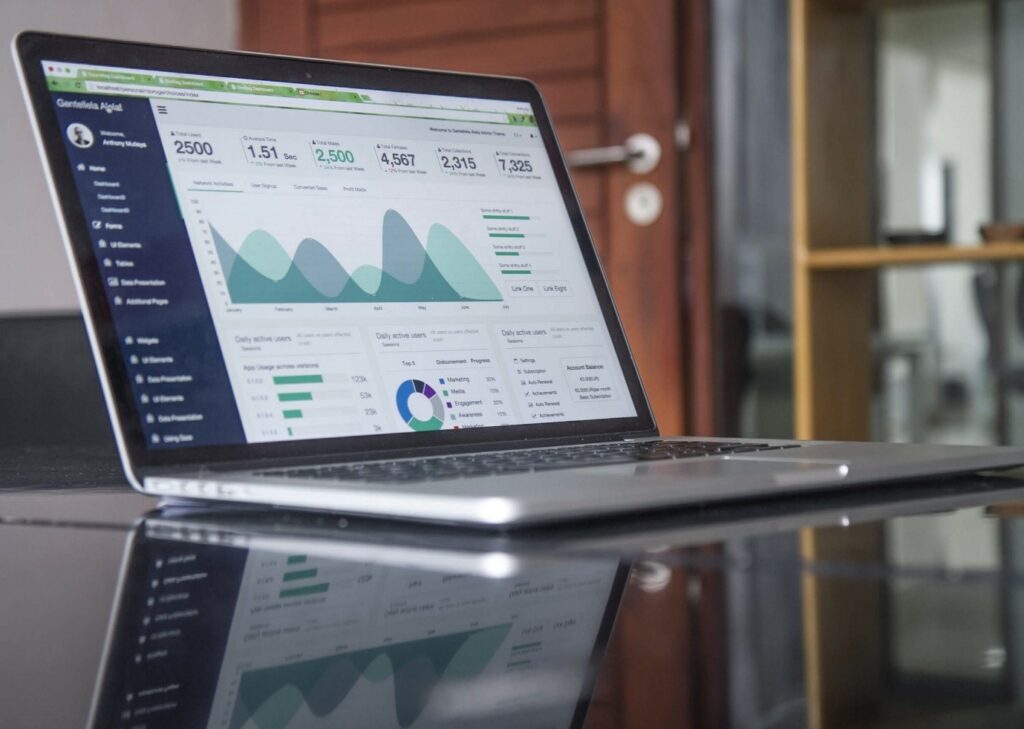 16. A new study or research
Journalists love studies and research statistics. They like it when raw data helps a story to stand up. These make great stories and as long as you tell the story well, you are very likely to get coverage.
17. Nominated for or won an award
This is a wonderful good news story. It is great for consumer and trade media. It is a great way to tell the world that your company or stars within your company are being recognised for good work.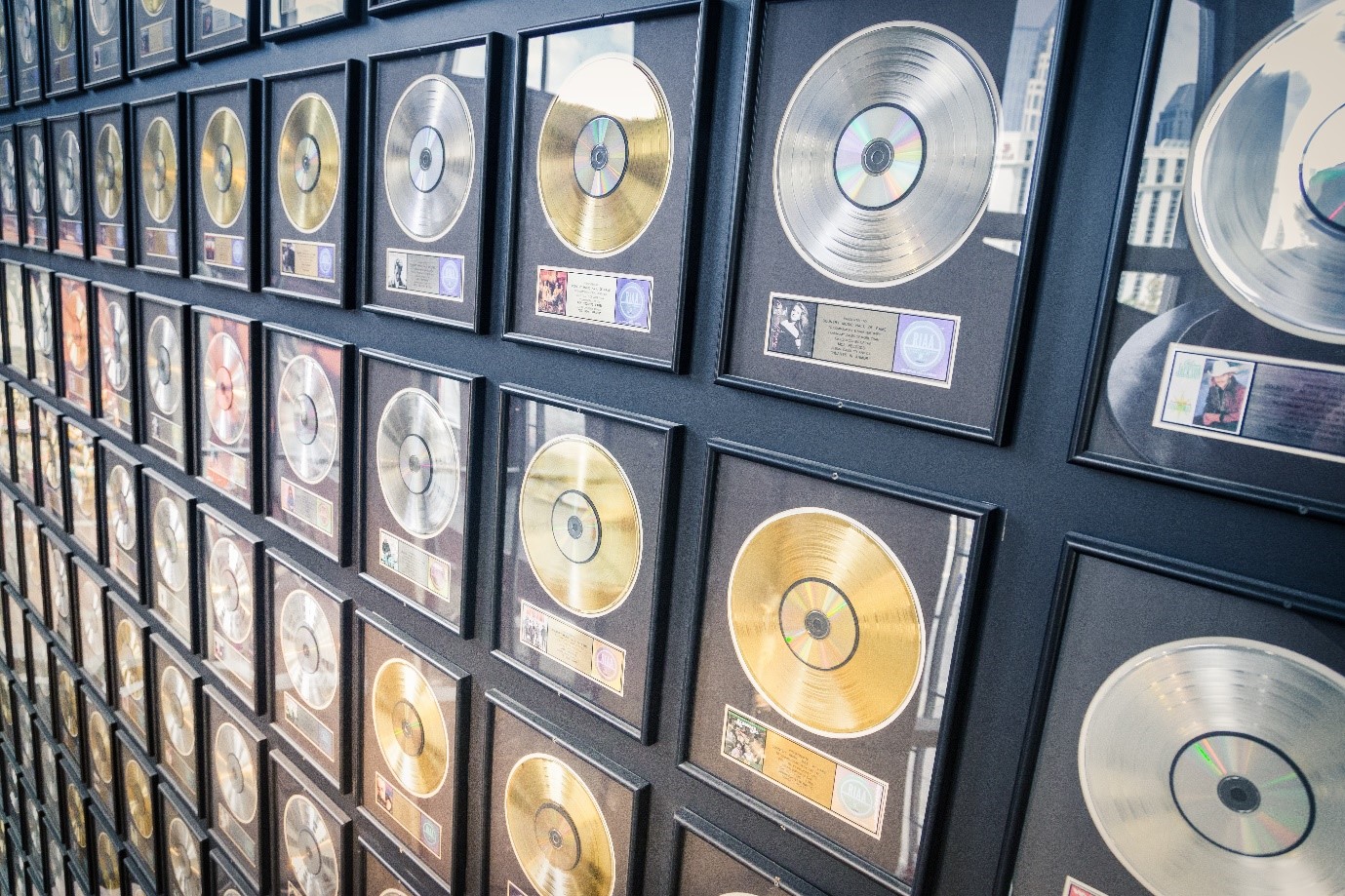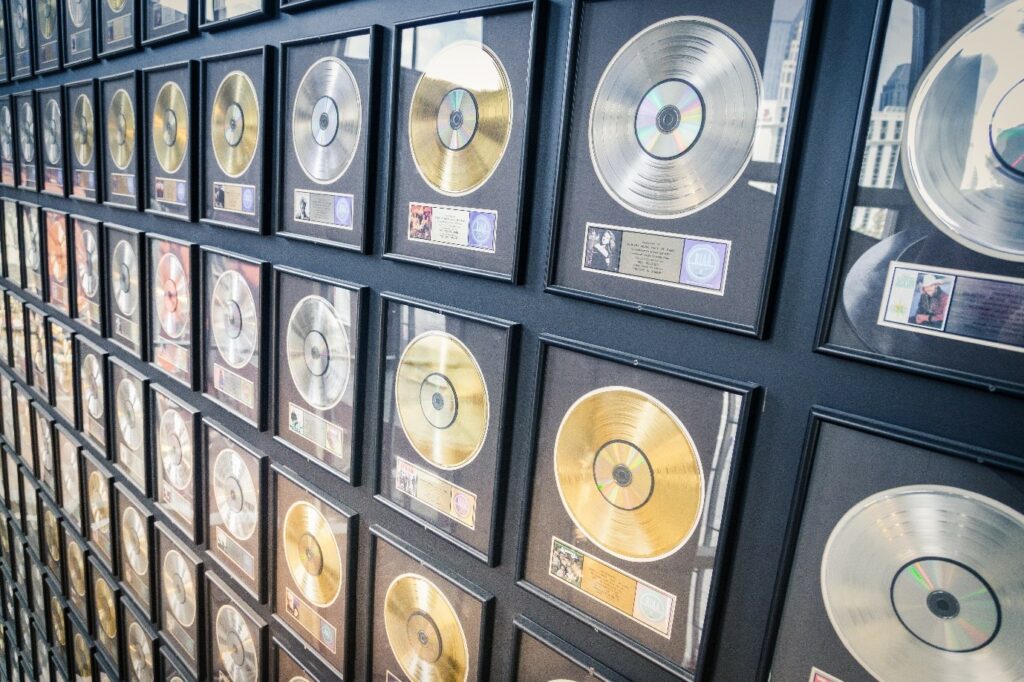 18. Big success story
Do you have any success milestones or landmarks that could be reported. We recently had a travel exchange company which was celebrating the billionth pound being exchanged. It might be that you have reached £1 million in profit. Or perhaps your product is now available in 20 countries around the world. Anything like this is a story and would make a press release.
19. Featured staff member
Do you have a particular staff member who has gone above and beyond. It might be for a customer or for other members of staff or perhaps something make the office a nicer place? When humans are involved that human touch really does make the story so much better.
What are you waiting for? There are some great ideas and I bet that there are at least two from the list you could get going on right now. If you can identify the news angles, but you don't have the skillset or capacity inhouse to write the press, then we have you covered. Find out more about our press release writing service here.