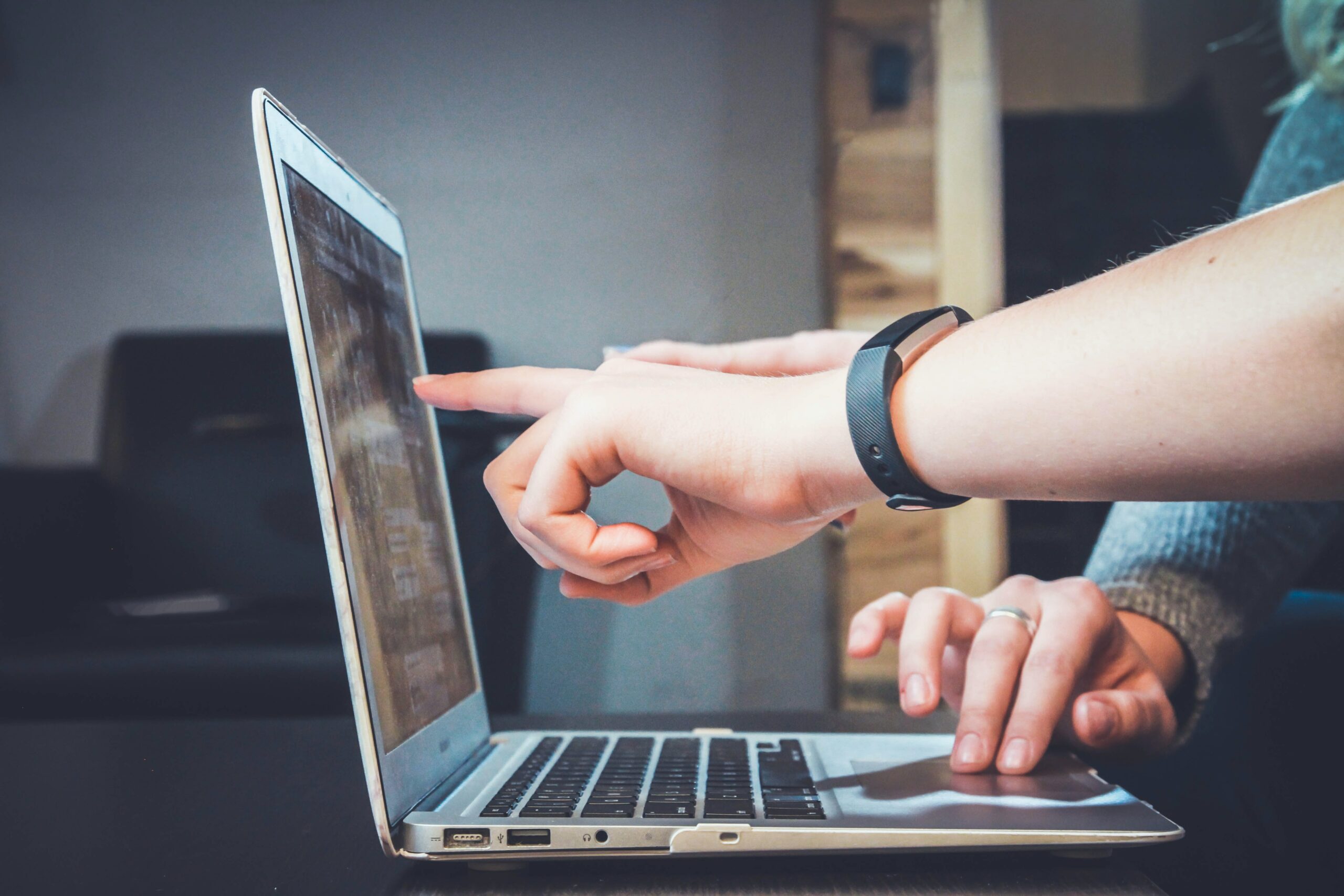 The media landscape is fast paced and ever-evolving, so it's vital to keep up with industry trends to keep your press releases relevant. By integrating trending topics into your press release, capturing the attention of journalists and readers alike will be a much simpler feat, and you'll find your media coverage opportunities are skyrocketed as a result.
But how can a business integrate trending topics into its press releases?
Let's explore some simple ways to get ahead of the trends, and take advantage of what's hot off the press.
Stay On Top Of The News
Increasing your chances of appearing in the news relies on up-to-date knowledge of what's happening in the industry – which means paying close attention to national and local news, as well as social media platforms, to gain deeper insights into the emerging trends and hot topics gaining traction and capturing attention. Pay particular attention to stories related to your niche, or the trends that are attracting your target audience, and consider spinning them into a newsworthy story that showcases your business.
For instance, the hottest topic in the business, tech and marketing sectors right now is the advancement in open AI. From its potential industry benefits, to the threat of human obsoletion, the words on everyone's lips are "Chat GPT", and how other AI models like it are going to affect their niche as they continue to advance – and what they're going to do about it.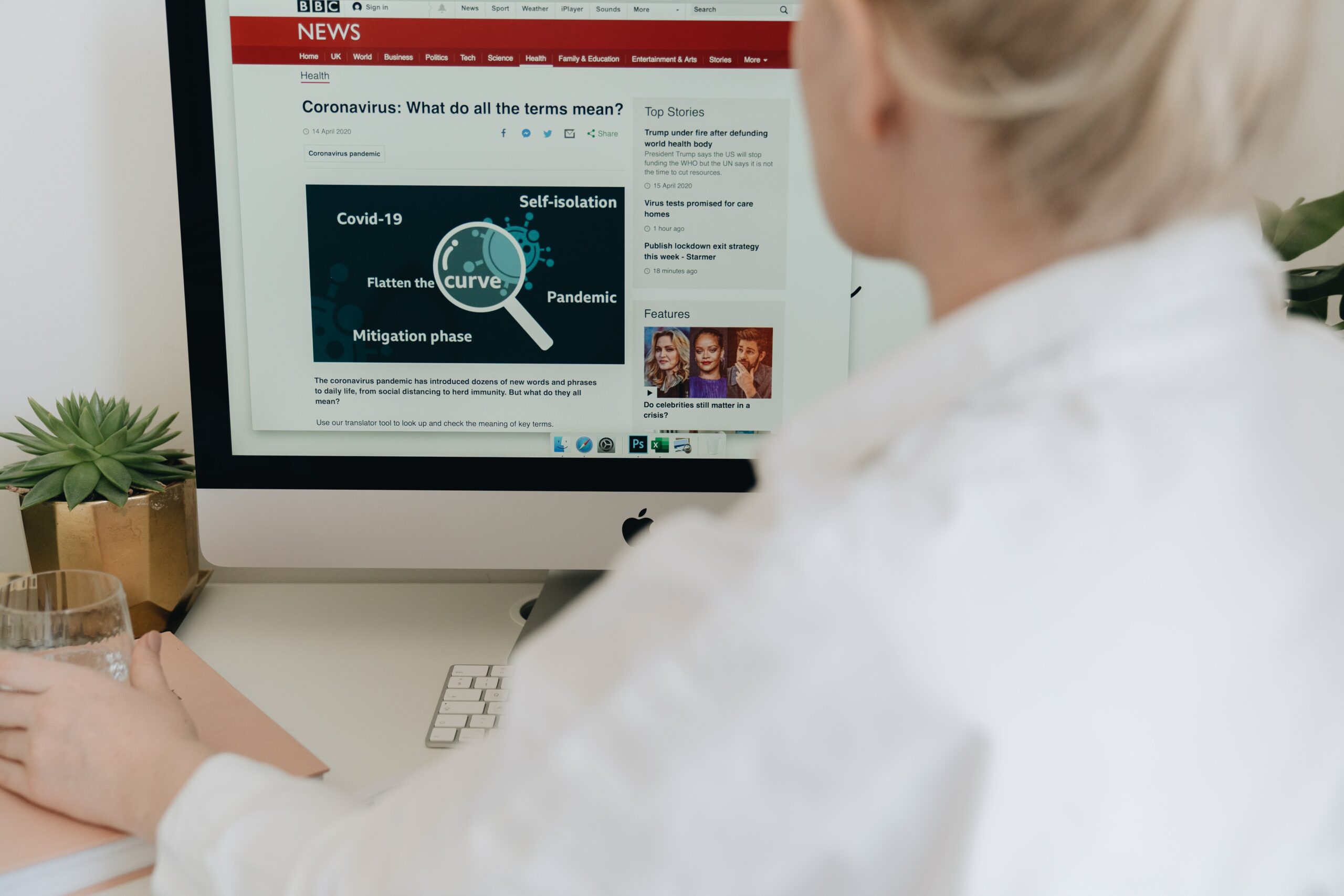 Capitalise on trending topics like this one, by considering how your business might integrate this new technology and embrace its capabilities, and write a press release sharing how your company leverages technological advancements rather than fearing them. In doing so, you'll relate to a trending topic, attract media attention, and position your brand as inspiringly innovative and forward thinking.
Take Advantage of Free Tools
There's a myriad of free tools on the market that seek to give businesses an insight into the search queries driving traffic right now – one of which is Google Trends. Using Google Trends, you'll gain an understanding of the search queries that are trending right now, giving your business a better idea of current search trends, and how they have evolved over time. This not only serves as a source of inspiration for your press release topic, but also enables you to optimise your content with keywords related to trending search queries.
Sustainability is a prominent topic in various industries right now – such as energy, fashion, and tech. Regardless of your niche, there's a clear opportunity to leverage the growing interest in sustainability and sustainable alternatives. If your audience is searching for sustainable solutions within your industry, it makes sense to issue a press release that showcases your efforts to be more sustainable.
When trying to uncover current trends, social media is a great place to start. Using hashtags and keywords, a business can easily monitor relevant conversations and gain valuable insights into the topics people care about in the industry. Simply by keeping a close eye on social media activity, companies can identify common pain points, controversies, new industry trends and even trending global phenomena that are relevant to their business.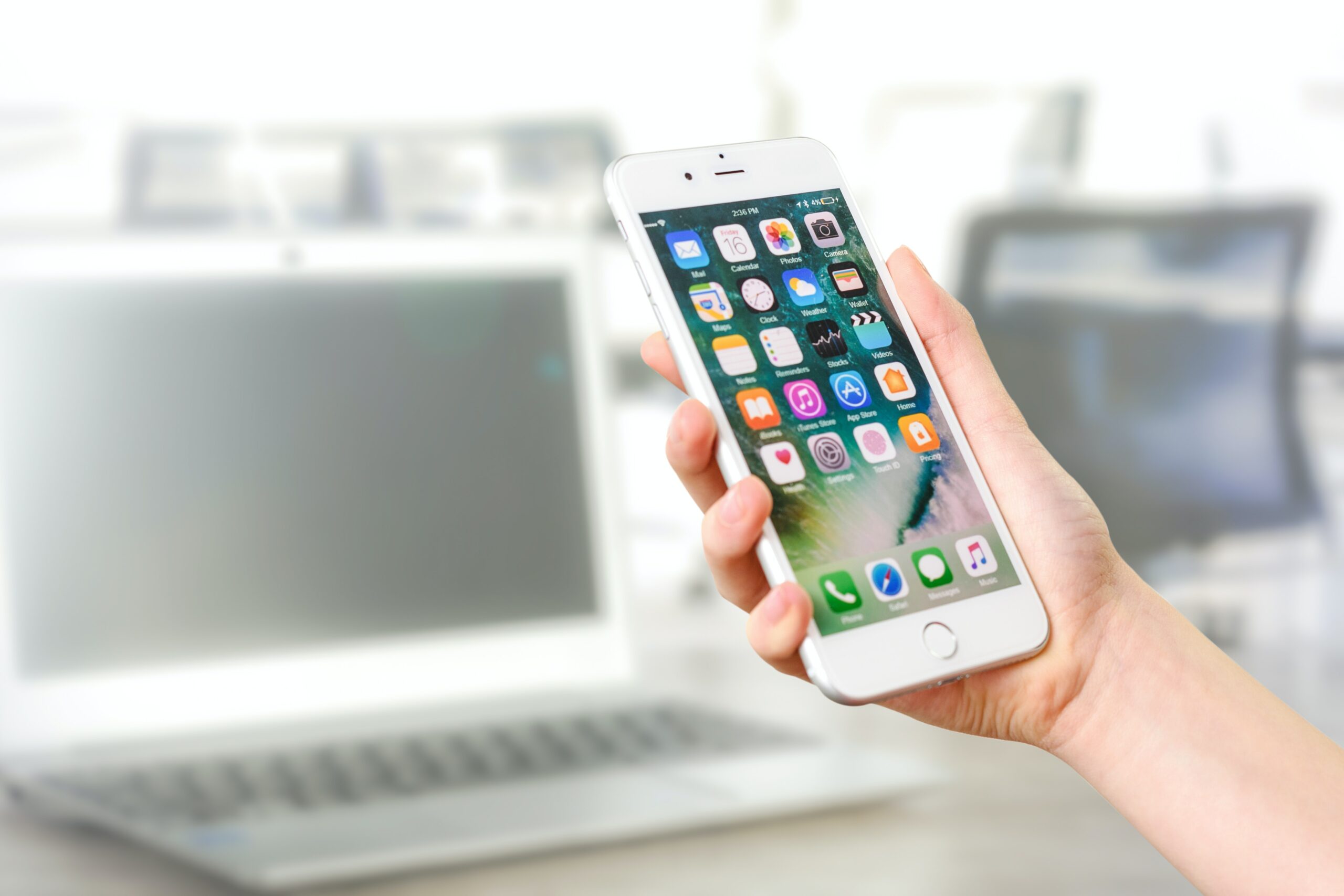 For example, social media listening enables businesses in the financial sector to gain insights into industry trends and customer attitudes surrounding various trending and relevant topics – including the impact of geopolitical tensions, the cost-of-living crisis, changes to the state pension, and impending recession.
With this research, a financial services company may discover that their customers are particularly concerned about the impact of a potential recession, which can then inspire a press release that showcases the company's expertise and experience in navigating economic downturns and offering support to their clients during challenging times. In demonstrating their commitment to helping clients overcome financial obstacles, the business builds trust, loyalty, and earns a positive reputation within their industry.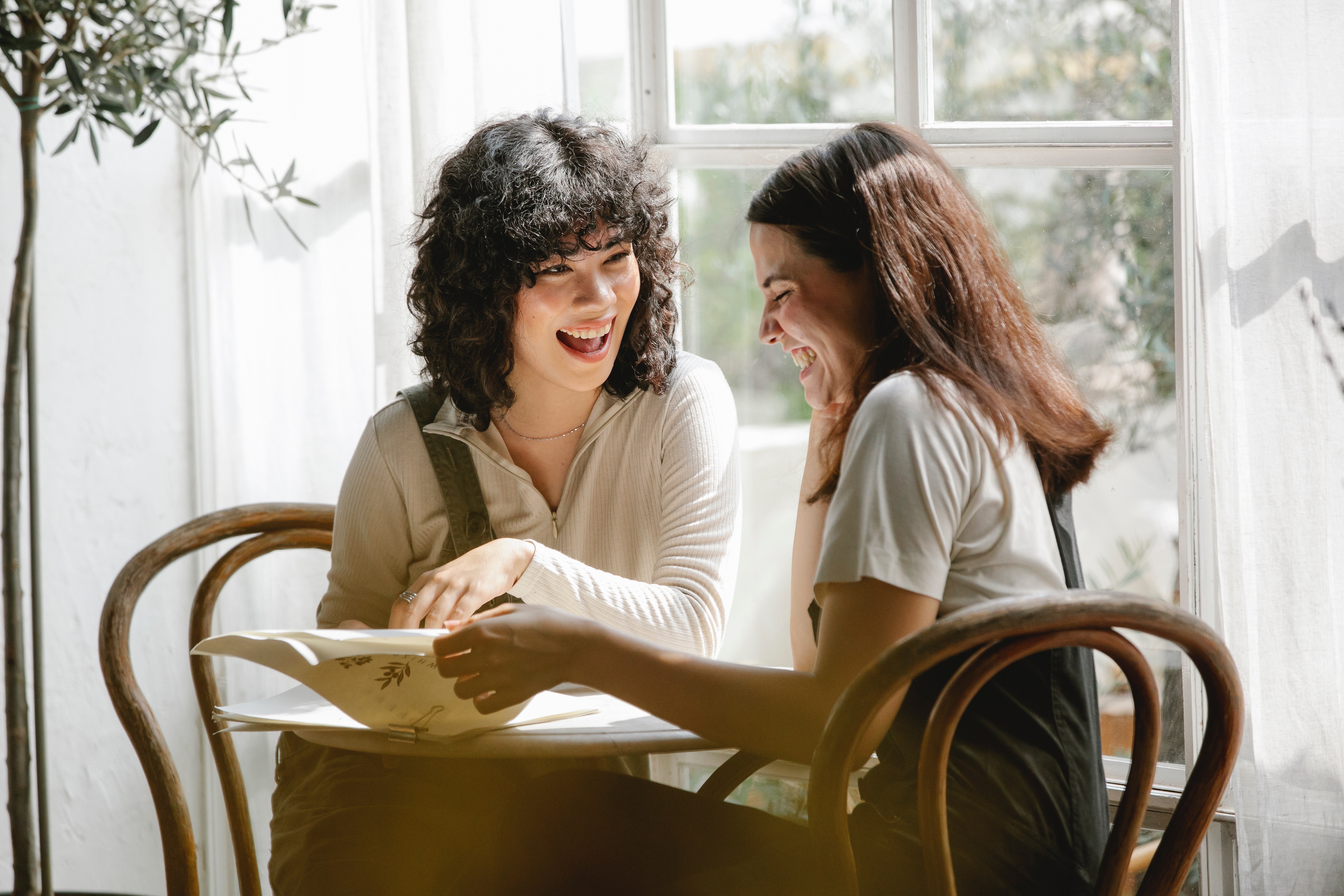 Become a Regular at Industry Events
Industry events offer an opportunity to stay up to date on specific trending topics within the niche, and to connect with influential figures related to the field. Panel discussions, live talks, lectures, seminars and webinars offer a great opportunity to gain inspiration for potential trending topics to inspire your press releases.
As virtual events have increased in popularity in recent years, attending webinars and live talks has become an essential part of any effective marketing and PR strategy. Listening to industry experts can give businesses a fresh insight into emerging trends, and offer an opportunity to connect with powerful voices from all over the world – allowing the business to refresh and modernise their strategies based on trends in both the PR industry, and related to their specific niche.
The healthcare industry is currently experiencing a buzz surrounding huge emerging technologies, such as AI, predictive analysis, remote patient monitoring and more, and their potential impact on the future of medicine. Attending webinars and events led by experts in upcoming technological advancements in medicine can provide businesses in the healthcare industry with valuable insights into these upcoming trends and innovations, allowing them to stay ahead of the curve. These businesses can then leverage these emerging tends to gain a competitive edge, and showcase their forward-thinking approach through a press release detailing their plans to incorporate these cutting-edge tools into their future.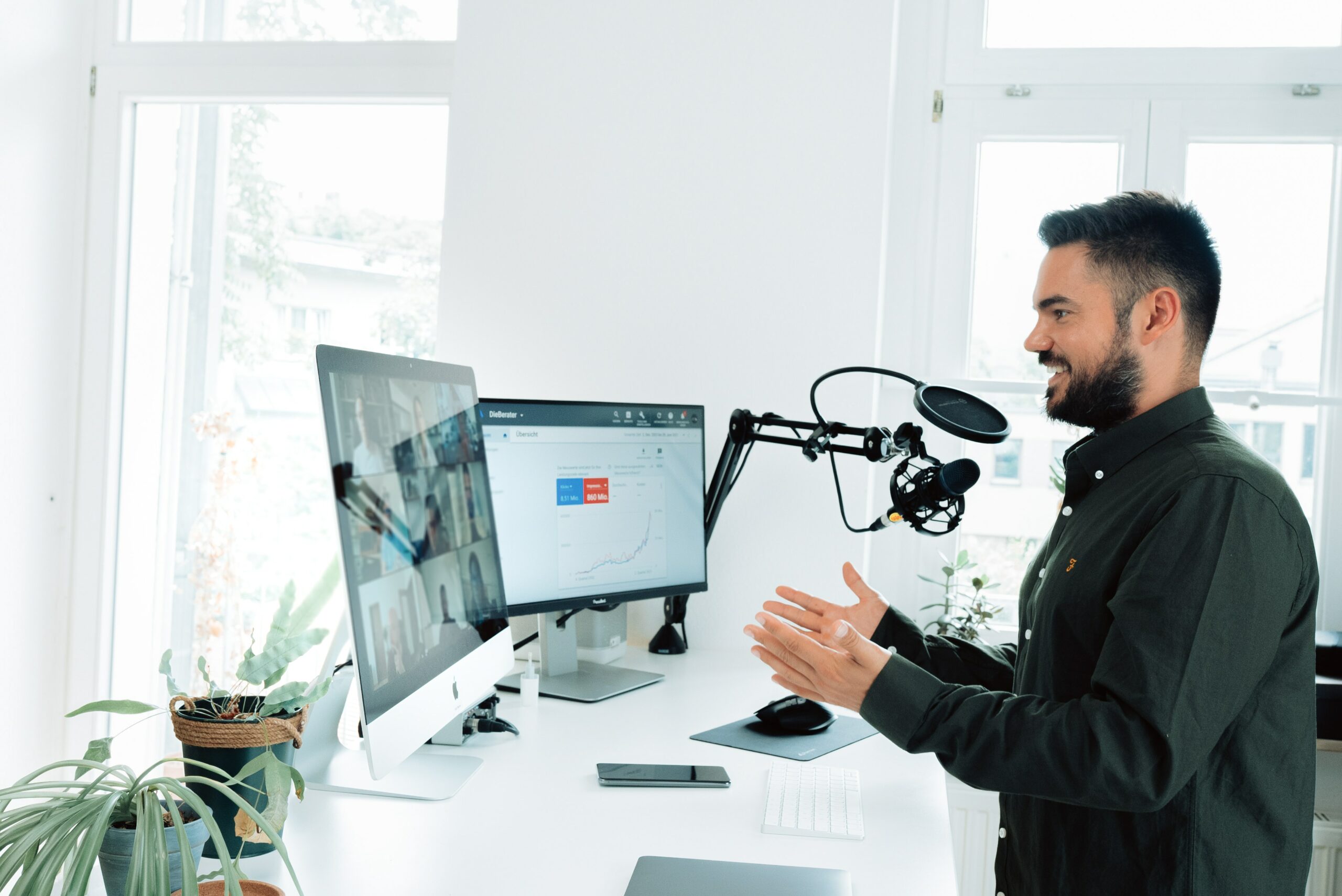 Maximize Your Opportunities with an Awareness Days Calendar
Let's face it – there's an awareness or celebration day for every topic right now. Which means, there's always an opportunity to write press releases that align with popular, trending topics, and stand a great chance of gaining media attention.
Whether you're showing support for World Mental Health Day, celebrating the women in your industry on International Women's Day, or sharing your commitment to saving the planet on Earth Day, aligning your press releases with trending topics gives your business an opportunity to leverage the attention and relevance of these events, and generate media coverage by using trending hashtags or keywords. Furthermore, taking the time to plan for these occasions can help a business create a well-thought-out, meaningful and impactful campaign that resonates deeply with their target audience.
For example, Pride Month in June is an excellent opportunity for businesses to show their support for the LGBTQ+ community, and so many companies participate in the event and show commitment to the cause by adding rainbow colours to their logos and marketing materials, and organising charity events to raise awareness and funds.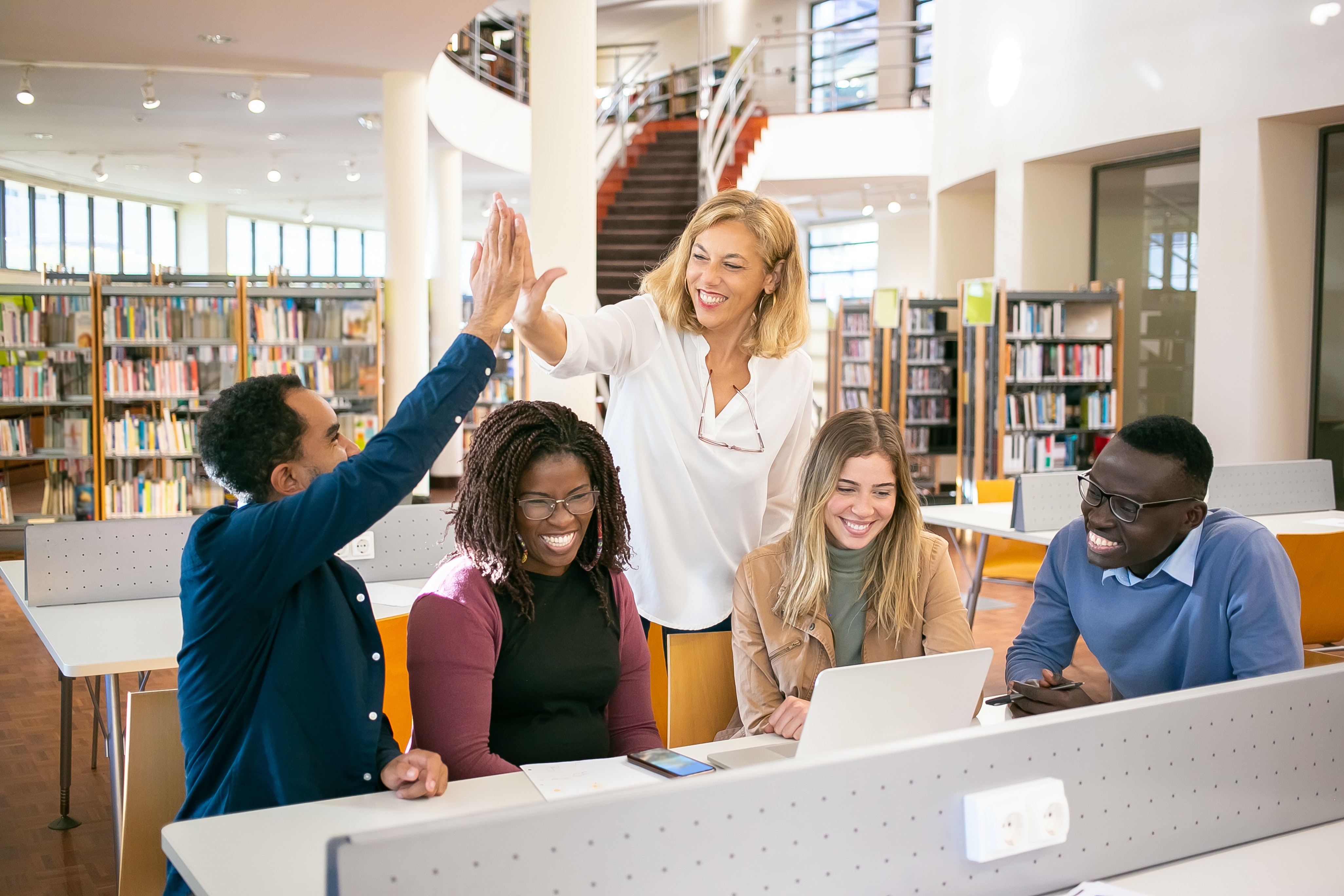 With advanced planning and preparation, celebration and awareness days give your business a chance to align with these trending topics, demonstrate commitment to philanthropy and supporting the causes that matter most to your audience, and gain media attention through press releases and social media campaigns.
The great news is, PR Fire have put together a handy awareness days calendar for 2023, available for free download. This valuable resource includes so many of the upcoming awareness and celebration days throughout 2023, and can serve as an excellent content planning tool for your business. By leveraging trending topics, you can maximise your coverage and promote your business effectively.
Don't miss out on this opportunity to stay ahead of the game – all you have to do is sign up to our mailing list for free access.