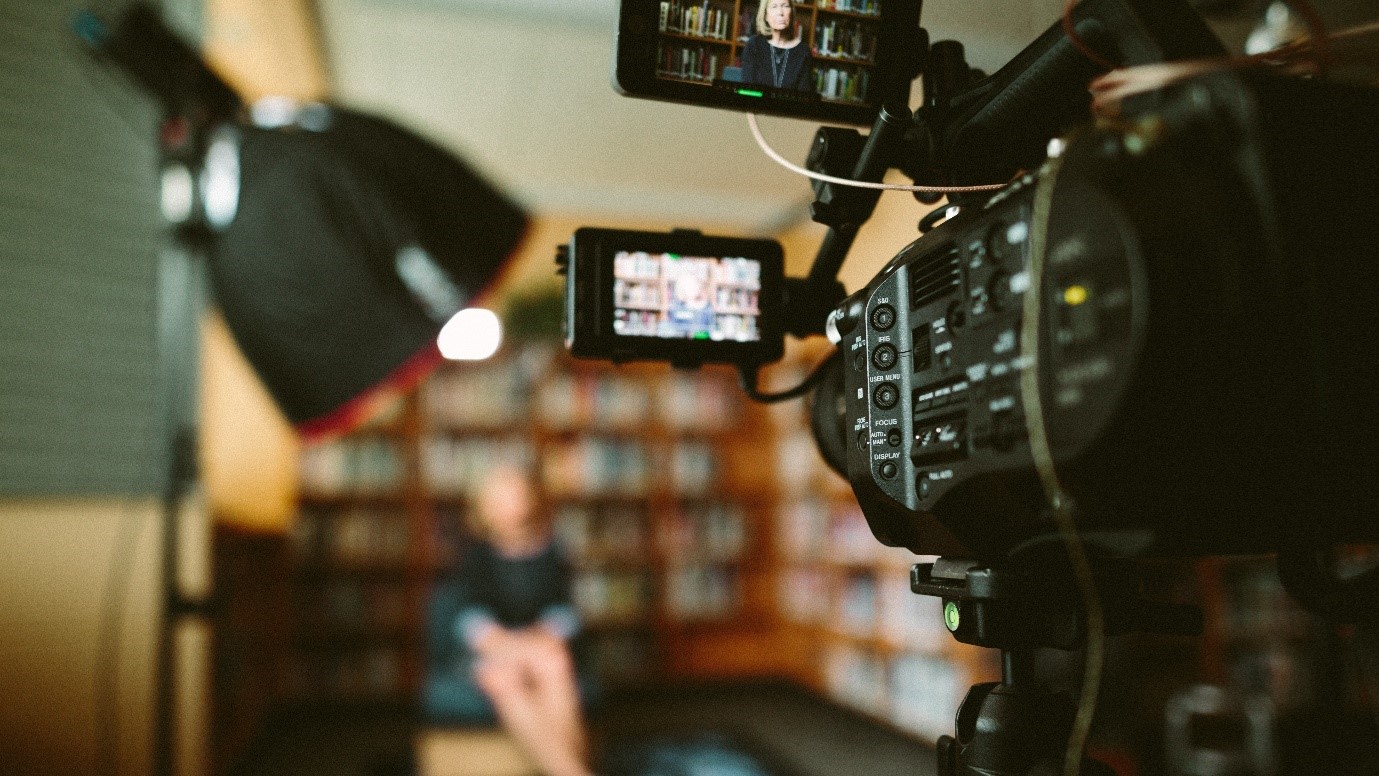 Press releases are as relevant today as they were 20 years ago for making announcements or getting your news out to your audience. But in today's fast-paced digital world, where information spreads so quickly, you will need a press release that stands out from the crowd.
One basic mistake that so many organisations make when they create press releases is to throw a lot of really useful and interesting factual information down on the page. This is great, but if you want to stand out and really pull in your audience, you need to bring your press release to life.
That's where quotes come in. Incorporating well-crafted quotes from a named person in your company will significantly enhance the impact and effectiveness of your release.
What do you need to know about incorporating quotes? Here are a few tips from us…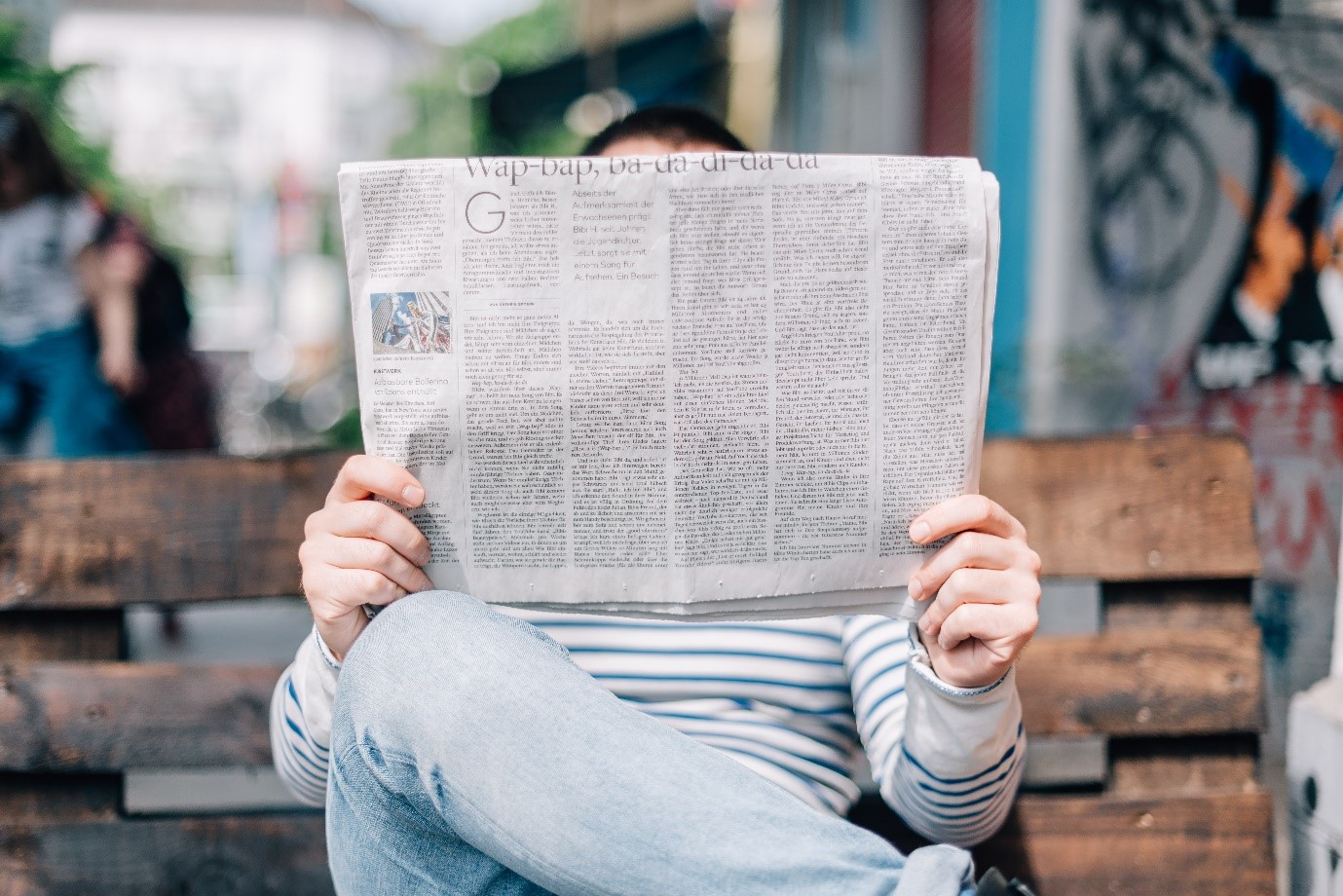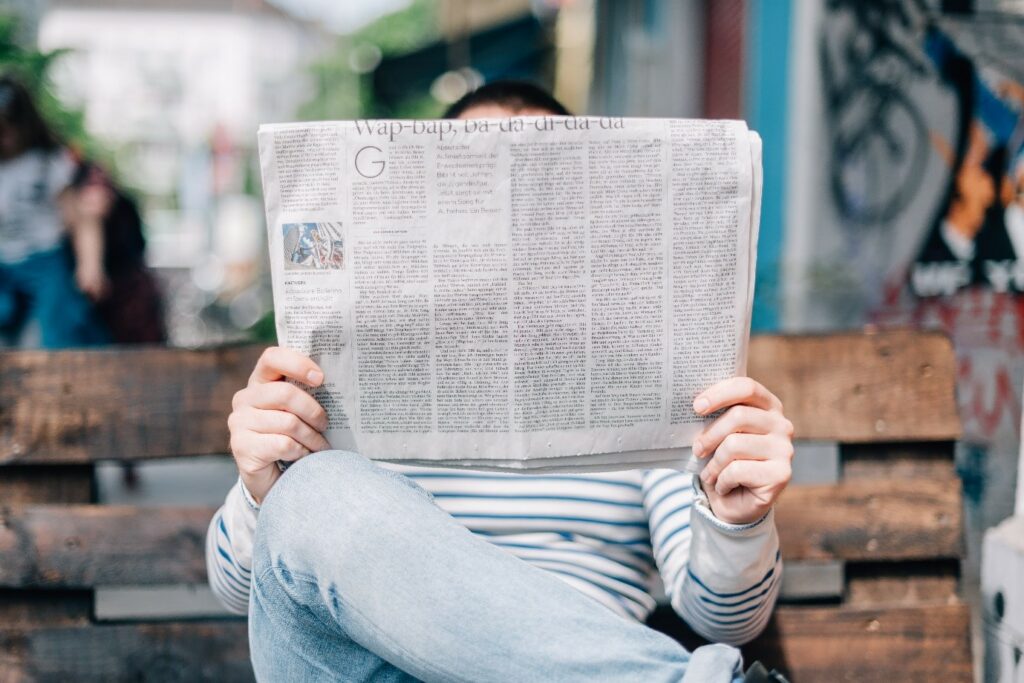 Why Use Quotes?
Quotes from key individuals within your company add depth and authenticity to your press release. Quotes provide an opportunity to infuse personality and a human perspective into your announcement, capturing the attention of readers and giving your news real credibility. Quotes allow you to give context and add interest to the press release. Adding quotes will allow you to quantify the story, statistics or announcement you are making. Adding this personal touch to a press release will increase the emotional connection with your audience.
Quotes from senior members of the company, project leaders, industry experts, the person who has been appointed or is being rewarded, or even a happy customer who is giving their testimonial of a product or service will help to establish your company as a reputable and trustworthy authority.
Journalists and readers tend to trust information that comes from experts, specialists or reliable sources, so it is more likely to gain coverage and engagement.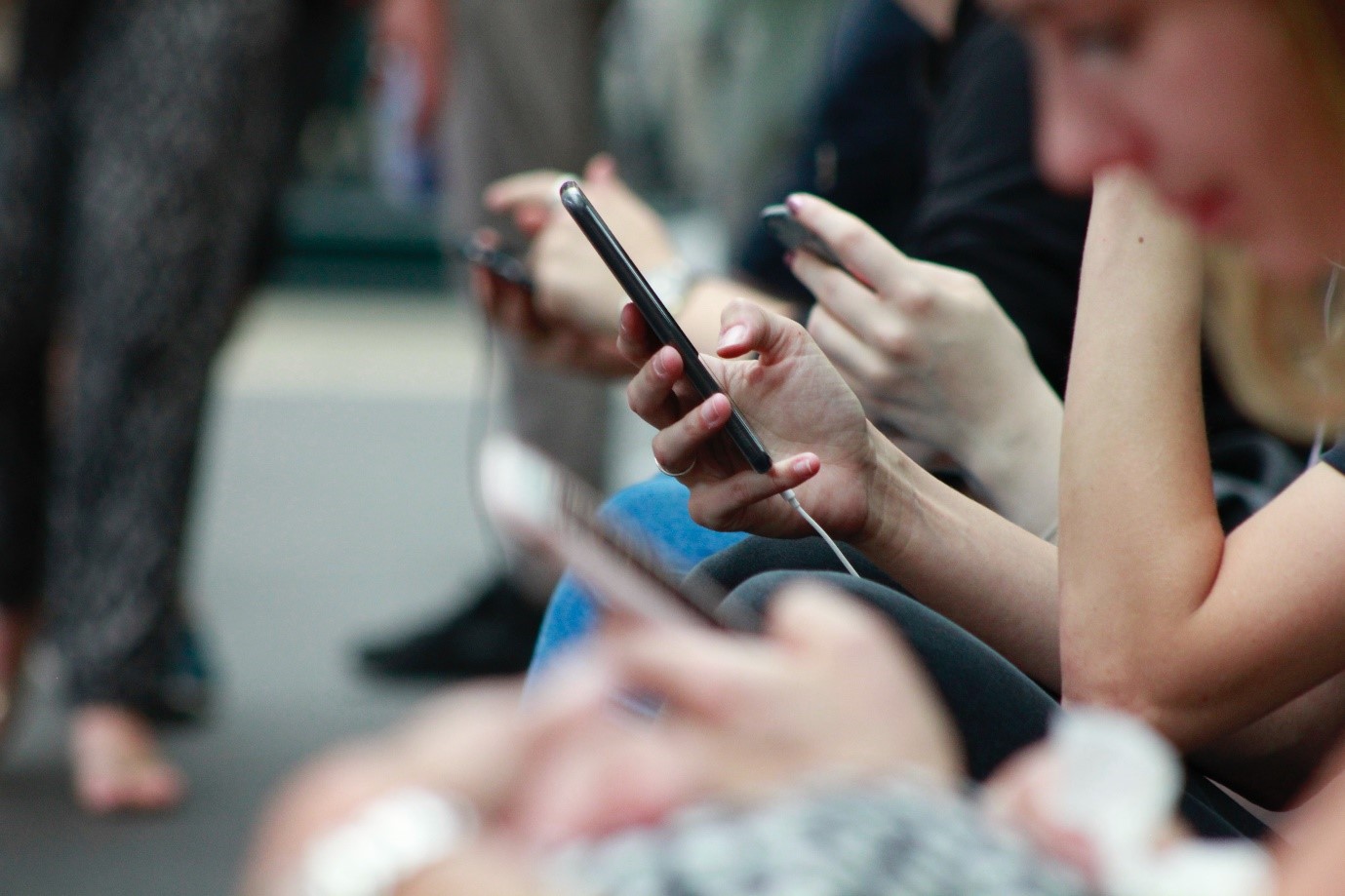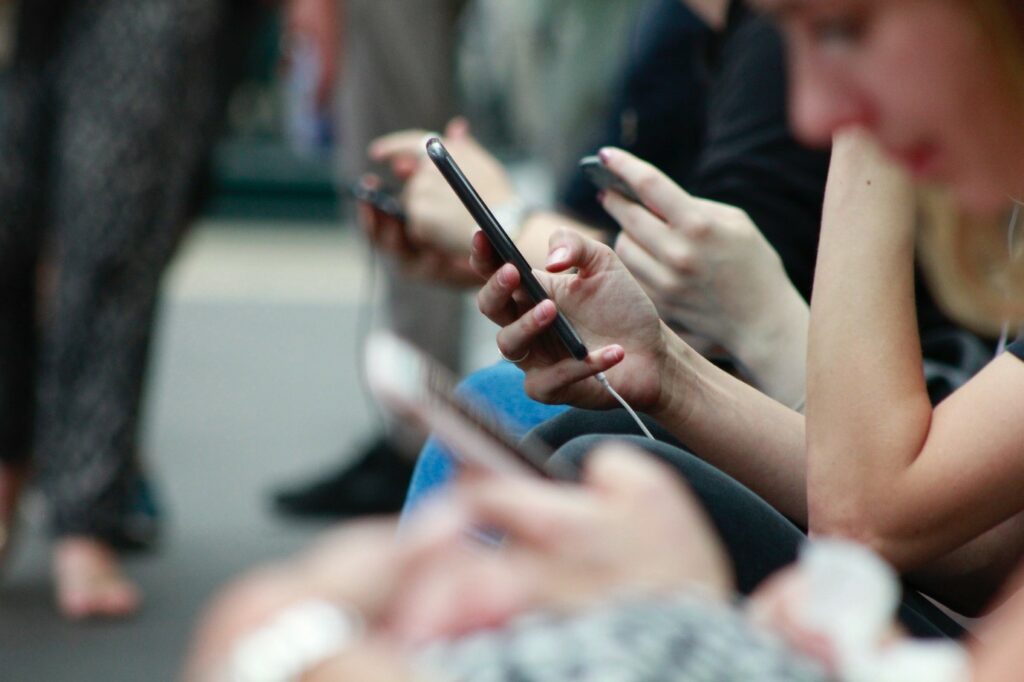 Adding that Human Touch
Using strategic quotes is an opportunity to offer insights, opinions and add emotion to the story you are trying to tell. You can use quotes to drive home your vision and passion. When your audience hears passion in what you have to say, it will help to humanise the company and develop strong relationships. If you audience is invested in what you have to say, they will take more of an interest in your brand.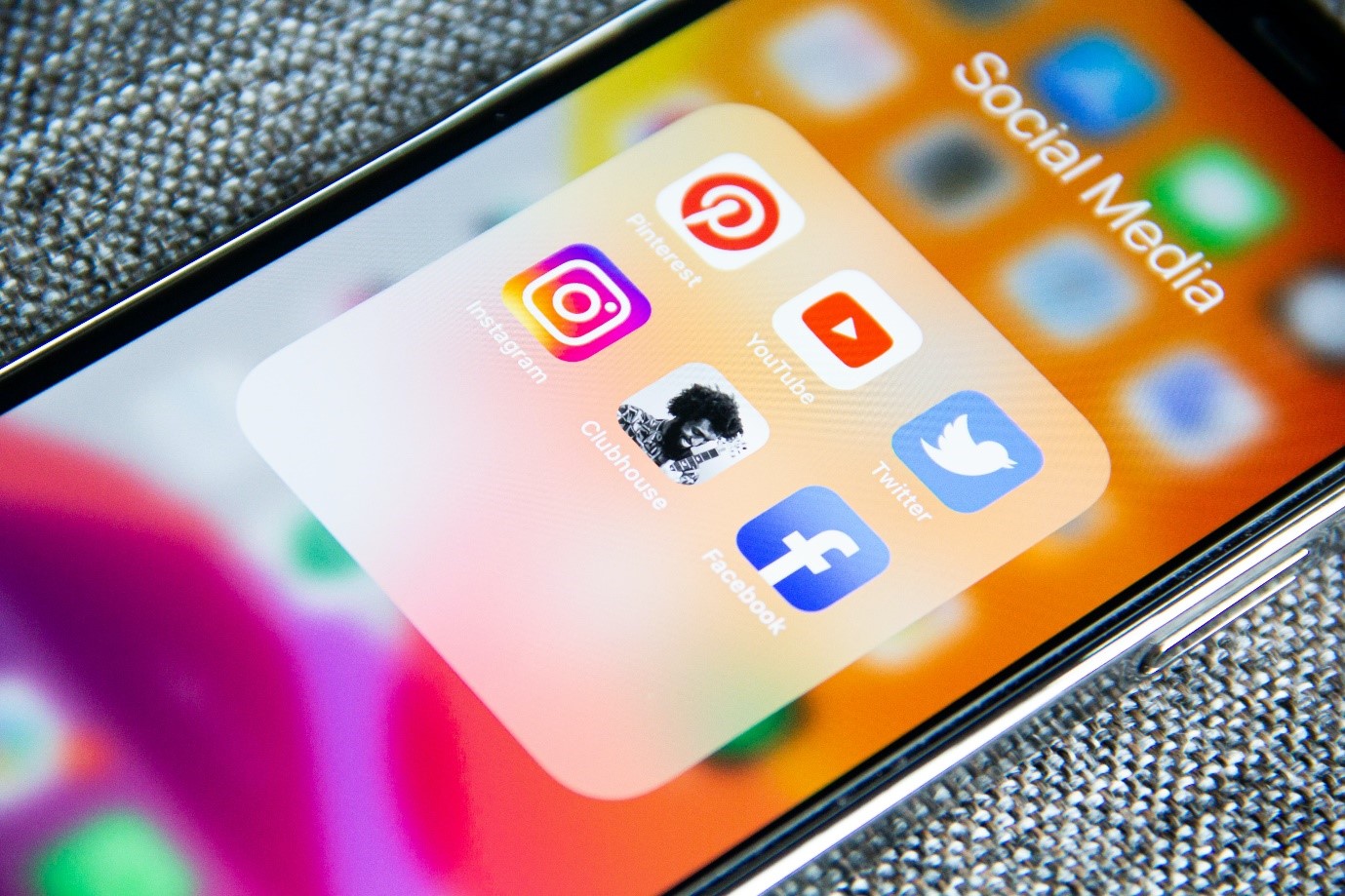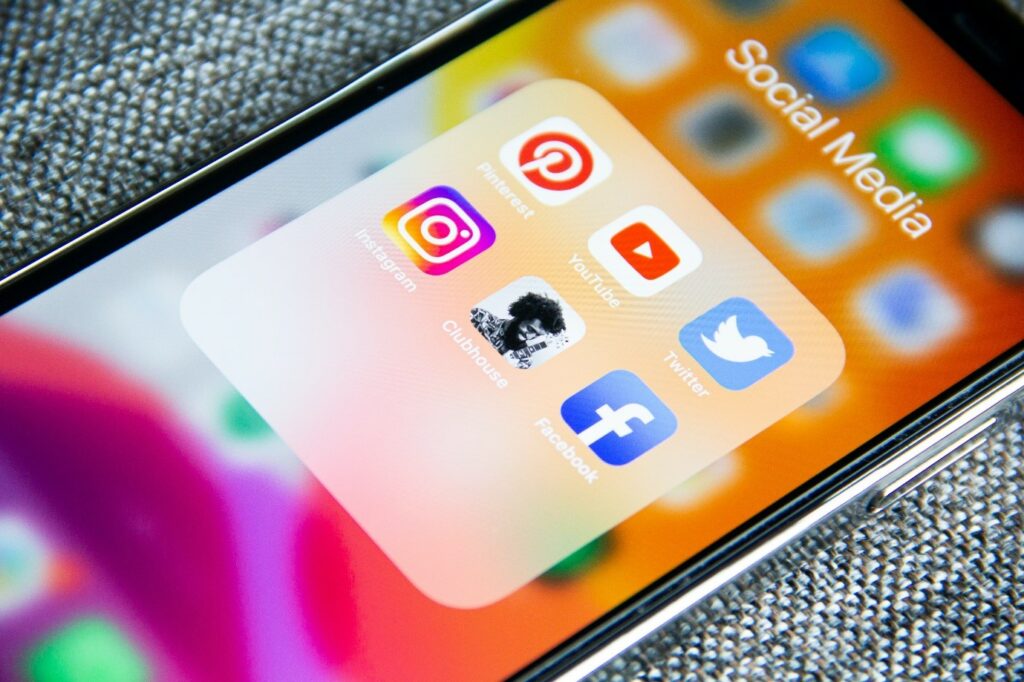 Enhances the storytelling and engagement
Quotes will bring your press release to life. They will help you to tell the story to your audience, rather than just throwing a bunch of facts or stats at them. There is a famous saying: "Facts Tell Stories Sell". Quotes can turn a dry announcement into a compelling narrative. If you can capture the attention of journalists, then they are more likely to use the story. If you create that emotional connection with the readers then they will share it on social media, and the reach and impact of your story changes dramatically.
Quotes can be used to convey the essence of your brand, tell people all about your unique selling point and really drive home the significance of your company's news.
Well-crafted quotes can spark curiosity, evoke emotion and create a desire among your audience to learn more about you, your products or services and your brand.
If you are providing readymade, compelling stories in your press releases you will increase the chances of your release being picked up.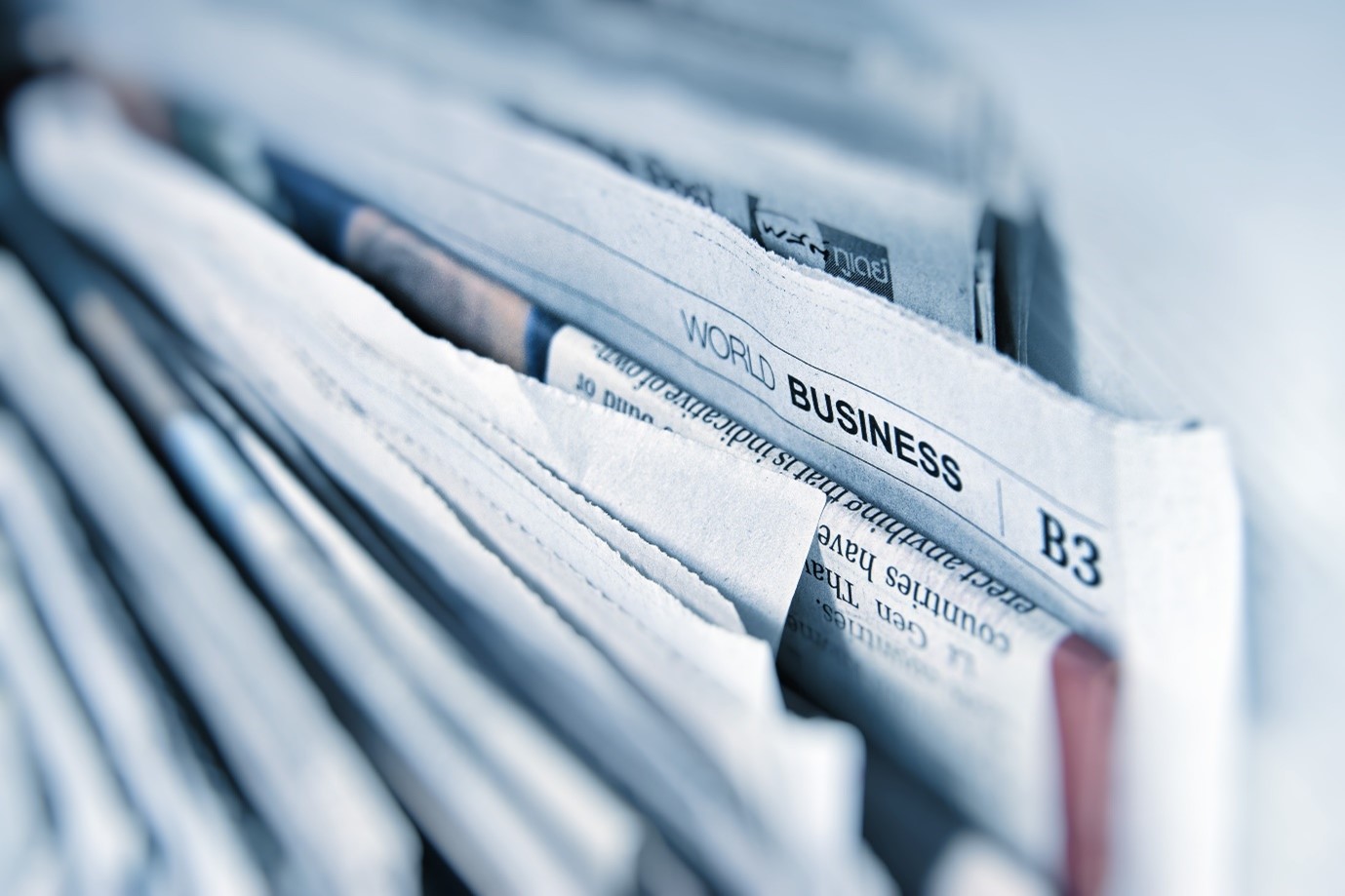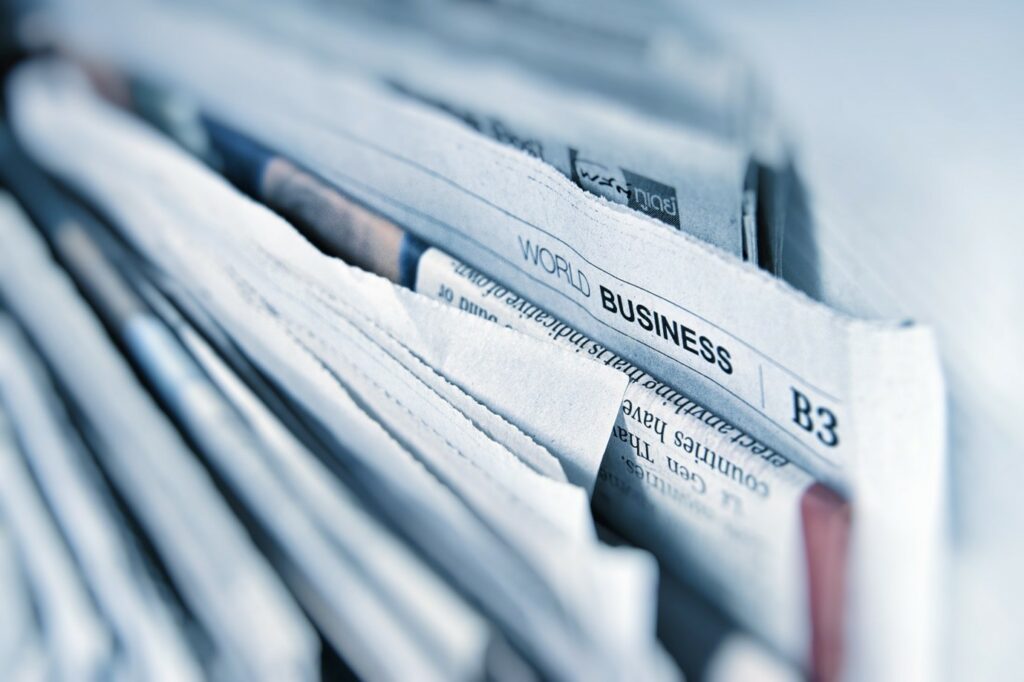 Boost Media Coverage
Quotes add colour and make your press release more newsworthy for journalists. A good set of quotes can make the journalist's job a lot easier and they are more likely to use it if they have to do less work to it. It is also worth bearing in mind that quotes cannot be changed. Journalists can re-write press releases to the angle they choose, but quotes must be used as they are, so it is the perfect place to really tell your story.
Top Tips for Formulating Quotes
Choose the person or people who are relevant to the story who can be quoted. Try to find someone who is confident speaking to the media in case they are needed to expand on what is in the release. You will want someone who is knowledgeable on the subject, articulate, engaging and interesting.
Make sure the quote is concise, strong and in line with your company's key messaging.
You can use quotes to break up the factual detail of the story and keep the reader engaged.
Ensure the tone and language used in the quotes are matched with the person who is being quoted, the story and the company's style. For example, the tone of a quote from a funky gadget business will be quite different from that of a law firm. Though, saying that, it is important that companies from sectors that are perceived as less interesting, do try to bring their stories to life with colourful and interesting quotes.
Many companies write their press releases in first person. Press releases are always written in third person, but if there is information that needs to be addressed in first person to get the impact you are looking for, then the quotes are the place to do it.
Always use a named spokesperson as it makes the quotes so much more realistic and relatable.
Quotes can leave a lasting impression on your audience, so use them wisely.
If you are still struggling with writing your press release or generating some compelling quotes, then we can help. You could use our 'write and distribute' service. One of our trained journalists will interview you or one of your team and write the press release for you. Once it has been approved by you and your team, we will distribute it to the relevant journalists and influencers.