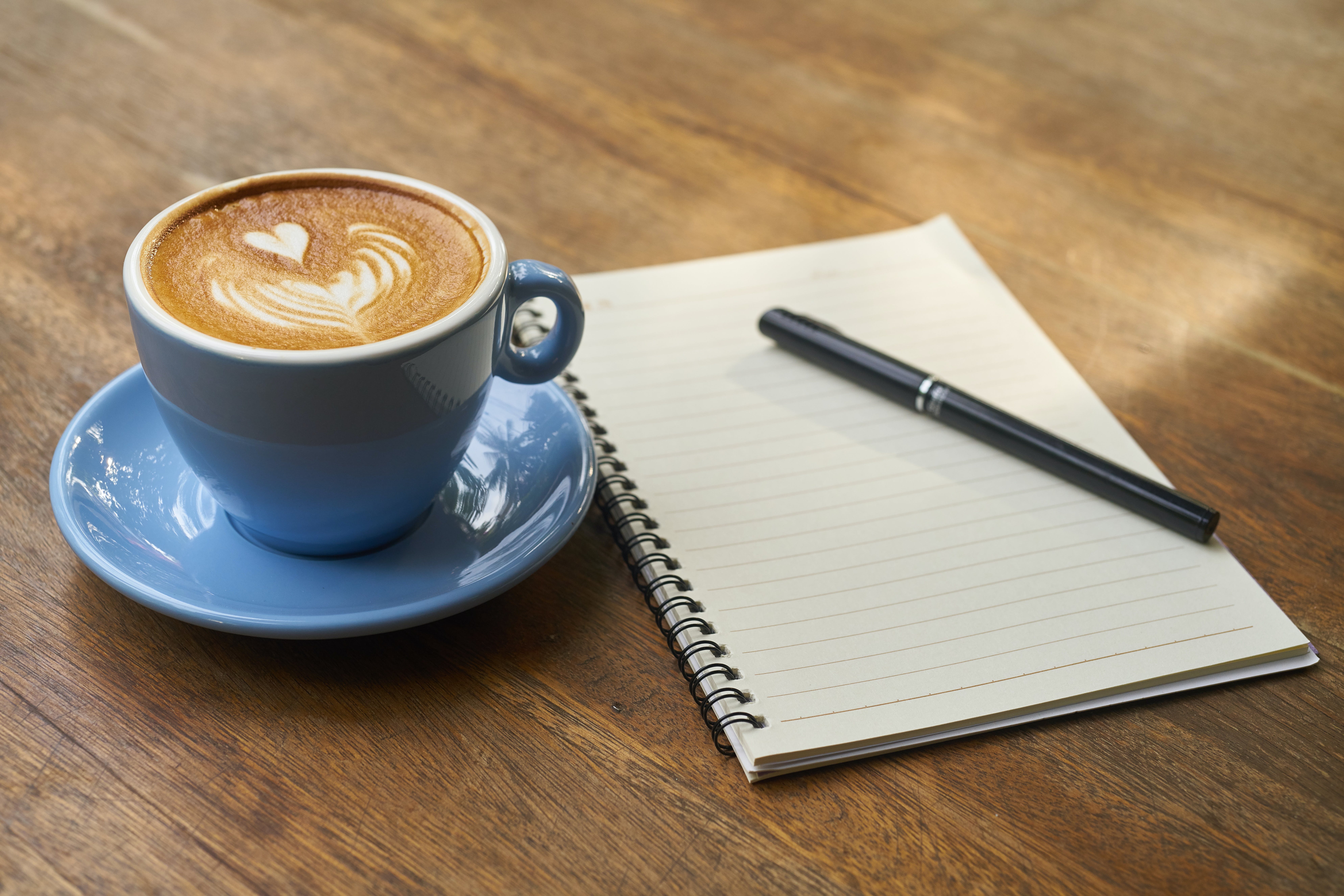 One of the key aspects of a successful press release is the opening paragraph, which should succinctly answer the five W's: Who, What, When, Where, and Why. In this blog post, we will delve into each of these elements, providing valuable insights on how to create a strong opening paragraph that captures attention and engages readers.
1. WHO
The opening paragraph of a press release should clearly identify the main players involved in the news or announcement. Whether it's a company, an individual, a non-profit organisation, or a government agency, it is crucial to state the primary entity that the press release is centred around. Including this information right at the beginning allows readers to immediately grasp the context and understand who the press release is about.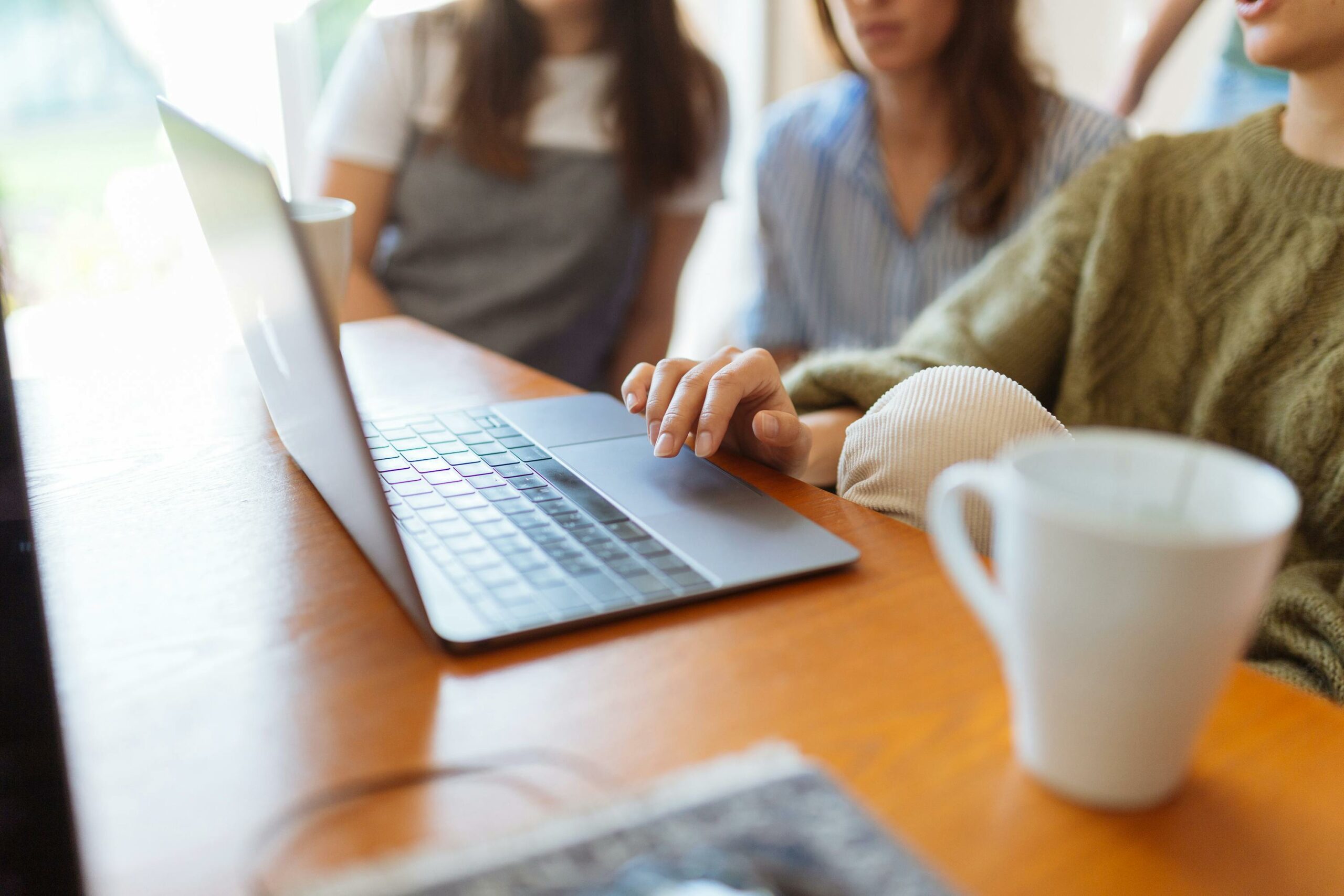 2. WHAT

 
After identifying the "Who," the next essential element to cover in the opening paragraph is the "What." Clearly and concisely state the purpose of the press release and the main news or announcement being made. Whether it's a product launch, a partnership agreement, ground-breaking research finding, or an event, make sure to highlight the most newsworthy aspect of the story to captivate the reader's attention.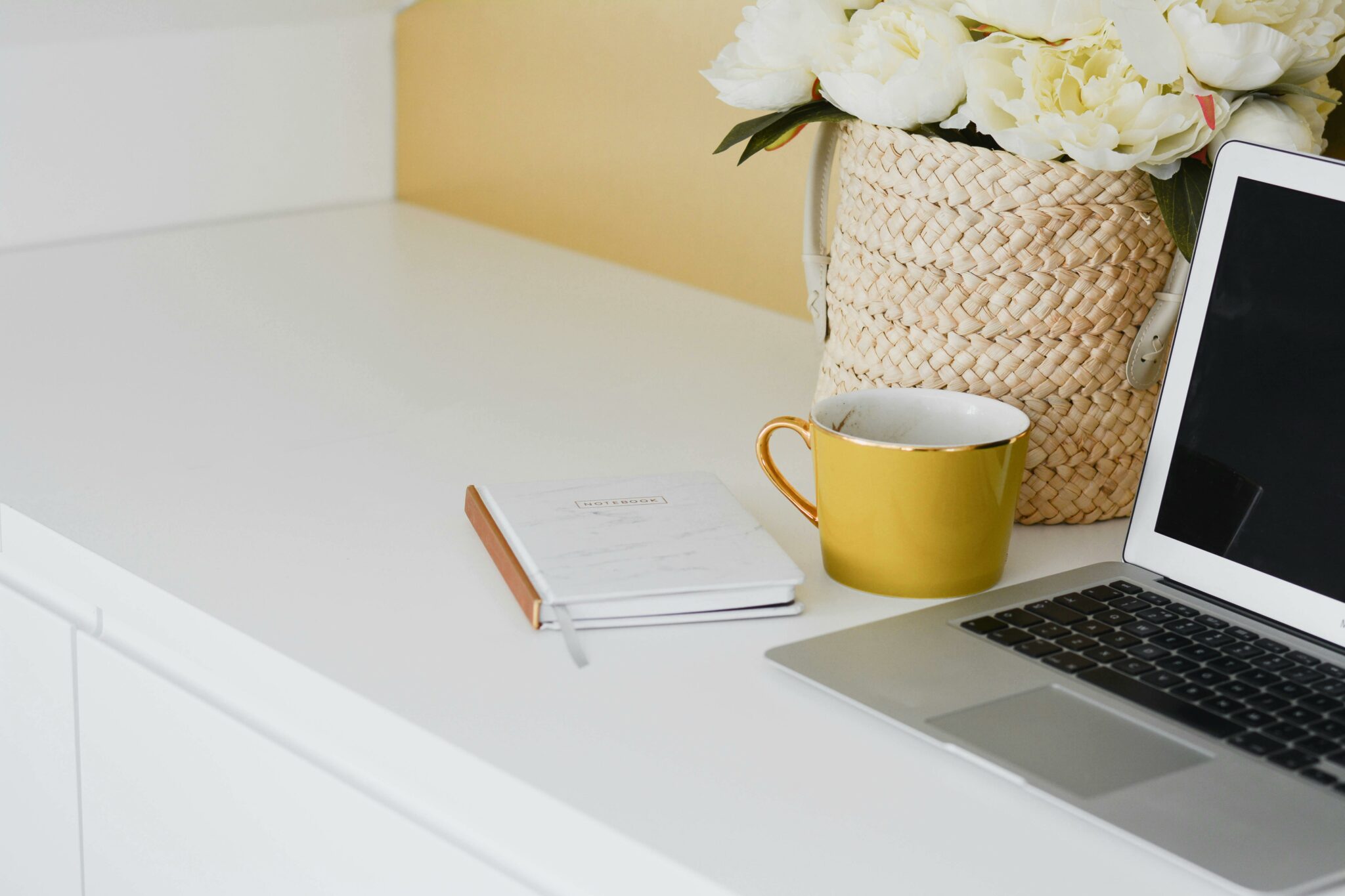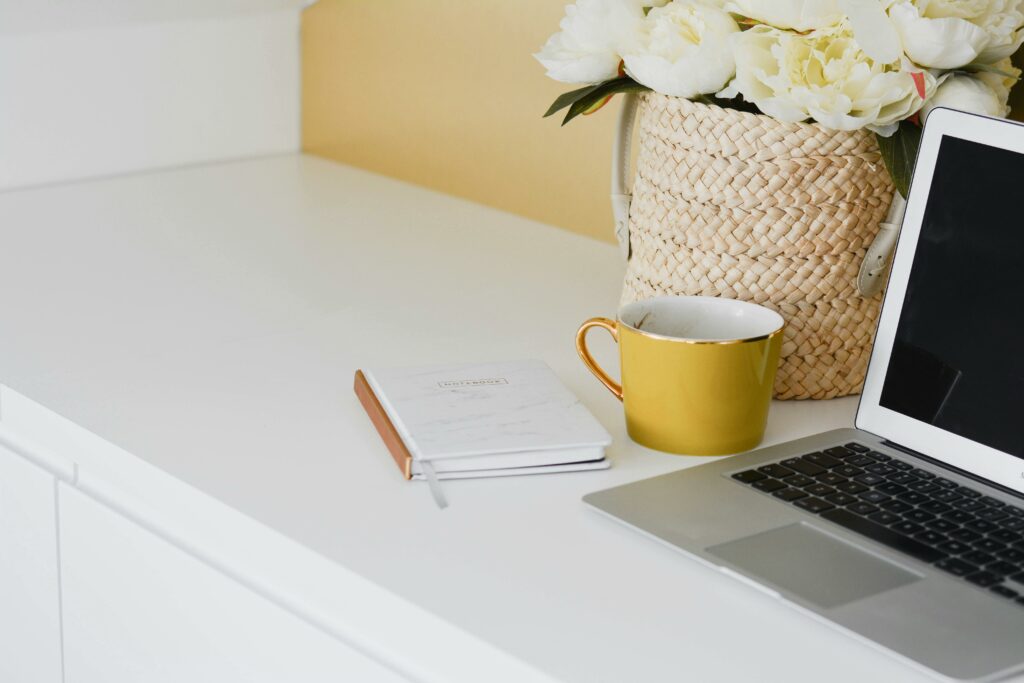 3. WHEN
Including the timing of the news is vital to a press release's opening paragraph. Be sure to provide the exact date or a specific time frame for when the event, announcement, or initiative is set to take place. This information helps the media and readers understand the urgency and relevance of the news. If the event has already occurred, state the date it happened to provide a clear timeline.
4. WHERE
The "Where" element in the opening paragraph helps set the stage for the news or announcement. It answers the question of the physical location or the platform where the event or development is taking place. If it's a physical venue, mention the city or region, and if it's an online event or initiative, provide details about the virtual platform being used. Adding this context enables readers to better connect with the story and visualize the setting.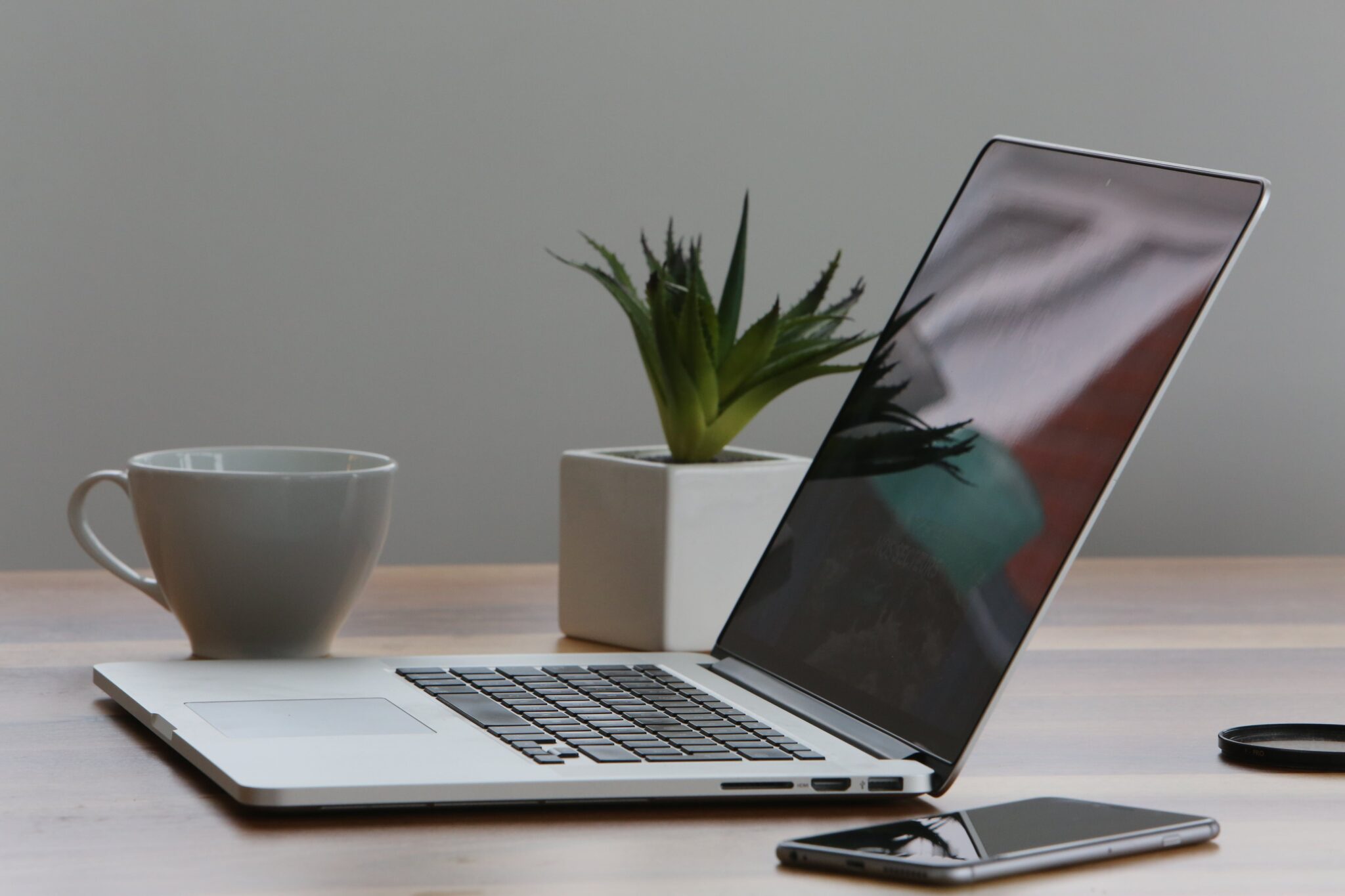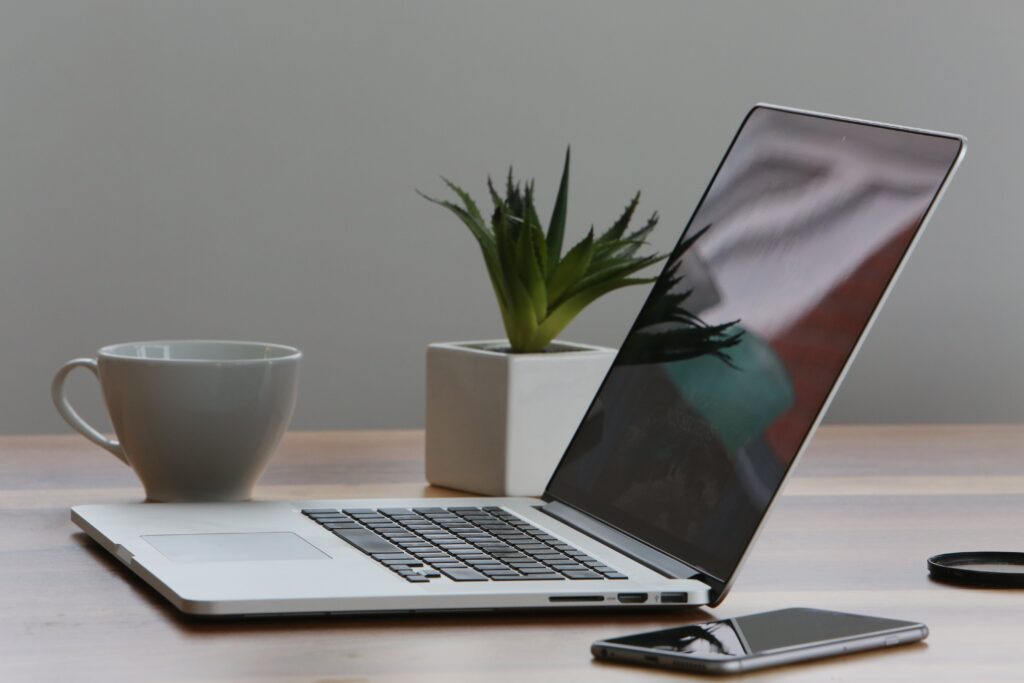 5. WHY
Finally, the opening paragraph should address the "Why." This is the part where you explain the significance, or the value of the news being shared. Clearly articulate the purpose, goals, or benefits associated with the announcement. This section highlights the impact the news will have on the target audience or the community at large, making it more compelling and worthy of media coverage.
If your opening paragraph answers the Who, What, When, Where, and Why, it will capture the reader's attention and encourage them to read on.