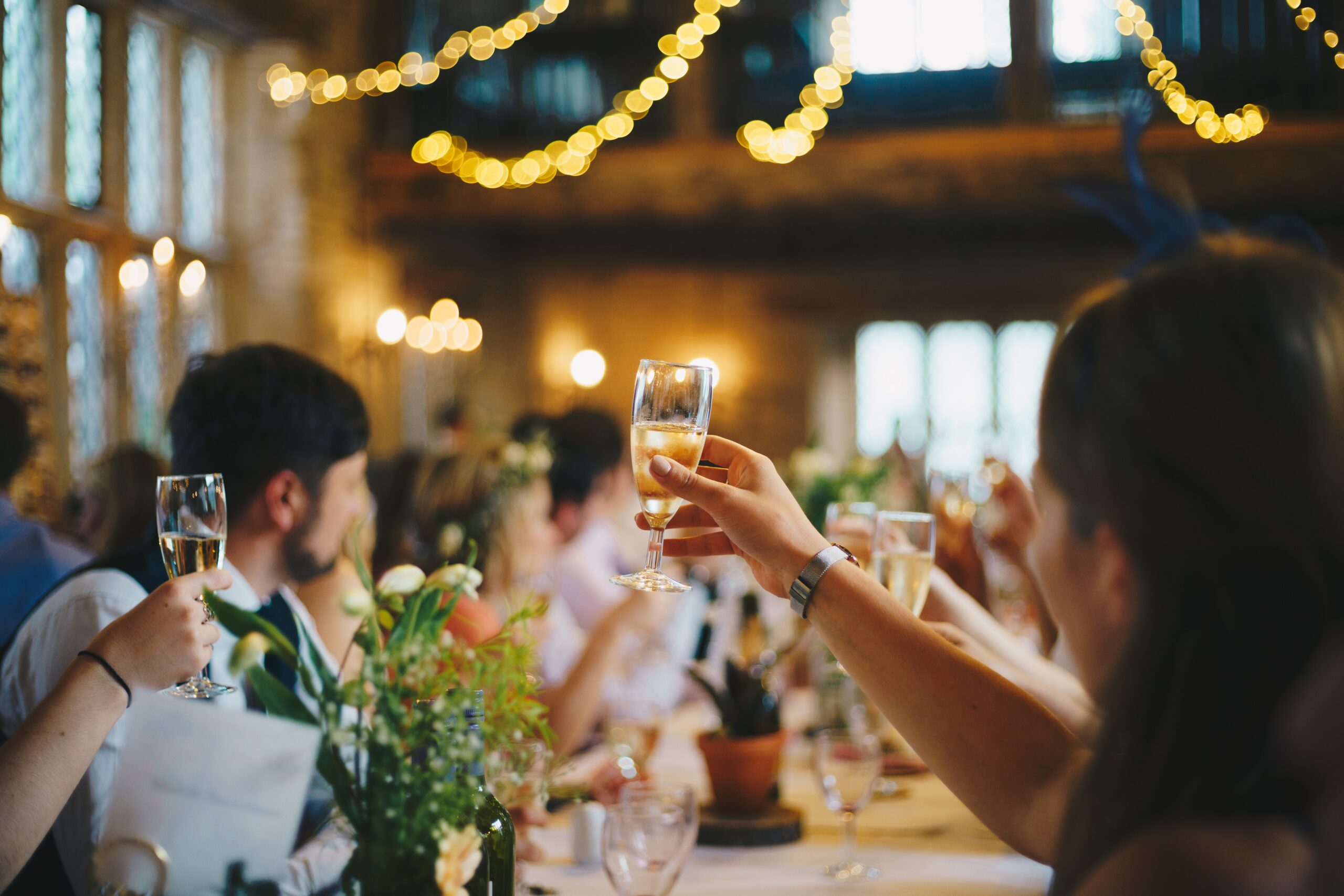 Time, money and physical resources can be tight for you as charities. Using press releases to generate free media coverage could make a huge difference in raising the profile of your organisation, generating much-needed financial support and increasing numbers attending fundraising events.
Here are our 7 top tips for charities who need to generate press releases…
1. Identify a Newsworthy Angle
If you can start the press release with whatever makes the story unique or relevant, then it will stand out to the journalists and is more likely to be used.
Is it an event?
Is it a major milestone?
Have you raised a certain amount of money?
Do you need to raise a certain amount of money?
Have you received a significant donation?
Do you have a heartfelt or compelling story from someone who has benefited from your charity?
Have you appointed a new team member?
Are you looking for volunteers?
Are funds down and that threatens your service?
These are all great angles that will stand out to journalists or news editors.
2. Craft a Strong Headline
The headline is what is going to hook your audience. It should spark curiosity and compel journalists to read further. It is important to use strong words that stand out, but make it easy to understand at a glance. Make sure it is not too wordy. It needs to be concise and attention-grabbing. Keep it under 100 characters. You don't necessarily need to mention the name of the charity in the headline.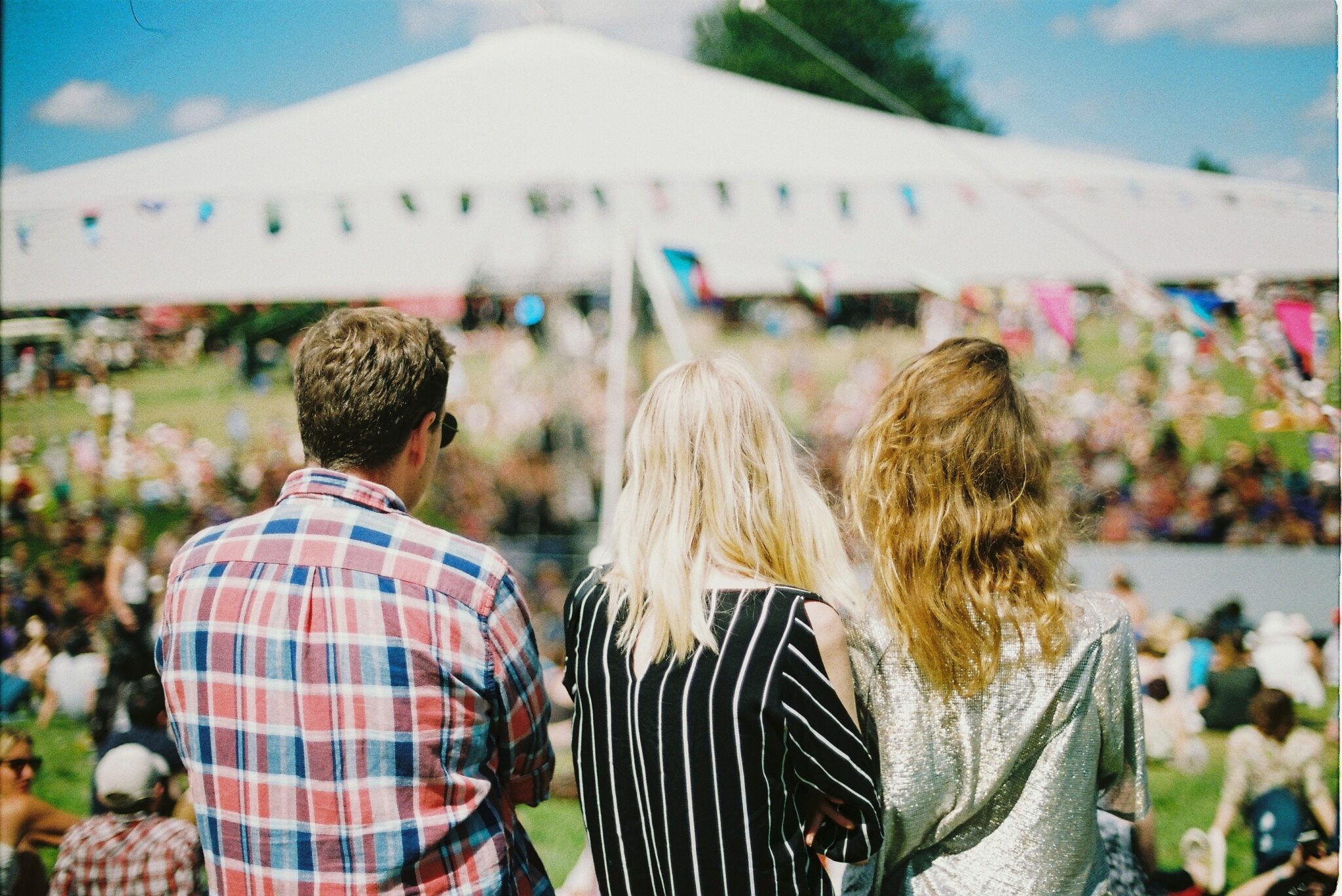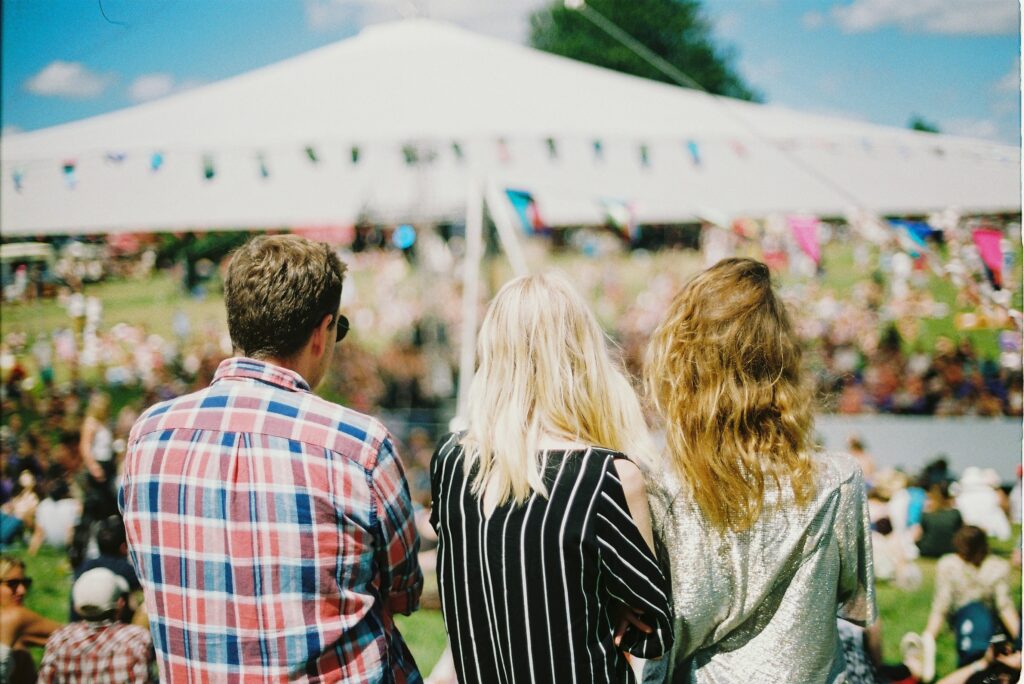 3. Write a Compelling Intro
The opening paragraph should expand on the headline and provide journalists with a clear and concise overview of the story. Using 'who, what, where and why' is often a good guide to ensure you are setting the intro up well. If you can't fit all of this in the first paragraph, then definitely in the first two to three paragraphs. The intro is all about getting people to read on. If you can get them past the first paragraph, then you will likely persuade them to cover your story.
4. First Three Paragraphs
Ideally, the whole of the story should be told in the first three paragraphs. The rest of the press release is expanding on the story and adding colour and a human touch with quotes, real examples, case studies or testimonials. 
Use clear and concise language. Don't use jargon. You don't want to lose your reader. Avoid using any technical language as it could confuse people and lose their interest. Write in a way that captures a broad audience, but still includes all of the key information.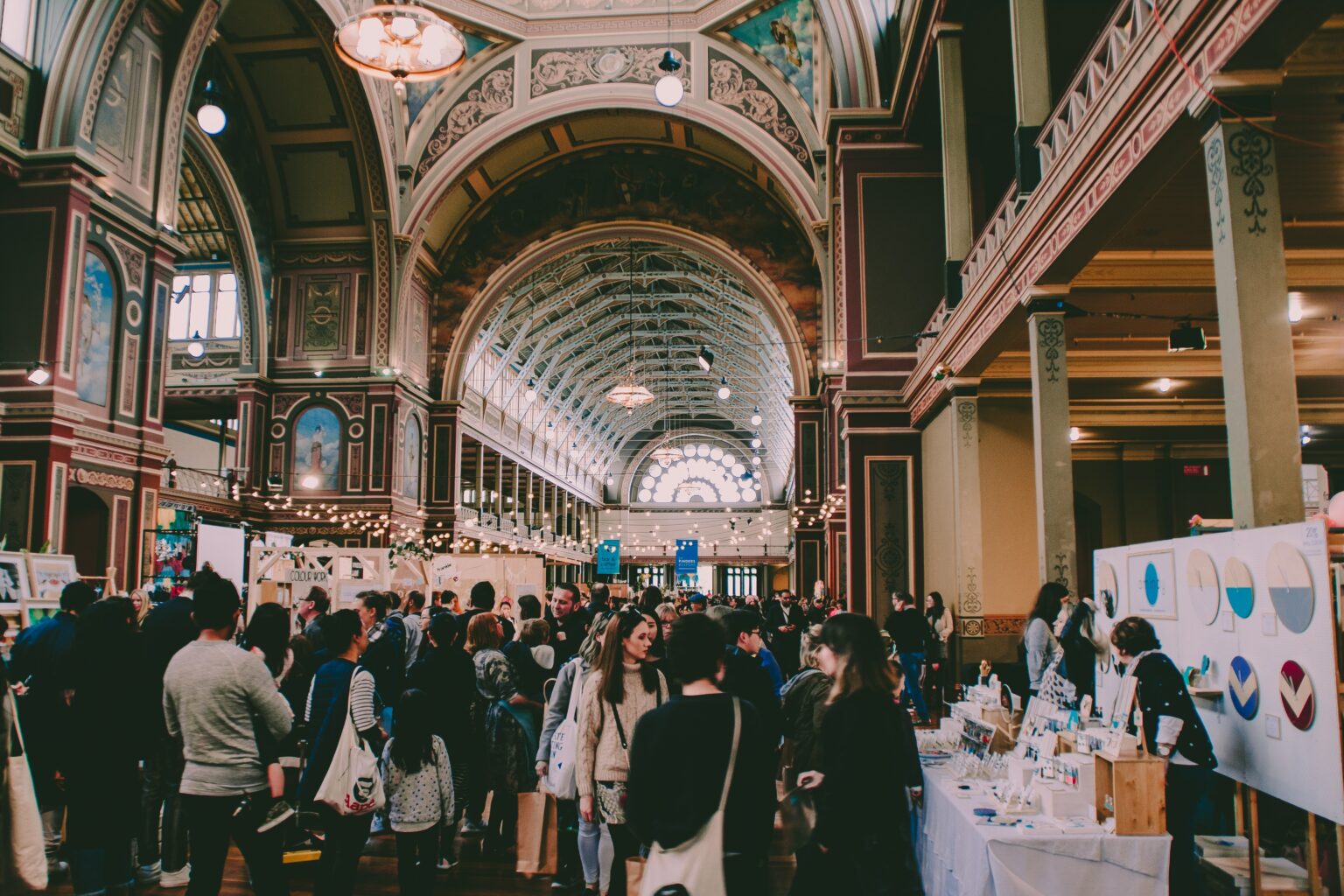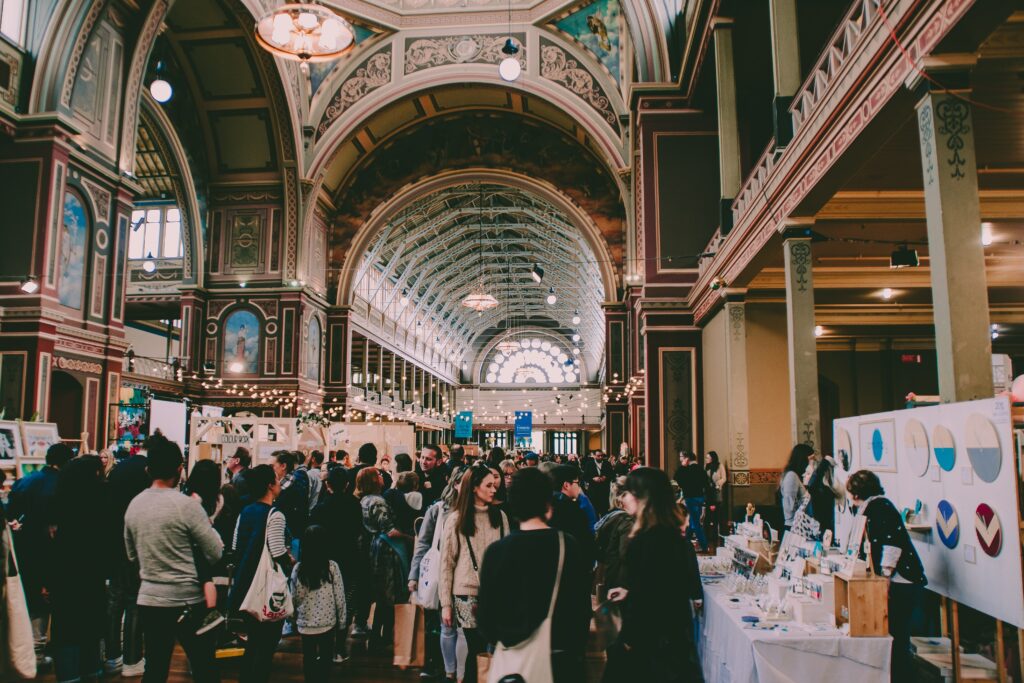 5. Use Quotes
Quotes are amazing to give a human touch to a press release. They will bring your story to life and inject some passion to what you are trying to communicate. Don't use bland language. Make it descriptive and emotional, and fun if that is appropriate to the story.
6. Supporting information
Include background information on the charity that can help the journalist bring the story to life and give some context. This could include a short history, your mission and the impact you have had so far. Include any social media links or any other resources that will help the journalist write the story.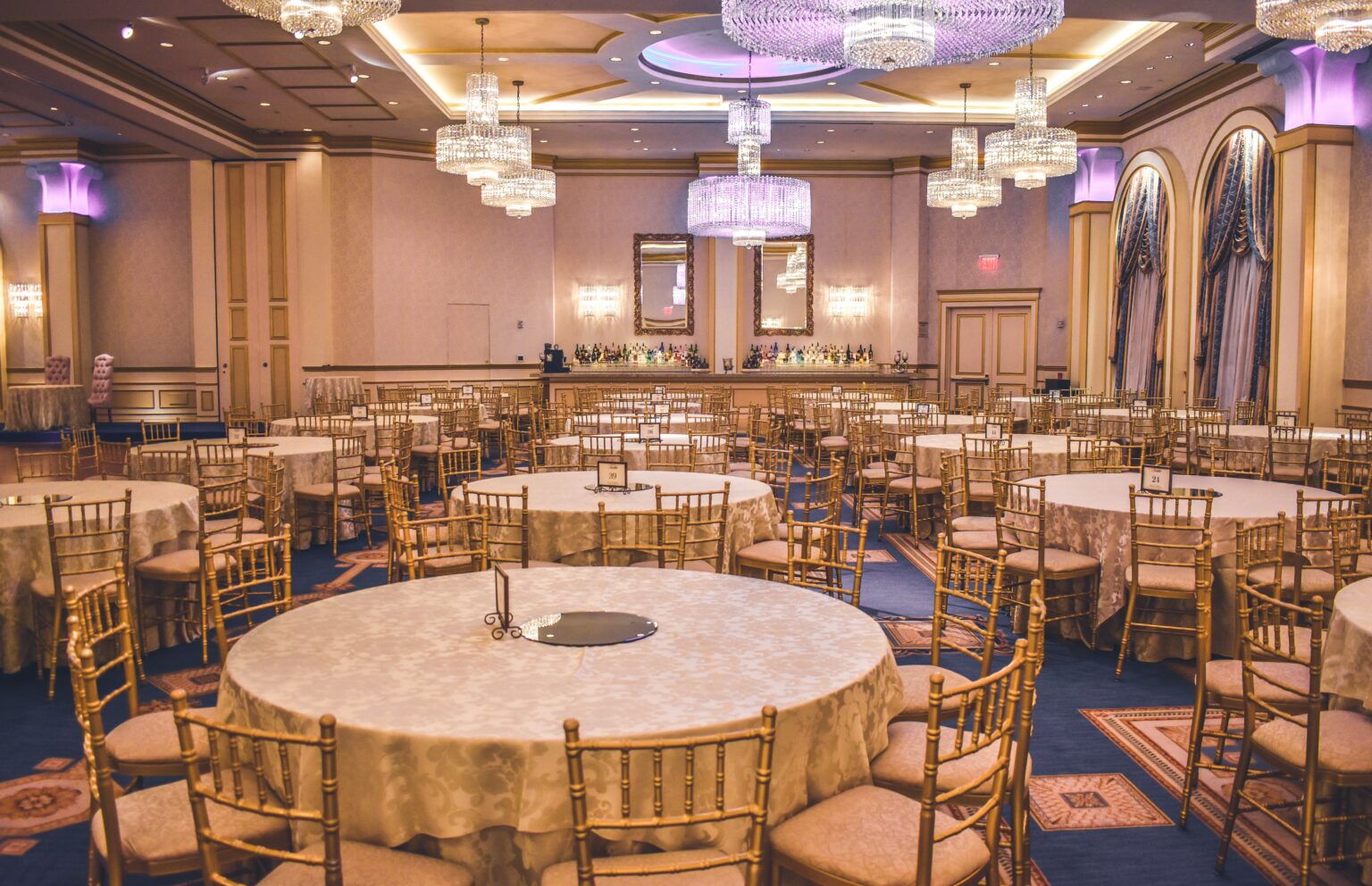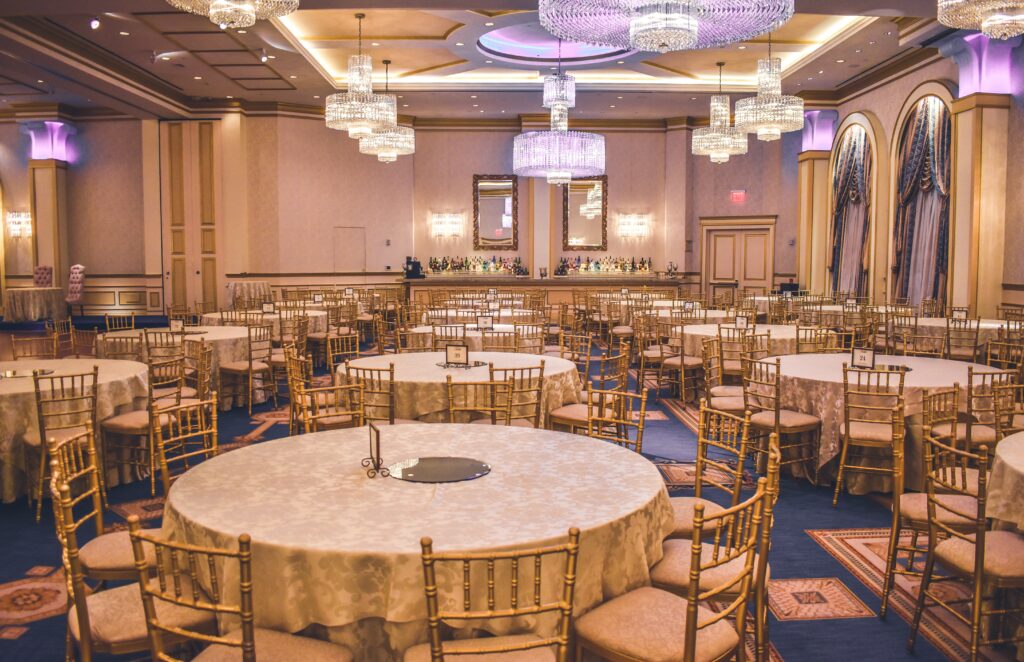 7. Contact Details
It is really important to include the name, position, phone number and email address of the media contact. You want to make it as easy as possible for journalists to reach out and get more information if they need it. Ensure the person you are nominating as media spokesperson is briefed, knows to expect media calls and also knows how to talk to the media. It would be ideal to use someone who has been media trained. If not, just get someone who is a confident speaker who knows the story inside out.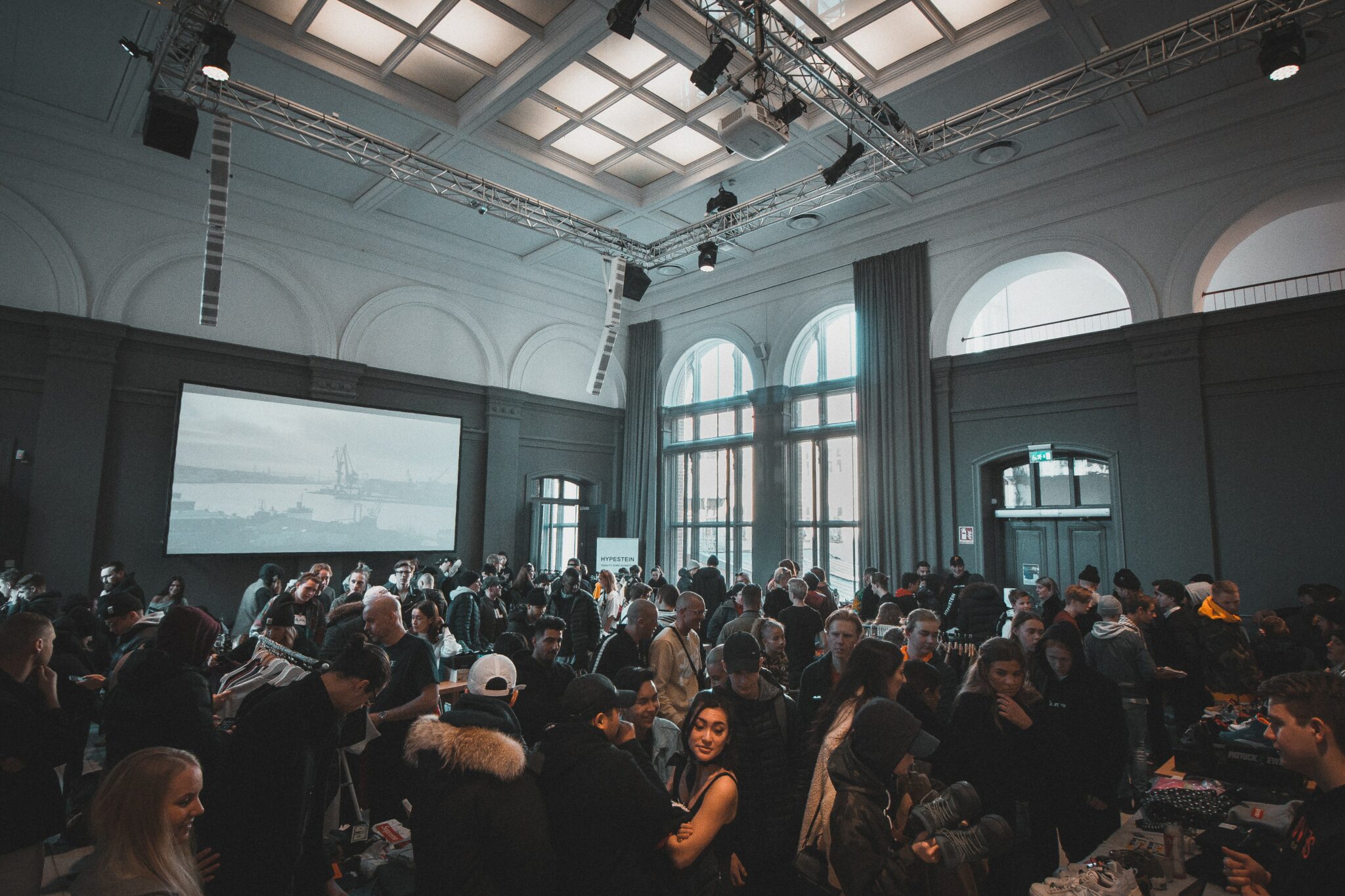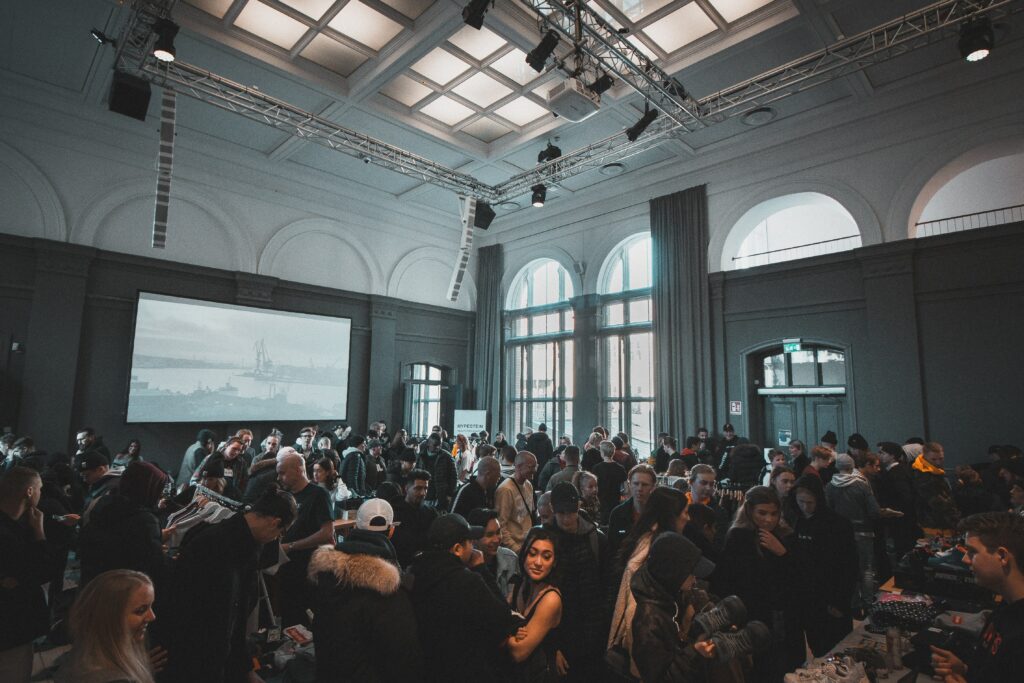 Press releases shouldn't really be much more than 400 words. Keep them brief and to the point to get the biggest impact. Break up the press release with short paragraphs, bullet points or subheadings to make it easier to read. Don't forget to proofread or get someone else as a fresh set of eyes to have a look over it and check for typos and readability before you send it out. Remember that it is communications like this that help to build the reputation of your charity and you want to present a professional image.
Good luck! If you would still rather get someone who writes press releases day in and day out, but you don't want the high costs of a PR agency, then consider our press release writing service. Find out more here.