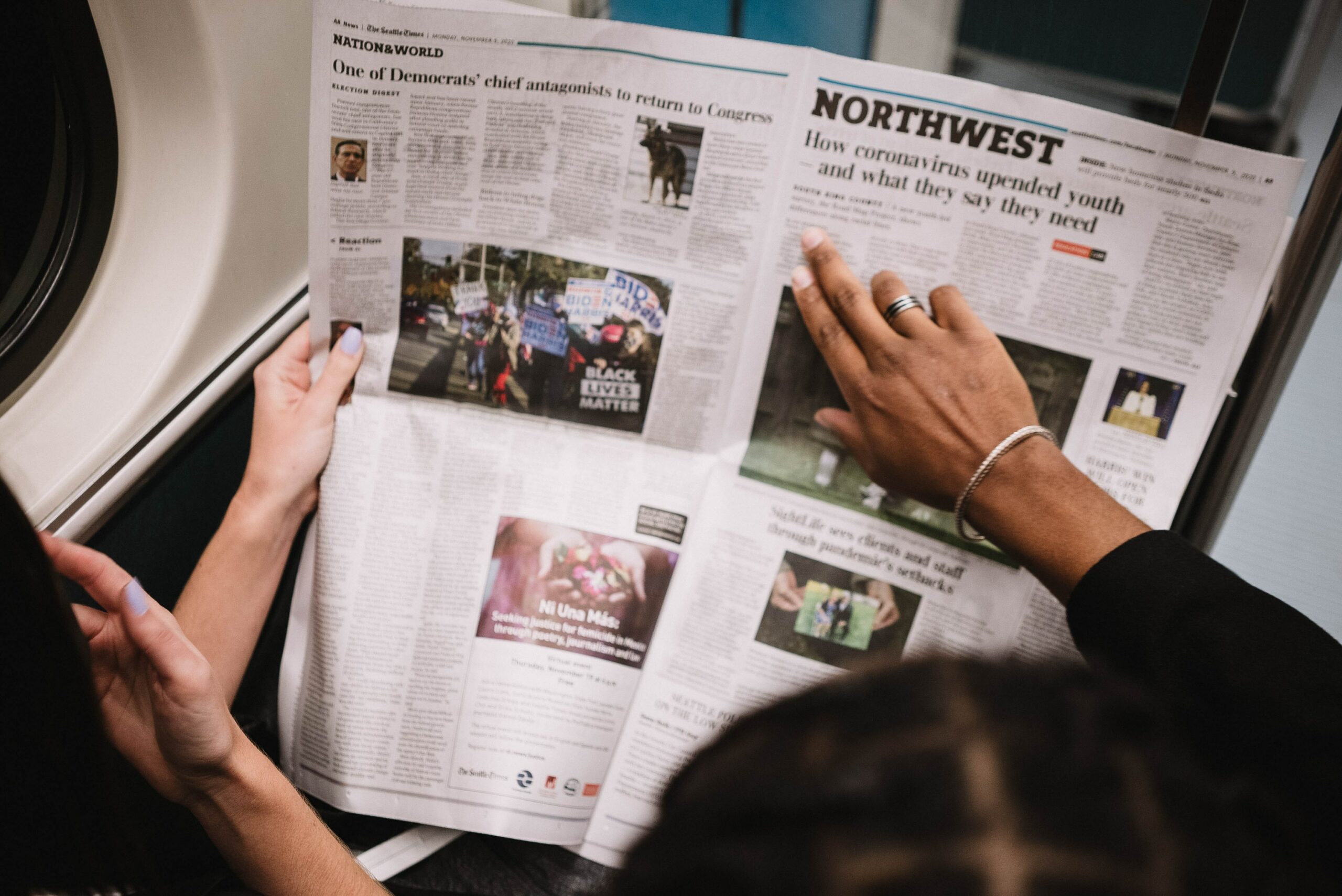 Securing national media coverage is a worthy goal for your business, but regional coverage has a wealth of benefits that can't be overlooked when refining your PR plan. Thanks to its relevance to the community, the trust of its readers and the reduced competition, local media could be the key to accessing tons of coverage, and getting the right eyes on your stories.
Regional media coverage provides valuable localized content, targeted audience reach, a more personal connection with the audience, accessibility, economic impact, and community engagement.
It is an essential part of any healthy media ecosystem and plays a vital role in shaping public opinion, promoting local culture, and supporting local businesses and organisations.
Is Local Coverage Really as Valuable as National?
As a matter of fact, regional media coverage can provide numerous benefits that national media outlets cannot always offer.
While national news coverage provides a broad perspective on national and global issues, local news offers a more in-depth look at local events and developments specific to a community.
Not to mention, since local journalists and reporters are more familiar with local culture, customs, and people, they tend to have much closer relationships with their audiences.
If you haven't yet been persuaded by the benefits of regional media, let's explore six surprising advantages in more detail: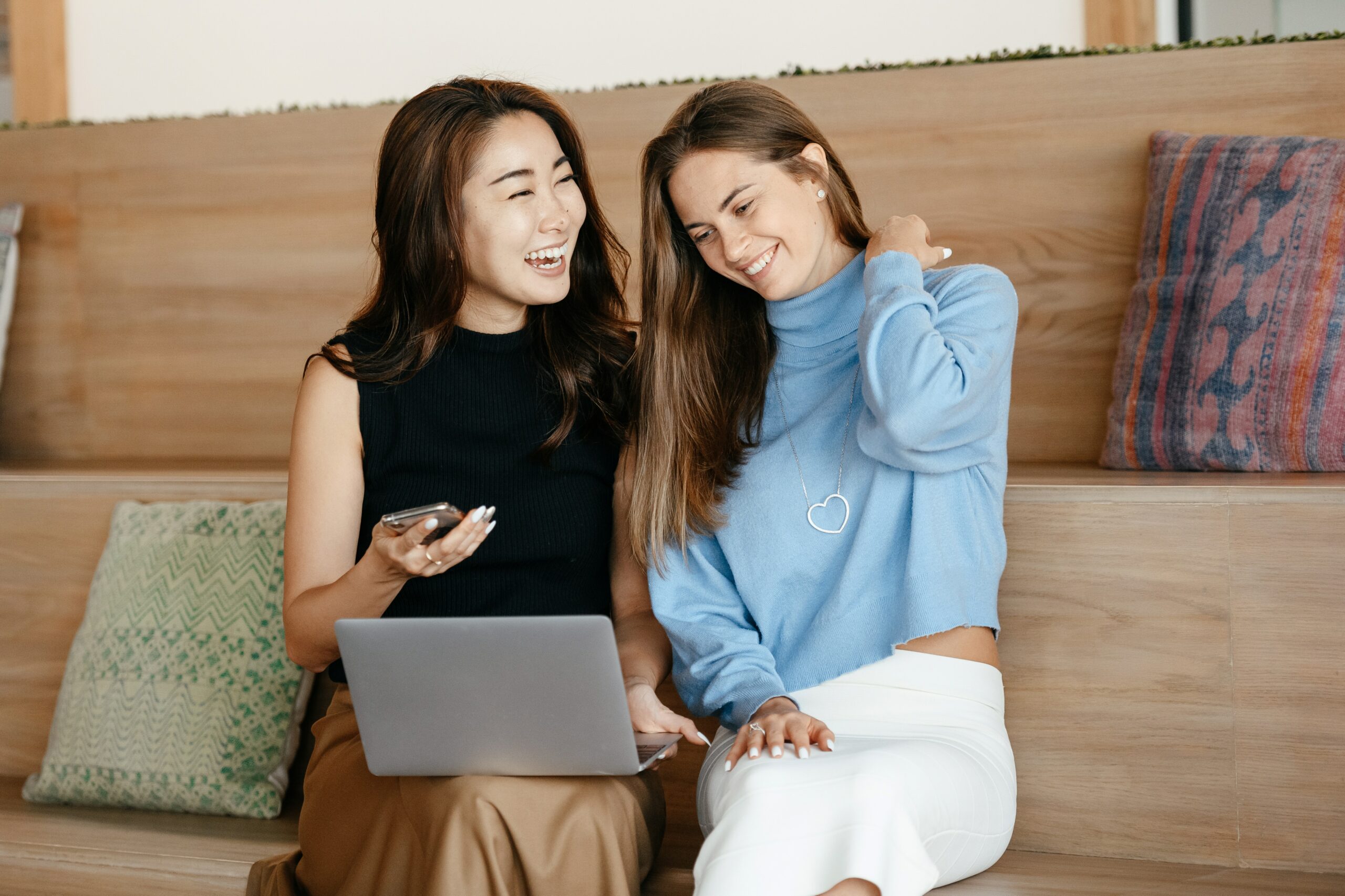 1. Target the Right Audience
With the help of regional media coverage, your business could target the perfect audience for your story. Local news is tailored to specific regions and demographics, making it much easier to reach specific audiences with your content.
They provide a local perspective and coverage of news and events, which may not be relevant to a national audience – making it much easier for businesses to reach potential customers, who are more likely to be interested in their products or services.
2. Win the Trust of the Community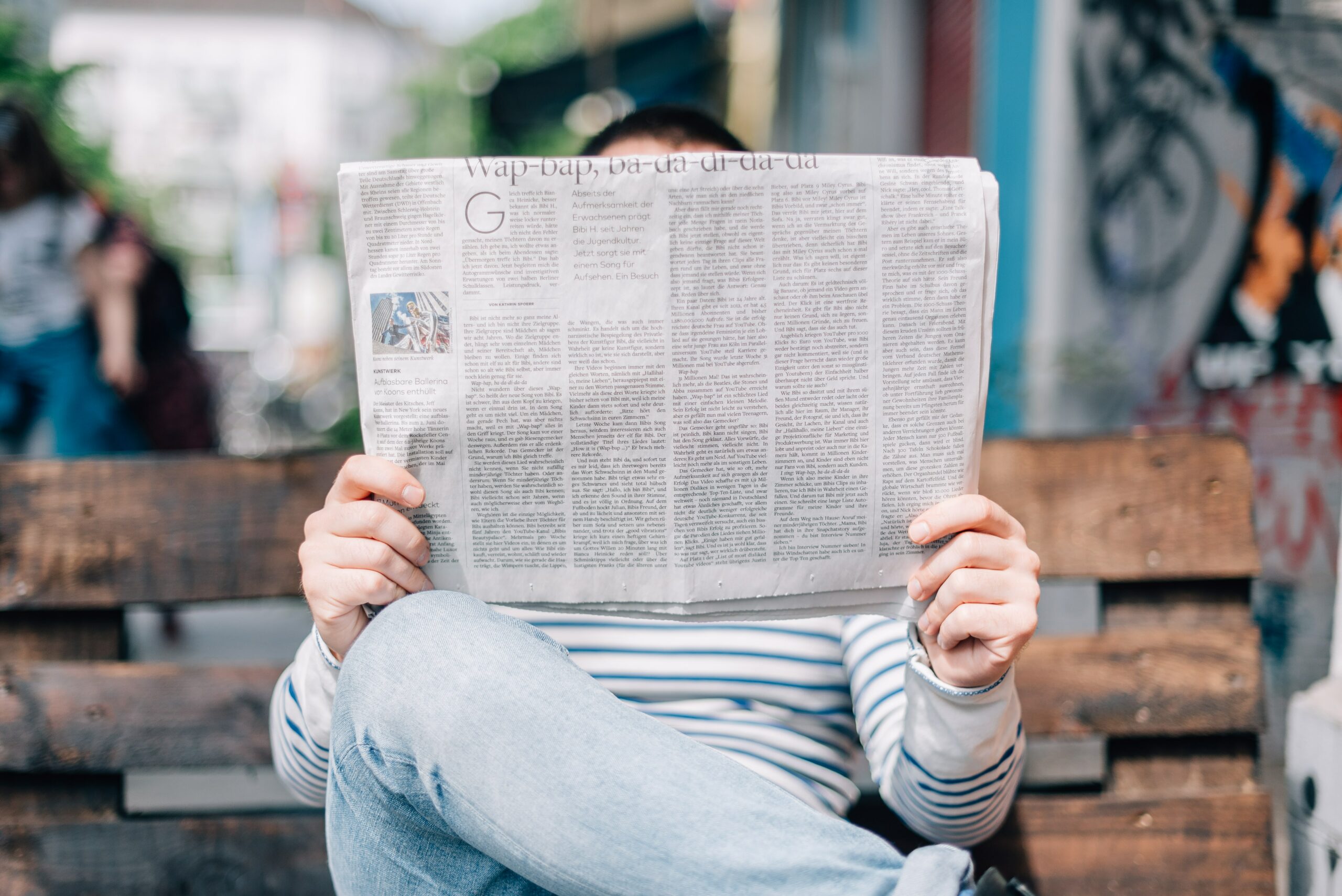 Regional media outlets are often seen as more credible and trustworthy than advertising or marketing campaigns. Since local media covers news and events specific to the community, it provides a platform for local voices, issues, and concerns to be heard, which can help to bring a sense of community to the region.
Moreover, regional media outlets can promote community engagement and participation by covering local events, fundraisers, and initiatives that bring people together and help to build a sense of togetherness, community and belonging.  
Being featured in a regional media outlet and gaining the trust, support and loyalty of the local community can be wildly beneficial to a business's reputation and credibility.
3. Build First-Hand Media Relations Expertise
Regional media coverage gives your business an opportunity to refine its media relations approach – the more you practice speaking to the media, the more comfortable and confident you'll become in the future when looking to secure larger scale coverage. By getting in touch with local news, you can raise your profile and increase your exposure to potential customers, clients, or investors.
Not to mention, being quoted or interviewed by the media can help establish you as an authority in your field and enhance your credibility with your audience. 
You'll also build tons of transferable skills for your business; you'll develop your communication skills, including your ability to articulate your thoughts and ideas clearly and concisely.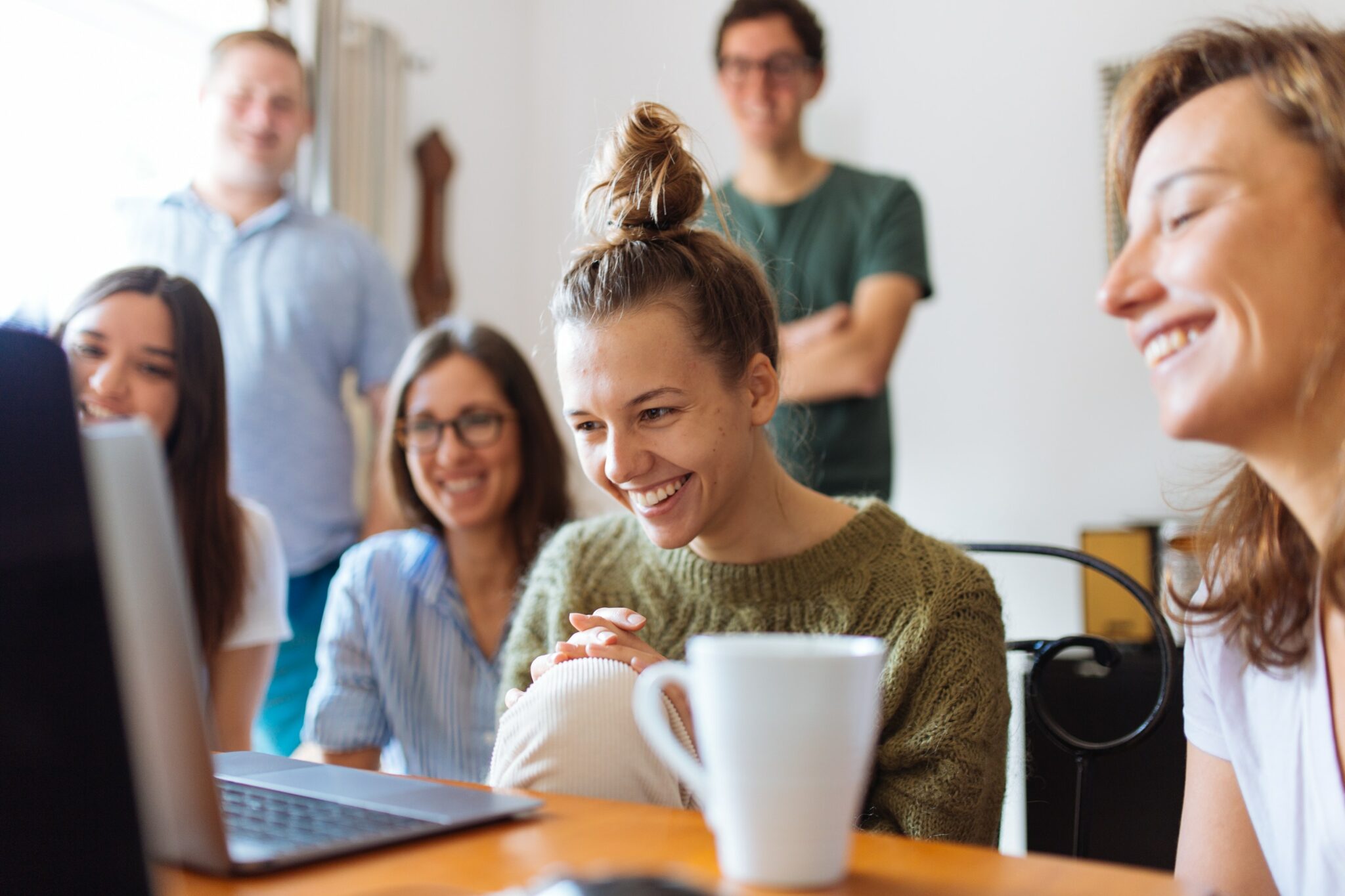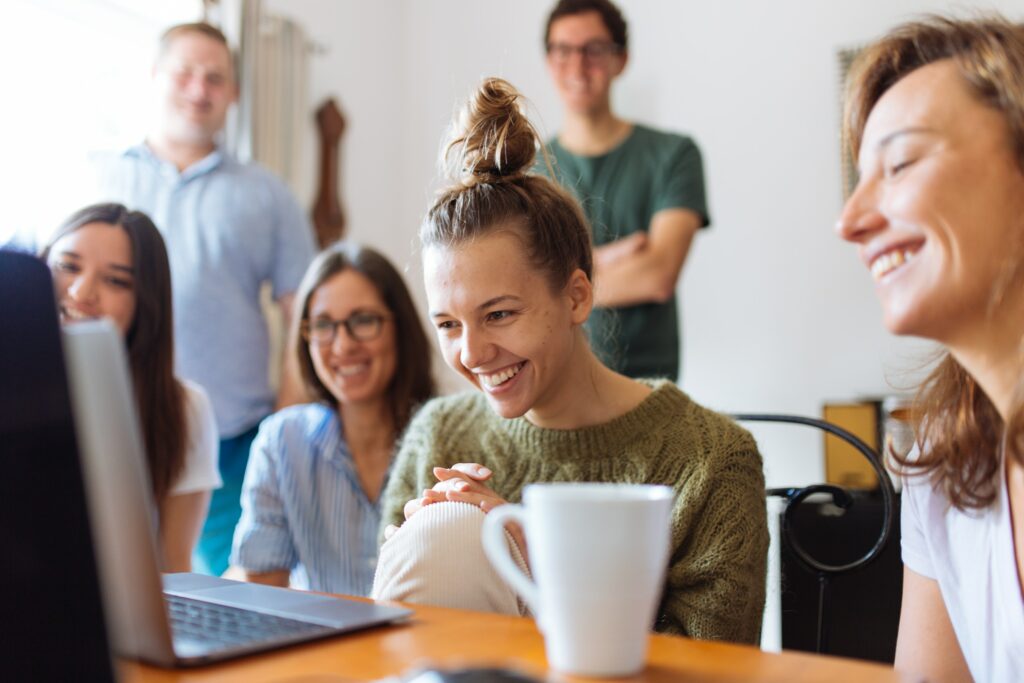 4. Establish Valuable Contacts
Regional media coverage provides an opportunity for businesses to network with other local businesses and organisations – potentially leading to new partnerships and collaborations that can benefit the business in the long term.
What's more, seeking regional media coverage can also help you expand your professional network by connecting you with journalists, producers, and other media professionals. Journalists will begin to recognise your name the more frequently you appear in regional outlets, thus establishing a relationship between you and the media that can be beneficial further down the line as you begin to grow your coverage potential.
Having established relationships with media industry contacts can make access to coverage much easier in the future.
5. Potential to go National
Getting local coverage can give a business an edge over its competitors when securing national coverage – after all, every big brand started somewhere. Building a good reputation in local media could be the first step to national recognition for your business.
With the increase in visibility, credibility and brand recognition that comes from coverage in less competitive, highly trusted regional media outlets, your business is sure to be well on the way to becoming a household name and achieving national recognition.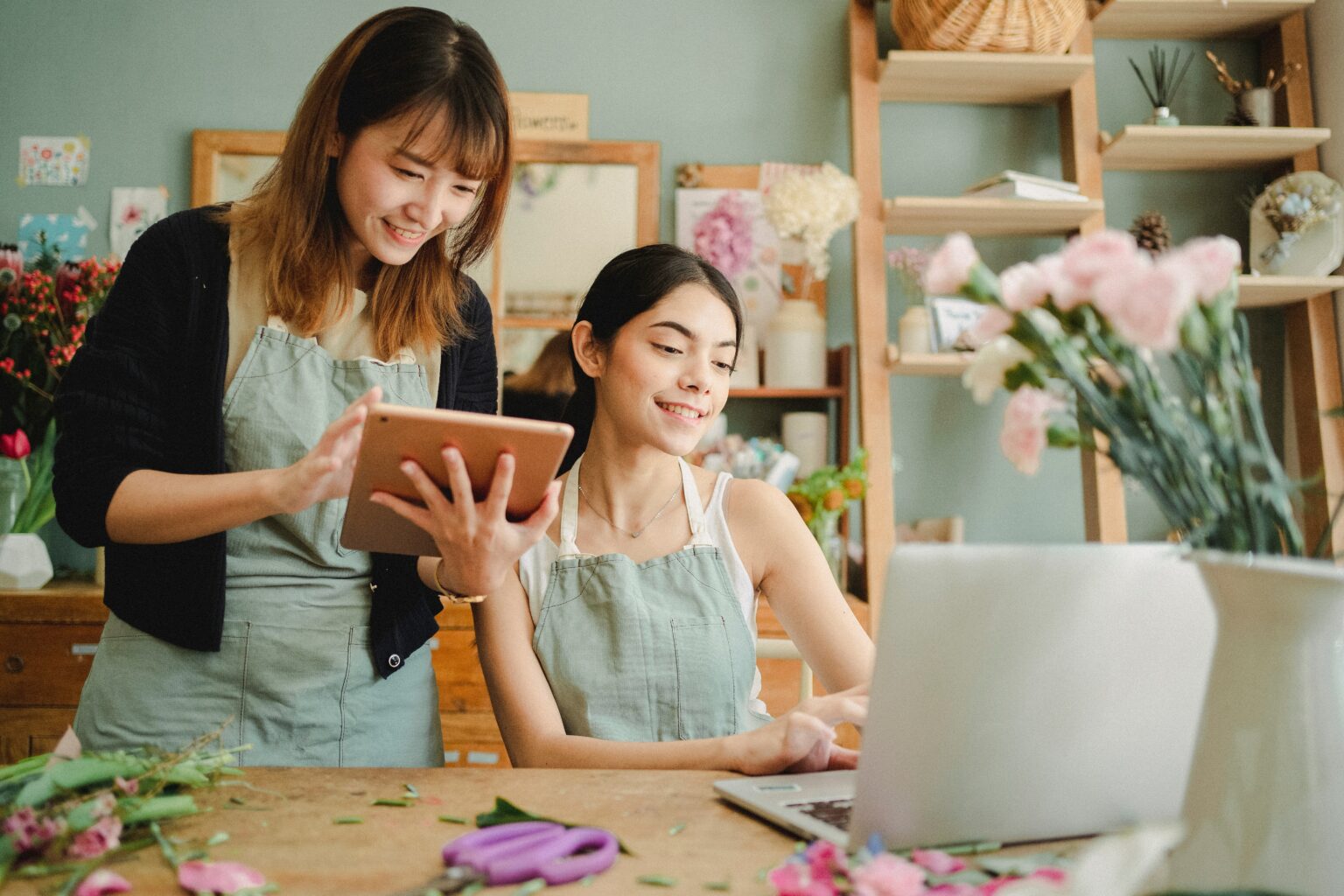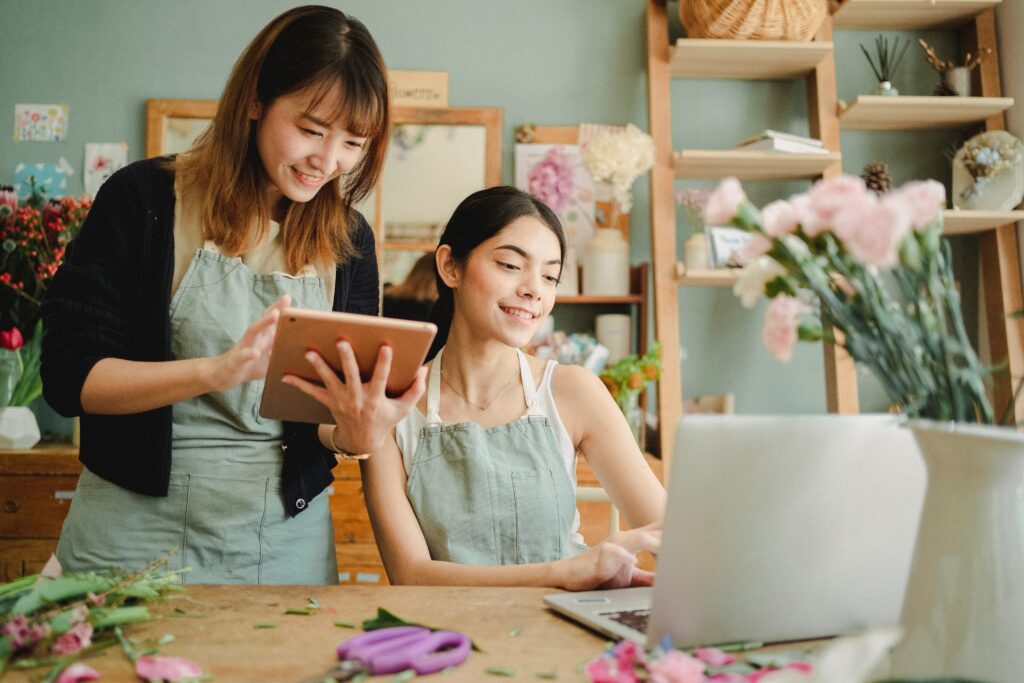 6. Easily Access Earned Coverage
Coverage in regional media outlets is often easier to access than national coverage; securing national coverage often means competing against a larger pool of bigger names.
You have a huge advantage when it comes to securing a spot in regional media, since outlets are eager to deliver relevant stories to their local communities.
By highlighting what sets a business apart from its competitors, regional media coverage can help to improve a business's reputation within its community, leading to tons of positive growth going forward.
How do I Secure Regional Media Coverage?
So, I'm sure you're eager to take full advantage of regional media and its PR benefits – but how do you begin?
Media outreach can seem a little daunting, so let's delve into the best way to pitch the media and take the panic out of your PR.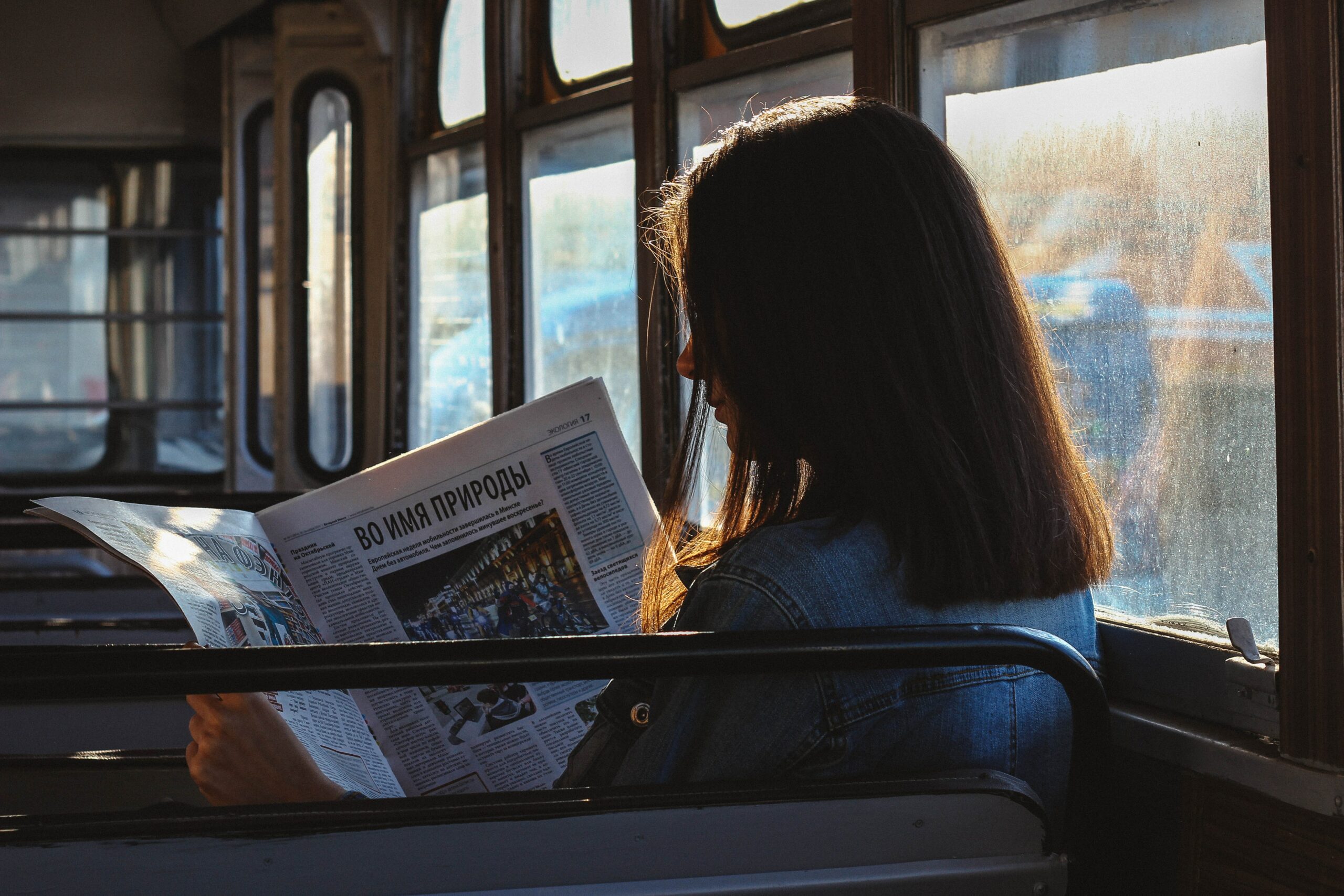 Reach Out to Local Reporters
A straightforward way to get media attention in your region is to contact local reporters directly. Research and preparation, however, are crucial to achieving success.
Research local and regional media outlets that cover topics related to your industry or area of expertise – including newspapers, TV and radio stations, and online publications. Once you've identified the media outlets you want to target, find out who the appropriate contact person is for your pitch – this may be a specific reporter, editor, or producer.
After selecting the relevant point of contact, develop a clear and concise pitch that explains why your story or expertise is newsworthy and relevant to their audience – and be ready to follow up afterwards!
Engage with the Community
Engaging with the local community is a great way to generate natural coverage for your business. Local reporters are keen to cover community events – so attending town hall meetings, neighbourhood parties or volunteer events can be a great way to meet local reporters, and achieve regional coverage.
Perhaps research local organisations that align with your business' values – such as a community centre, a charity, or a non-profit, seek to collaborate with them on a community project or charity event, and get ready for reporters to flood your inbox!
Generate Newsworthy Content
Your stories should be newsworthy if you want to sky-rocket your visibility – the key to coverage is to have content worthy of being covered. Producing newsworthy content requires a combination of several key factors such as relevance, timeliness, uniqueness, and audience engagement.
Content that is timely and relevant to current events tends to be more newsworthy. Stay up-to-date with the latest news and trends in your industry, and create content that provides insights, analysis, and perspective on these events – or use PR Fire's handy 2023 Awareness Days Content Planning Calendar to inspire your trending news, downloadable for free with all mailing list sign-ups.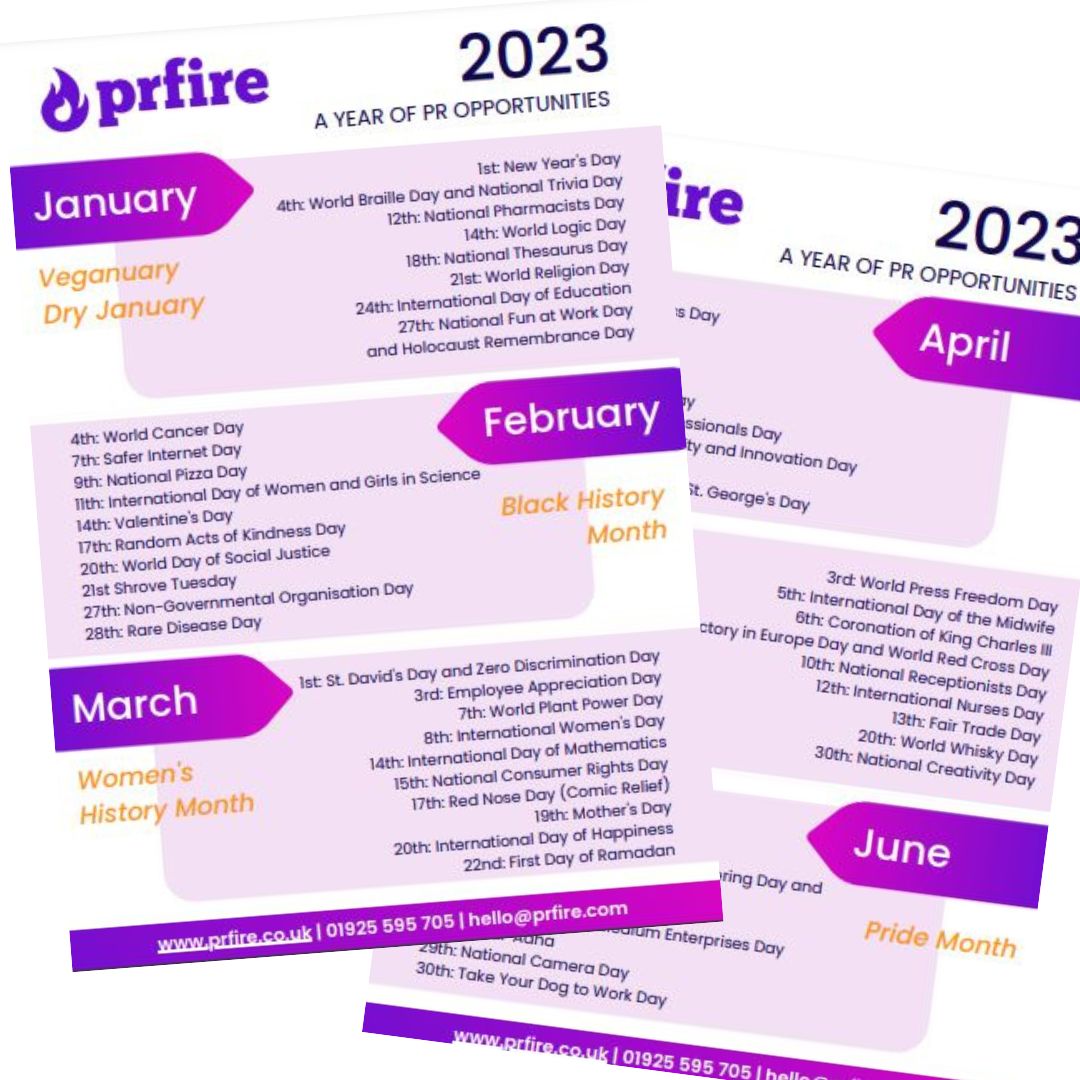 Including quotes and sources from credible experts or influencers in your industry can add credibility to your content and make it more newsworthy, and a catchy headline or title can make all the difference in getting your content noticed.
When targeting regional media, try to offer a unique, relevant perspective on a topic, specific to the local community. You can also add value by providing new information, research, or statistics that support your content.