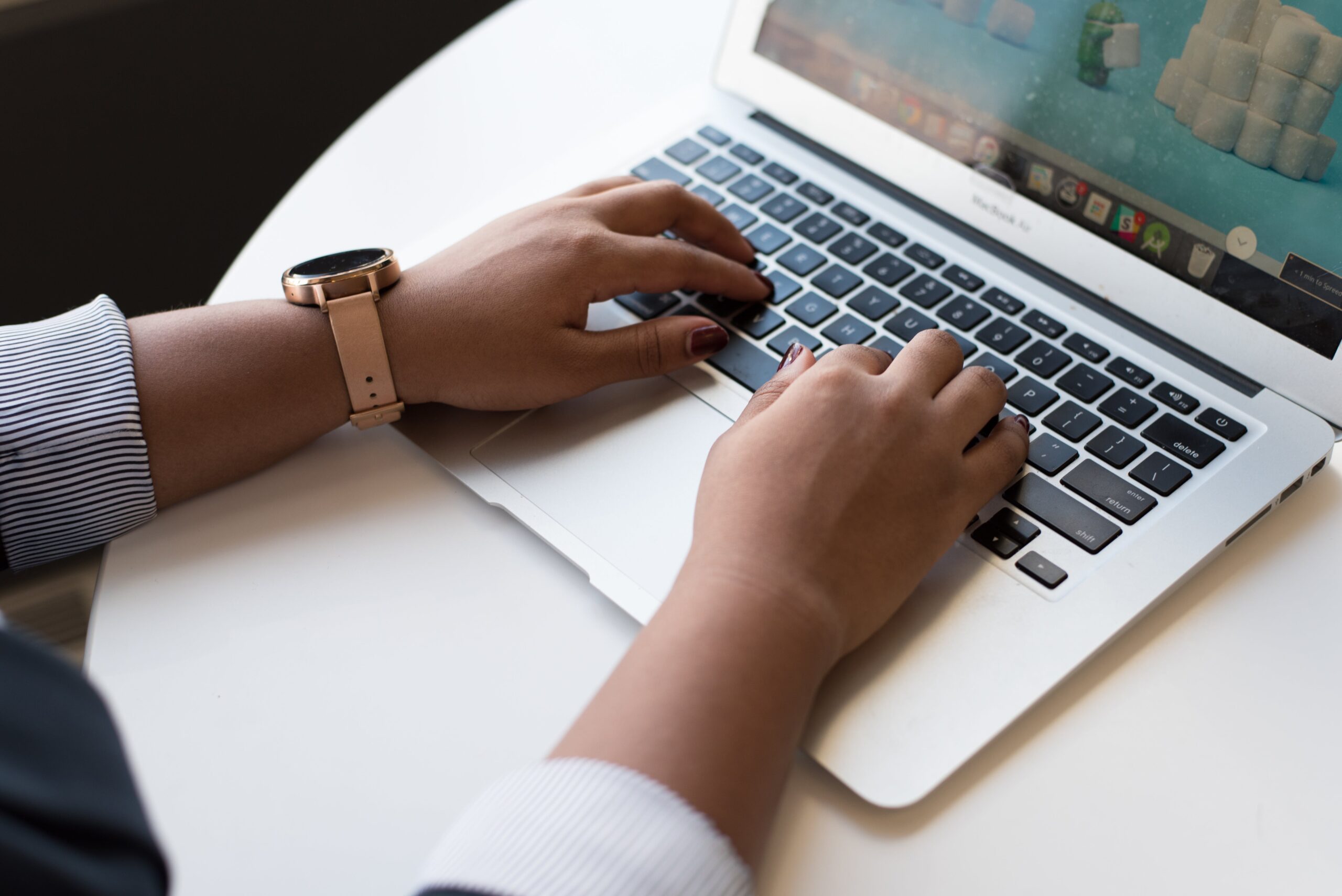 A well-crafted press release can be a powerful tool to communicate important information about a company, event, or product to the media and the public. To ensure its effectiveness, here are ten essential elements that should be included in any successful press release:
2. Clear Subheading
A subheading provides additional context and complements the main headline, giving readers more insight into the story. This can be slightly more serious than the headline, allowing the readers to understand the point of the press release.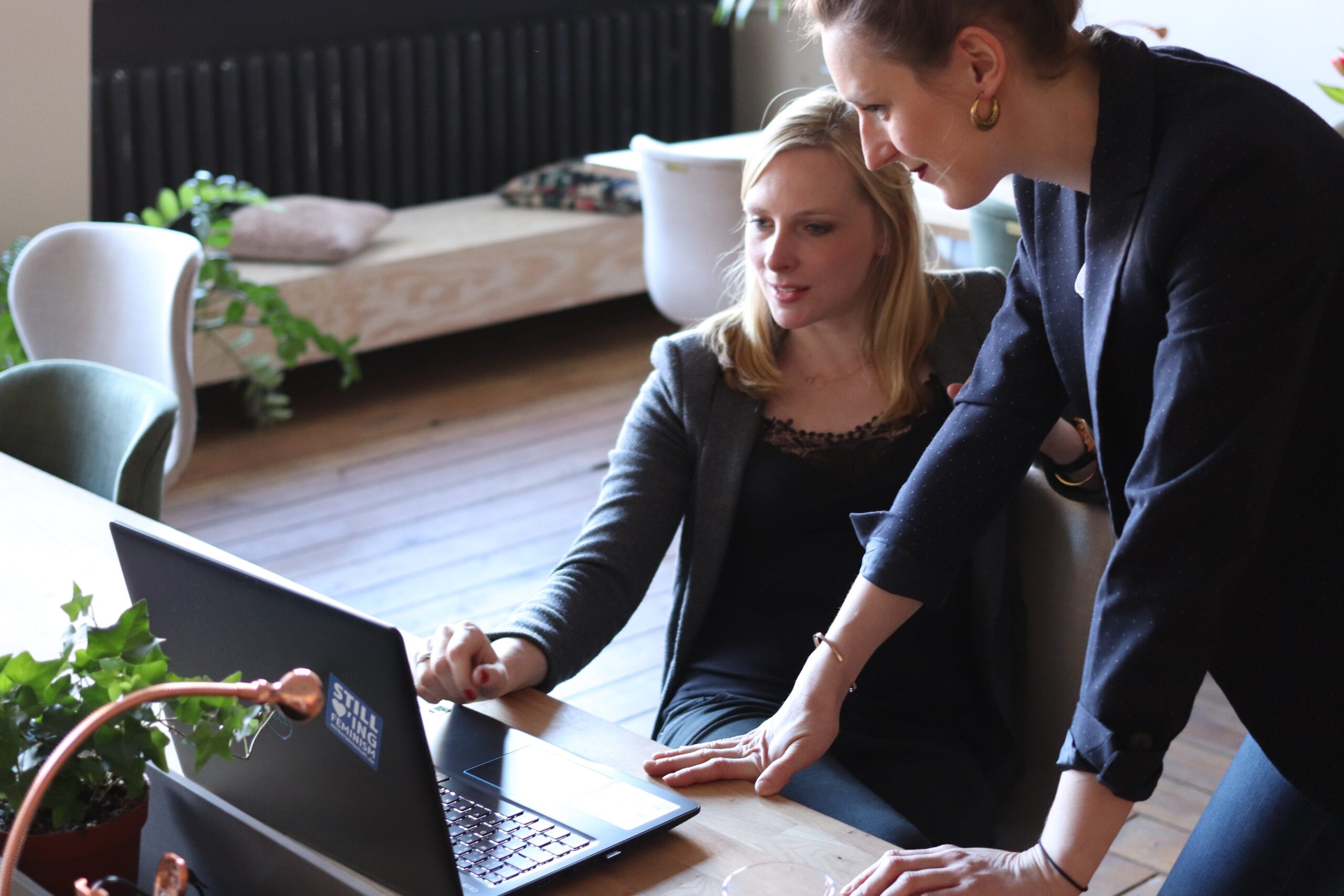 3. Date and Location
Include the date of the press release and the location from which it is being sent. This helps journalists understand the timeliness and relevance of the information. Most press releases are issued on the day, with the wording 'for immediate release' at the top, however, if the release is embargoed make sure the future date is added and not the day you wrote the release.
5. Engaging and Relevant 
The body of the press release should expand on the information provided in the introduction. It should include quotes from key individuals involved, relevant data, and any other pertinent details.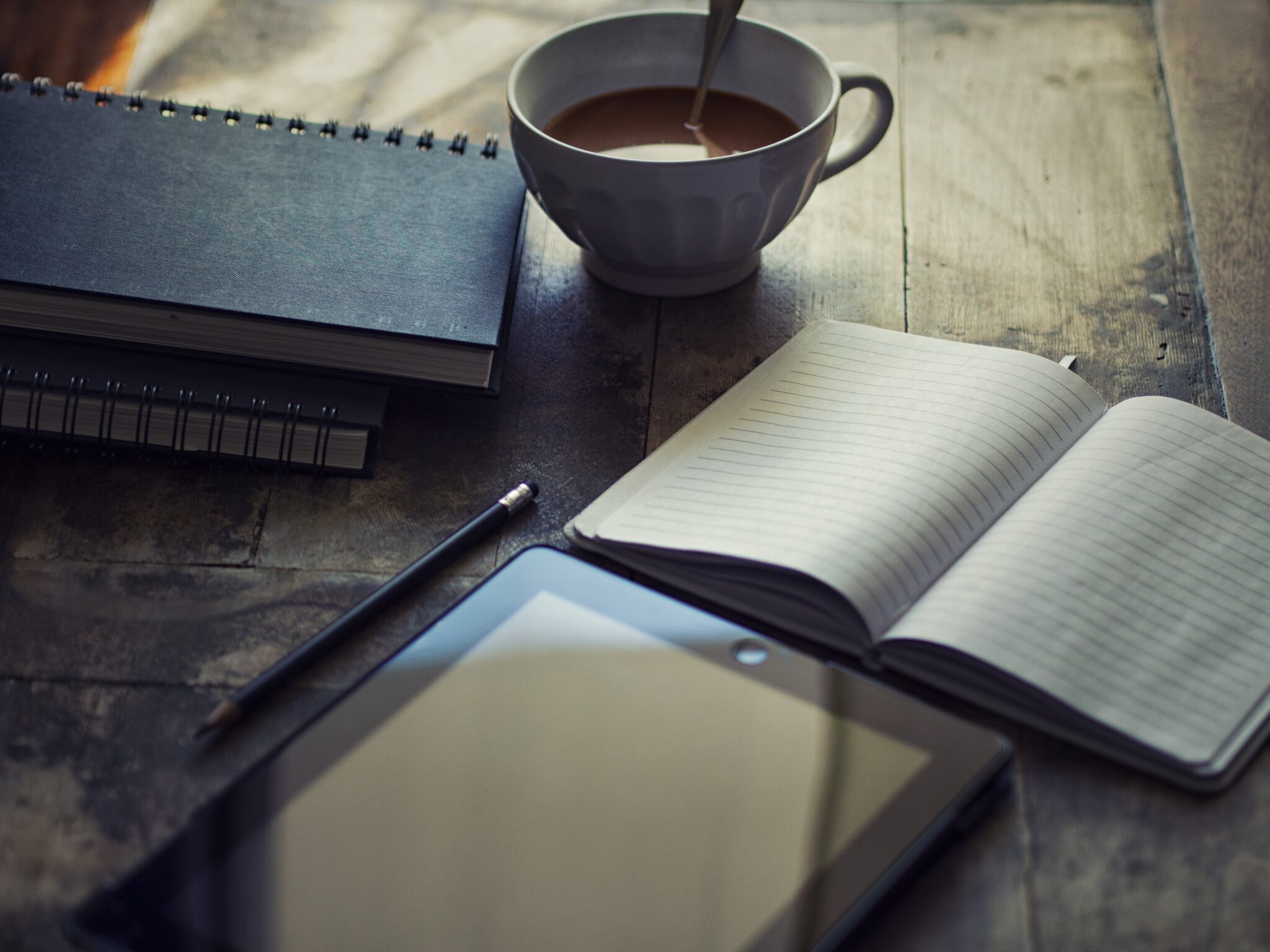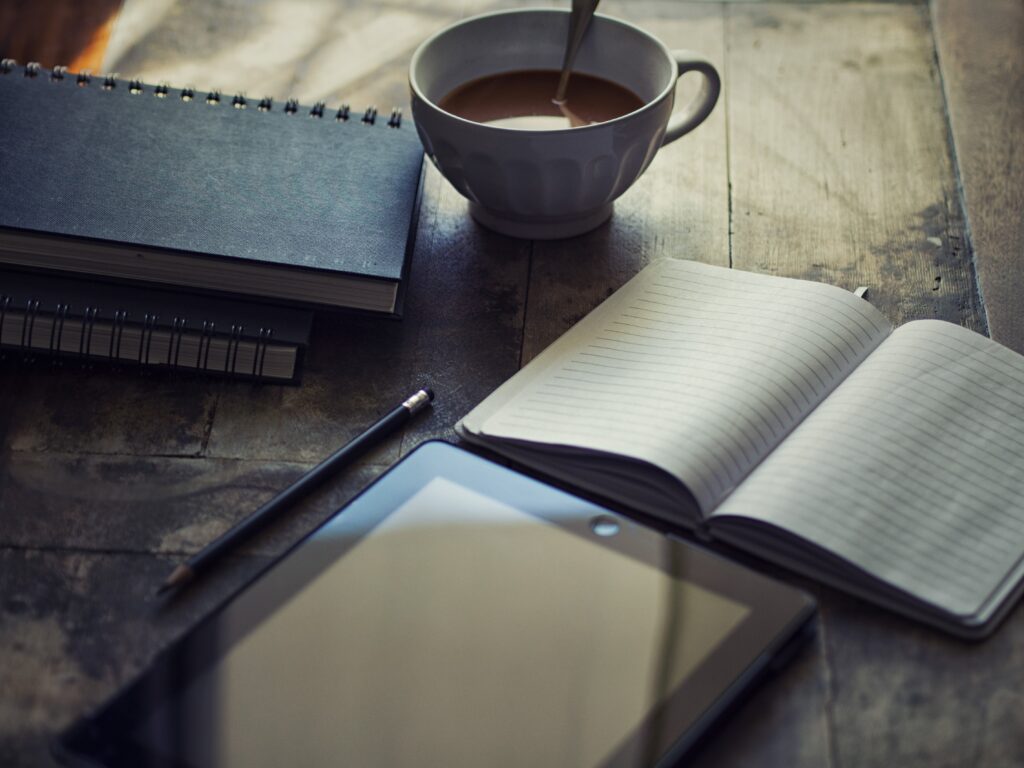 6. Use of Multimedia
Incorporate relevant low-res images (with a link to high res in Notes to Editors), videos, infographics, or other multimedia elements that can help tell the story more effectively and make the press release visually attractive.
8. Boilerplate
A boilerplate is a short paragraph about the company, organisation, or event, providing a brief overview and background information.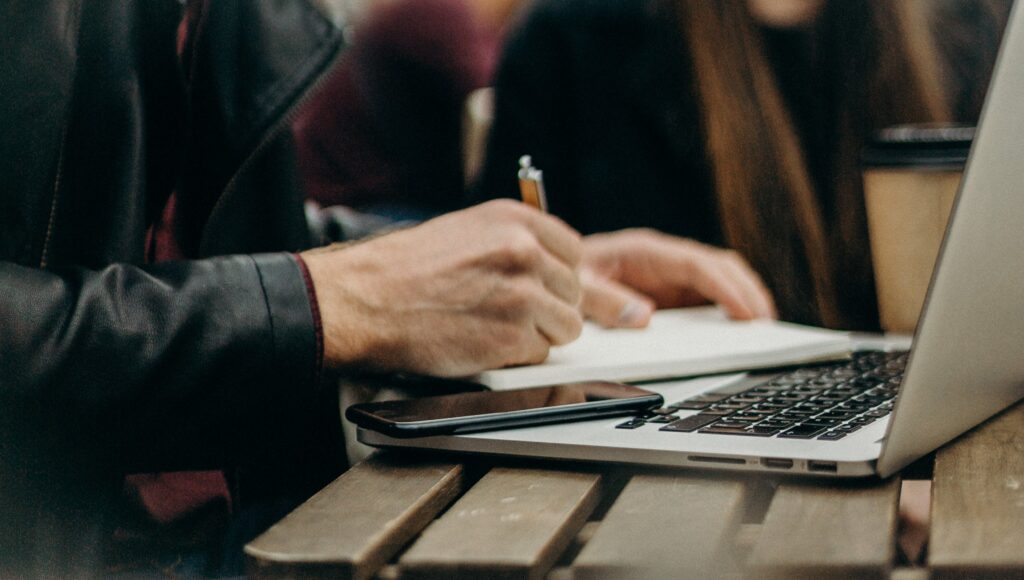 9. Media Contact
Provide the name, phone number, and email address of a media contact person who can answer questions or provide additional information. This makes it easier for journalists to follow up if needed.
10. Call to Action (CTA)
End the press release with a clear call to action, suggesting what the readers should do next. It could be visiting a website, attending an event, or scheduling an interview.