Reaching the right journalists is crucial to ensure that your press release gets the attention it deserves. Here are some of the steps we recommend to help improve your chances of reaching the right journalists.
Know your Media 
Look for media outlets that are relevant to your industry or topic. Identify newspapers, magazines, online publications, blogs, and other platforms that have a readership interested in the kind of news you are sharing.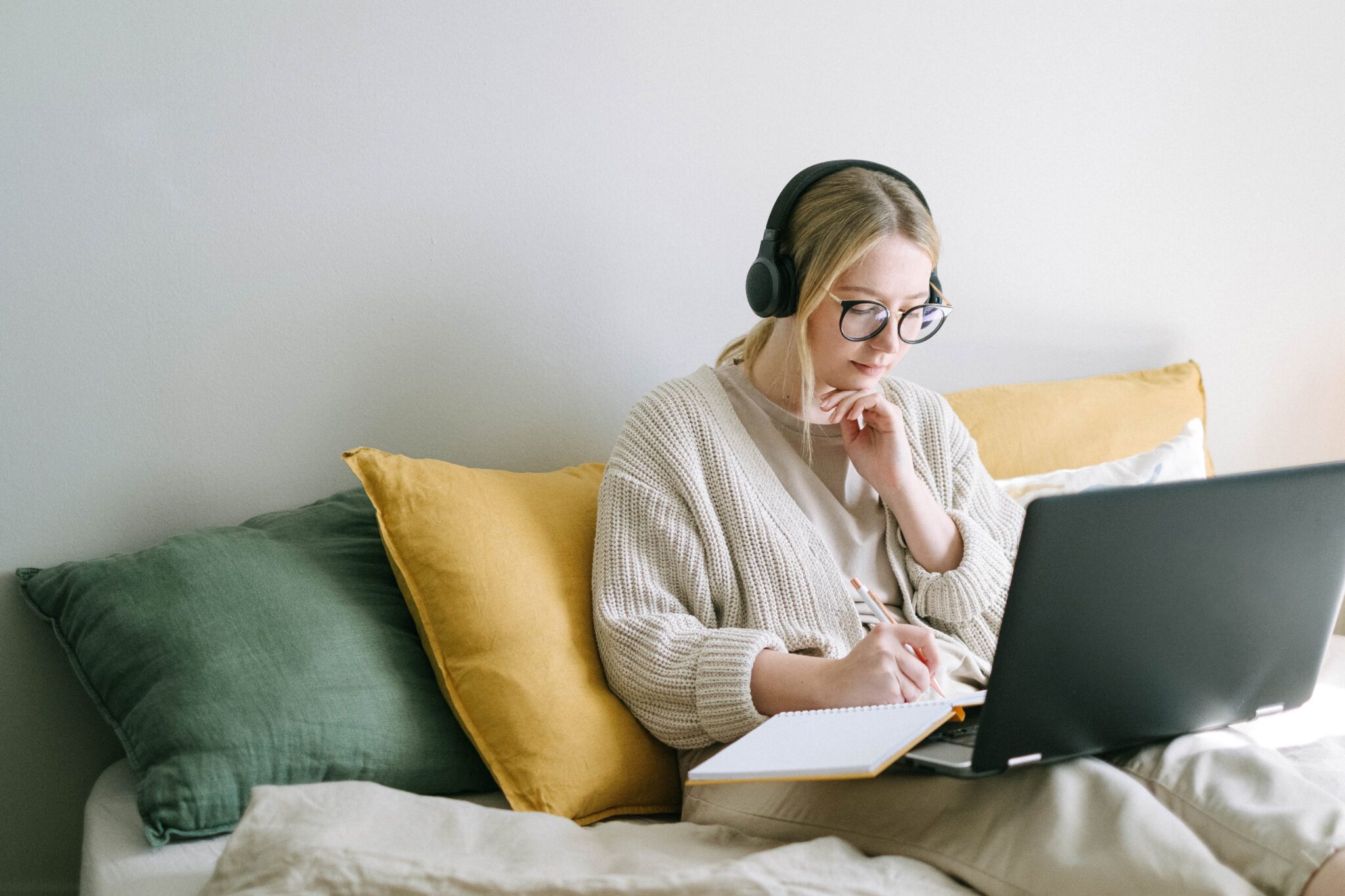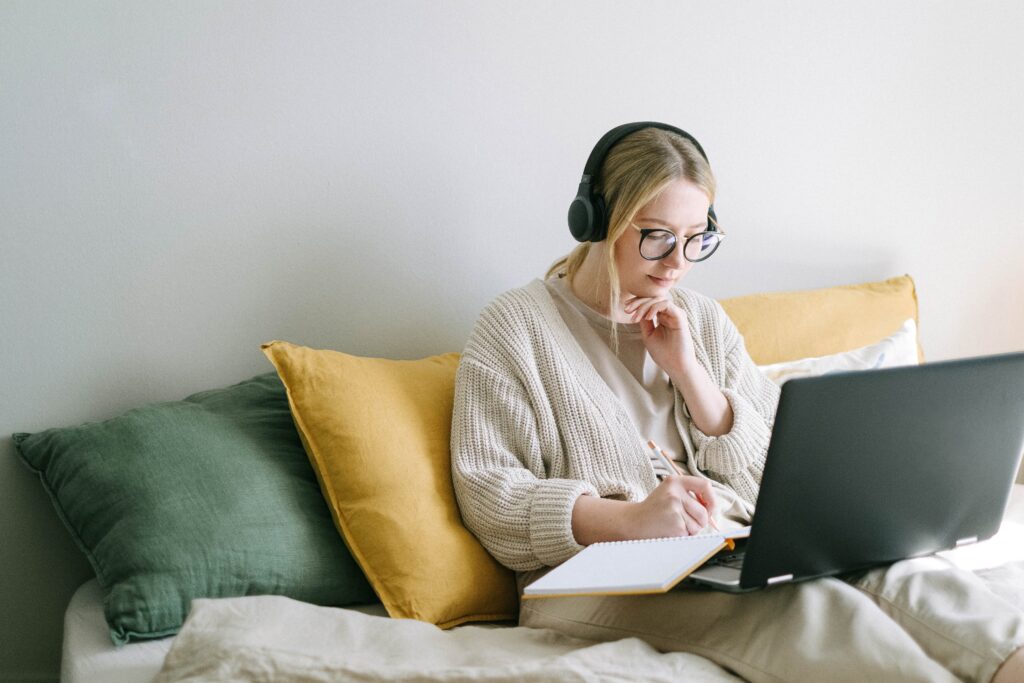 Check out the Journalists' CV
Take the time to research and familiarise yourself with the work of the journalists you want to reach out to. Read their articles, watch their videos, and understand their areas of expertise.
This will help you tailor your press release to their interests and increase your chances of getting their attention. One sure fire way to annoy a journalist is to send irrelevant press releases with topics that has nothing to do with their chosen subject.
Little Black Book
Create a comprehensive list of journalists, including their names, email addresses, and relevant contact information. You can find this information on media outlet websites, social media profiles, or by reaching out to the publication's editorial team.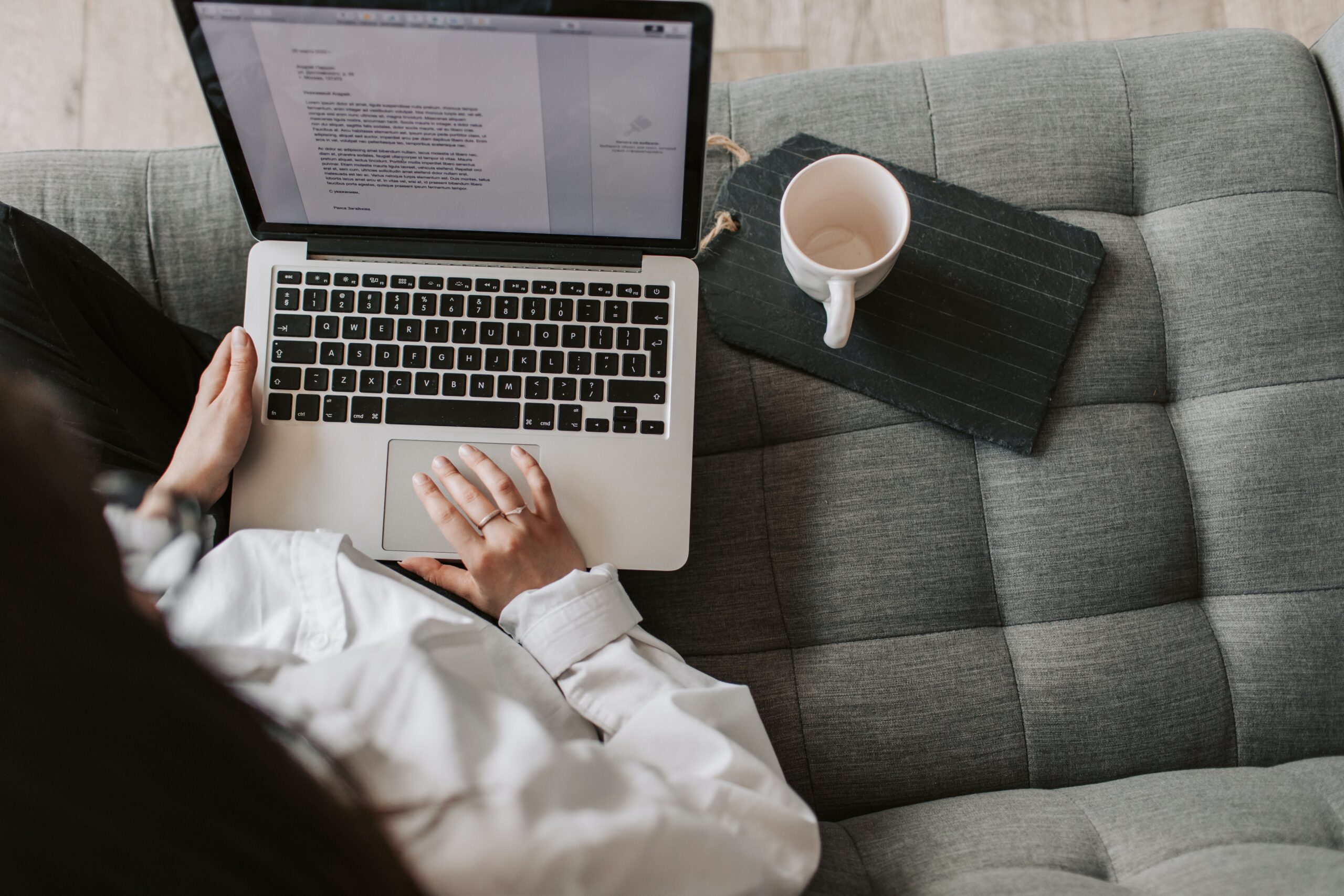 Keep it Personal
Avoid sending a generic press release to a large list of journalists. Instead, personalise your outreach by addressing journalists by name and referencing their previous work. 
Consider working with a PR distribution service, such as PR Fire, who can help to build a bespoke list of journalists to ensure your press release hits the desks of the right contacts. 
Short and Sweet
Journalists are busy and receive numerous press releases daily. Make sure your press release is concise, well-written, and directly communicates the key news or story. Focus on the most newsworthy aspects and avoid unnecessary jargon or excessive promotional language.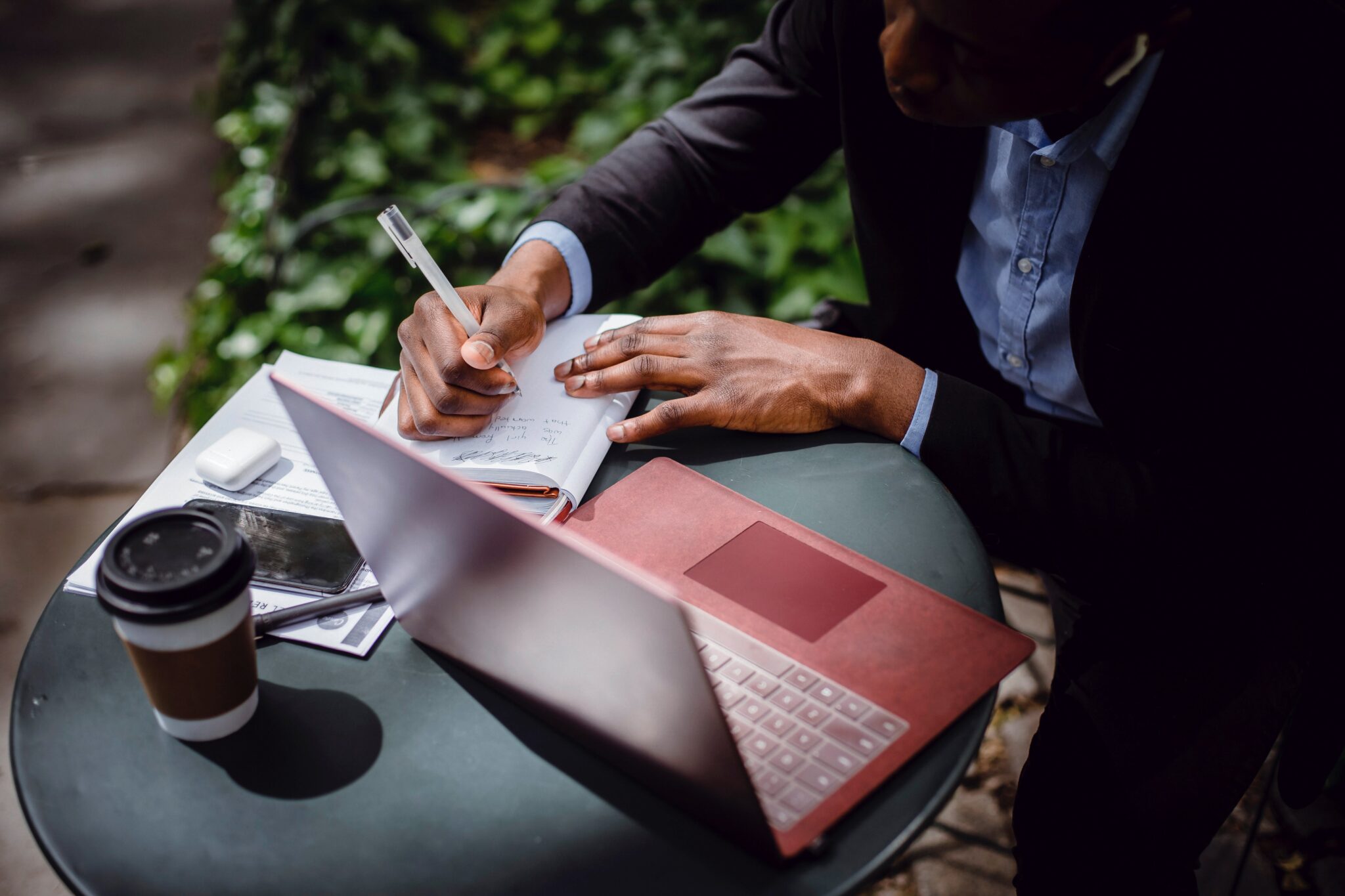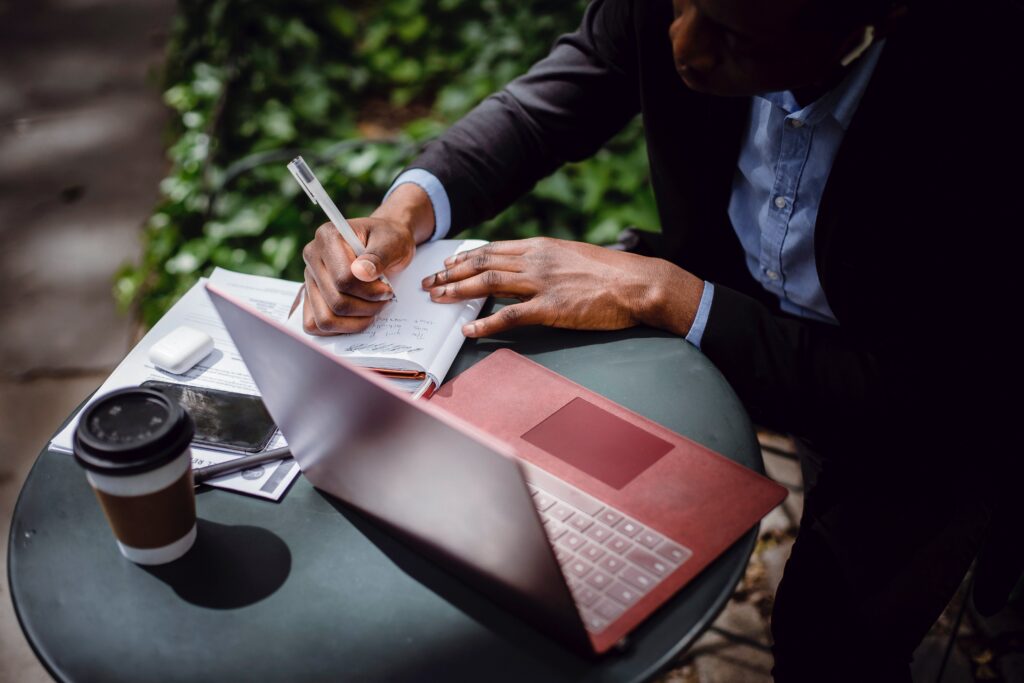 Don't Bombard
If you don't receive a response after sending your initial press release, you can follow up with a polite and concise email to enquire whether the journalist received your news and if they are interested in covering it. However, be mindful not to spam or harass journalists with constant follow-ups.
Connect with journalists on professional platforms like LinkedIn and Twitter. Engage with their content, share relevant insights, and build relationships over time. This can increase your visibility and make it easier to reach out to them when you have news to share.
Give us a Call
Consider enlisting the help of PR Fire. We have existing relationships with journalists and can help you craft an effective press release and pitch your news to the right media outlets.