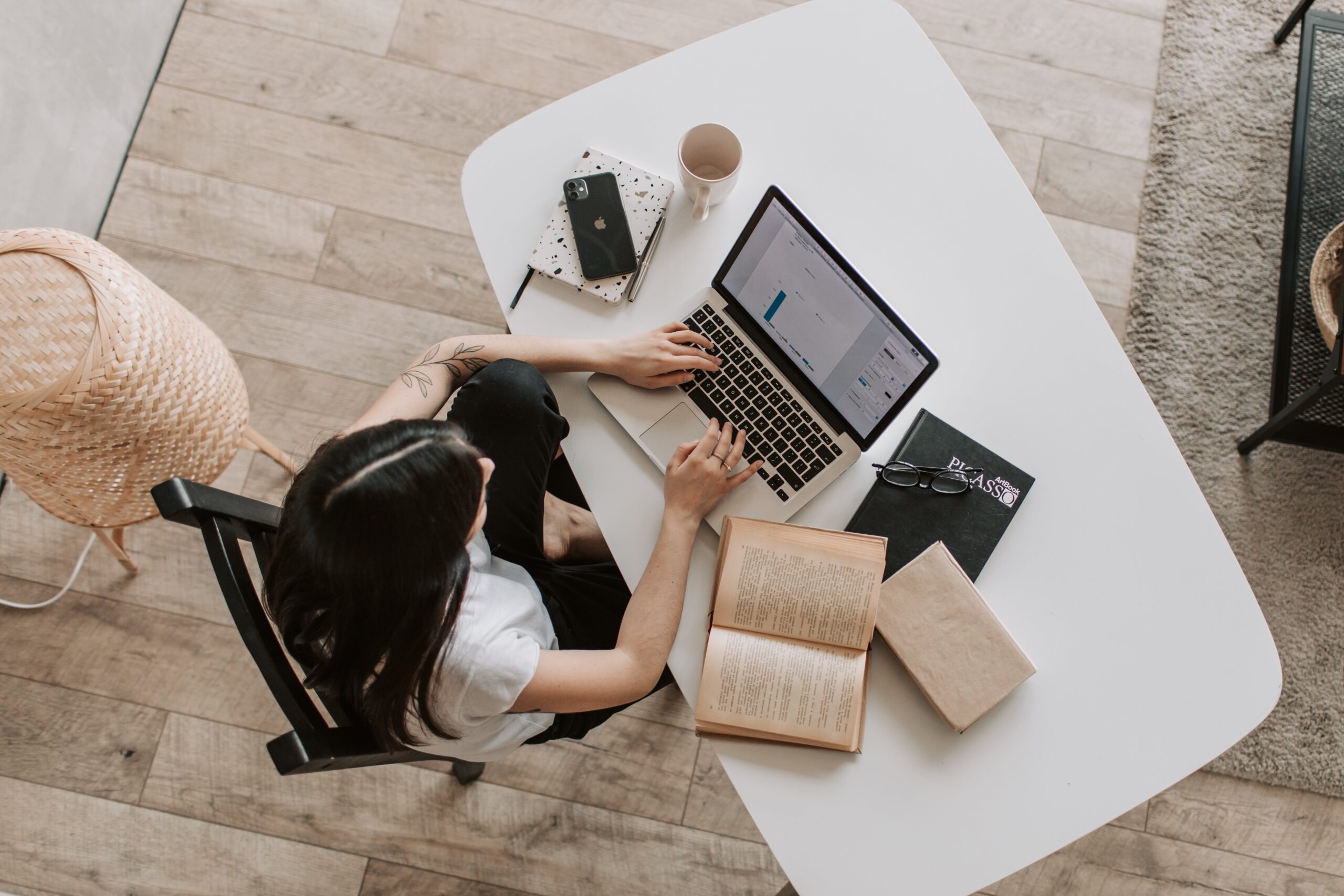 A press release is an effective way to inform the public and media about a new product or service. However, what is the best way to provide value in a press release that introduces a new good or service to a specialised audience?
Here are some pointers to help you write a news story that is both interesting and noteworthy so that it sticks out whilst staying relevant to your target audience.
1. Know Your Audience
You must ascertain the needs, interests, and pain points of your target audience before you can begin writing. A niche market is a particular subsection of a broader market with distinct features and inclinations. Modify your messaging to speak to this specific market and demonstrate how your good or service meets their needs. Investigate your audience and make advantage of their terminology, phrasing, and style.
For example, if your audience is for a fashion brand that specialises in eco-friendly clothing, what kind of objectives do the customers hold? They will often care about wildlife and the environment.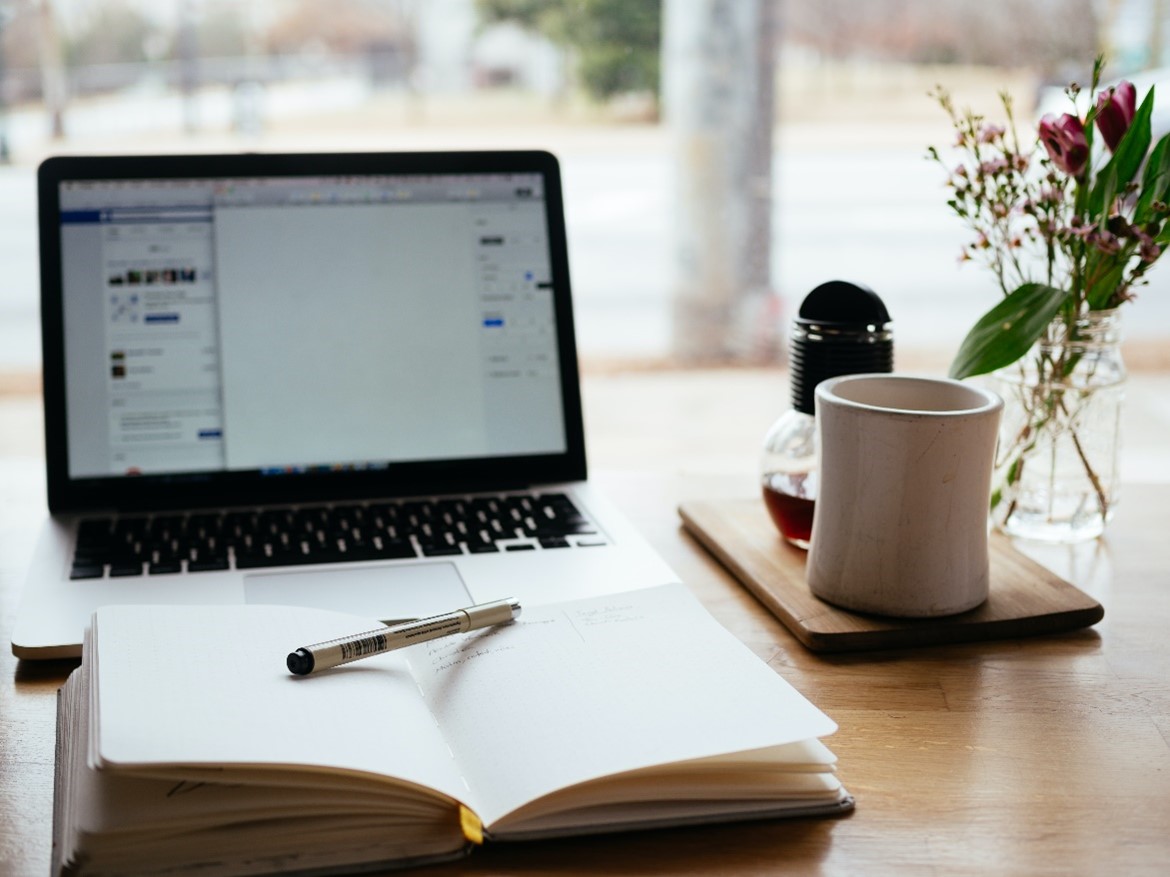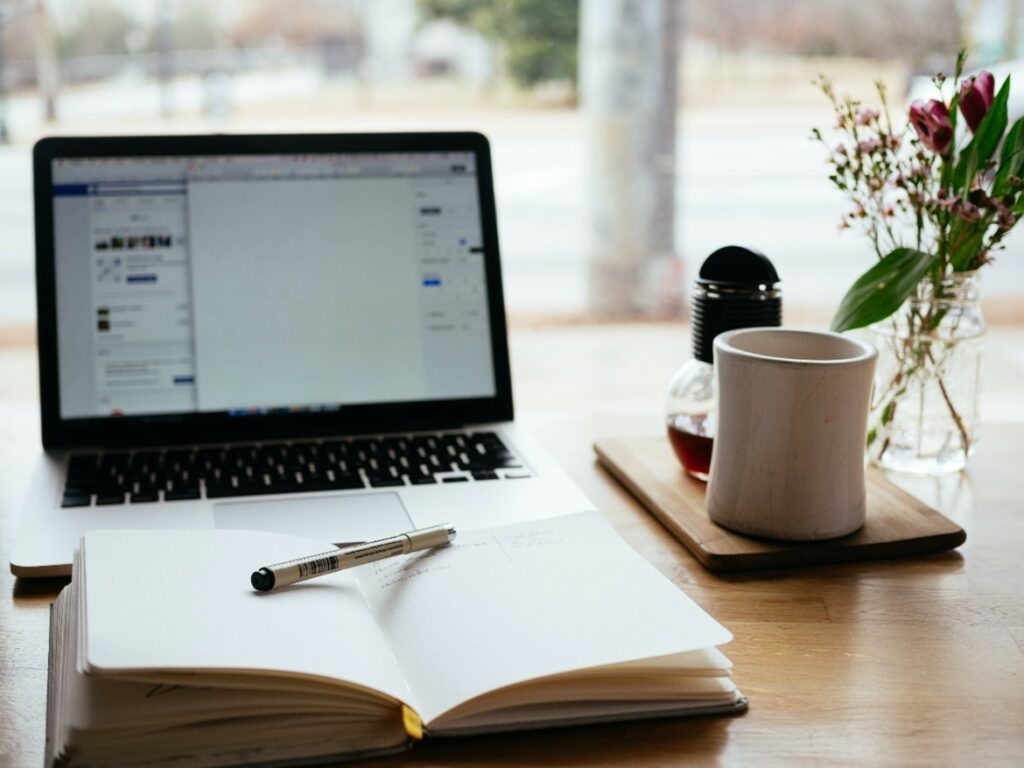 2. Make Your Press Release Valuable 
The primary distinction and superiority of your product or service above those of your rivals is attributed to your value proposition. It should give an answer to the following query: 
What distinguishes and adds value to your product or service for your target market?
 It should be memorable, concise, and simple. Also, the main focus should be the headline of your press release which catches attention and gets straight to the point, as well as providing credibility by utilising data, statistics, and testimonies.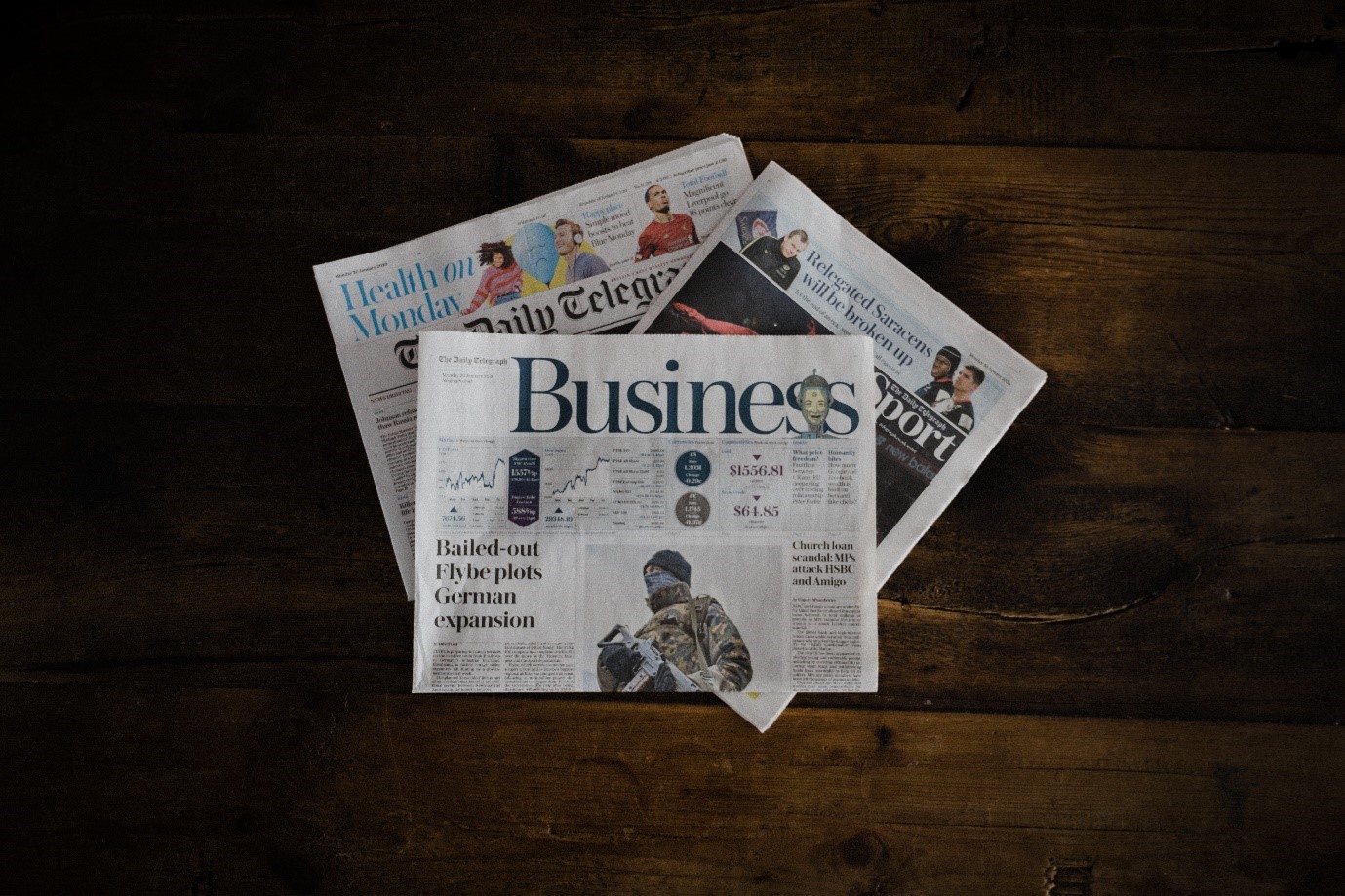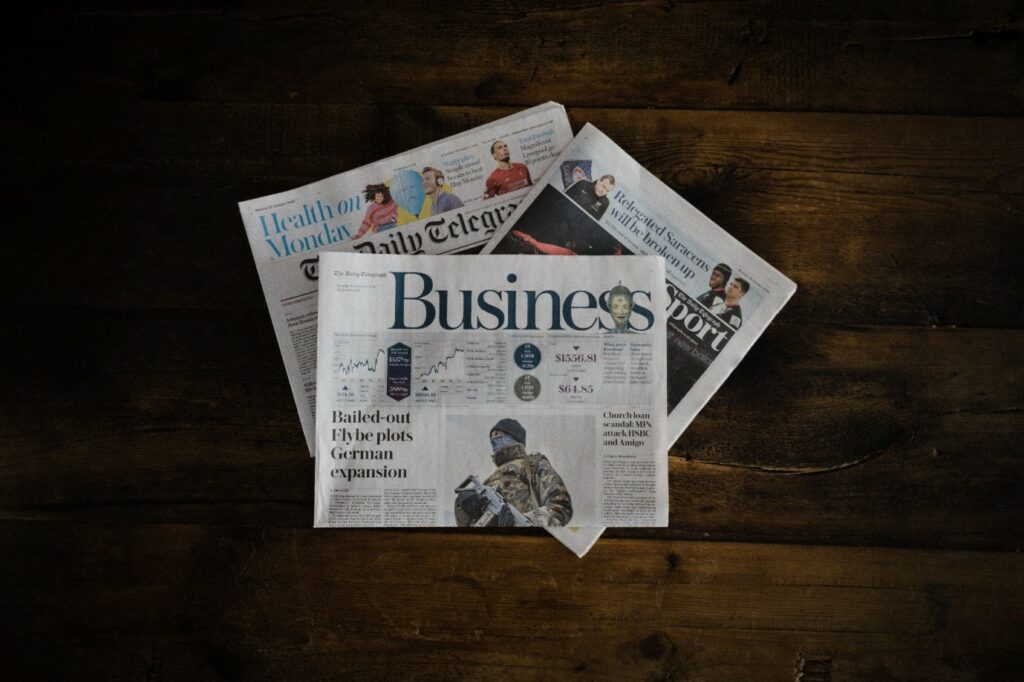 3. Distribute Wisley 
When it comes to choosing where your press release goes, your press release should be distributed carefully to optimise its impact and reach. To reach your specialised market, you should determine the most effective platforms and channels, such as influencers, blogs, podcasts, newsletters, social media groups, and forums. Is your intended audience more likely to be Tik Tok users or magazine readers?  
The ideal time and frequency to send out press releases should also be taken into account, taking into account the news cycle, the audience's preferences, and the debut date of your product or service. The outcomes of your press release, including media attention, website traffic, social media interaction, leads, and sales, should also be tracked and measured.