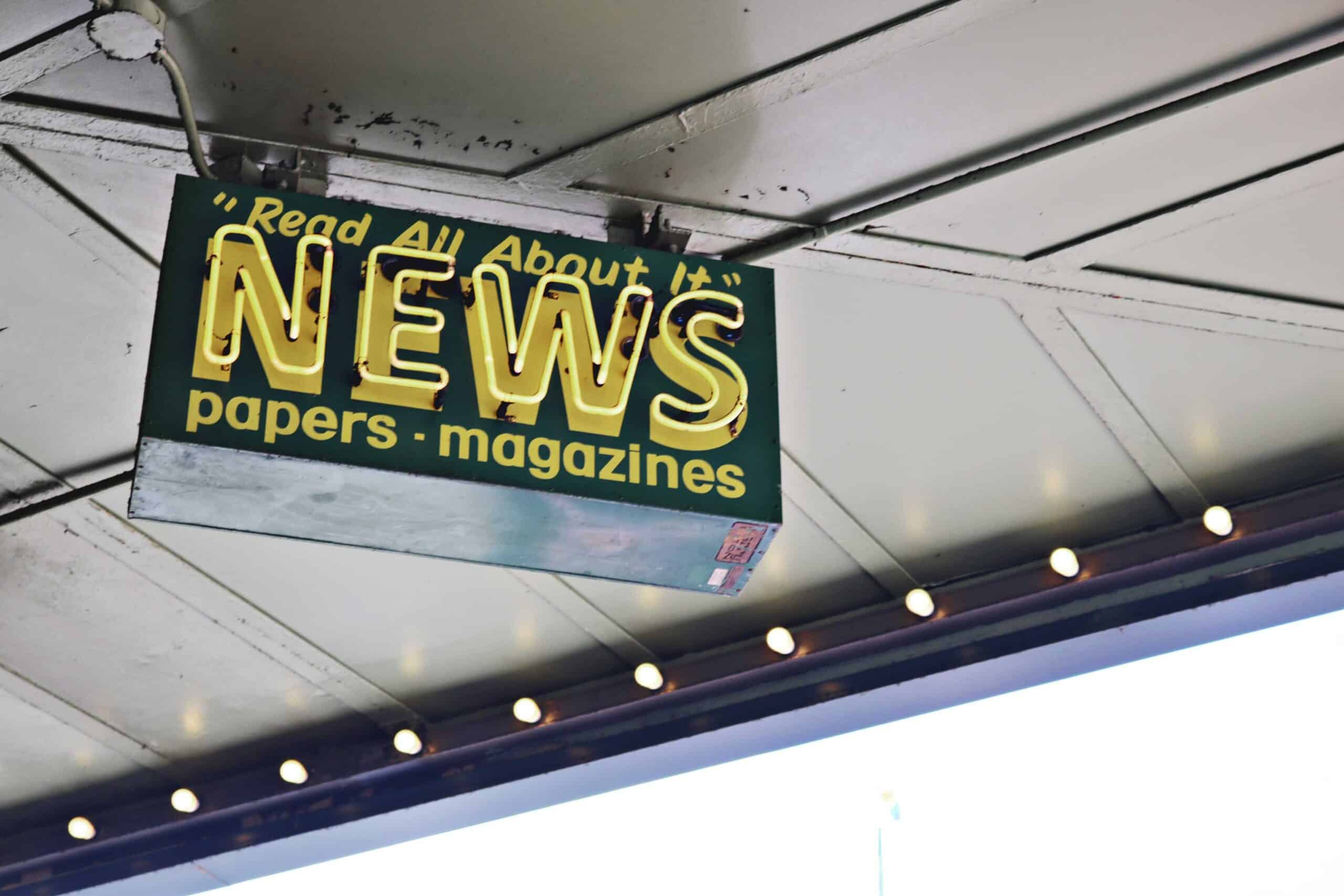 Newswires have existed for almost as long as news itself, yet many professionals still aren't entirely sure what they are, what they do, and whether they should be using them. Just like any other public relations tool, you've got to have the know-how before you go full steam ahead – but once you've mastered the essentials, newswires could be your best friend when it comes to spreading the word!
It's easy to get lost in the basics, so here's a one-stop run down (along with a few handy tips for success).
What actually ARE Newswires?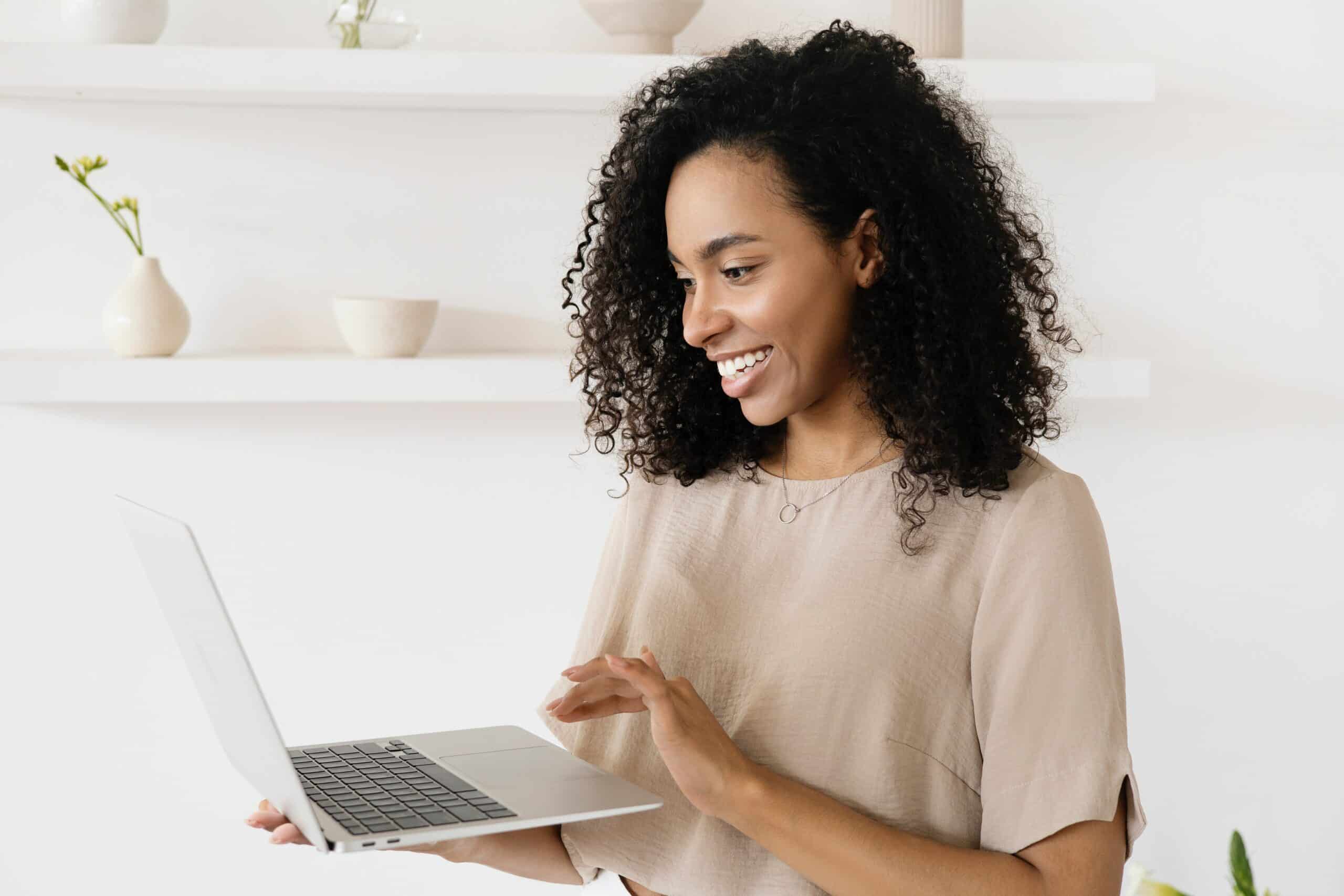 Suppose you have a really exciting press release ready to distribute – what's the best way to get as many eyes on it as possible?
Well, a newswire distributes news to journalists (online and in print), editorial databases and news agencies and terminals, all at the same time.
It's still the same basic principle that was used when telegraph machines transmitted news all over the world in minutes – before digital systems were invented. Except now, automated systems deliver news directly to relevant editors' systems, achieving real visibility for your business. Today, Dow Jones and Reuters are two of the most popular newswires, providing news and information to subscribing newsrooms worldwide via a technical distribution network.
Why do I Need to Know about Newswires?
Simply put, you could be missing a trick if you're not already making the most of newswire services. In an increasingly competitive media industry – especially in the digital age – so many journalists and reporters look to newswires and news agencies for the foundation of their news copy. Thus, journalists can spend their time producing top-tier editorial content – taking baseline press releases from newswires and adding their own unique flavour (with high-value editorial links to the source as a bonus).
If you're a public relations professional, a business owner, or anyone with news to share – newswires are really worth getting your head around. Despite existing almost forever, the truth is we still use them almost every day in PR – which is why knowing what they are and how to use them is really worthwhile.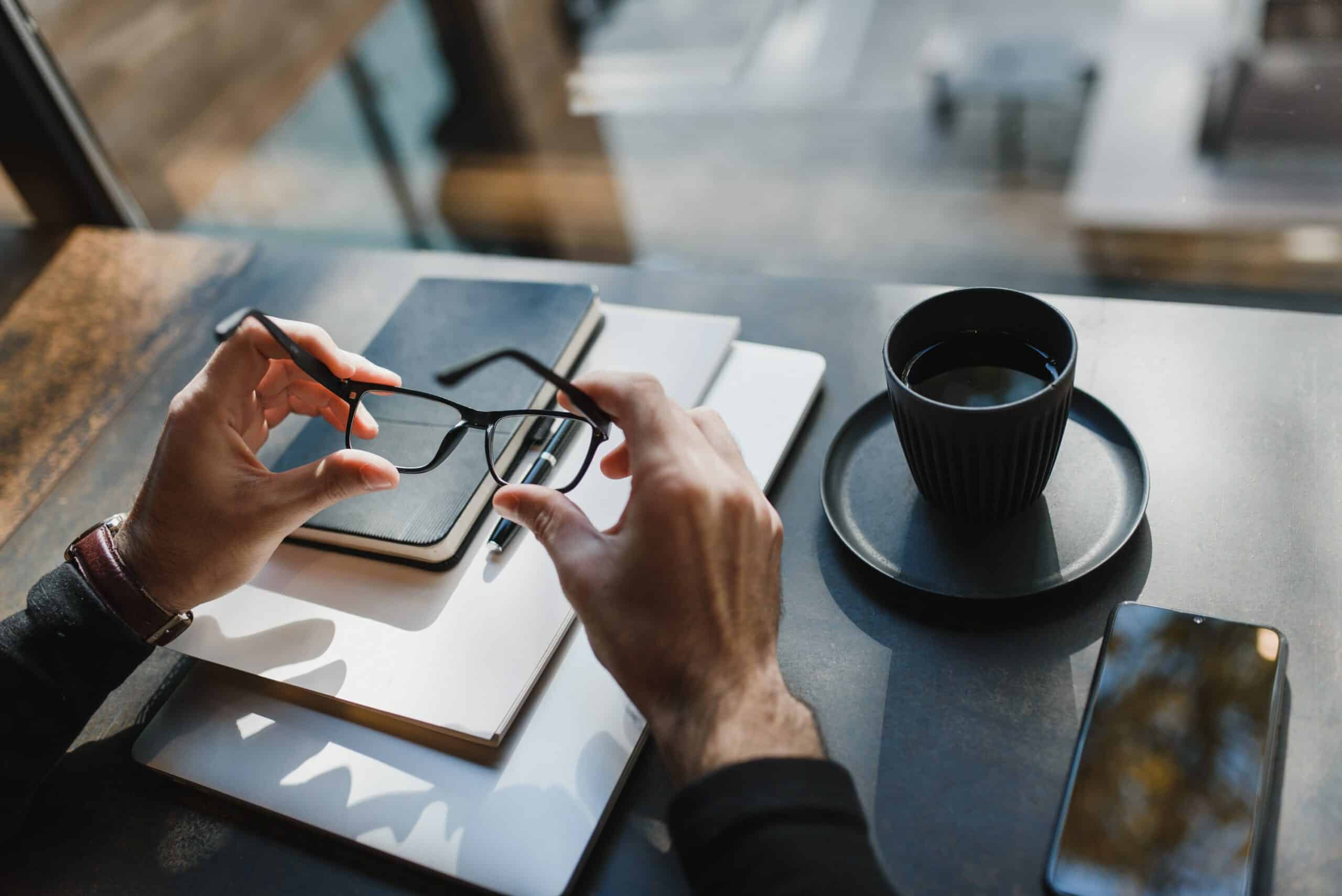 Your News Reaches a Wider Audience.
The most obvious benefit of a newswire is its ability to distribute a press release worldwide, quickly, and efficiently. If broadening your audience is a goal, newswires are a safe bet in doing so!
When it comes to developing a public relations strategy, newswires exponentially increase your chances of generating earned coverage by distributing your press release across a wider range of channels and to a much larger and more diverse audience.
What's more, getting regular press releases out "on the wire" is sure to get your name on the radar of some industry-specific journalists – opening the door to future marketing opportunities.
No Need for Journalist Contacts!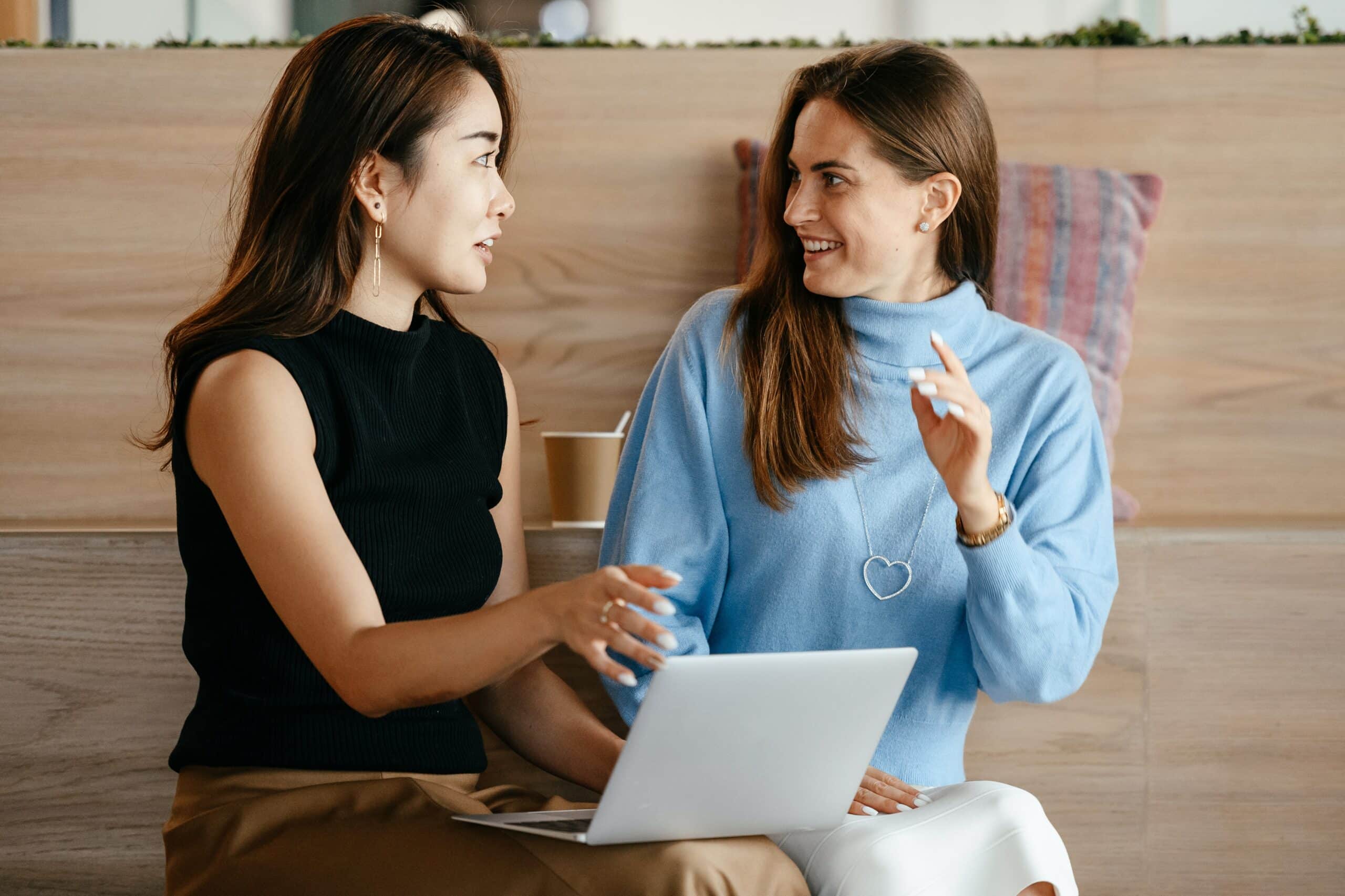 Even without journalist contacts, you can get your news on the desks of the right industry professionals, who can then broadcast your business in front of brand-new customers and potential investors. Whilst the big companies might already have a phonebook full of industry contacts – start-ups, small-medium business, or companies looking to expand their PR strategy might not be friendly with the right people yet, and feel a little lost when it comes to knowing how to get their news out there.
Thankfully, when it comes to newswires, it's what you know – not who you know. You provide the press release to the news agency, and they distribute it via newswire to the editorial offices directly (rather than to individual journalists). That's a sure-fire way to get eyes on your news!
All Eyes on your Press Release
It's not uncommon for journalists' inboxes to look a little overwhelming, thanks to the sheer volume of emails they receive every day. Since newswires usually distribute syndicated news copy via a technical system that notifies editorial offices directly, they have a significantly higher chance of being seen and picked up by journalists, and less chance of being lost amongst the spam. Through newswire distribution, you don't rely on a specific journalist to monitor their inbox, rather all journalists in the subscribed editorial offices can access the notification systems.
Not to mention, newswire distribution is global – your press release can reach subscribing editorial offices all around the world, all at once. In turn, you get a huge increase in brand visibility, brand recognition, and more opportunities for pick-up on your story.
Distributing your news via a newswire can significantly improve your search engine rankings. Many media websites display newswire notifications directly – so your news is published automatically. Since you provide the copy, newswires can be a really efficient way to get brand exposure, generate backlinks, and increase search engine visibility.
By promoting your content with a newswire, you can reach a wider audience, gain earned coverage, and enhance your brand's reputation.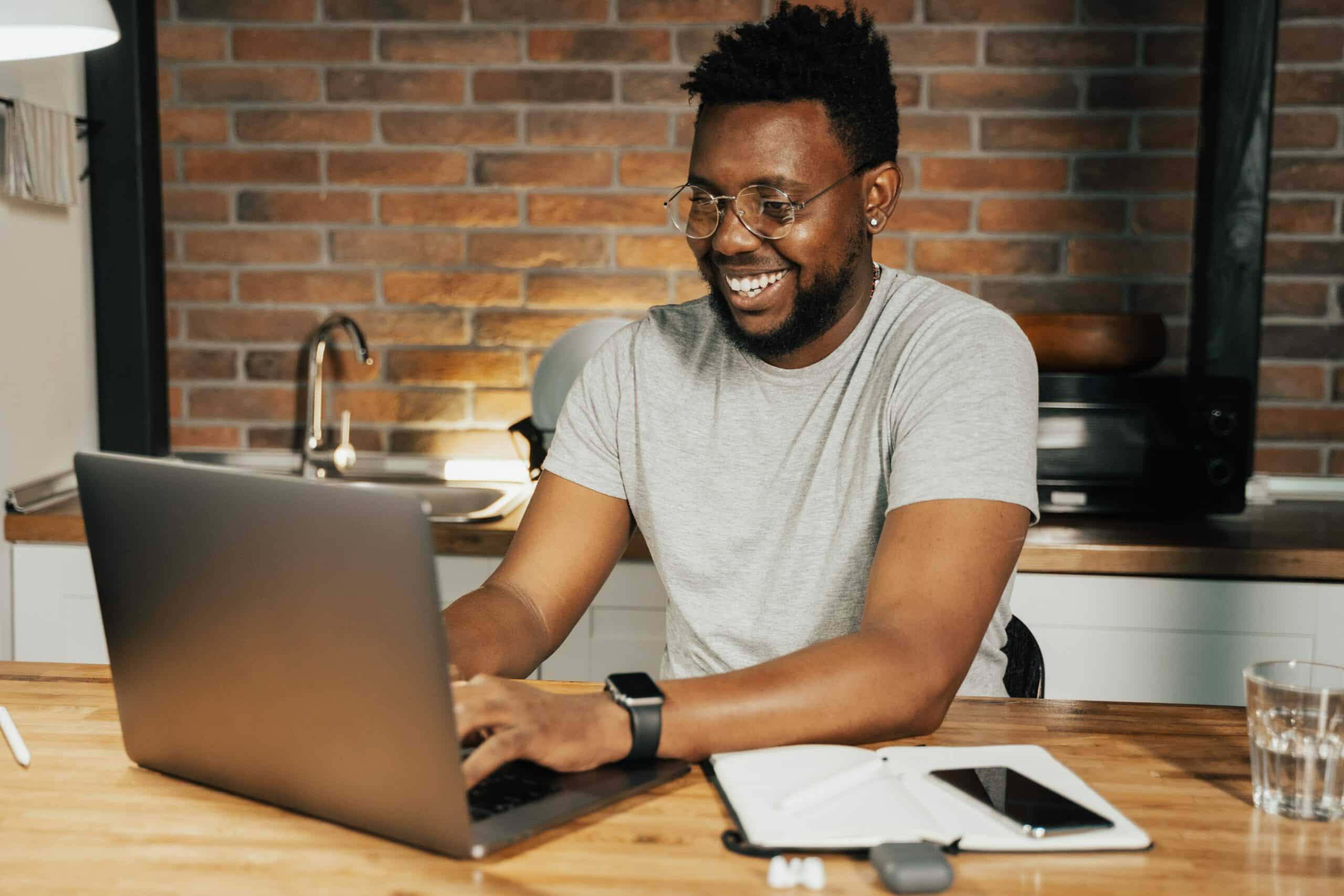 Top Tips and Best Practices
Are you ready to integrate newswires into your public relations strategy? Before you get started, here are a few things we recommend:
Prioritise Quality Content
The most important part of distributing a press release via a newswire is making sure the press release itself is top-drawer. Journalists are constantly scouring the media wire for newsworthy content that will interest their readers, so sharing exciting and important content is vital to improving your chances of being picked up.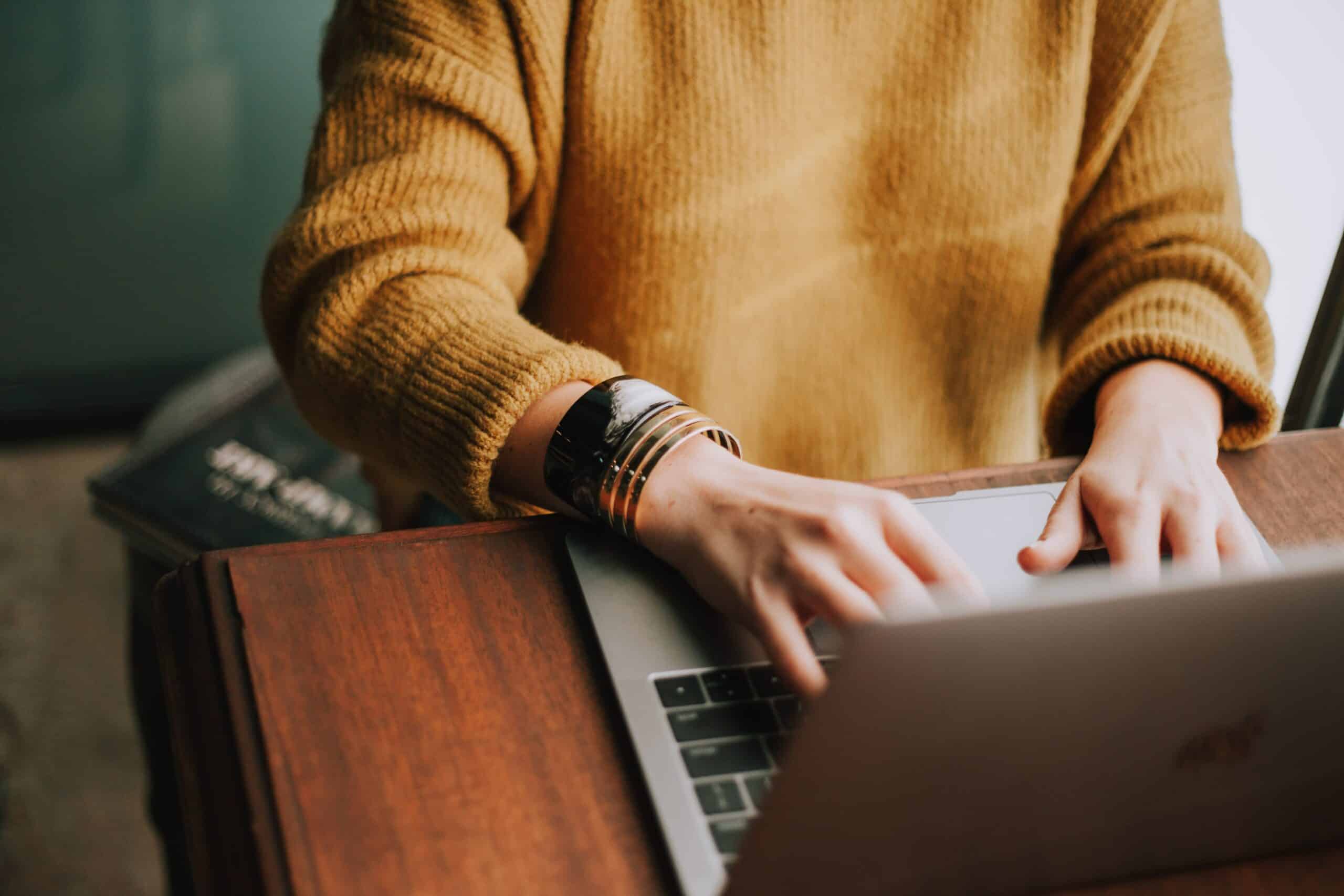 Ensure you stick to standard press release format and make your content irresistible with a powerful headline, images, and links to your brand. Content that is engaging, newsworthy and full of implied links, brand mentions and backlinks will give you a much better chance of generating editorial placements on high authority news platforms, as well as driving your SEO when syndicated across newswires.
Having perfected your content, your next step is to determine WHEN to release it. Sending your notification at 6:00am will see your exciting news buried deep amongst an inundation of press releases – instead, consider choosing a less popular time of day to ensure you appear high up in the system.
It might seem natural to send your news at the top of the hour, or at 30 minutes past; unfortunately, everybody else has the same idea – why not break the mould and wait a few minutes? Doing so will give your press release a much greater chance of being seen, which will really improve your potential for pick-up.
It's crucial to get as many eyes as possible on your press release – once you have cleared that hurdle, you can convince them with your content. When it comes to breaking news, the "when" is just as important as the "what".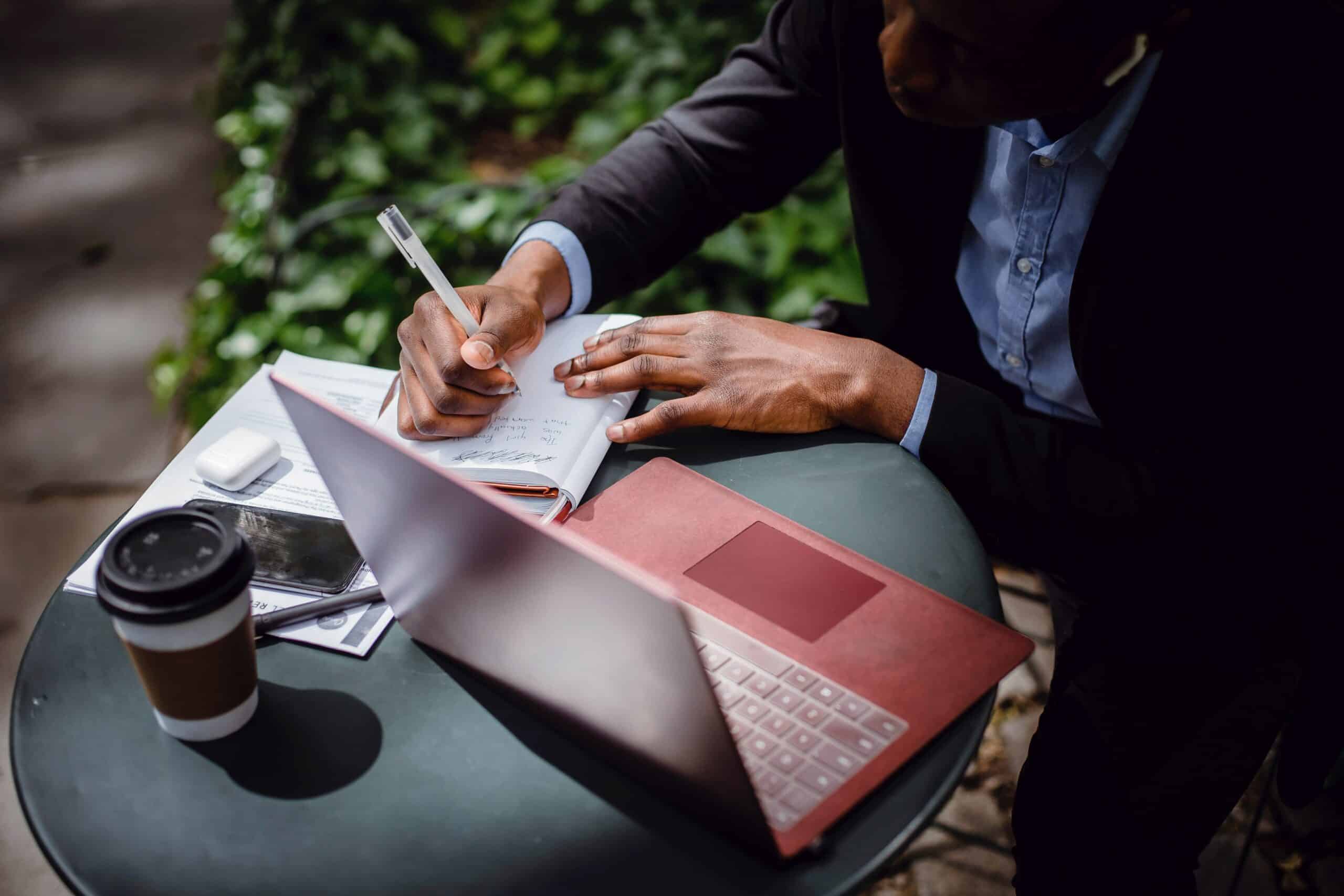 When it comes to PR strategy, there's no one-size-fits-all solution. The same goes for choosing a newswire. Before sharing your story with the world, you need to think carefully about your budget and intended audience.
Research is key!
With newswires, there are some services that promise the world but can't deliver results. Value quality over quantity, and steer clear of those that distribute to email lists or online portals, rather than editorial systems. Be sure that your press release will be distributed to appropriate, established media sources – rather than being enticed solely by numbers.
Last but not least, keep in mind that output typically reflects input.  Despite the availability of free wire services, journalists are more likely to follow the lead of reliable newswires. Credible services are likely to charge a fee, so conduct thorough research into the pros and cons before selecting the ideal solution for your organisation.
A Great PR Team Goes a Long Way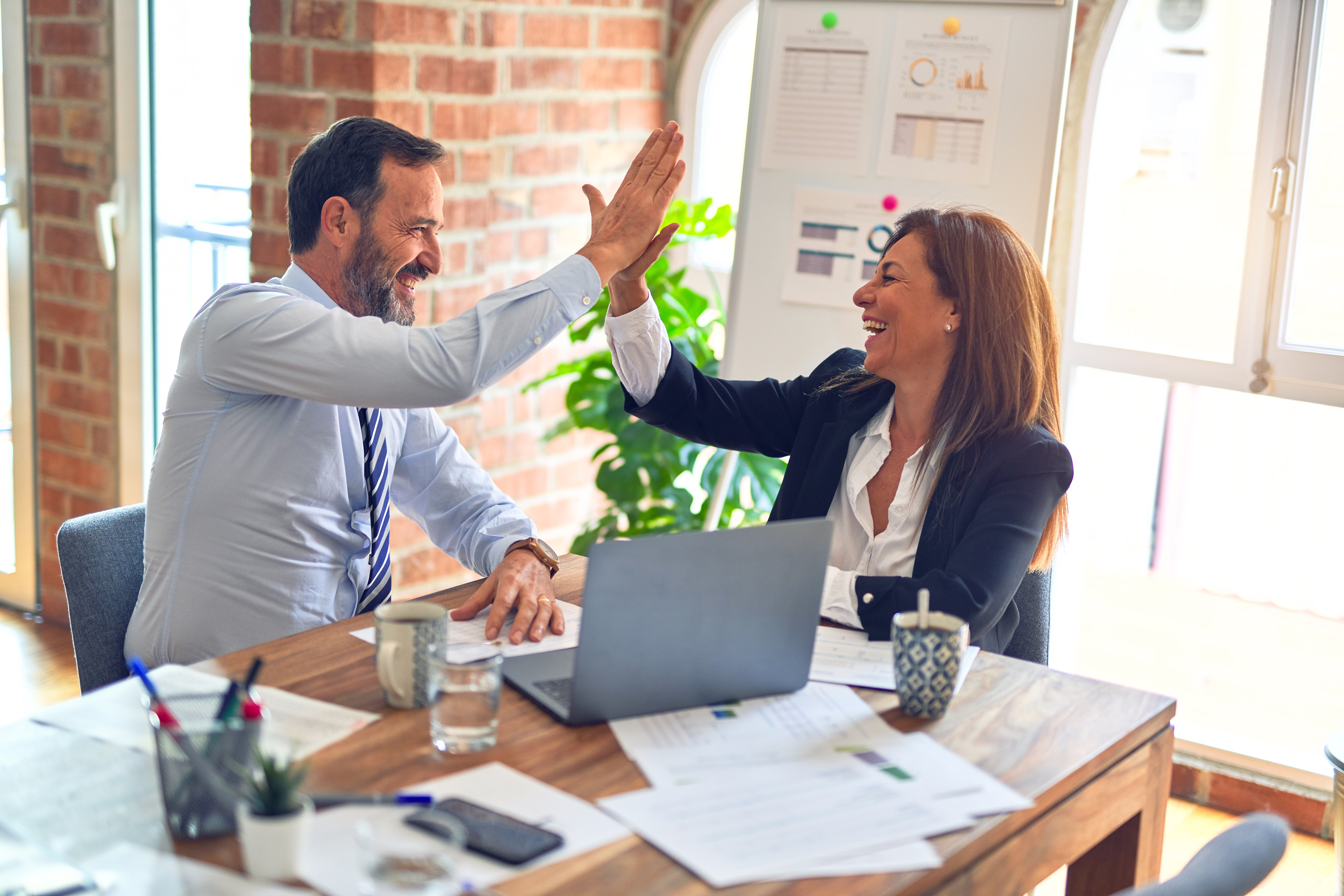 If newswires still sound a little confusing or time consuming, collaborating with an outside PR service can support you in making the most of your distribution options. A team of distribution experts, like our team at PR Fire, will submit your press release to one or more wire services, leaving you to concentrate solely on the content. All press releases from PR Fire are syndicated to a number of prestigious newswires, including Reuters, Dow Jones Factiva, and Market Watch.
If you're still unsure, we can even handle the material, leaving you with simply the story to tell! Using your great news as the basis, our qualified team of content writers will write AND distribute the ideal press release for you. With the right people on your side, using a newswire to share your news is a piece of cake; you'll wonder why your business didn't do it sooner.
Newswires can be a tremendously useful feature of any PR strategy. If you'd like to speak with a member of our team, we'd be delighted to assist you in maximizing your coverage potential. Reach out to us for more info!