In this blog post, PR Fire explores why diversity and inclusion in press releases is more important than ever now. We provide practical tips on how to incorporate these principles effectively.
Why Diversity and Inclusion in Press Releases Matter
Including diversity and inclusion in press releases reflects the real world. The communities, customers, and stakeholders your organisation serves are diverse, comprising people from various backgrounds, cultures, genders, races, and abilities. By acknowledging and embracing this in your press releases, you demonstrate that your brand is in touch with the modern world.
Building Trust and Credibility
Trust is an essential element in every successful organisation. When you prioritise diversity and inclusion in your press materials, you convey your commitment to fair and equitable practices. This builds trust and credibility among your audience, showing that your organisation is not just focused on profit but on creating a more inclusive and equitable society.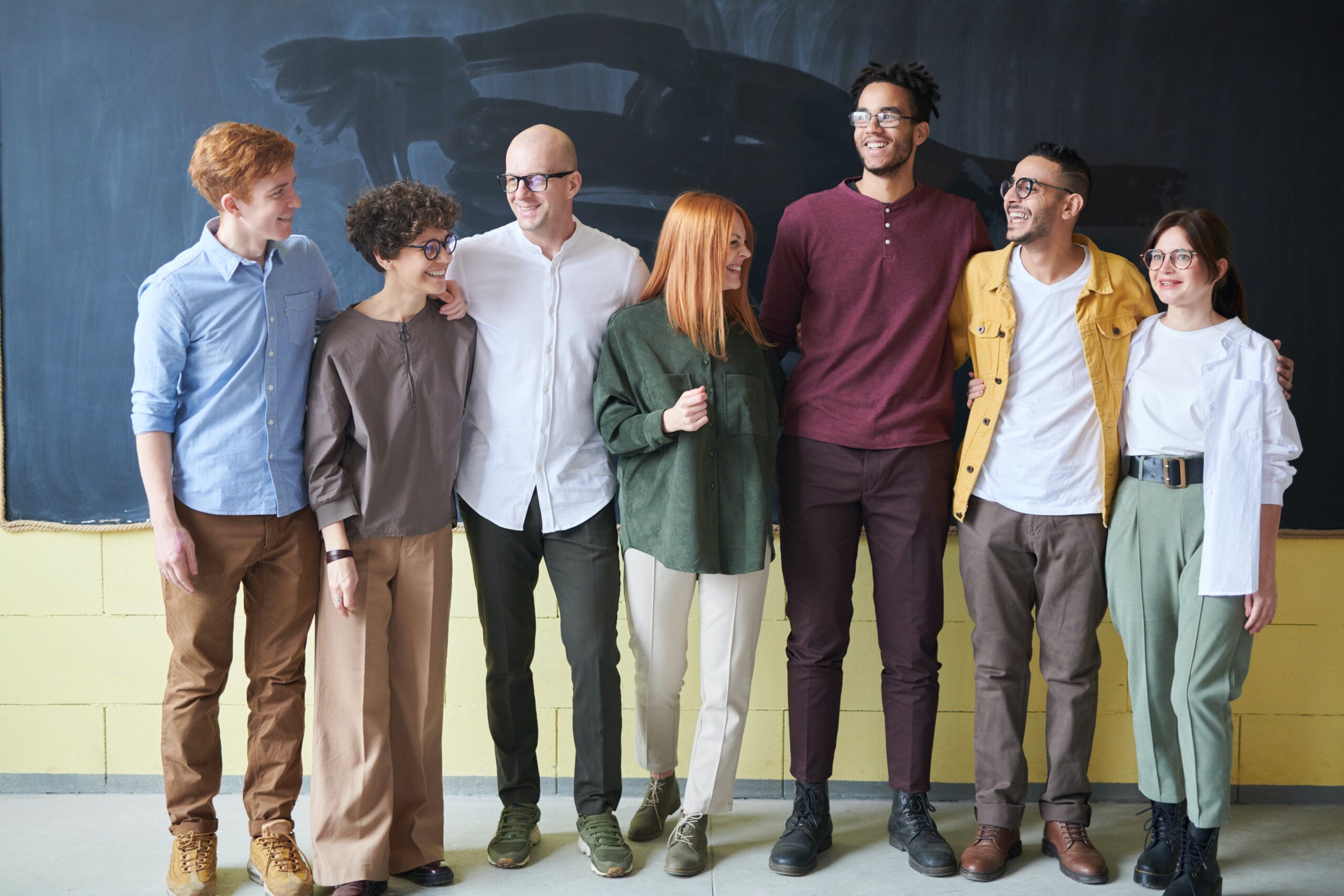 Attracting a Broader Audience
A diverse and inclusive press release can attract a broader and more engaged audience. People from different backgrounds are more likely to connect with your message if they see themselves represented in your communications. Additionally, by demonstrating inclusivity, you can reach untapped markets and expand your customer base.
Encouraging Employee Engagement
Internally, inclusive press releases can boost employee morale and engagement. When employees see their organisation promoting diversity and inclusion in its public communications, they are more likely to feel valued and proud to be part of it. This, in turn, can lead to a more motivated and productive workforce.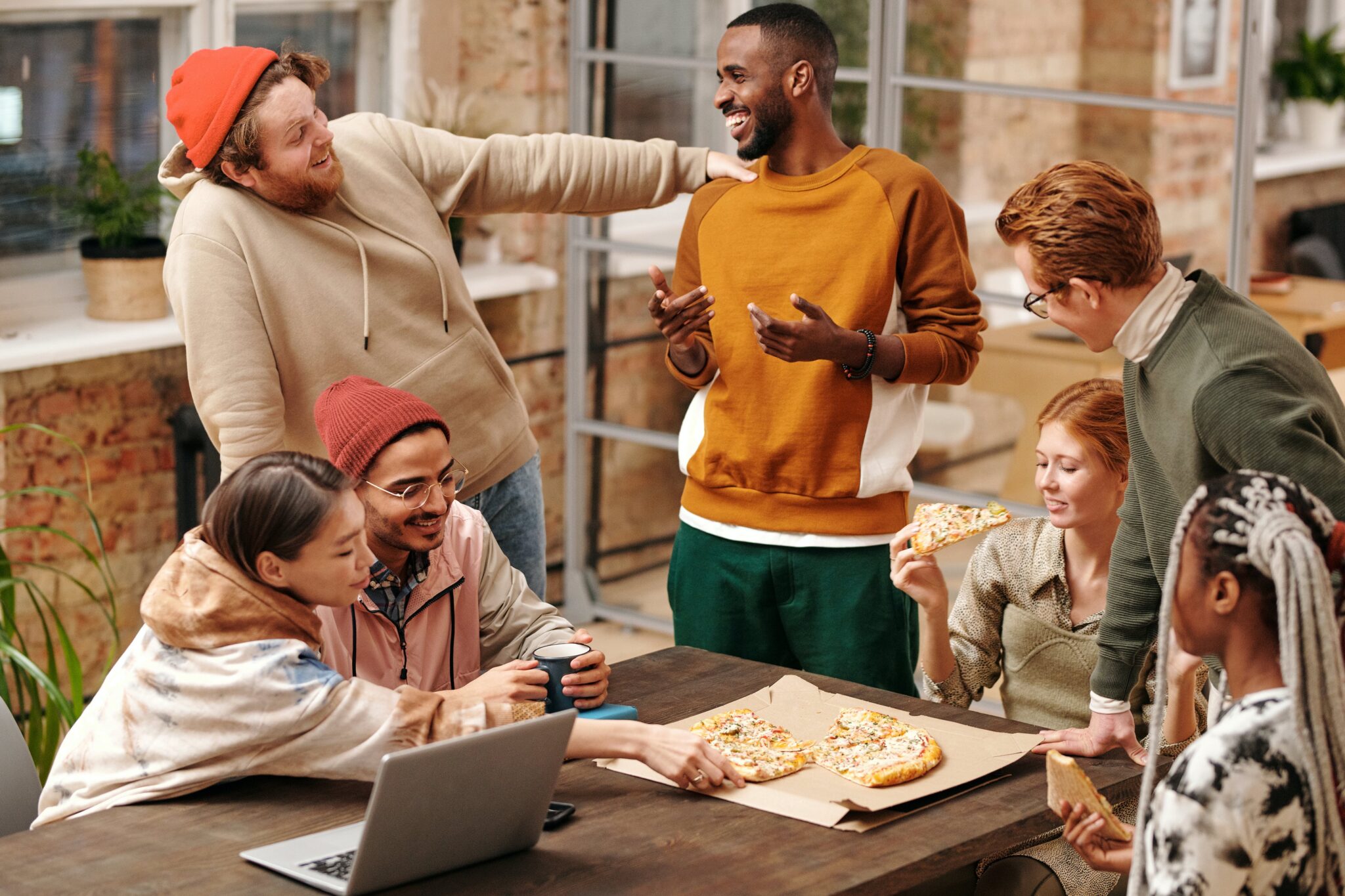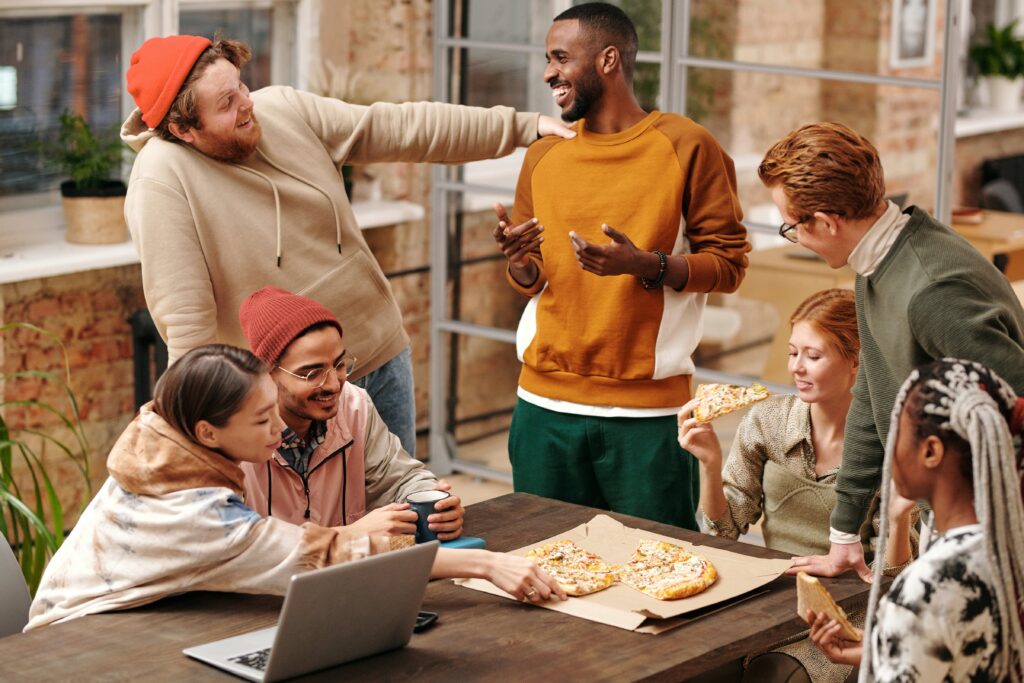 How to Incorporate Diversity and Inclusion in Press Releases
Ensure that the images and quotes in your press releases reflect diversity. Use photographs and statements from a range of individuals within your organisation, including employees from different backgrounds, genders, and roles. Be conscious of avoiding stereotypes.
Use inclusive language that respects all gender identities, ethnicities, and abilities. Avoid gender-specific terms and phrases that may exclude certain groups. Instead, use gender-neutral language and be mindful of the potential impact of your words.
Highlight Inclusive Initiatives
If your organisation is actively engaged in diversity and inclusion efforts, showcase them in your press releases. Highlight achievements, partnerships, and initiatives that promote diversity and inclusivity, demonstrating your commitment to these values.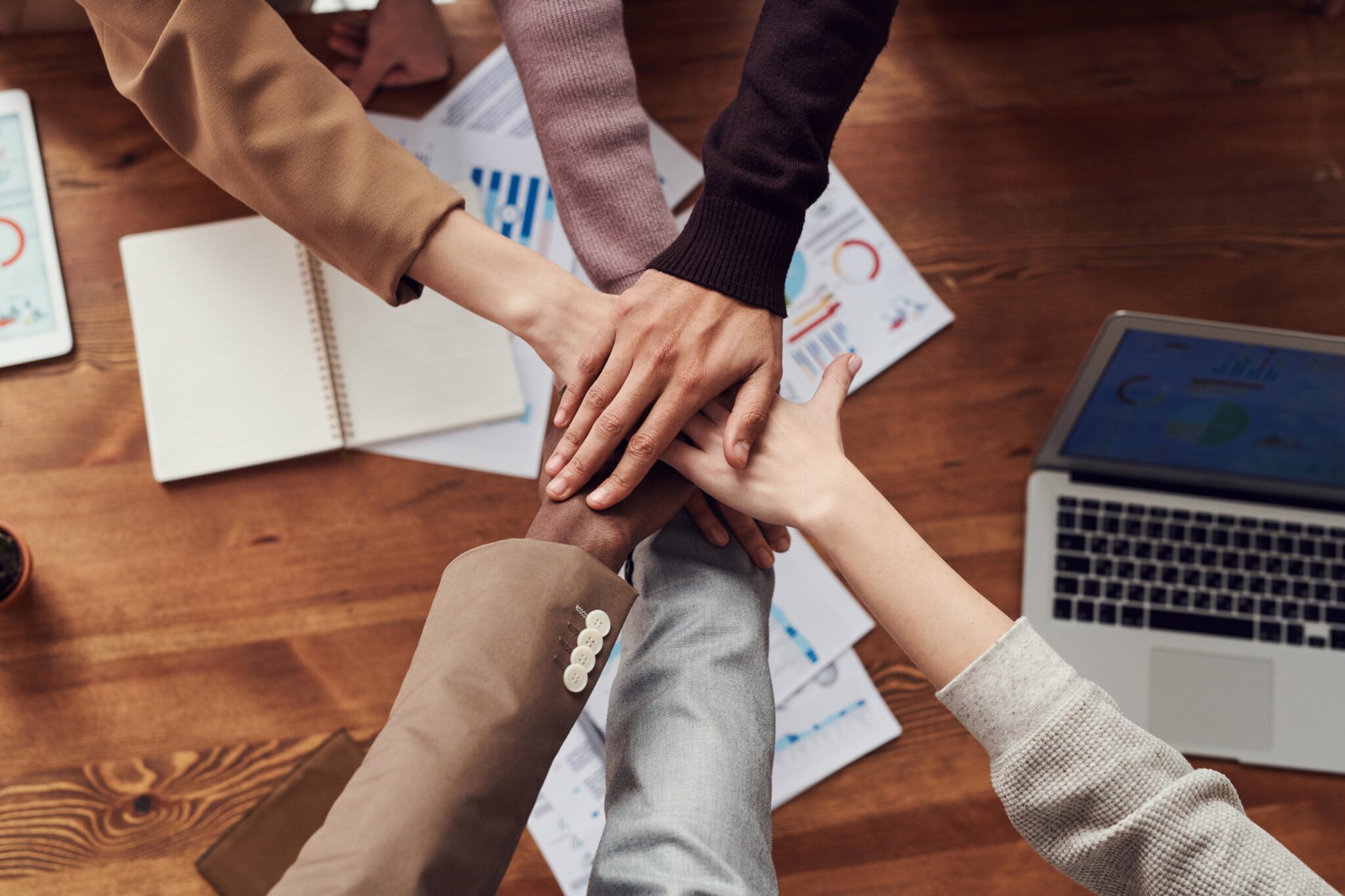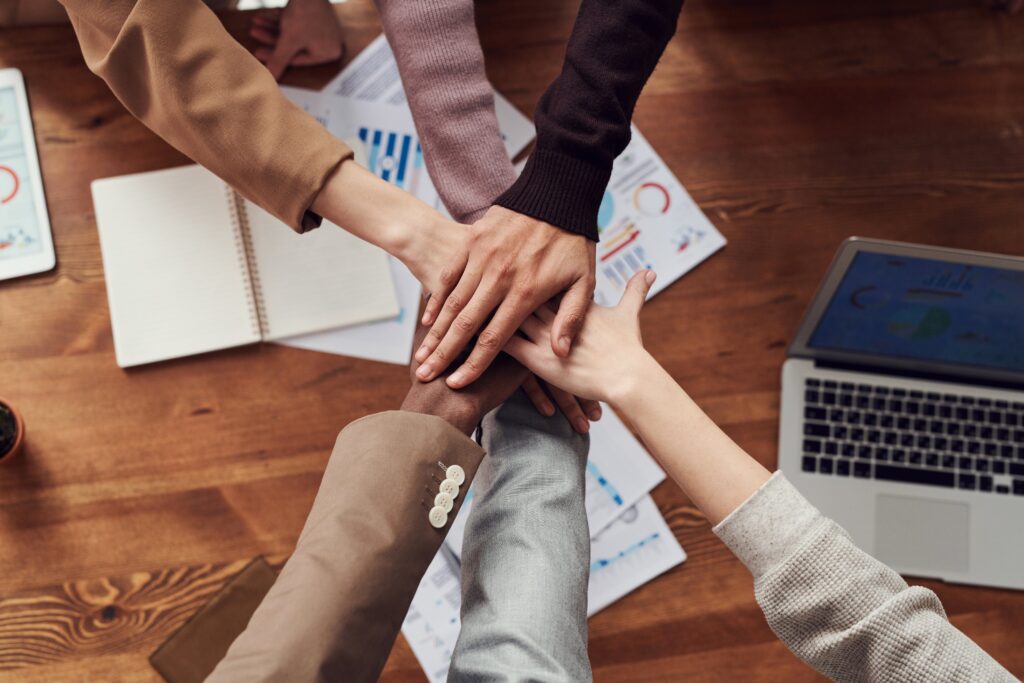 Collaborate with Diverse Voices
Collaborate with diverse voices and perspectives when crafting your press releases. Seek input from employees, customers, or experts from underrepresented communities to ensure that your message is respectful and inclusive.
Invest in diversity and inclusion training for your communications team. Ensure that everyone involved in creating press releases understands the importance of diversity and inclusion and how to incorporate these principles effectively.