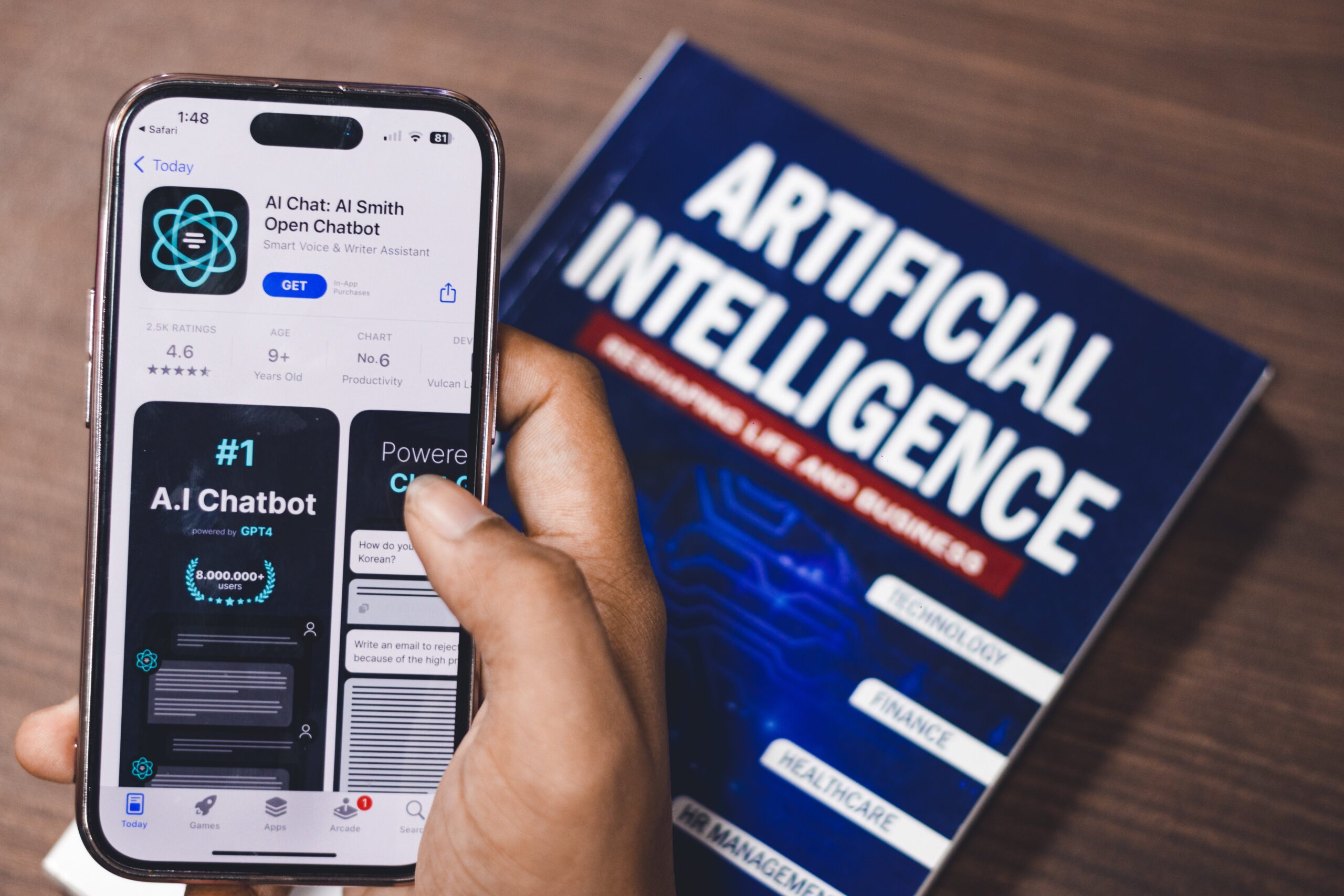 The traditional press release has been undergoing a radical transformation. Press releases are now being reshaped by emerging trends and cutting-edge technologies, particularly artificial intelligence (AI), such as Chat GPT. 
Artificial Intelligence, often regarded as a game-changer across industries, is leaving a significant imprint in the press release world. AI-driven technologies are enhancing every aspect of the press release lifecycle, from its content creation to distribution and analysis.
Here's our insights into to how AI is being used in the PR Industry:
Writer's Block
Gone are the days of writer's block. AI is revolutionising content creation by automating the writing process. Fuelled by natural language processing (NLP), AI systems can generate press releases that are grammatically correct, coherent, and catered to the target audience. This streamlines the creation process and allows humans to focus on more strategic aspects.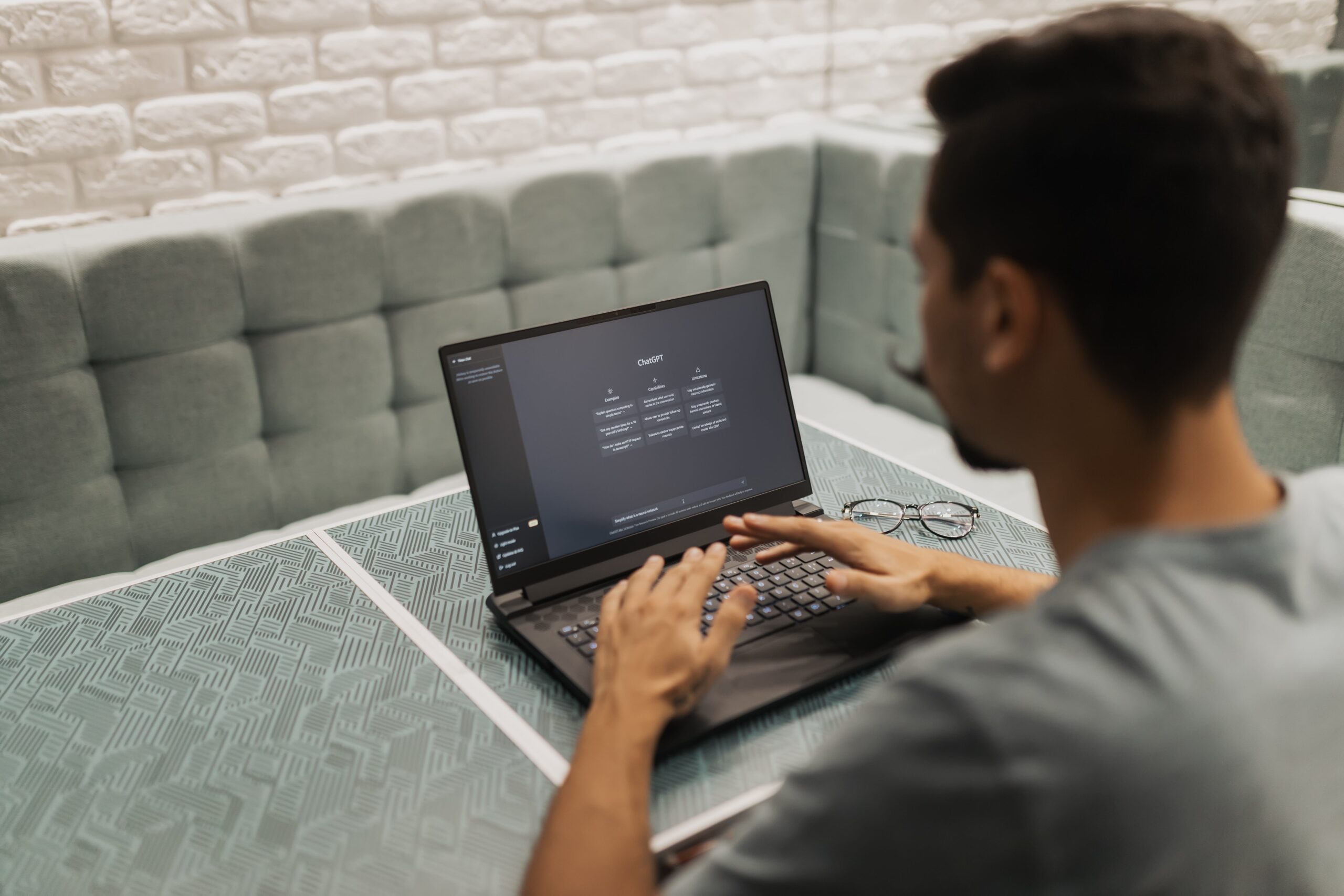 Play to the Audience
AI enables the customisation of press releases based on the preferences and interests of different audience segments. By analysing data from various sources, including social media and browsing behaviour, AI can craft press releases that resonate with specific demographics, ensuring higher engagement rates.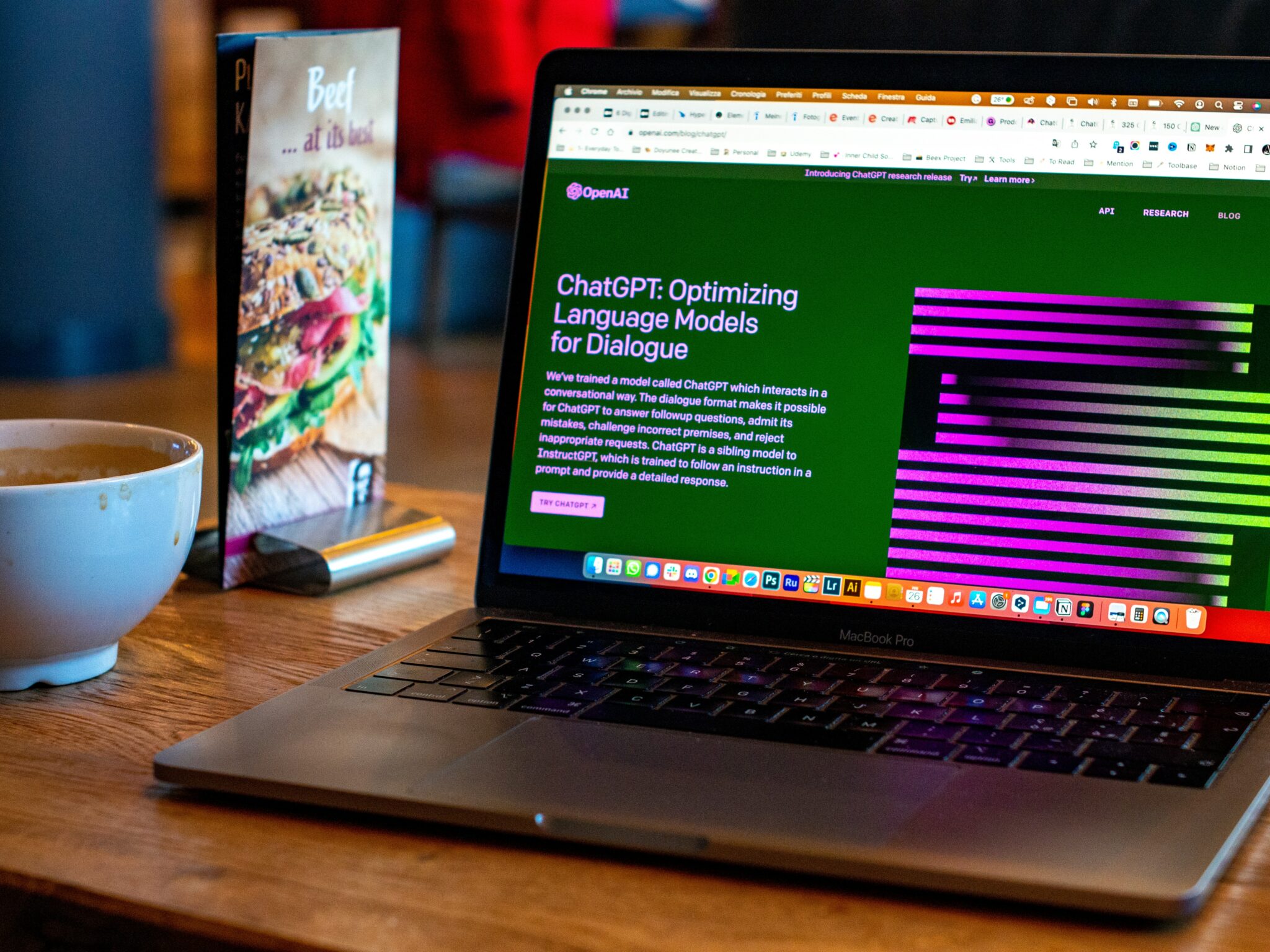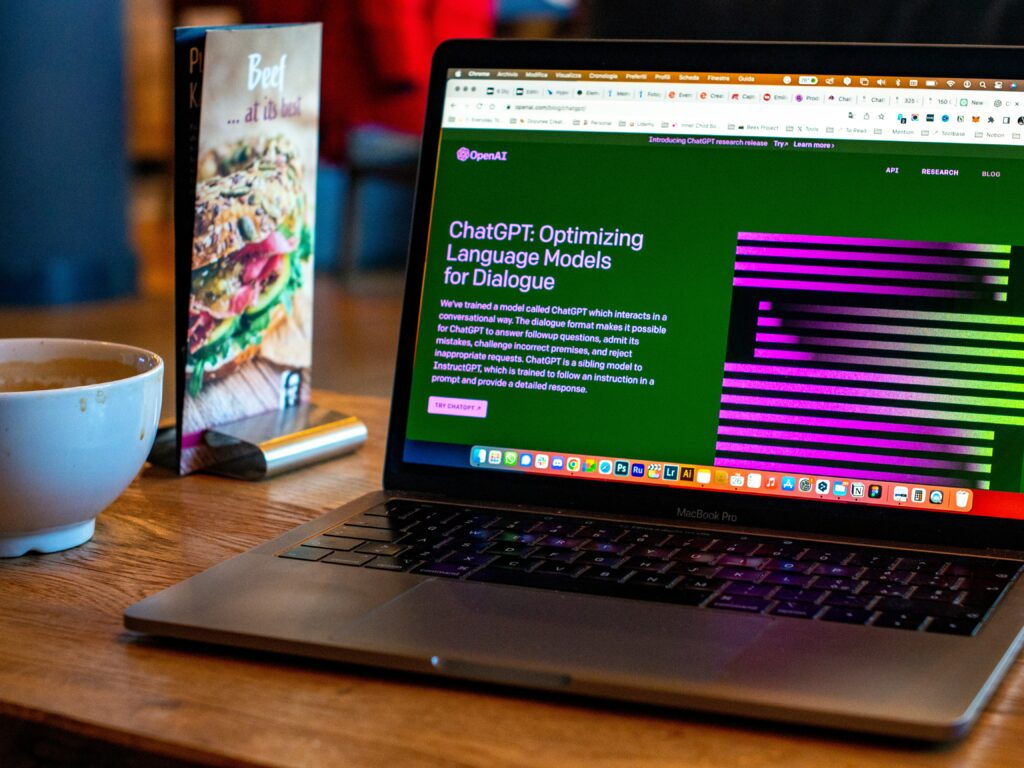 Insider Info
AI can use analysis to provide real-time feedback on how press releases are performing. Metrics such as click-through rates, social media shares, and sentiment analysis offer valuable insights into audience reception, enabling organisations to know what is working and what is not.
Lost in Translation
AI can use translation tools to break down language barriers by instantly translating press releases into multiple languages. This ensures global reach and engagement, especially in an increasingly interconnected world.
That being said, however, we strongly advise opting for a professional transaltion service to ensure dialectical norms and niche language rules are adhered to, and that the press release is coherent and accurately translated.
PR Fire offer professional translation services from just £45+VAT per language.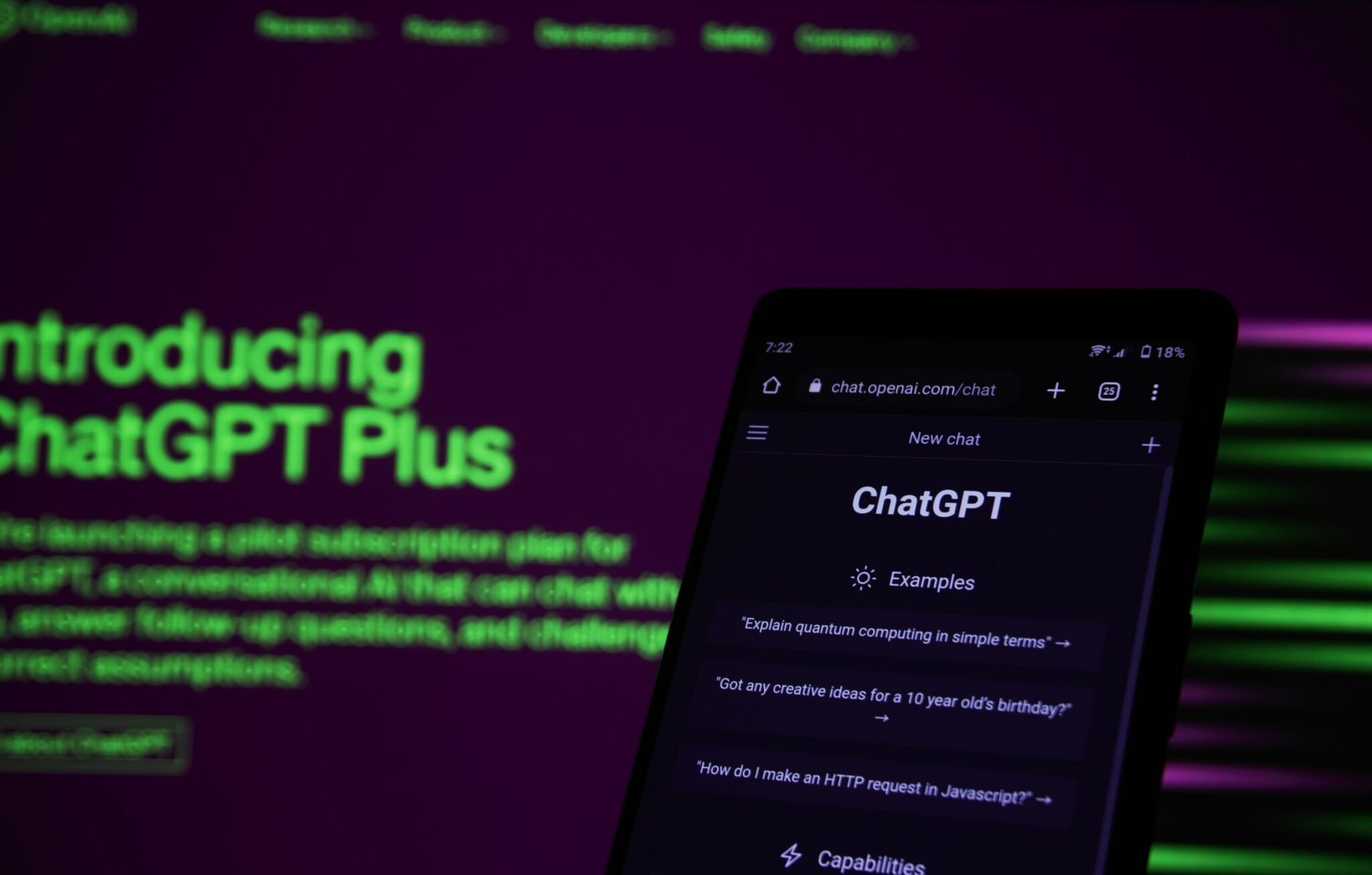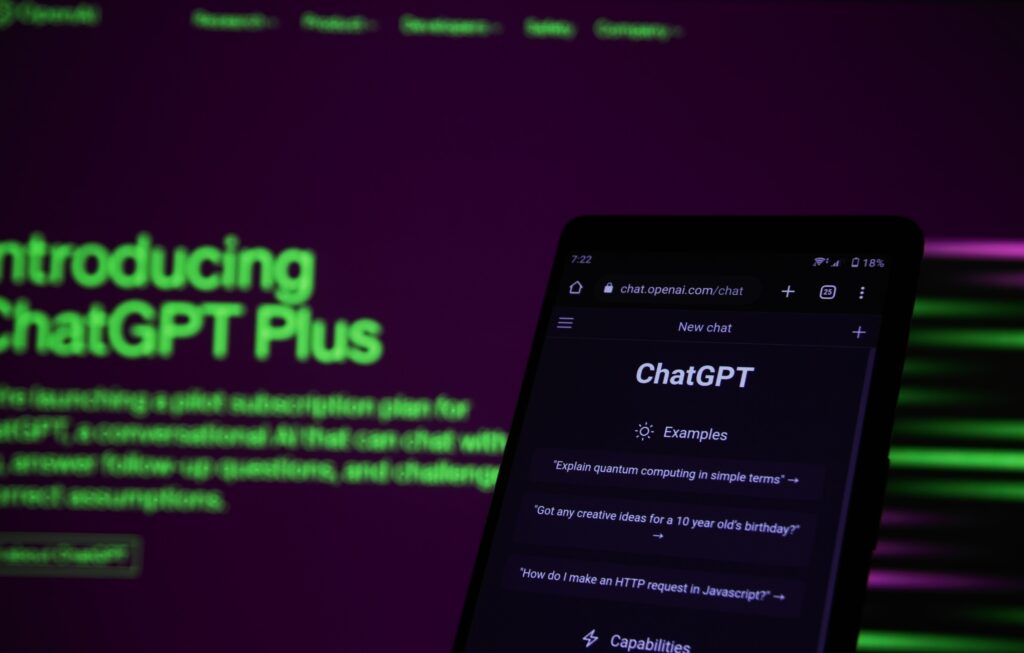 Beyond AI, press releases are becoming more visually engaging and interactive. Multimedia elements such as images, videos, infographics, and interactive graphics are enriching the storytelling experience.
Virtual Reality 
The uses of Virtual Reality (VR) and Augmented Reality (AR) are becoming more popular in press releases by enabling audiences to immerse themselves in the brand. This is particularly effective in press releases about a new product launch where a VR experience allows users to explore the product's features virtually, enabling a deeper connection and understanding.
Keeping it Real
As press releases evolve and the use of AI evolve, maintaining trust and authenticity remains paramount. With the rise of AI-generated content, people must be transparent about the use of technology in content creation to ensure the credibility of their messages.
The Human Touch
While AI brings undeniable advantages to press release creation and outcome, the human touch remains indispensable. Professionals skilled in strategy development, storytelling, and relationship-building continue to play a vital role. Ultimately, it's the synergy between the human mind and AI that makes a press release work.