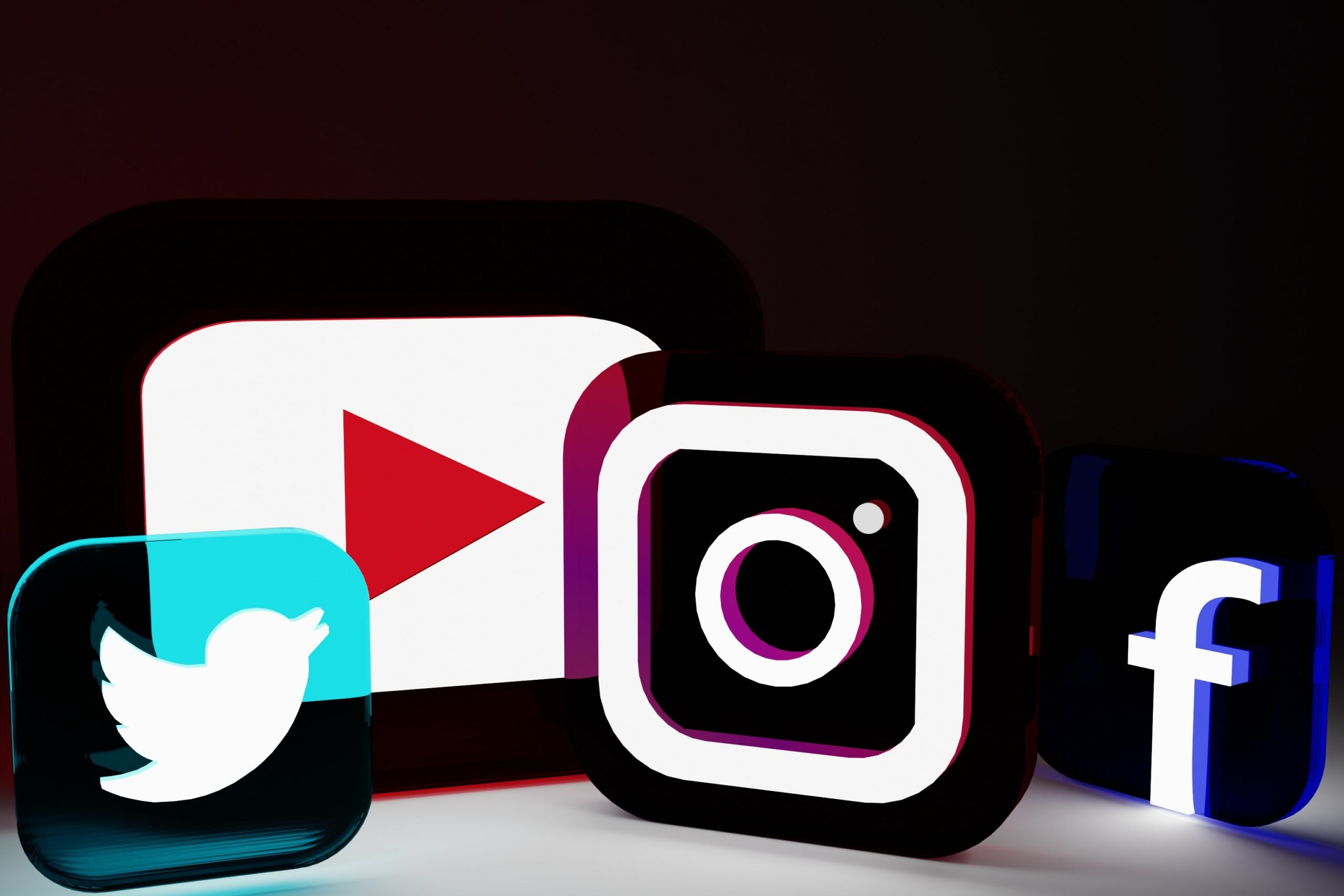 Social media is a powerful tool for you to connect with your target audience and enhance brand visibility. With its vast reach and engagement potential, social media platforms are a great way to increase the life span of a story.
Here are five key benefits to getting your press release out to a wider audience.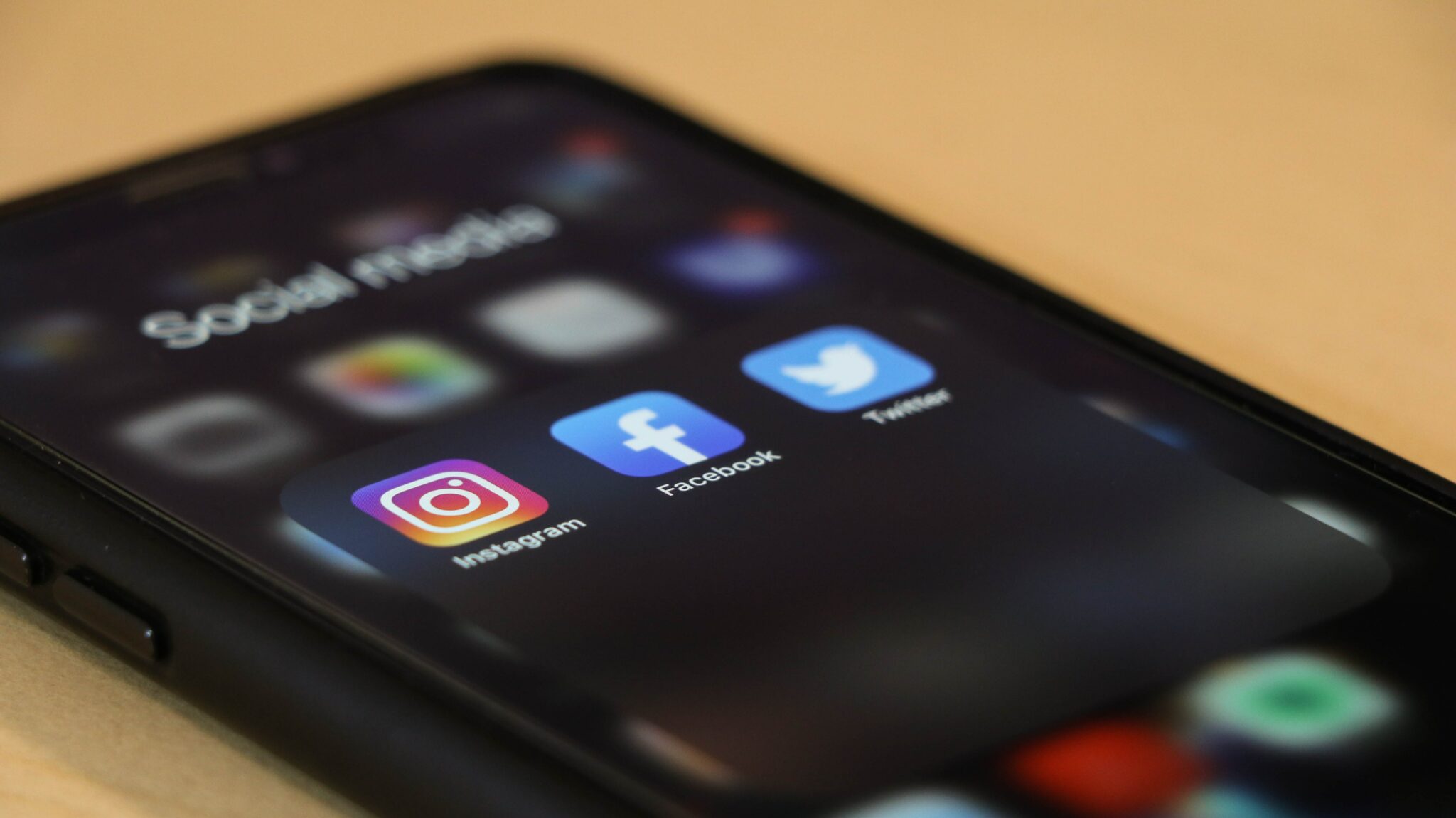 1. Wider Reach and Increased Visibility
Social media platforms have billions of active users, providing an unparalleled opportunity to expand the reach of your company's press release. By strategically sharing your story across various social media channels, you can tap into a vast and diverse audience that you might not have reached through traditional PR channels.
2. Targeted Promotion and Audience Segmentation
Social media platforms excel at audience targeting, allowing you to deliver your press release directly to the people who are most likely to be interested in your company or industry. You can use the different options to target your audience such as demographics, interests, and behaviours. By reaching the right people, you will increase the likelihood of engagement, conversions, and valuable interactions with potential customers, investors, and industry influencers.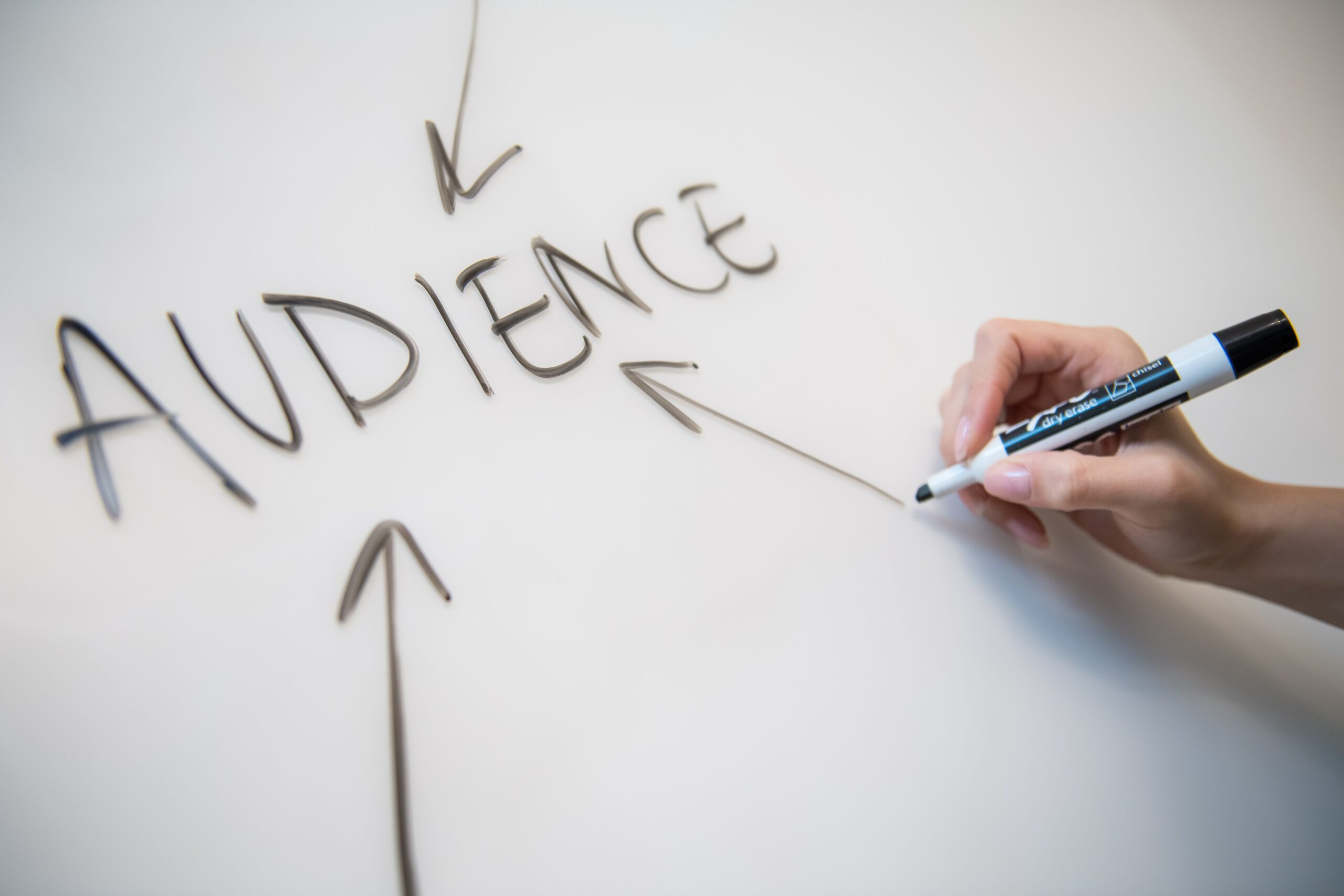 3. Enhanced Brand Engagement and Interaction
One the bonuses of social media is that it allows you to communicate directly with your audience. It is a great opportunity to receive feedback and build relationships with potential customers or clients. You can encourage likes, comments and sharing to increase the interaction on your posts and gain valuable insight that can help to shape future communications or even the product or service you are offering.
Always remember to respond to comments, whether they are positive or negative. You will increase respect for your brand, improve customer satisfaction rates and build a trust with your audience. Timely and quality interaction will position your brand or company in a positive light.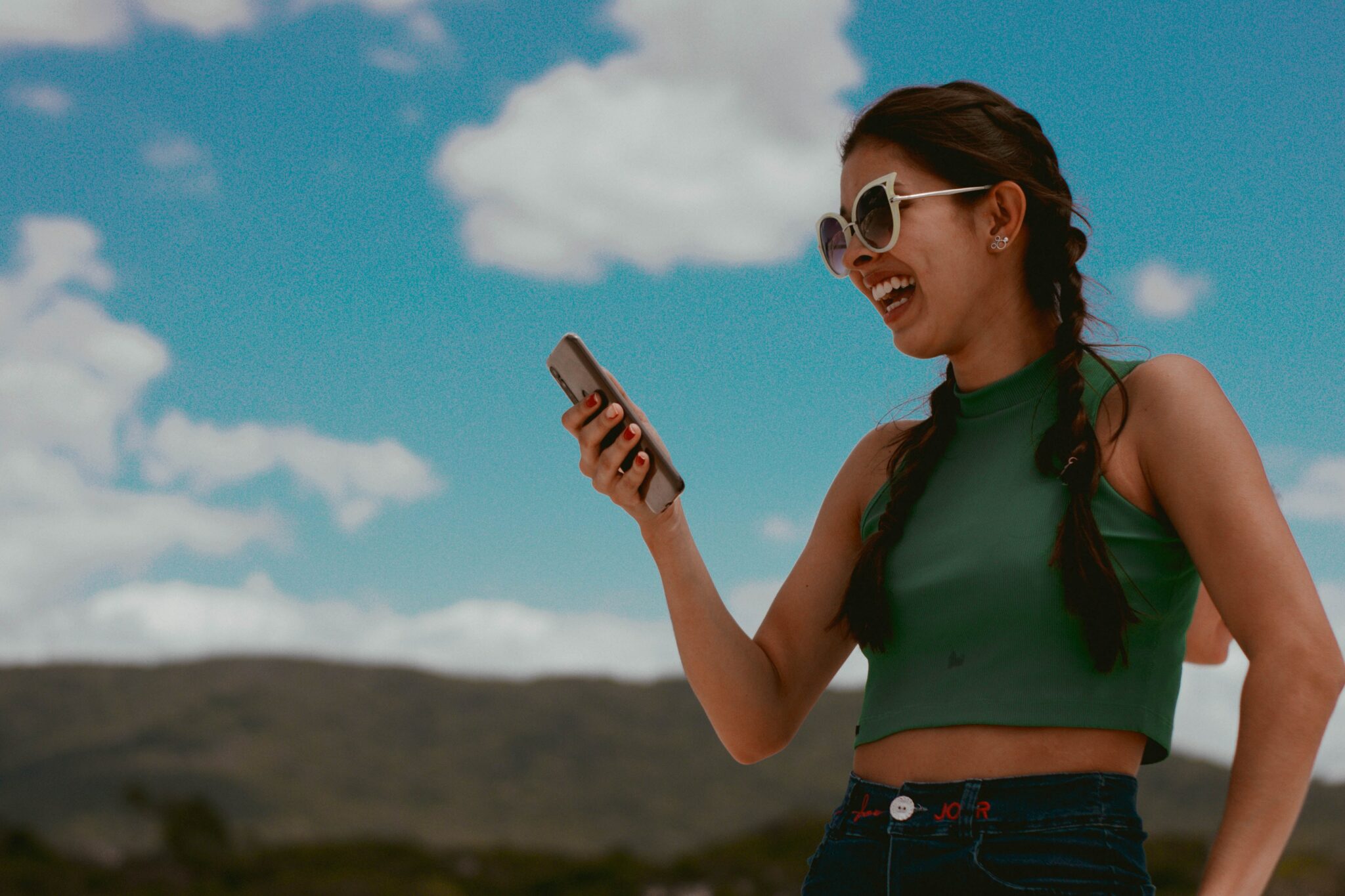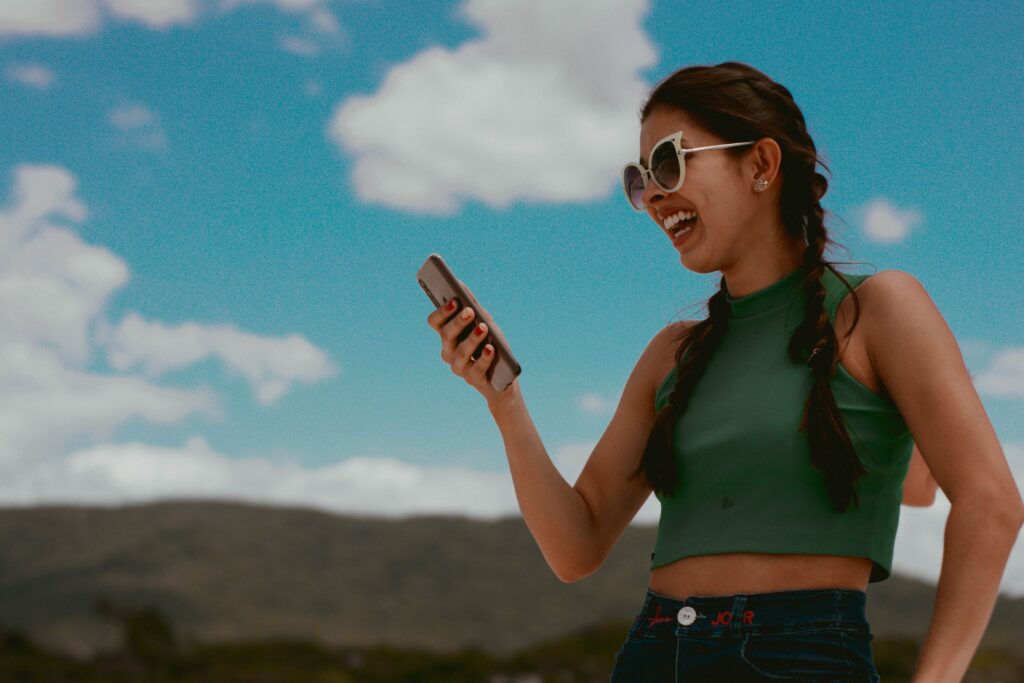 4. Amplified Press Release Distribution
Social media has become a key part of the press release distribution strategy. By sharing your press release on social media, you can instantly make it accessible to a wider audience. The ability for followers to share your content within their networks and increase in the reach of your story and your brand is extremely powerful.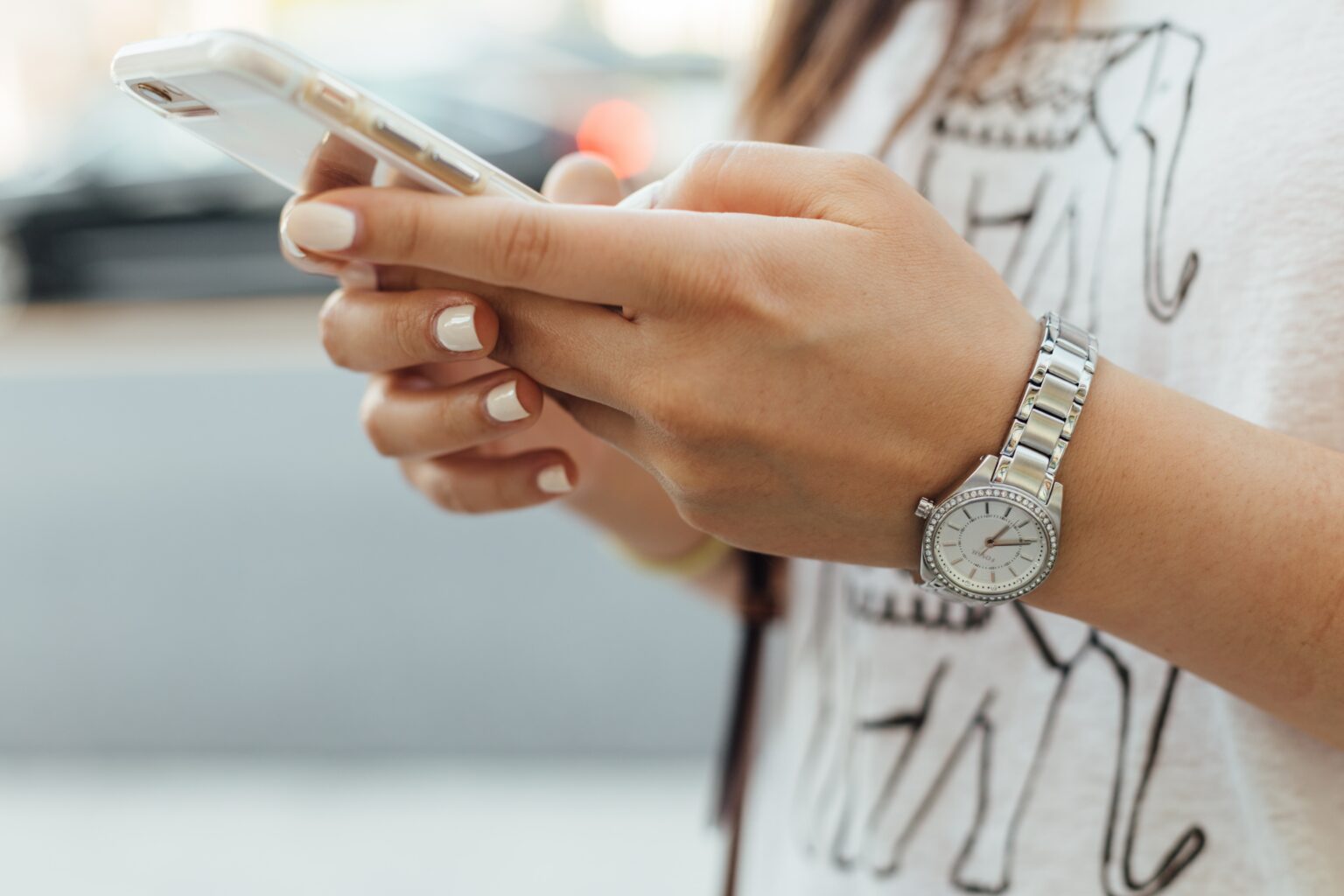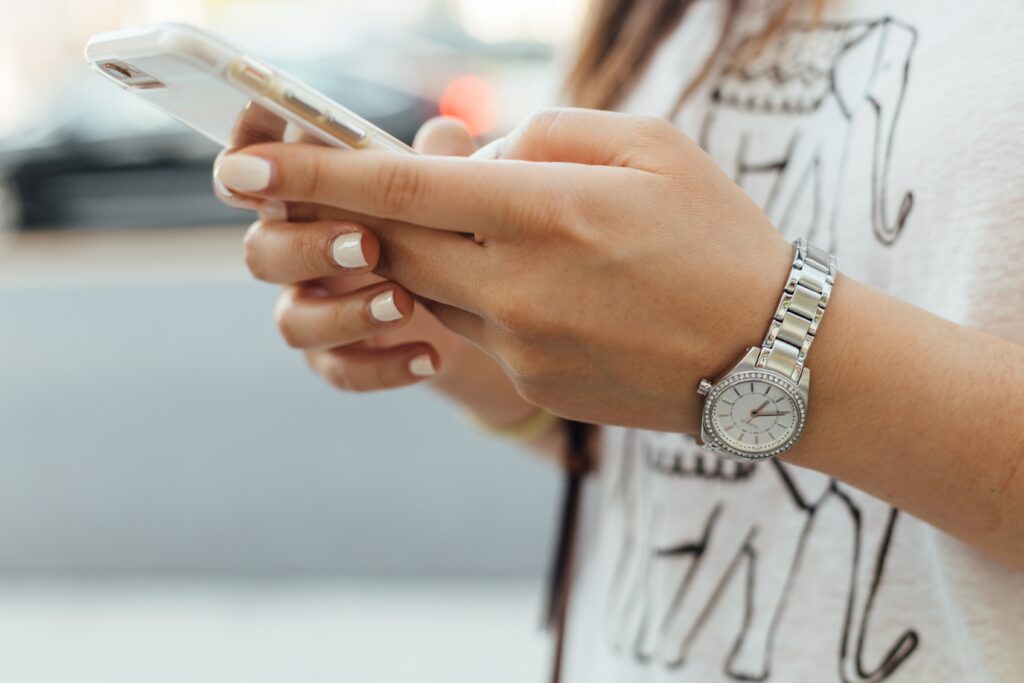 5. Cost-Effective Marketing Channel
Why would you not share your stories on social media as well as using your trusted press release distribution service? It is free! That is unless you decide to boost a post or set up an advert. If you have been posting value content on a regular basis and grown your audience over a period of time, then there are great opportunities for your content to go viral as those who know, like and trust you share what you have to say. If your audience is still growing you must post this sort of content to help build your credibility on social media and work towards a more viral impact.
By harnessing the power of social media platforms, you can amplify your message, engage with your audience, and establish your brand as a thought leader in your industry. Don't miss out on the power that social media can give to you as you grow your brand.