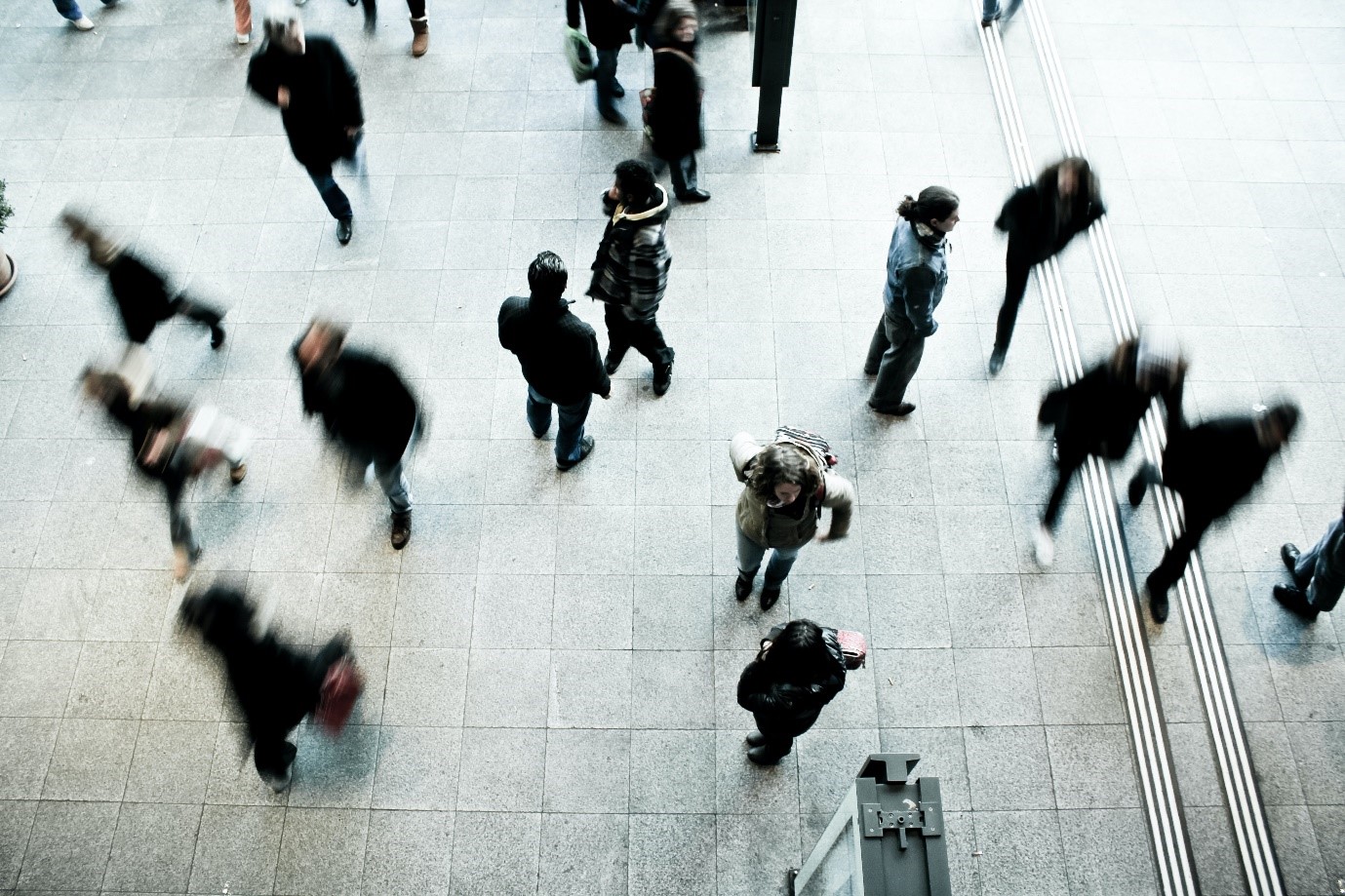 I am not going to pull any punches here. If you want media coverage then your press release has to stand out from the crowd. Scores of press releases and story pitches land on the desks of journalists every single day. If your release is bland and dull with no real obvious story, they will spike it before they have even got past the first paragraph.
Here are our tips for writing a killer press release that will make you impossible to ignore.
1. The Headline
You must use language and tone that is attention grabbing. It should be short and punchy and really entice people to read on. You don't need to include the name of the company in the headline. Use power words that intrigue and captivate the reader.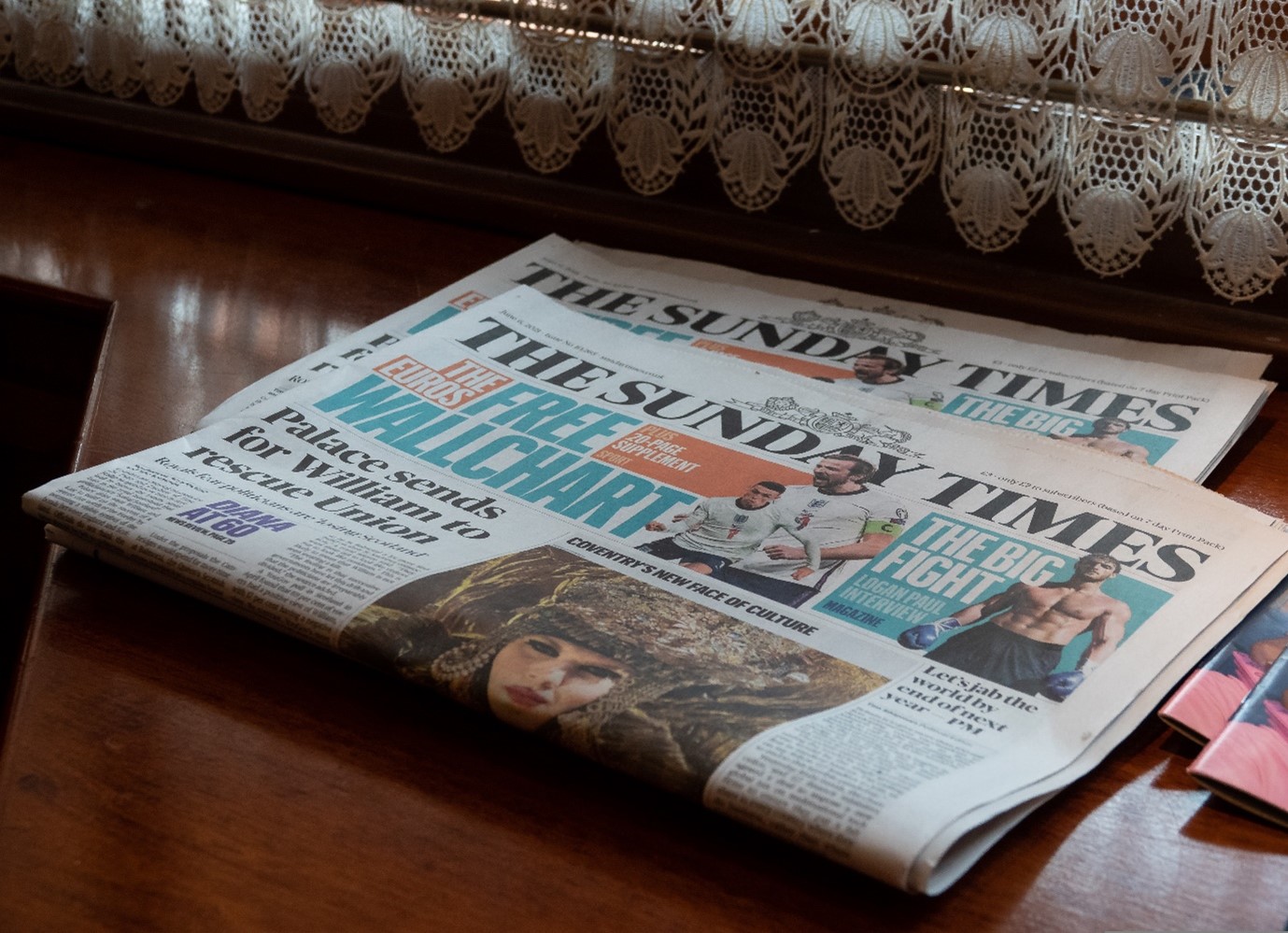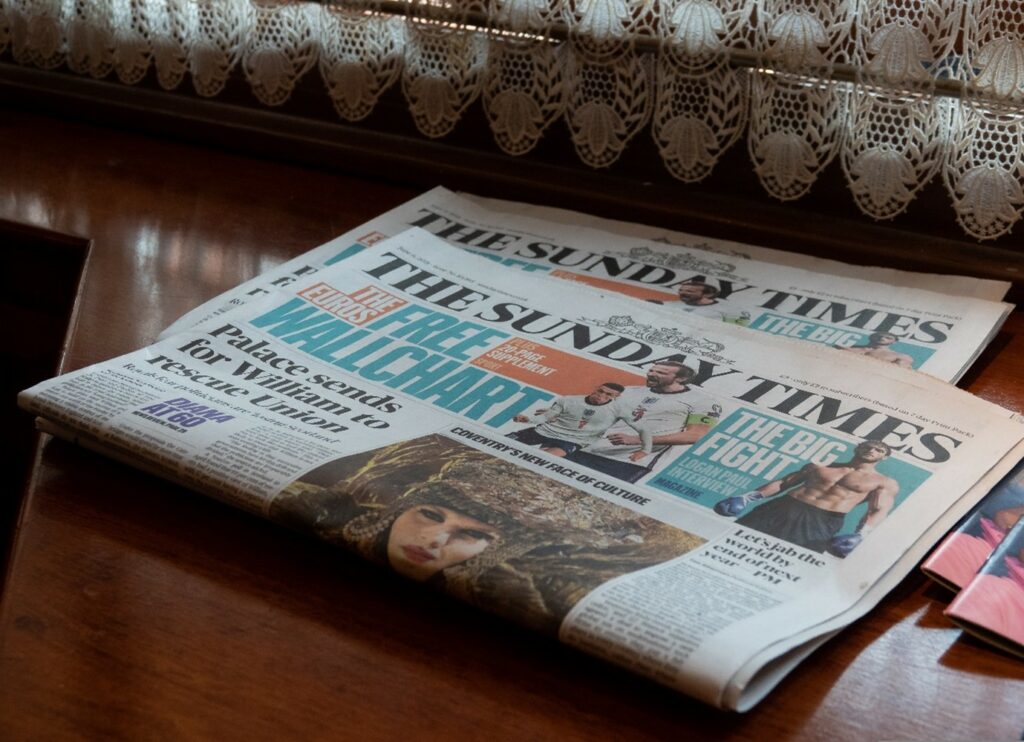 2. Don't Bury Your Story
You must tell the full story in the first three paragraphs of the press release if you want any chance of it being used. Journalists are busy, so they don't have the time to go searching for what might be a story in your press release. The main angle can't be hidden in a quote halfway through or in the final paragraph. You will have lost your reader and they will have deleted your release before they get to the angle, no matter how good the story is. The first paragraph is crucial to capture the journalist and encourage them to read on. The key angle should be in that intro paragraph. If you don't craft a striking and powerful intro, then they are likely to move on before they get to the second paragraph. The core information of your release – Who, What, Where, When and Why – must all be covered in the first three paragraphs. Then the journalist can make an informed decision on whether the story is the right one for them.
3. Human Touch
If the press release has a human element, it will have a much bigger impact on the journalist. Emotional or quality quotes, case studies or real-life examples and testimonials will all help bring the press release to life and help you gain coverage.
4. Why should they cover your story?
It is your job to show them the unique angle of your press release and how they can differentiate it from others on their desk that day. Is it a groundbreaking development, an innovative project or a disruptive approach. Taking a strong and unique angle will help the pique the interest of the journalist.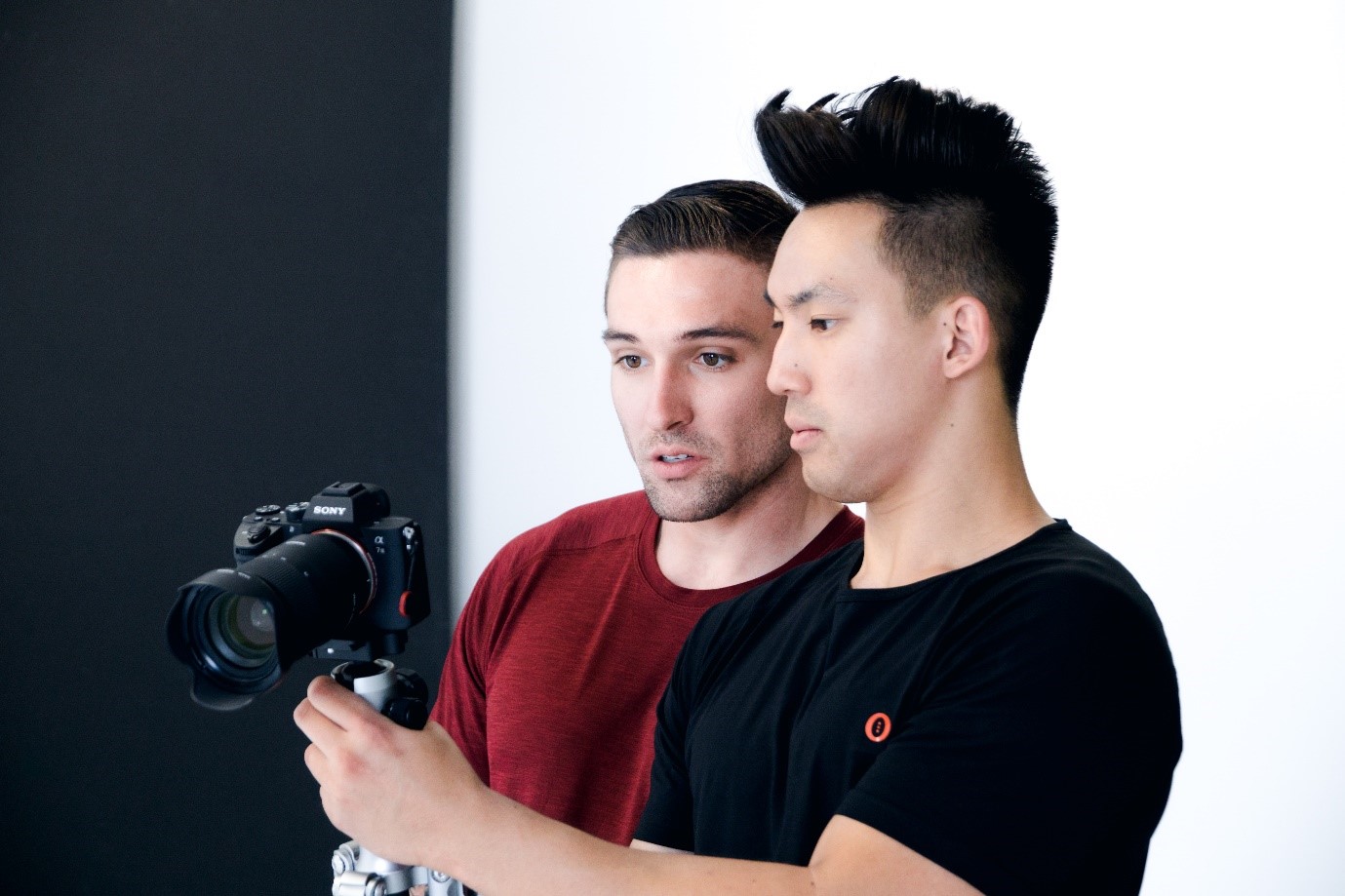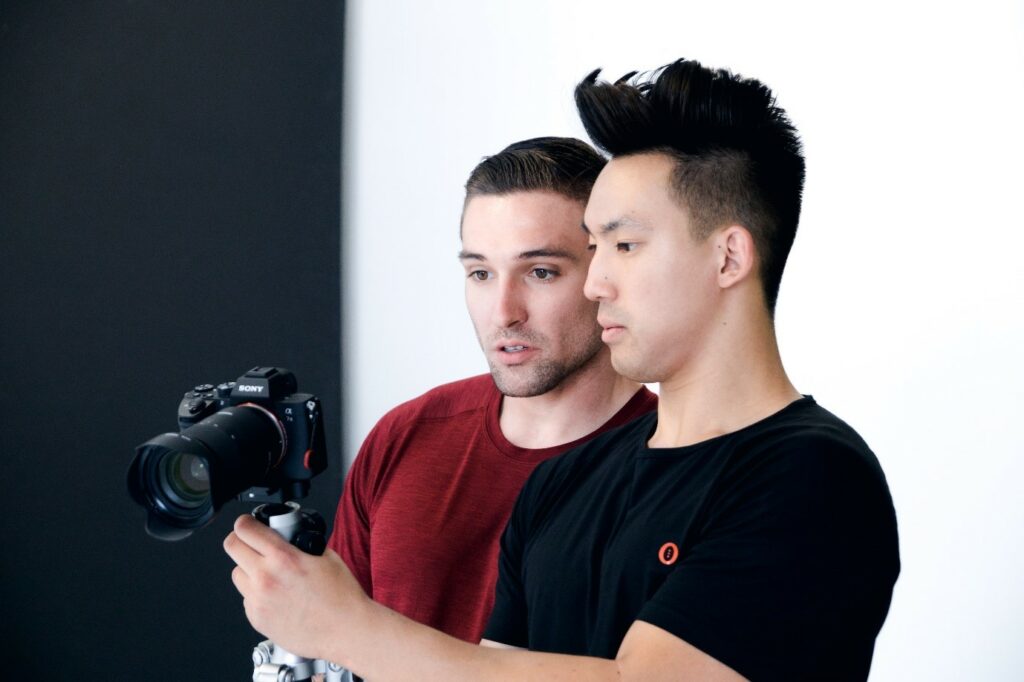 5. Bring it to Life with An Image
We are living in a world of multi-media, so using images, infographics and having links through to videos will all help bring your story to life. Providing a good quality image means the journalist is more likely to use your image than sourcing a stock one so you are retaining greater control of how your story is portrayed. Using an image can also determine the size of your story. If you provide a good quality photograph and it gets used in print, your story will be a lot more dominant than others on the page. If you don't provide an image or it is a poor quality image, then they will source a stock photo to go with it for any online stories and you lose control of what is used.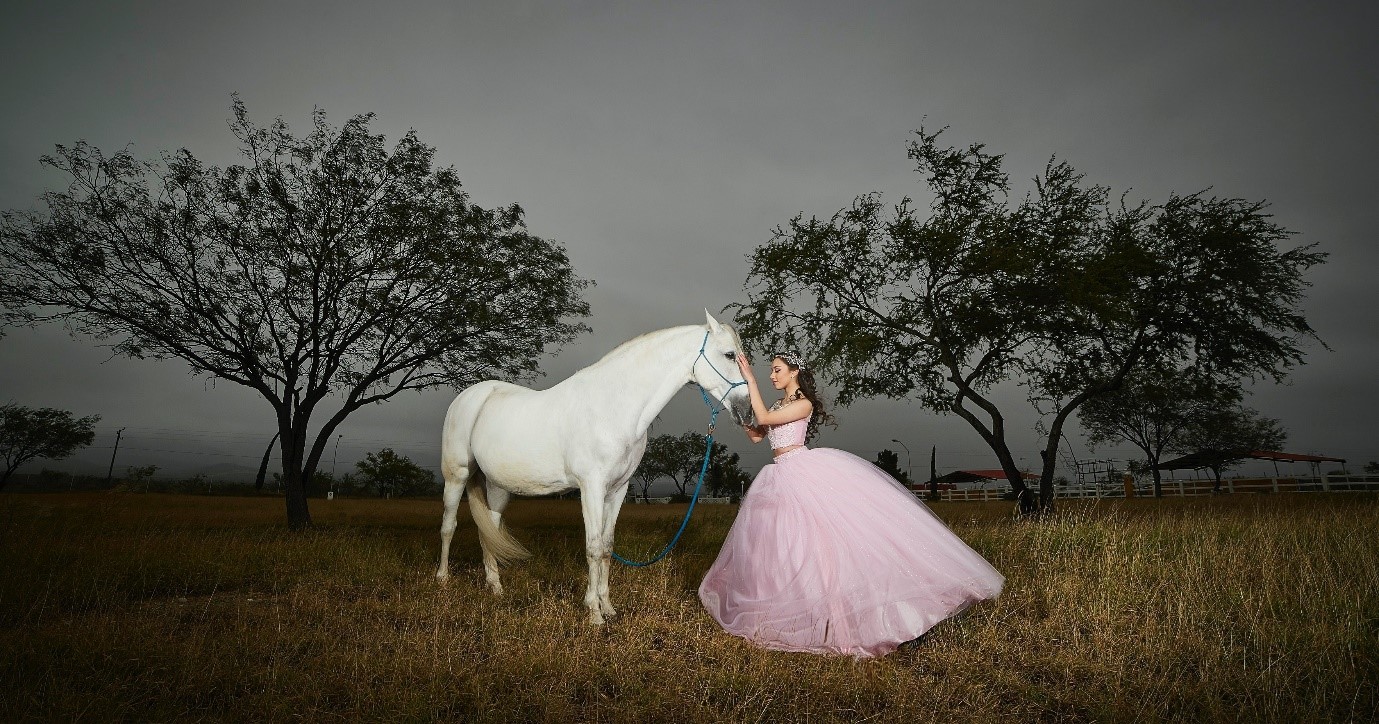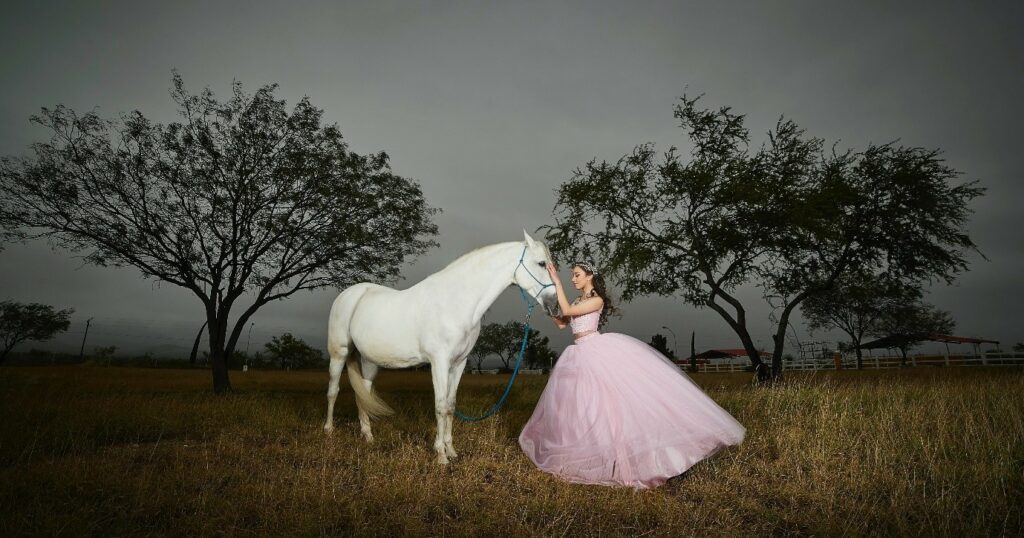 6. Does it stand up?
You must make sure your press release stands up to scrutiny. Include any data, supporting information, statistics that help to tell the story or that prove what you are claiming is correct. Having hard data will make it a much stronger story for any journalist and validate it. Journalists like well researched and data-driven press releases, so they may be more receptive.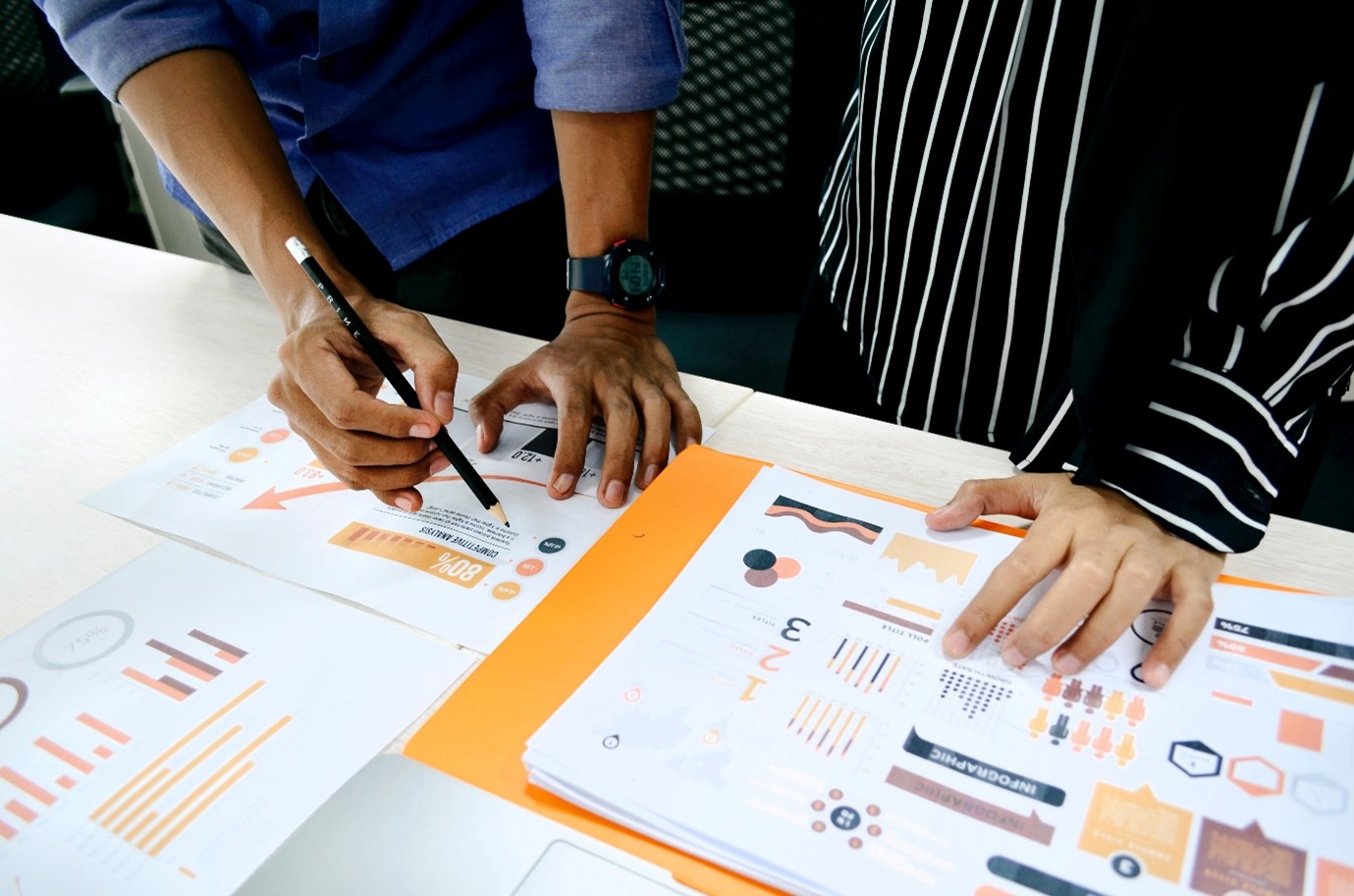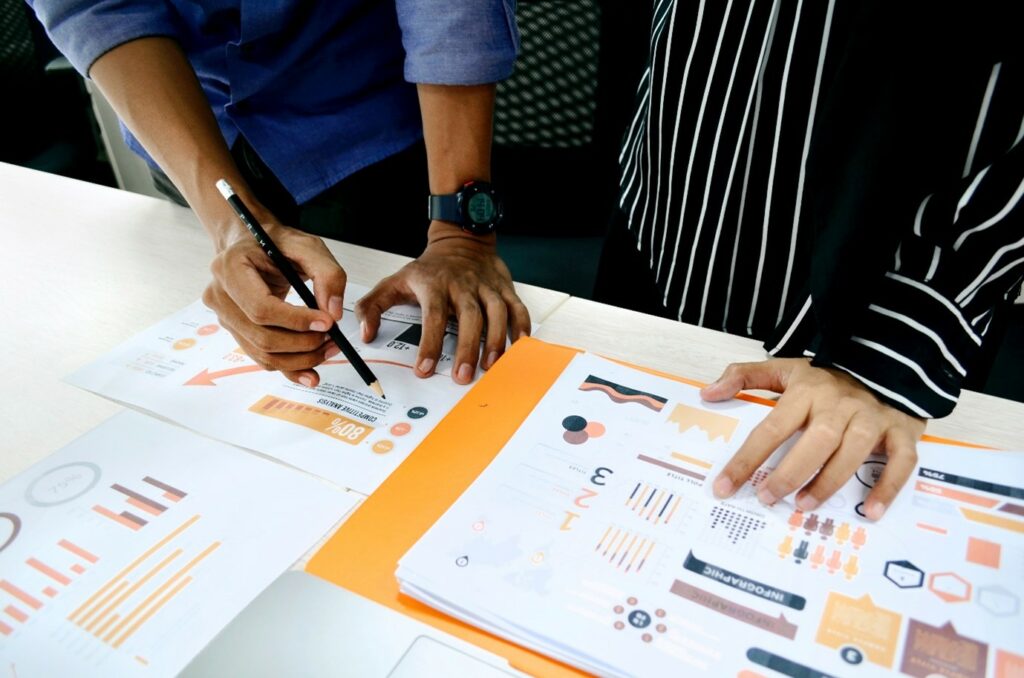 A good press release will help you stand out from the crowd in a very busy media market. It doesn't matter how good your story is, if it is not presented well then it won't see the light of day. Attention grabbing headlines, captivating and informative intros and telling compelling stories will all help increase the chances of your press release being noticed and covered.
Still not convinced you have it in you to create a newsworthy and compelling press release? Why not let our team of qualified journalists do it for you? We will help you find the angle and write the release for you. Once approved by you, we will get it out to the media of your choice. You can find out more here.