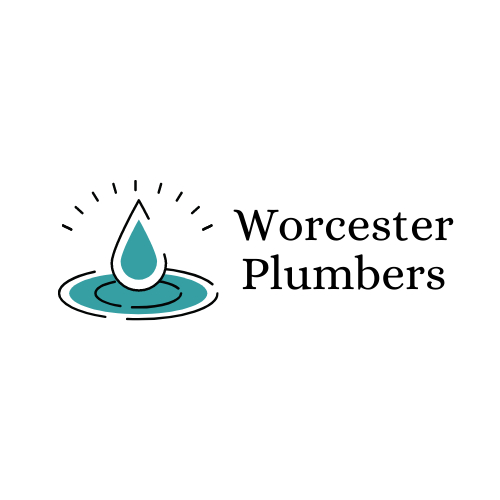 Leading Worcester-based plumbing company, Worcester Plumbers, announces the expansion of their services to villages surrounding the Worcester area
Worcester Plumbers is excited to announce the extension of their plumbing solutions to Worcester surrounding villages. Residents of surrounding villages such as Abberley, Bransford, Claines, Clifton, Great Malvern, Grimley, Hallow, Kempsey, and Leigh can now enjoy the premium quality services from the best plumbers in Worcester. Over the years, Worcester Plumbers has grown to become one of the most sought-after local plumbing companies in Worcester, specialising in all kinds of plumbing solutions.
Plumbing is one of the most important parts of every building and a badly done job can sometimes ruin the structure and even compromise the quality of the building. Unfortunately, plumbing needs often come suddenly without necessarily giving any signs. Consequently, there is the need to hire an expert to ensure the best possible job is delivered. This is where Worcesters Plumbers have been of immense help to the people of Worcester, and now, residents of surrounding villages.
The company currently offers a plethora of plumbing solutions, including bathroom repair, shower repair, shower installation, sink repair, toilets repair, boilers repair, boilers installation, blocked drains, blocked sinks, and a host of others. With the extension of services to surrounding villages, more people can leverage the expertise of the local engineers and plumbers at the company that has made them the choice of residents of the area.
For more information about Worcester Plumbers, their range of services, and the newly added service areas, please visit – https://worcesterplumbers.co.uk/. Worcester Plumbers is also available across several social media platforms and can be found on Instagramand Twitter.
About Worcester Plumbers
Worcester Plumbers is a trusted local plumbing service based in Worcester. The company offers different types of plumbing work to their clients in Worcester and surrounding areas.
Media Contact
Company Name: Worcester Plumbers
Contact Person: James Thomas
Email: Send Email
Phone: 01905 953585
Country: United Kingdom
Website: https://worcesterplumbers.co.uk/