Over the last few years, in excess of $2 billion was spent on gut microbiome research. They tapped into numerous research publications to bring you the latest science-backed findings.
Typical Gut health benefits include:
Support immune system
Renewed energy & longevity
Improved vitamin synthesis
Protection from chronic diseases
More restorative sleep
Hormonal Balance
They provide individualized and easy to follow recommendations, all based on natural interventions.
Personalized Food Recommendations
Prebiotic Supplements
Lifestyle adjustments
1. Order Collection Kit or 
upload
 results from another lab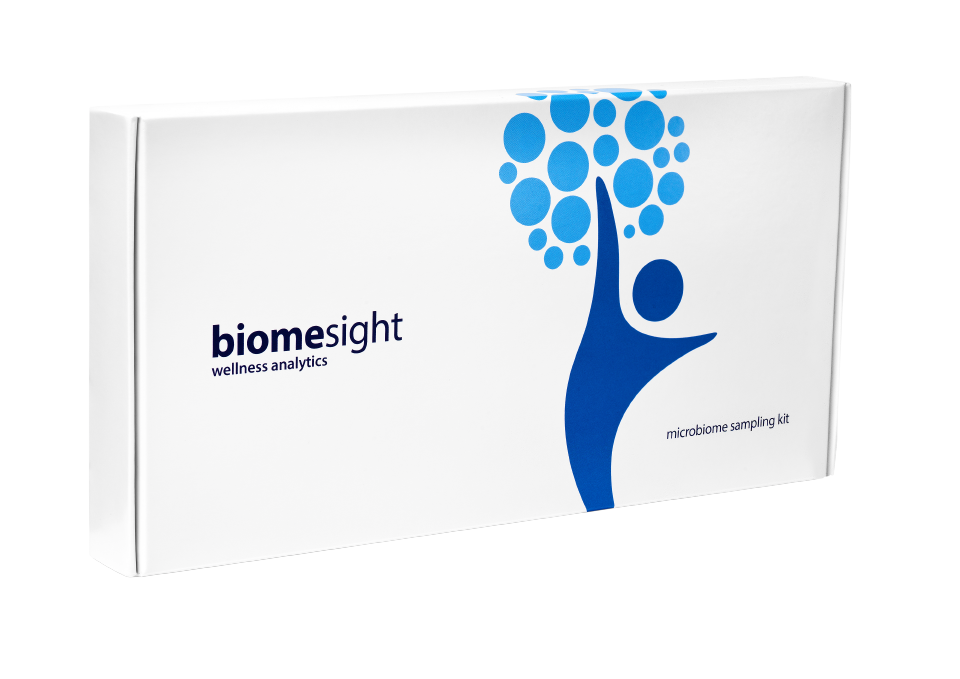 2. Collect & Post sample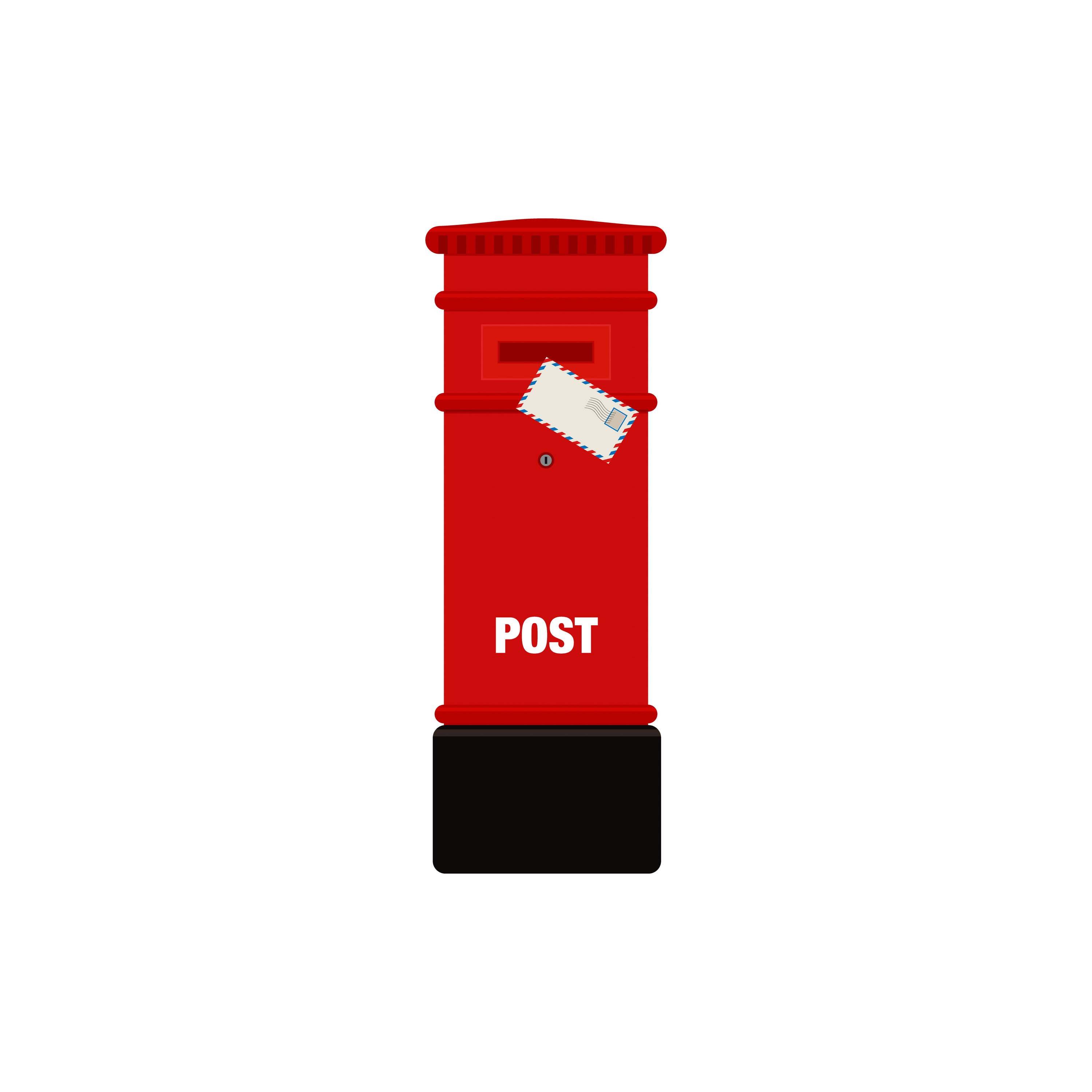 3. Analyze sample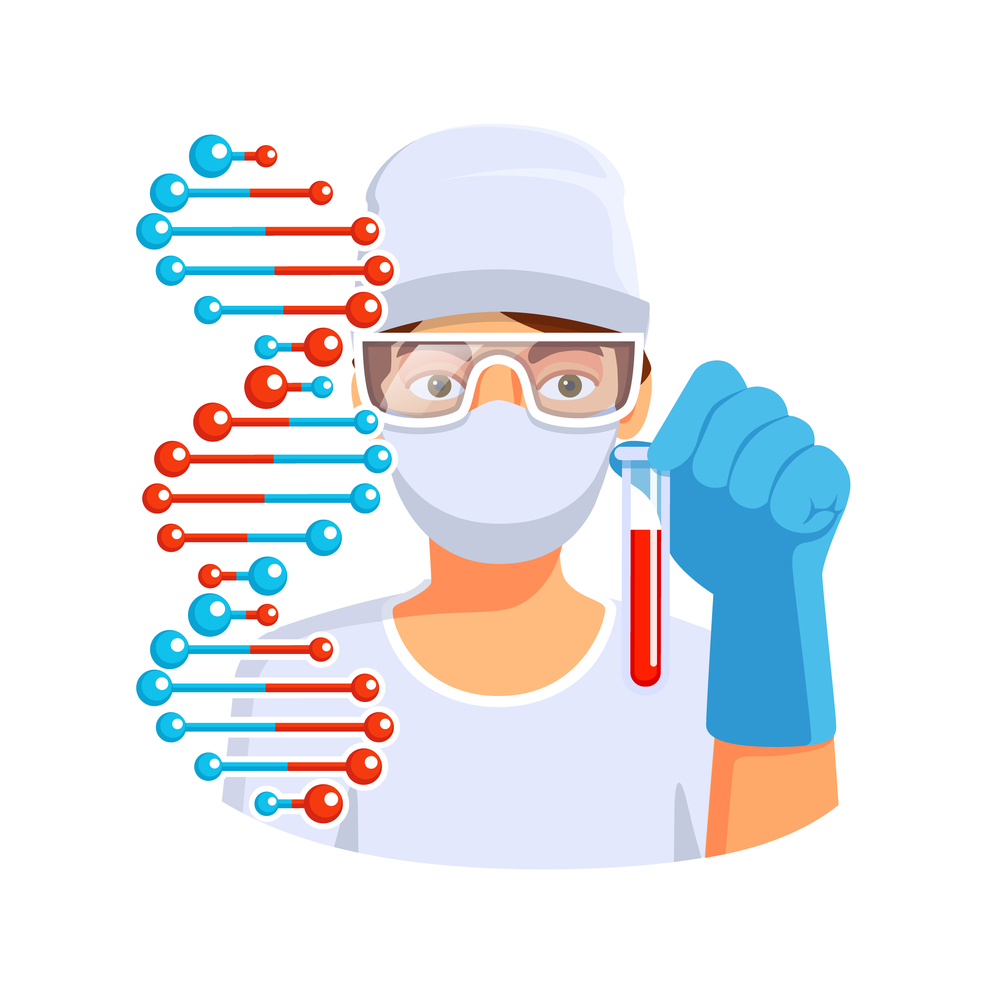 4. View results on web app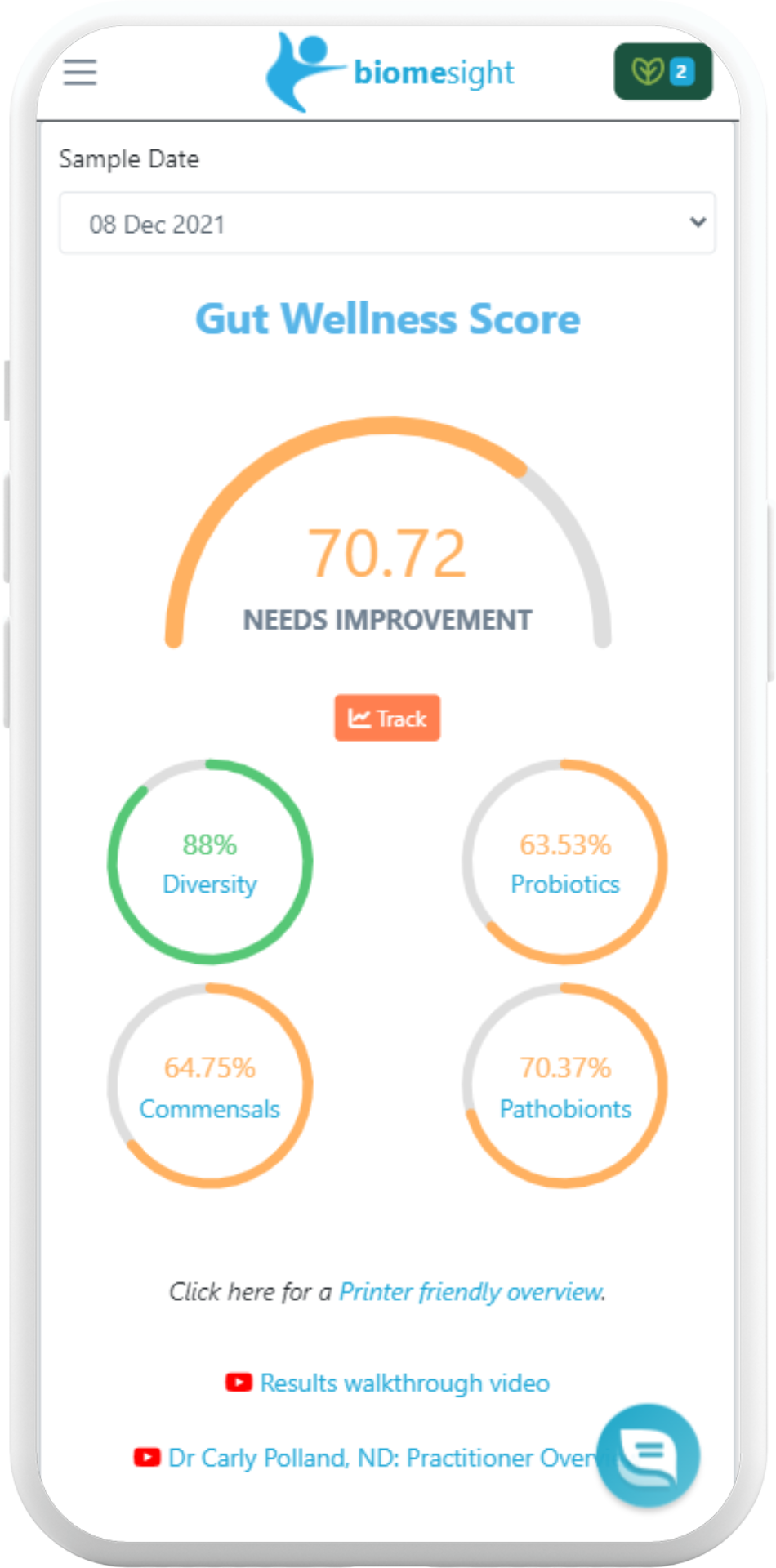 5. Selectively nourish your microbiome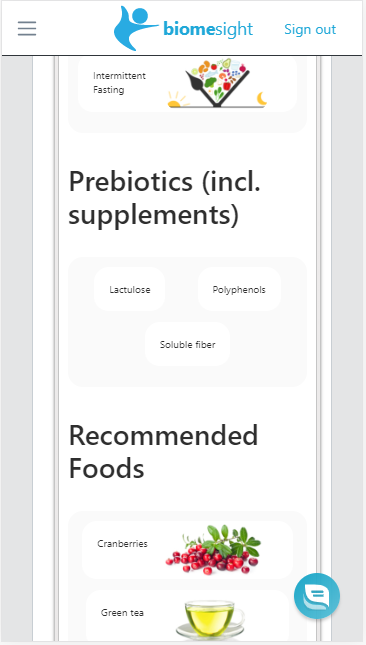 6. Repeat to track progress (If needed)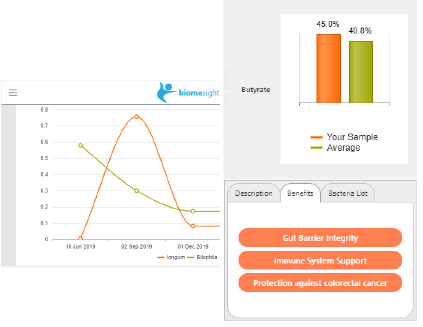 The practitioner program is free to
join
. No commission or fee  is charged for new patient referrals. Another benefit of joining the program, is the ability to stock kits in the practitioner's practice without needing to pay upfront for the kits. Biomesight has fast, local fulfillment in the UK and USA so this is not so relevant for practitioners based in these countries but for anyone in Europe, Canada or Asia this can make the process significantly simpler for patients.
Practitioner accounts are subject to approval and relevant qualifications and expertise in the gut microbiome is needed.